BMW warns reduced demand could mitigate benefit of increased production volumes.
BMW has purchased an additional 25 per cent stake in its Chinese joint venture, BMW Brilliance, following a successful third quarter of the year.
The move, which cost €3.7 billion (AUD$5.7 billion) and increases BMW's stake to 75 per cent, comes as the company reports strong growth in the region.
Whereas BMW deliveries were reduced in many important global markets between July and the end of September this year, its Asian business actually grew, to 274,474 units. This marks a 7.7 per cent improvement on the number of sales in the region during the third quarter of 2021 – a result of Covid-19 lockdowns in China easing, according to BMW.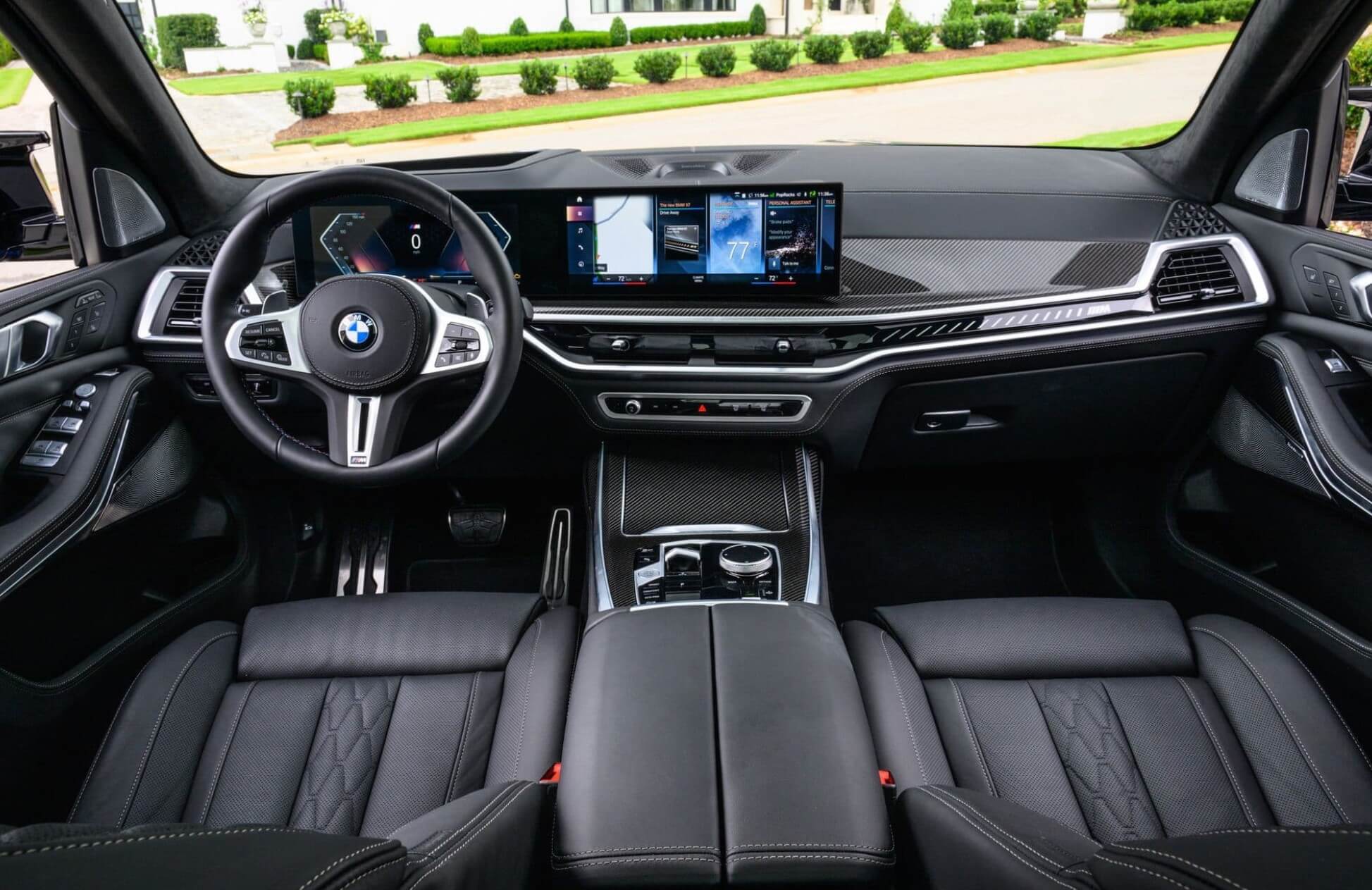 The German firm also extended its contract with the joint venture – which was due to lapse in 2028 – to 2040.
The news accompanies BMW's announcement of its performance for the third quarter this year, in which it posted €4.1bn (AUD$6.4bn) in profit before tax – growth of 20 per cent compared with the same period last year.
This was despite a 0.9 per cent shortfall in car deliveries compared with July-September 2021, slipping to 587,744.
The firm said semiconductor supply shortages – due to lockdown restrictions in China – hampered vehicle production volumes through most of the quarter but they began to ease slightly as it ended. BMW is optimistic about this situation improving. "Deliveries are expected to increase significantly in the fourth quarter 2022 compared with the preceding three-month period," it said in a statement.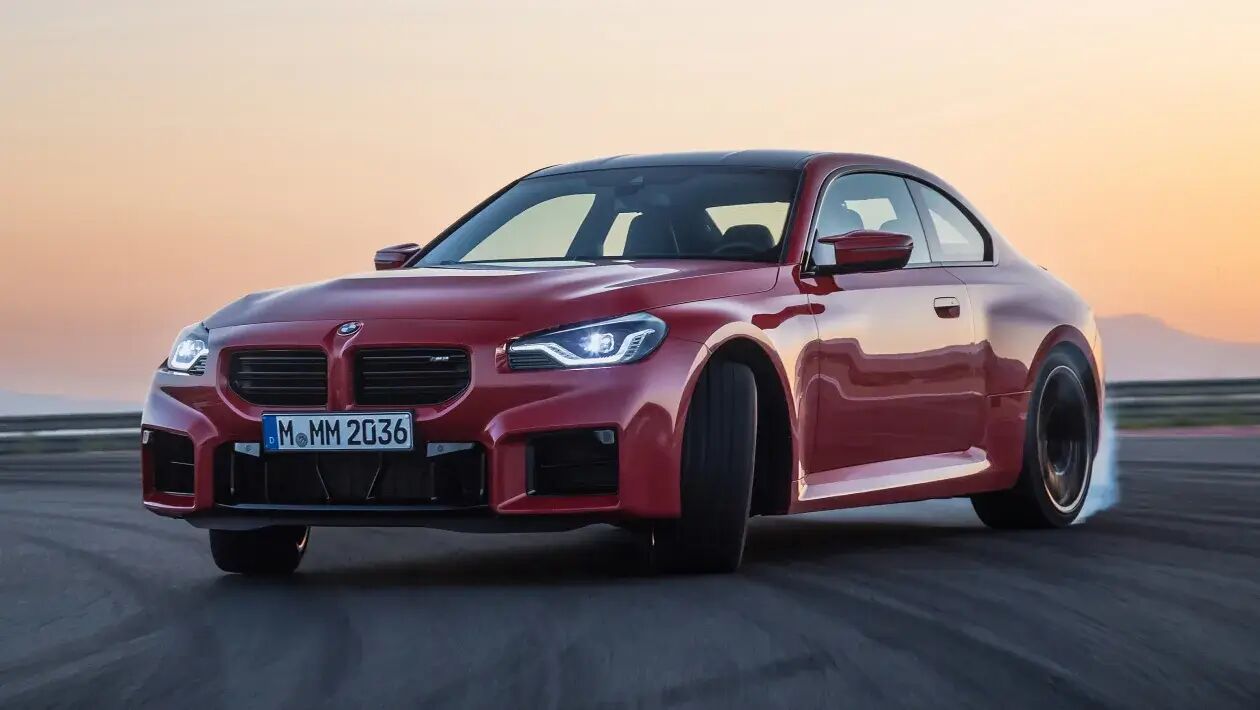 Nonetheless, the company has maintained the full-year outlook it established at the end of June. This is because it expects fast-rising inflation and interest rates to hit demand and "normalise" its above-average order backlog.
The outlook assumes that sanctions on Russia – spurred by its invasion of Ukraine – will not tighten, and that gas supplies will not be further interrupted. It also assumes that geopolitical conflict outside of Ukraine will not worsen, and that there will be no more "significant and lengthy" pandemic-related lockdowns. Such challenges cloud any prediction made for 2023, which could yield industry-wide recovery – or incur another year of strife – depending on fragile geopolitical situations.
So far this year, the BMW 3 Series and the BMW 4 Series – based on the same underpinnings and so rolled together in financial reporting – are BMW's best-selling models so far this year, totalling 344,262 deliveries. That is an 11.8% reduction on the 390,181 units posted at this point in 2021.
They were closely followed by the BMW X3 and BMW X4 SUVs, combining for 298,687 deliveries, and the BMW 5 Series, with 237,286.
The brand's plug-in hybrids remain strong sellers, recording 143,928 deliveries by 30 September – although this is 8.8% lower than at the same point last year.
However, BMW's battery-electric vehicles were a hit: their 99,004 deliveries to date are 150.1% up on 2021 figures. This is likely to have been stimulated by the launch of the BMW iX (posting 21,604 deliveries to date) and the BMW i4 (19,422 to date). The iX3 SUV was the maker's most popular electric model, with 35,947 deliveries so far this year.
This means the brand's fleet carbon emissions are falling more quickly than originally anticipated: a "slight" decrease was expected for 2022, but this is now likely to be "moderate".
Mini also achieved success in the pure-EV segment, with deliveries increasing by 45.2 per cent to 29,191.
Currently, the brand offers one battery-electric model: a variant of its three-door hatchback, built in Oxford. Production of the second-generation EV, due next year, will move to China, where it will be built alongside the Aceman electric crossover that will arrive in 2024.
In total, Mini has delivered 209,271 cars so far this year – a 6.9% reduction on last year's figures.
BMW-owned luxury outfit Rolls-Royce also had a strong quarter, with 1510 deliveries (up 13.6 per cent compared with the third quarter of 2021). This accounts for almost a third of its 4701-car output so far this year, an 8.9 per cent improvement on the same point in 2021.
The brand credited this to the Rolls-Royce Cullinan – its first SUV – which played a "major role", according to an official statement.
Charlie Martin