He arrived in Formula 1 with McLaren, tipped as a future star, and took a stunning podium in his first race. Sounds like the debut that leads to the all-time wins record, right? Sadly for Kevin Magnussen, the parallels between his F1 career and Sir Lewis Hamilton's end there.
That amazing second wasn't the first of many podiums for the Dane; it was his only one. Instead, he spent seven years battling in the midfield, his combative race-craft hinting at his untapped potential.
The trouble was he wasn't alone in that respect. All drivers can do is show their skills as best they can with the car they have while waiting for an opportunity. It can be done: take Sergio Pérez, who turned a super season for Racing Point into a Red Bull seat. But for every Pérez, there are many Magnussens.
F1 drivers are stubborn, dedicated types, flush with self-belief and laser-focused on winning. So you can see why they keep plugging away, convinced that a chance is all they need. So it can be crushing when F1 finally spits them out in favour of the next big thing – but it can also be liberating.
Magnussen has landed on his feet, securing a top drive with Chip Ganassi in America's IMSA sports car series and joining Peugeot for its 2022 World Endurance Championship return. You get the feeling he's been revitalised, freed from the pursuit of an impossible goal.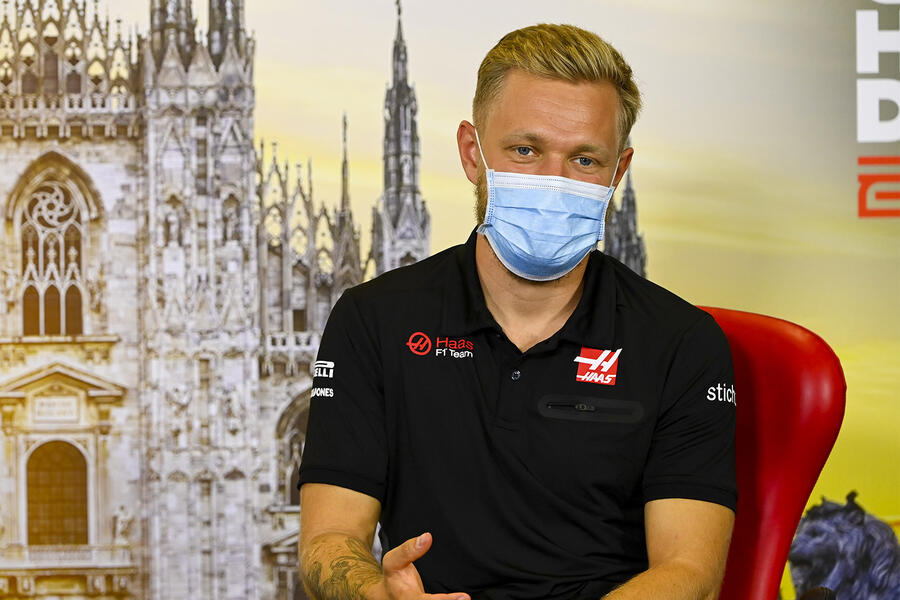 "I had been in pretty much the same spot for a few years, not really going anywhere," he says. "I'm an ambitious person, driven by competing and competing for wins. I didn't feel I was doing that in F1. I was at my highest level as a driver; I continued to develop, even though the results weren't getting any better. I finished second in my first race, and that's certainly not the race where I did the best job."
With Peugeot, he has bagged one of the best drives outside F1: actually, it's probably better than many in F1. He will be a key part of a manufacturer team in one of the highest-profile categories, driving a cutting-edge hypercar that should be able to battle for wins. Doesn't that sound better than fighting for scraps at the back of the F1 pack?
Hearing Magnussen sound genuinely refreshed by his change of scenery makes me think that more F1 drivers (and onlookers) should proactively explore other opportunities.
Except, of course, there's that thing about them being stubborn, dedicated types…
James Attwood