Millions are spent on developing the next best cars, but not all of them make it to the showroom….
For decades, car makers have invested vast sums of money into new models and concept cars, or new derivatives of existing models, only for the plug to be pulled before they enter production.
The company might run out of cash, the market might change or the new model might be deemed too radical. Or it might simply be that too late in the day, the car maker realises that the sales aren't there to justify the expense of putting that new model into showrooms. It's now been a year since a dramatic cancellation. The all-electric new Jaguar XJ was axed in February 2021 just before its unveiling; we recently asked company boss Thierry Bolloré why and he said it was a tough decision but that plans had changed and that the only thing the car had in common with those plans was that it was electric.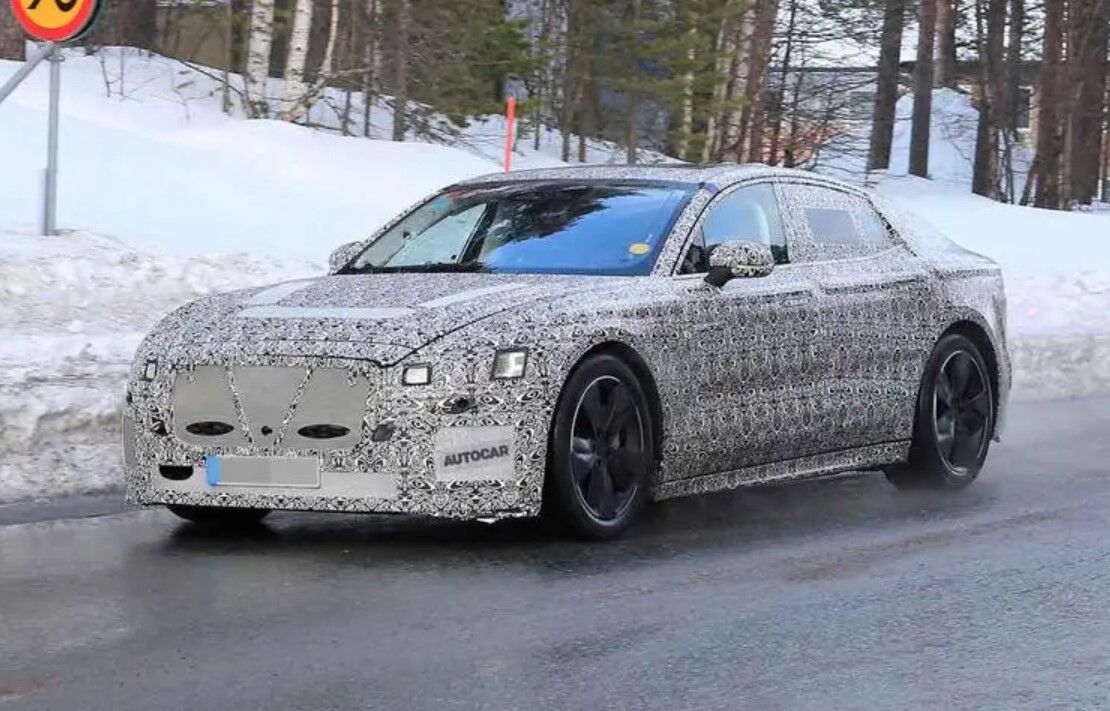 This is by far from the only example of a late stage cancellation. Here are the other famous cars that you should have been able to buy, but for one reason or another you were denied the chance.
1941 Soybean car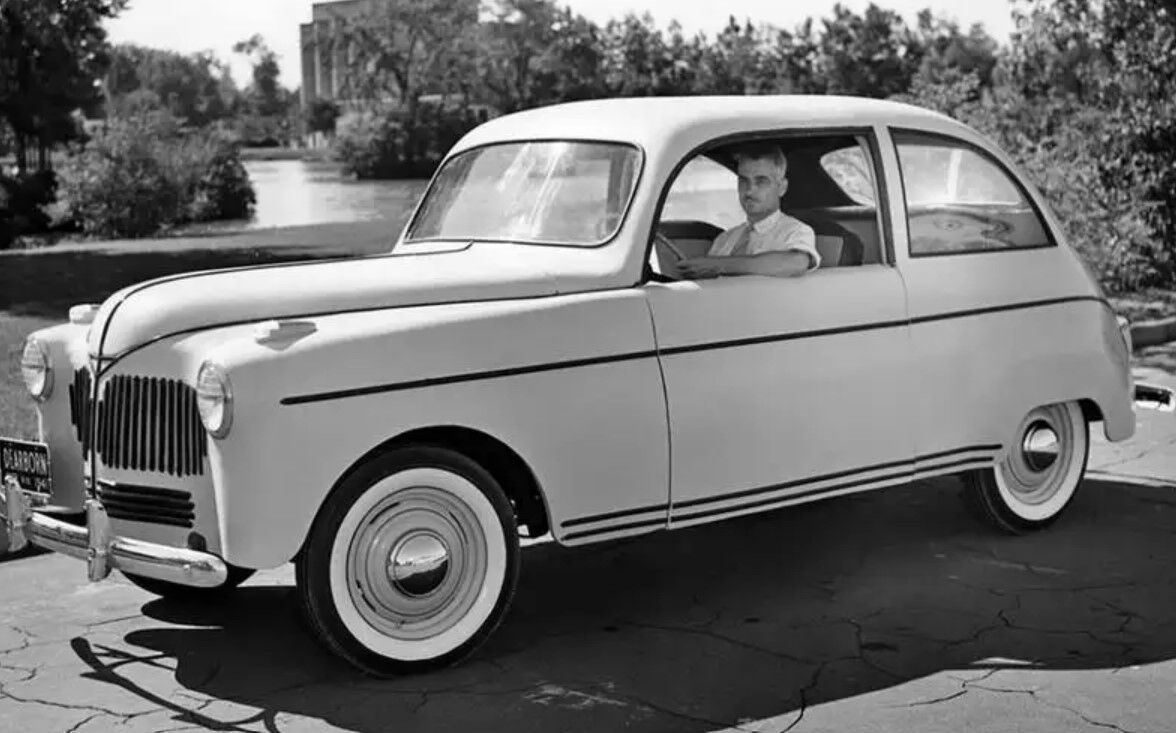 Plastic-bodied cars wouldn't become popular until the 1950s, but as early as 1941 Henry Ford had a team of people working on a project to create a new model made of agricultural plastic, supposedly derived from soy beans. Unveiled in August 1941, the Soybean car was developed in fear of steel rationing during World War 2.
These hostilities led to car production being massively curtailed altogether though, which led to the Soybean project being canned.
The 1950s Baby Benz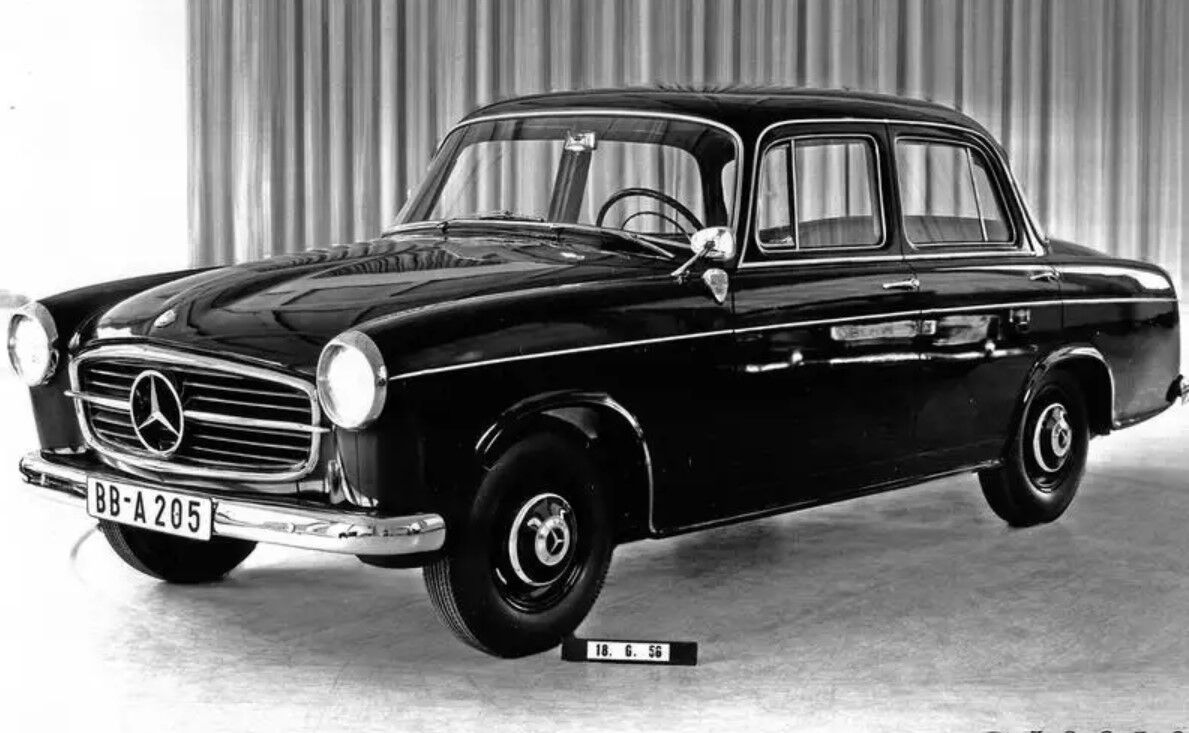 Mercedes-Benz unsuccessfully tried launching an entry-level model several times before it introduced the W201 190 in December 1982. In 1953, the company's board approved the development of a model that would have cost 15 to 20 per cent less than the 170V but the project got cancelled when Daimler took over Auto Union in 1958.
Members of its board pointed out a small Mercedes would have competed against a large DKW and they wanted to avoid all unnecessary overlapping.
1965 Ford Mustang shooting brake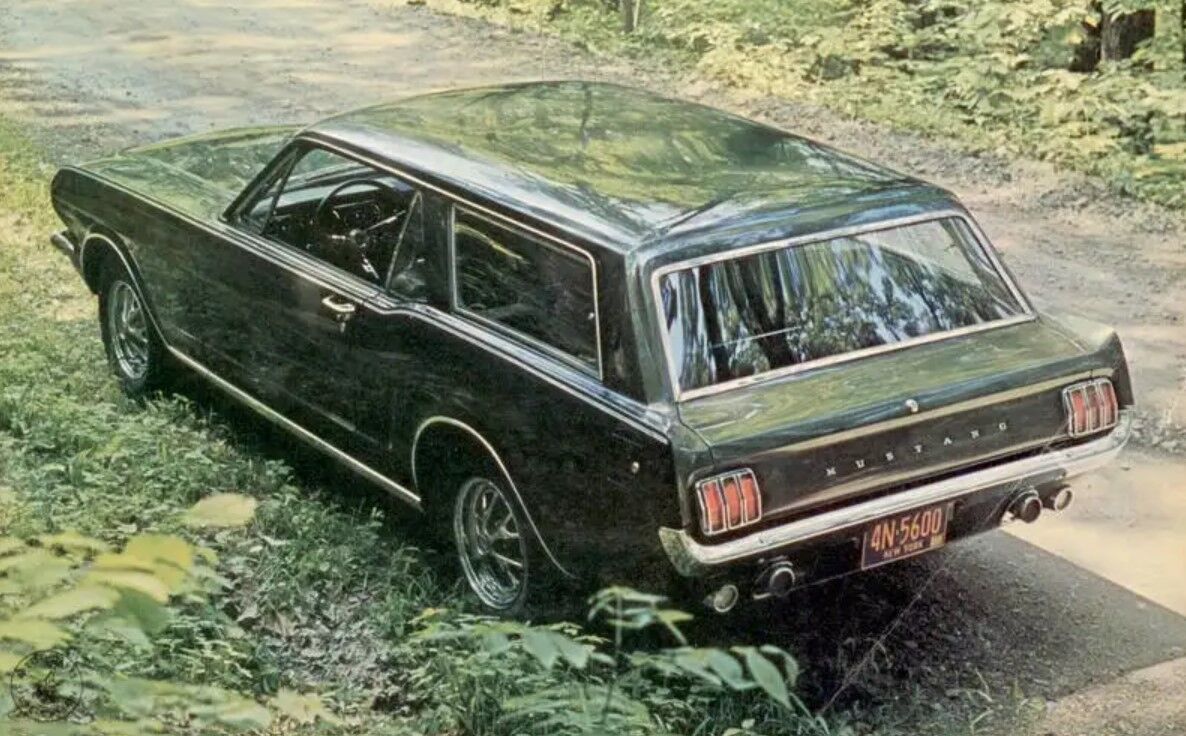 Barney Clark worked for Ford's advertising agency, J. Walter Thompson; he teamed up with designer Robert Cumberford and car enthusiast Jim Licata to build a shooting brake based on a 1965 Ford Mustang. They commissioned Italian company Intermeccanica to make the car, with a bottom-hinged tailgate, retractable rear window, relocated fuel filler, and folding rear seats.
They presented the car to Ford, which said no, having already considered the idea when the Mustang was being developed.
1967 Ford Comuta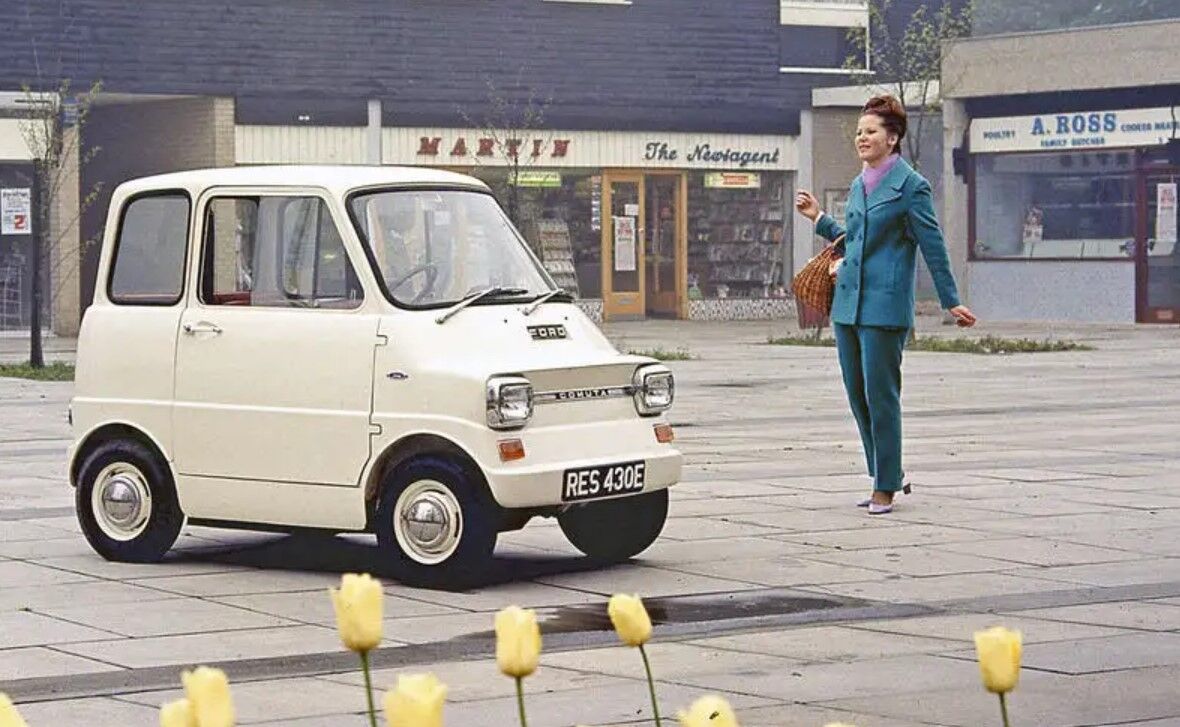 This was the future of urban commuting when it was unveiled in 1967. The Ford Comuta could travel 65km at a steady 40km/h and at about half the length of a conventional car, the 2+2 city car was brilliantly compact so it was nippy and easy to park. More of an experiment than a serious production possibility, Ford built two Comutas.
1969 Audi 100 cabrio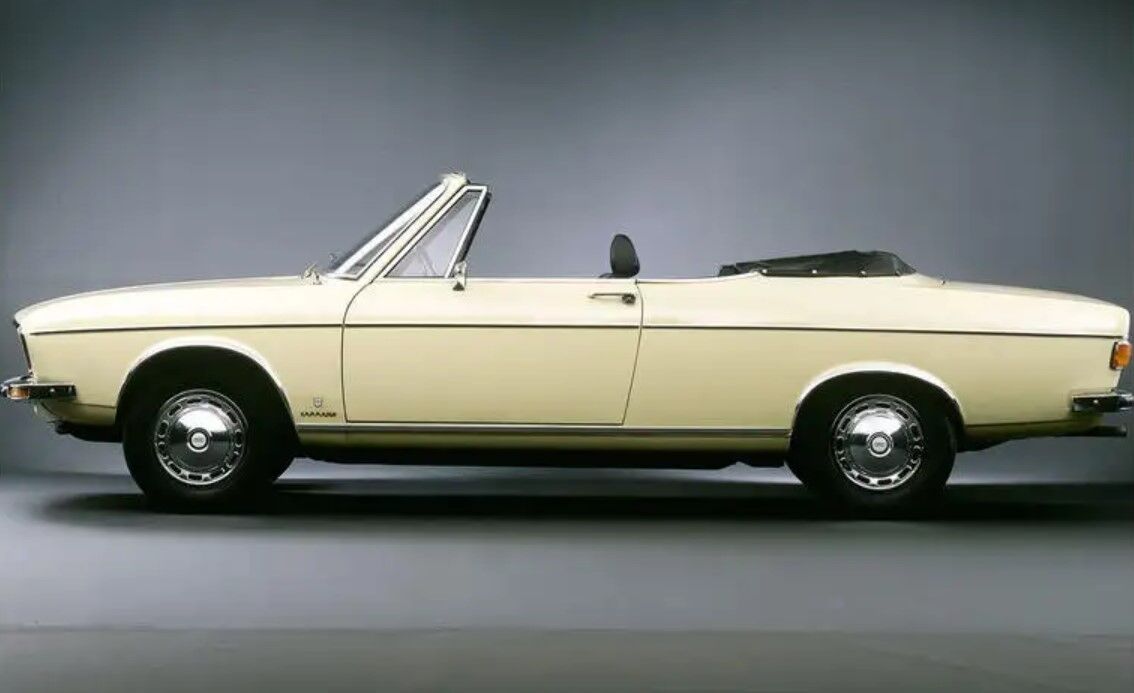 Audi launched its 100 sedan in 1968; by 1970 there was a two-door coupé. Sandwiched between these two arrivals was a two-door convertible, developed by Karmann and unveiled at the 1969 Frankfurt motor show.
Karmann was already working with Volkswagen, building the Beetle-based Karmann-Ghia, but sadly there was to be no partnership with Audi, and the drop-top 100 was stillborn. In the event there would be no Audi convertible until the 80-based Cabriolet of 1992.
1985 Nissan Mid4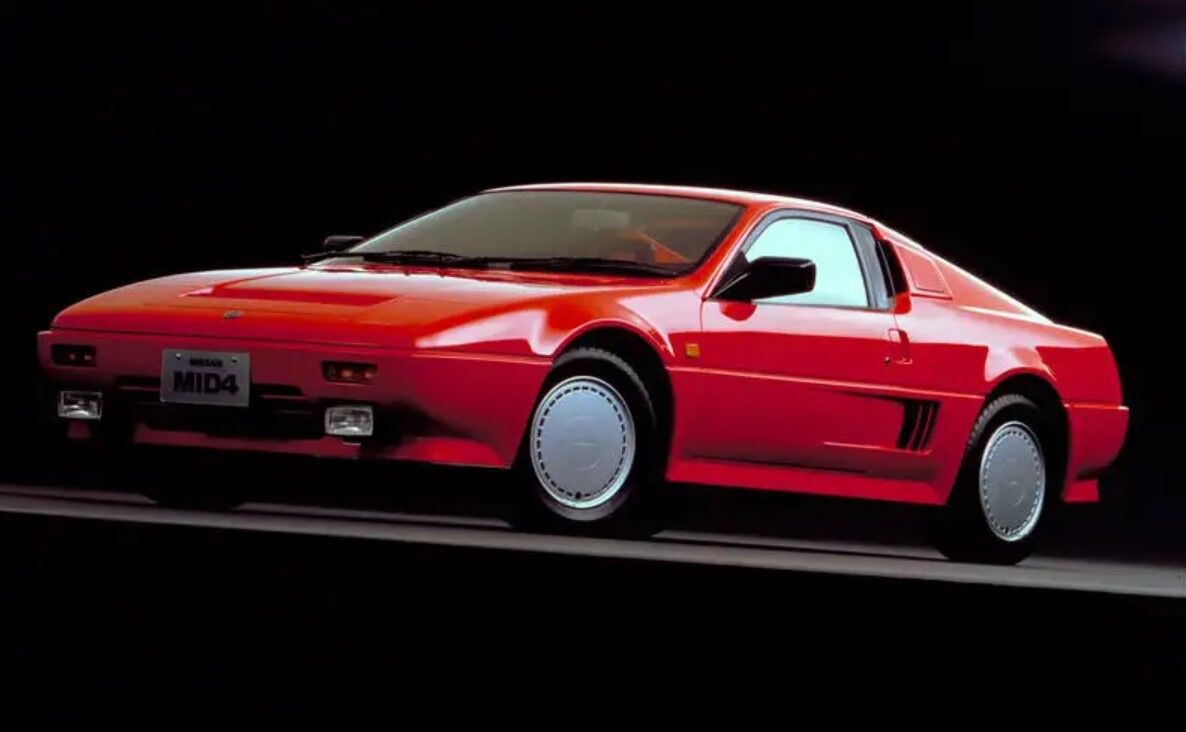 First seen at the 1985 Frankfurt motor show, the Mid4 was Nissan's attempt to take on the likes of Porsche and Lotus. With a mid-mounted 3.0-litre V6, four-wheel drive and four-wheel steering the Mid4 was capable of 250km/h and while it was pretty unattractive from the rear, from the front it was quite a looker.
1989 BMW M5 E34 convertible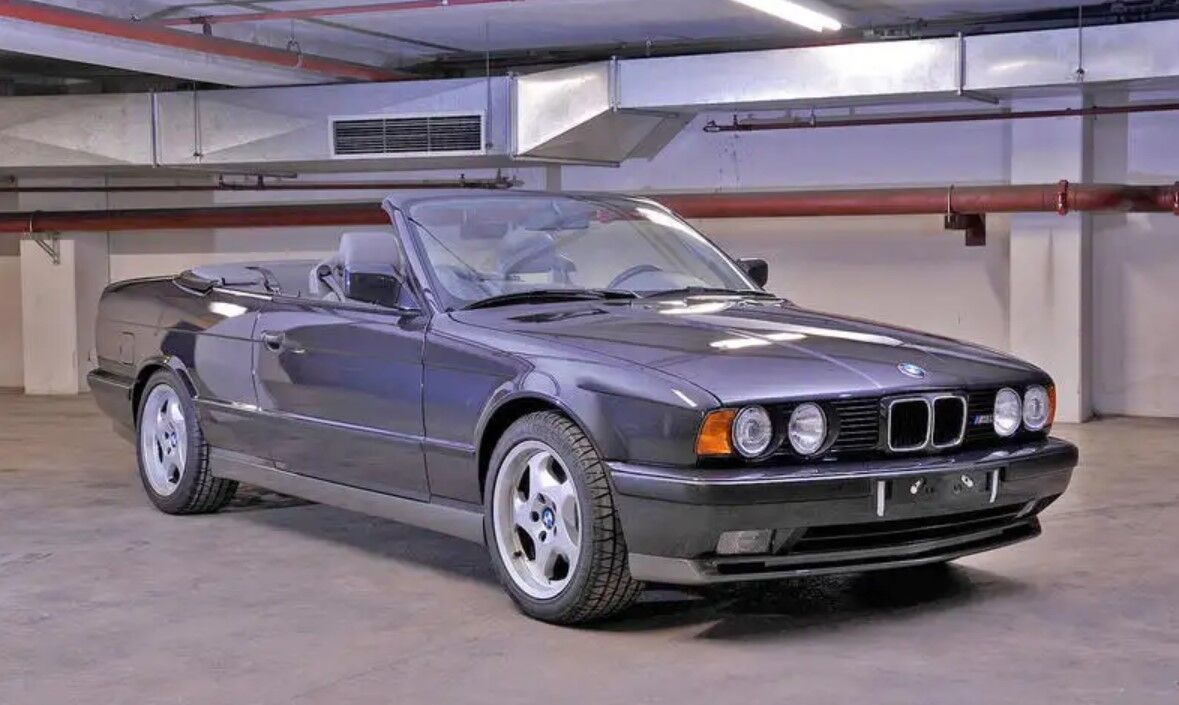 BMW has offered a drop-top version of each generation of M3 it's made – but it has never put an open-topped M5 into production. It almost did though because in 1989 a soft-top M5 was built and it was set to be revealed at that year's Geneva motor show. But the plug was pulled at the last minute because BMW didn't want to risk losing M3 convertible sales.
1990 Volvo 480 convertible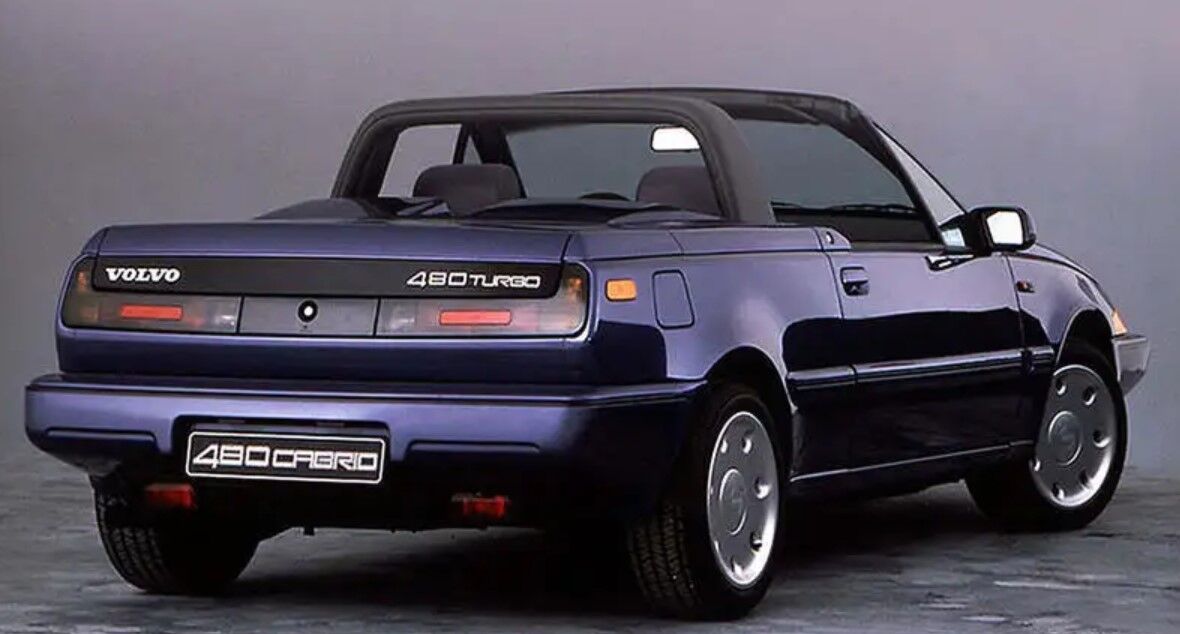 When Volvo unveiled a 480 convertible at the 1990 Geneva motor show the car was claimed to be pretty much production ready. Four prototypes were produced; two in the Netherlands and two in Belgium. But having shown the drop-top 480, Volvo elected not to put it into production, choosing instead to work with the TWR to build the later C70 convertible.
1991 BMW M8
It would be almost two decades before BMW acknowledged the existence of this car; a 410kW V12-powered version of the E31 8 Series. That engine was effectively two 3.0-litre straight-sixes combined to create a 6.1-litre V12, which drove the rear wheels via a six-speed manual gearbox.
With just two seats (racing bucket items), race-spec brakes and menacing bodywork the M8 would have made an enticing flagship for BMW, but sadly it wasn't to be. Environmental concerns are thought to have done for it, along with the horrendous early '90s recession.
1997 Volkswagen W12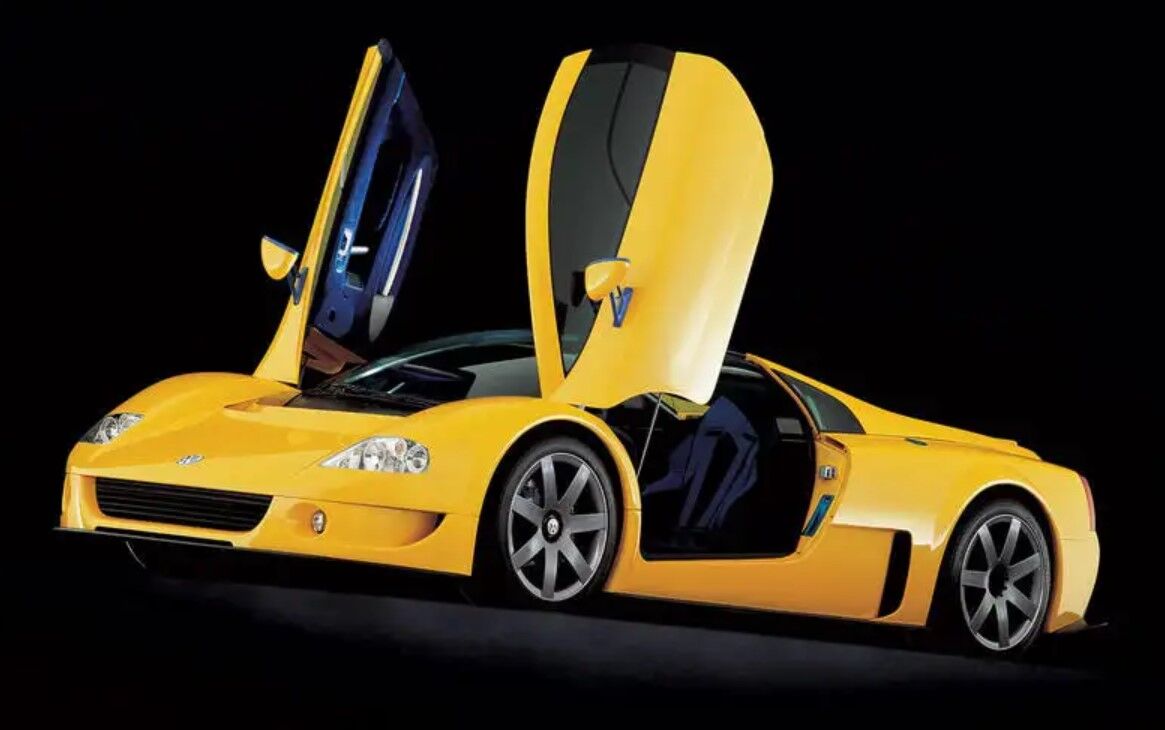 No other car maker had a W12 engine in its armoury, so Volkswagen did something pretty special with its new powerplant in 1997; it created a mid-engined supercar called the W12 and the best bit was that it was going to go into production. The engine in that first prototype displaced 5.6 litres but later would come a 6.0-litre car plus a roadster.
The W12 went on to break records galore at the Nardo test track in 2002, but already by that point the W12 was never going to reach production. VW boss Ferdinand Piëch (1937-2019) had decided that it would be its Bugatti brand that would launch a no-holds-barred hypercar – and not Volkswagen – which it did with the Veyron in 2005; it had a 8.0-litre W16 engine.
2000 Jaguar F-Type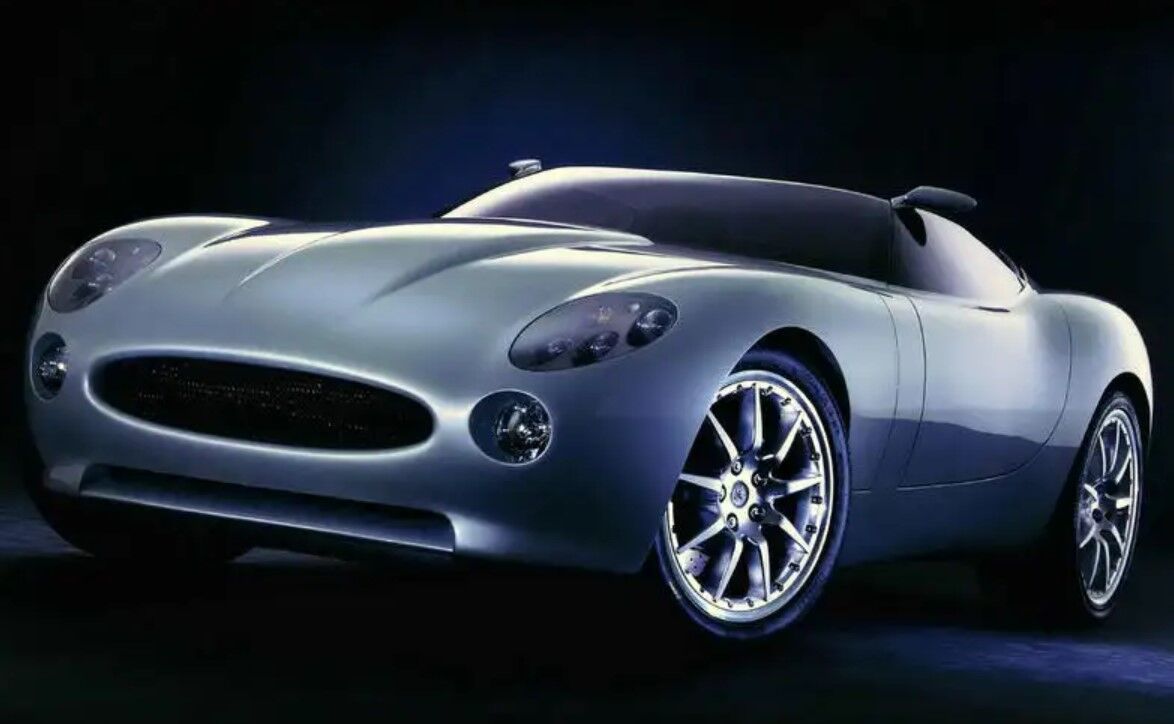 Of course we did eventually get a Jaguar F-Type in 2013, but this is the original concept which was designed by a team led by Geoff Lawson. When he died suddenly in 1999 it was Ian Callum who picked up the baton. Evoking sports cars from Jaguar's heyday, the F-Type was a two-seater roadster powered by a 3.0-litre V6 borrowed from the S-Type.
The car went down a storm, but owners Ford decided to put the cash instead into a Jaguar Formula One racing team, which in the end didn't prove very successful.
2004 Ford Fiesta RS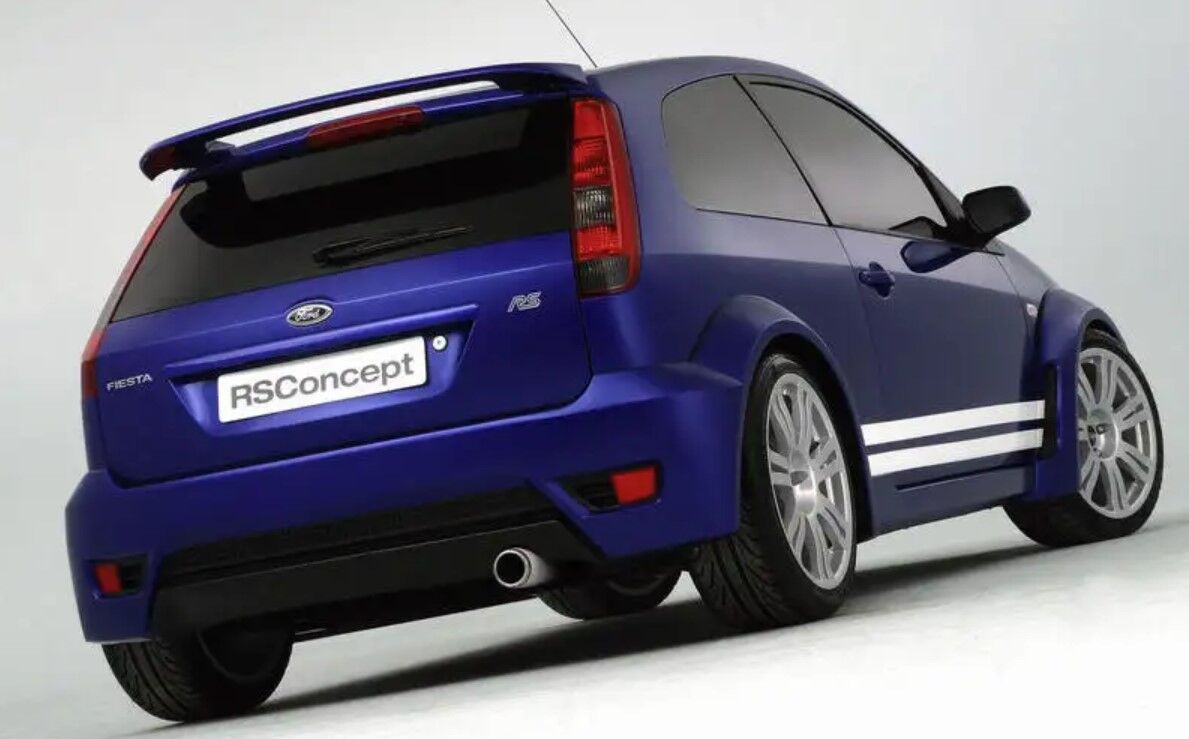 With its original Focus RS, Ford did a pretty good job of boosting its sporting credentials to a whole new generation of hot hatch enthusiasts. In fact the Focus RS was so good that it made the brilliant Fiesta ST seem rather lukewarm, with its 112kW. What if a 140kW version was put into production, complete with massively flared wheelarches covering fat alloys?
That's what we got with the production-ready Fiesta RS concept at the 2004 Geneva motor show. Despite massive interest in the new car, Ford had been stung by losses with the Focus RS project so the Fiesta RS was shelved.
2004 Holden Torana TT36 Concept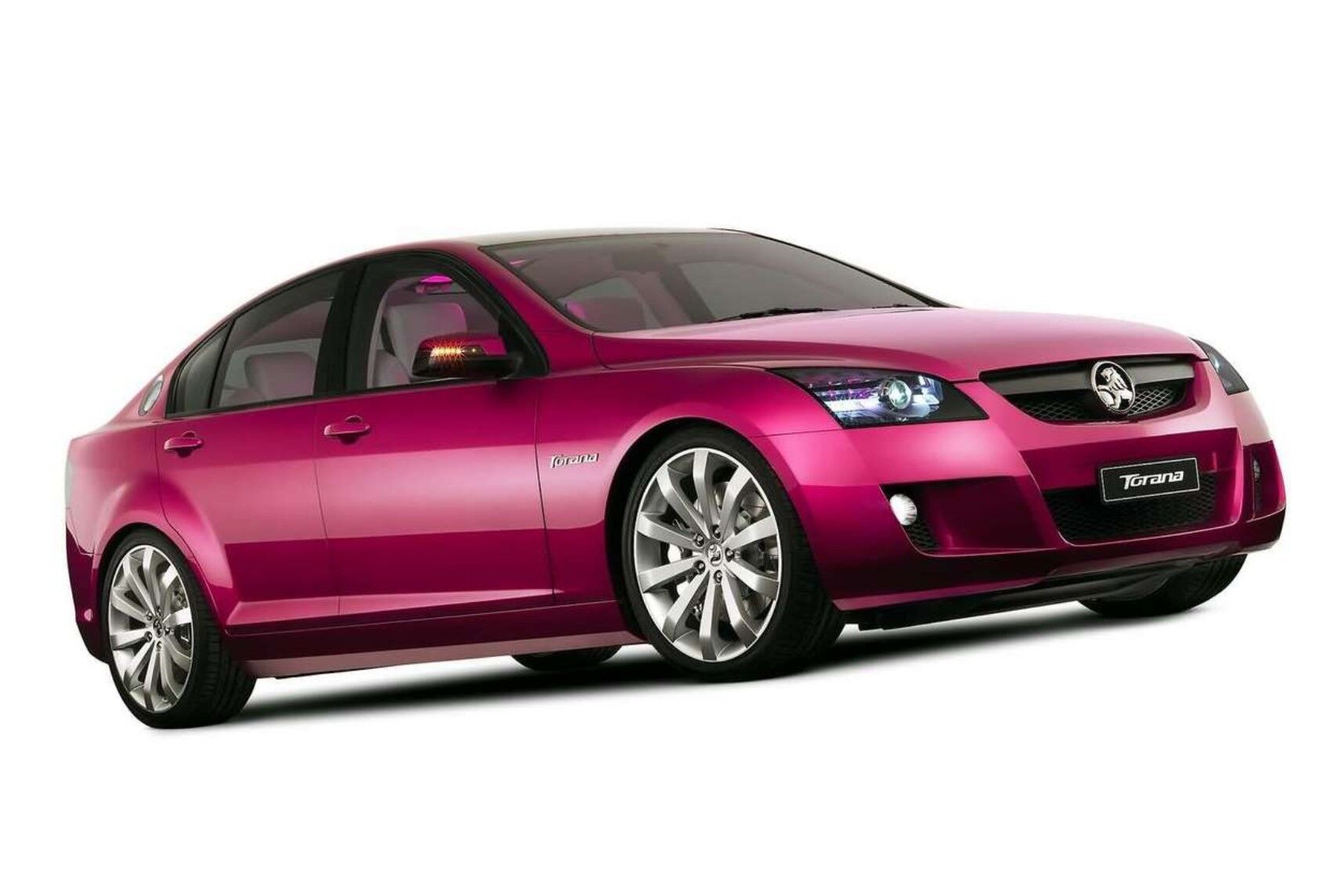 In 2004, Holden rolled out a Torana prototype that revived the famous nameplate and also previewed a new design language for the Australian-built Commodore VE. The model could have packed a V8 and been produced as a coupe, but it was only the Commodore which went into production in familiar sedan, wagon and ute guises.
2010 Jaguar C-X75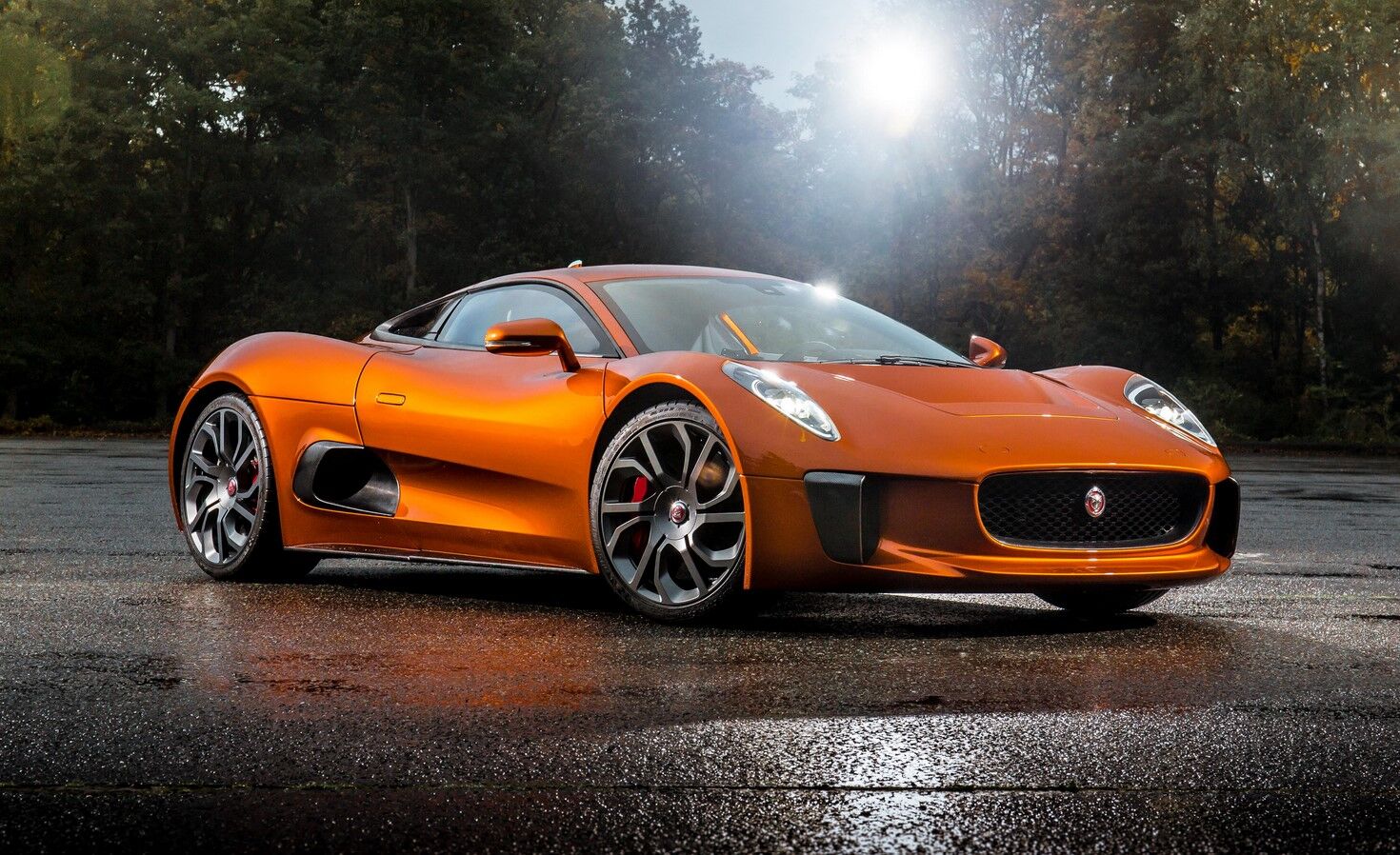 Jaguar introduced a futuristic concept car named C-X75 in 2010 to celebrate its 75th birthday. Powered by a turbine-electric hybrid powertrain, the C-X75 generated an overwhelmingly positive response from enthusiasts and Jaguar announced a production run limited to 250 cars. It cancelled the project shortly after because the global recession put a dent in the high-end car market.
2013 Toyota 86 convertible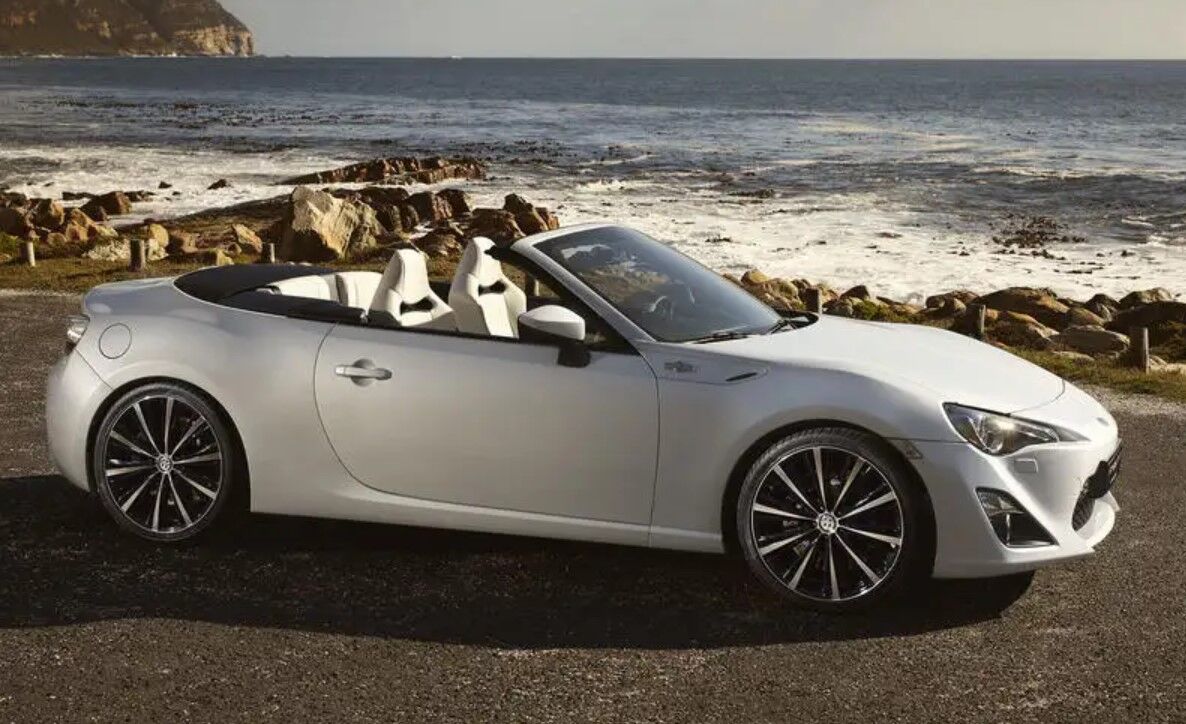 We spotted prototypes testing and Toyota even unveiled an open-topped 86 concept at the 2013 Geneva motor show (called the FT-86 Open), so a convertible seemed like a dead cert. That concept was mechanically identical to the coupé, and when we saw that prototype in Geneva it looked ready to roll. But within months Toyota had confirmed that the GT86 convertible project was dead.
2018 Range Rover SV Coupe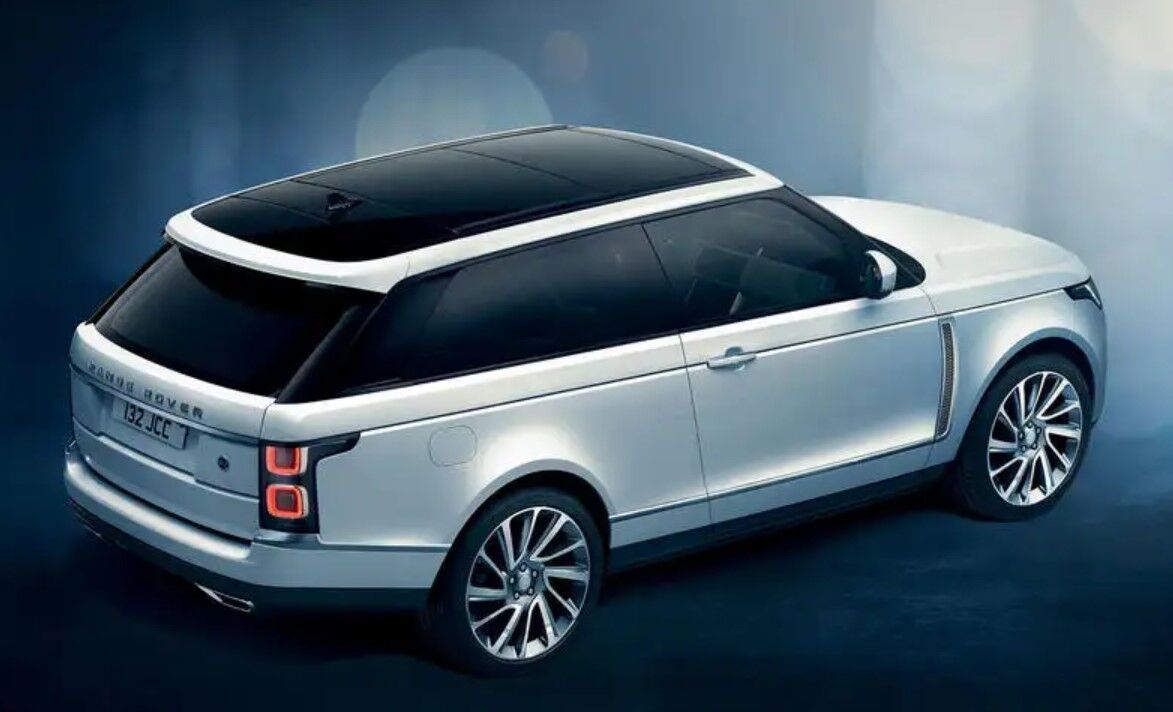 When Land Rover took the wraps off its Range Rover SV Coupé at the 2018 Geneva motor show, it was bullish about the prospects of selling all 999 examples to wealthy style-conscious buyers.
Compared with the regular Range Rover only the front-end and lower tailgate section were carried over, but then Land Rover's sales and profits went into reverse and the SV Coupé was axed in a bid to save cash.