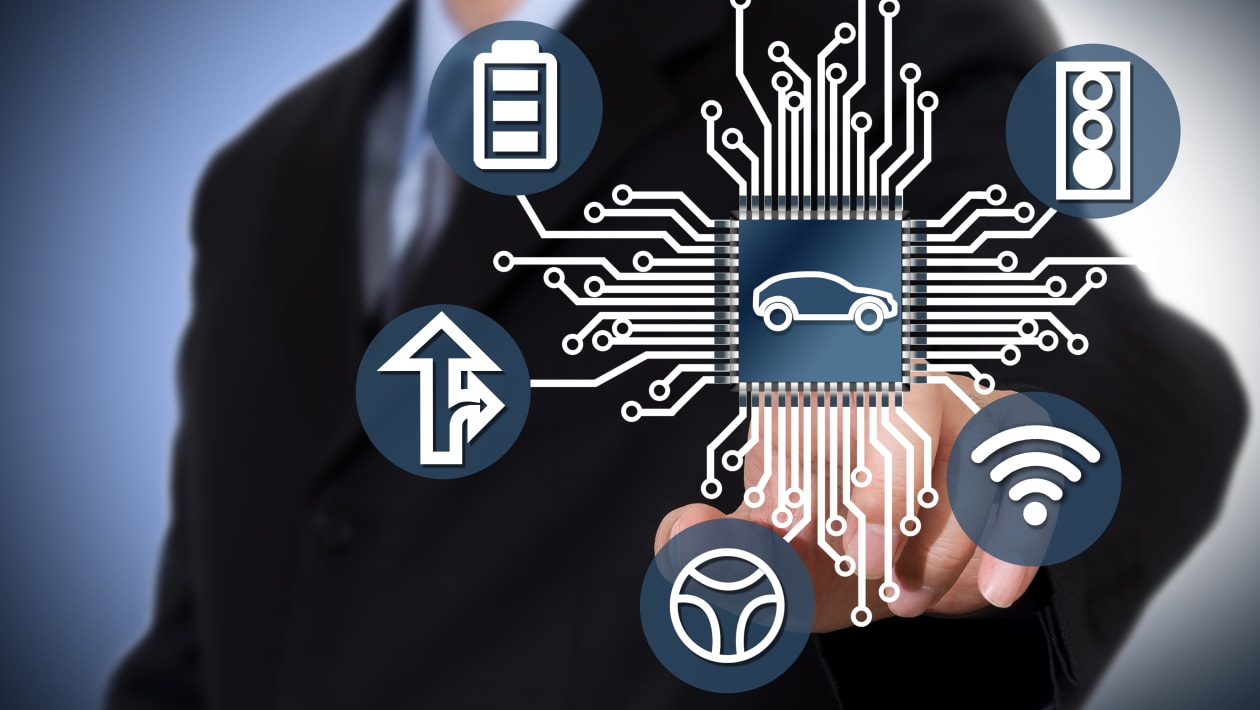 A global shortage of semiconductor chips is leading car makers to scale back production, limiting the options and vehicles available for new-car buyers.
Semiconductors form the basis of the integrated chips and circuit boards used in electronic equipment like computers and mobile phones, and they're crucial for cars, helping run everything from digital displays to stability control systems. Some makers are reported to be pulling advertising due to expected shortages of new vehicles, while others are limiting options, prioritising essential features over extras.
Experts predict the issue may take as long as two years to resolve, and while car showrooms were in reasonably rude health last month, factory shutdowns now may take weeks or months to impact consumers directly, with some predicting the second half of 2021 will see the worst effects.
It's not just the car industry that has been hit: everything from fridges and washing machines, to games consoles and laptops have been subject to supply limits.
Yet in the face of the global computing, phone and electronics industries, car makers are small fry. Roughly 89 per cent of revenue for one leading Taiwanese chipmaker comes from the computing, phone and 'internet of things' (connected devices such as smart TVs) industries, with car firms responsible for just three per cent. This puts car makers at a relative disadvantage as semiconductor makers prioritise their largest clients.
Lockdowns have seen reduced chip production due to closed factories, while many employees working from home partly explains last year's 13-per-cent growth in the global PC market. And with a lack of commutes or holidays leaving some with extra cash, plus closed entertainment venues meaning empty diaries, there was a surge in demand for games consoles and consumer electronics. Factor in wider trends such as the roll-out of 5G technology, the growth in cryptocurrency mining, and the stockpiling of chips due to international trade tensions, and a heady brew emerges.
Almost every car maker has been affected to some extent by the shortage. The outgoing Peugeot 308 is being built with analogue dials rather than a digital display due to a lack of chips, while Jaguar Land Rover and MINI both previously paused production at it's plants in the UK, and Ford expects to make 1.1 million fewer cars this year globally.
Citroen's CEO, Vincent Cobée, called the issue "substantial", but said the same chips are sometimes used on different parts, giving the example that "components are used on headlamps or control modules". This means a car's specifications can be tweaked to ensure vital components get the chips they need ahead of optional parts.
Hugo Griffiths