The relationship between the US and Formula 1 has been patchy at best over the past four decades. During the 1960s and 1970s, Watkins Glen in leafy New York State was a popular autumnal grand prix venue, while a street race in Long Beach, California, gave F1 solid foundations on both coasts of the planet's biggest commercial market – until both slipped from the calendar in the early 1980s. America has been a problem for F1 ever since.
That's why the recent confirmation that F1's American commercial rights holder, Liberty Media, has signed a 10-year deal to host a grand prix in glamorous Miami, Florida, from 2022 really matters.
Sure, F1 already has an established and popular base at the Circuit of the Americas in Austin, Texas, but since its 2012 debut, the commercial realities of selling 'eff wun' in this delightful city has bitten hard.
Miami looks set to host its grand prix in the spring, allowing COTA to maintain its late-season slot, much like Long Beach and Watkins Glen in the past. But it's the commercial Mecca in the Sunshine State that will become the focus. The place is glitzy, gauche, synthetic, a little sleazy… in other words, a perfect fit for F1.
Liberty saves face
It's only a wonder that it has taken this long for F1 to establish a Miami Grand Prix – and in that lies another story. Since Liberty took over the running of the series in 2017, a race in the city has been its primary target, only for plans to be scuppered by opposition from politicians and residents.
Liberty's failure to crack a deal in its own country became humiliating, while other failed attempts to expand F1's reach have added to the blushes. It was a corruption scandal rather than the pandemic that really scuttled the much-vaunted Vietnam GP last year.
Therefore the Miami GP represents an important flag in the ground for F1's new CEO, Stefano Domenicali, just months after Saudi Arabia was announced as another new big-money host. Now F1 must ensure that these races become positive additions from a sporting perspective as well as a commercial one.
On a recent visit to Jeddah for Saudi Arabia's Extreme E race, I inadvertently visited the site of the grand prix that's due to take its bow on 5 December (to attend a drive-through Covid-19 test centre). To describe this Red Sea beach resort as scruffy is an understatement. In fact, from what I saw, it makes Worthing look like Monaco.
As for Miami, a 19-turn, 3.36-mile street track will be created around the Hard Rock Stadium, home of the Miami Dolphins American football team. Unlike the past US street circuits in Las Vegas, Dallas, Detroit and Phoenix, this one had better not be underwhelming.
Will F1 ever return to Indianapolis?
Miami as an addition to, rather than a replacement for, Austin appears to leave little room for an F1 return to Indianapolis, which hosted the US GP between 2000 and 2007. But such is the strong perception of the US in F1 (deserved or otherwise these days), we probably shouldn't rule out the possibility of a third race there, especially under Liberty.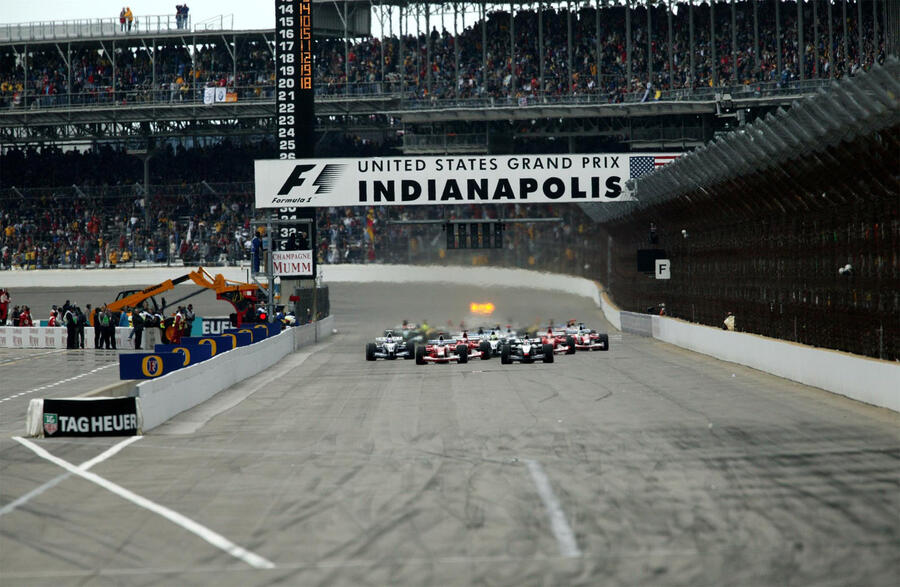 McLaren Racing chief Zak Brown told me recently that he places Indy as a priority, especially now the famous speedway is owned and run by that titan of motorsport and industry, Roger Penske.
As a Californian who built his reputation as an ace salesman and racing marketeer largely around The Brickyard, Brown understands its power. The infield-and-speedway hybrid circuit that F1 used was no great shakes, but the Indy grand prix failed because of mismanagement rather than as a sporting spectacle.
Whether three races in one country would be a step too far is another question – but F1 and Indy have unfinished business. It would be good to see that set straight.
Does F1 need an American driver?
It's not an imperative, but an American driver making the grade in F1 would certainly give a welcome focal point for audience interest. There hasn't been an American in F1 since Alexander Rossi made five forgettable starts for the now-defunct Marussia team back in 2015. How fitting then that his current Indycar team-mate at Andretti Autosport might now be the best new hope for American F1 success – if he can land an opportunity.
Last month, 21-year-old Californian Colton Herta put in a stunningly mature drive in the St Petersburg street race to win from pole position. That result meant he has already equalled his father Bryan's career record of four Indycar wins – and Mario Andretti, one of the US's two F1 champions, is super-excited about what he has seen from the lad so far.
How he would fair in F1 machinery is impossible to say – but the only way to find out is for someone to give him a try. Any takers? He's surely worth a shot.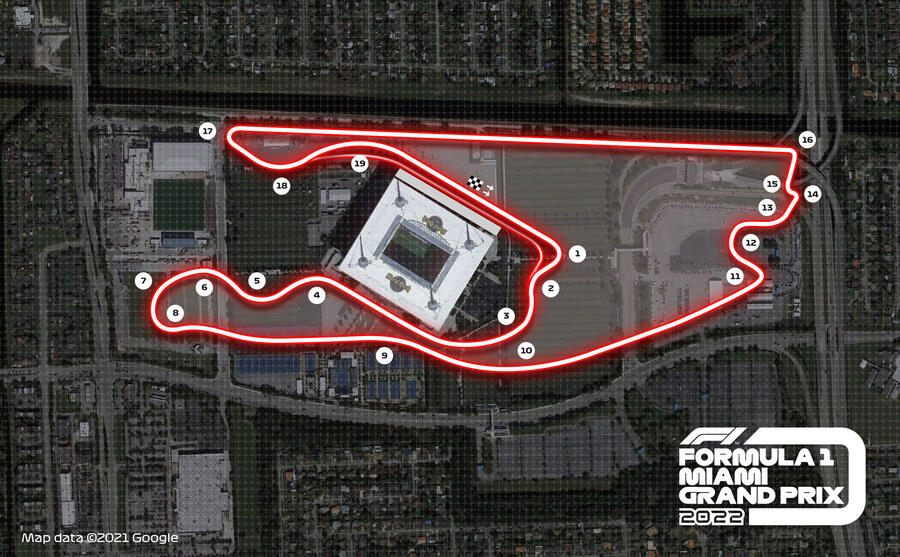 Could an LMP2 car win Le Mans?
The Toyota GR010 Hybrid's straight-out-of-the-box win in the Spa-Francorchamps 6 Hours was hardly emphatic, given the inevitable glitches that the Gazoo Racing team faced with its new car. But it was probably something of a relief to the ACO organising body that the only contender currently racing in its new class wasn't embarrassed by the 'grandfathered' Alpine LMP1 car – or, even worse, a second-division LMP2 entry. That had looked a distinct possibility during the pre-race Prologue test sessions.
But if the GR010 pair hit trouble in the Le Mans 24 Hours, might an LMP2 crew win the Big One this year? It's just as well for Toyota the race was delayed to August, giving it more time to hone its new car. But with such a thin entry for the LMH class at this early stage of this new era, the chances of a shock overall LMP2 win are the highest that they will ever be.
Damien Smith