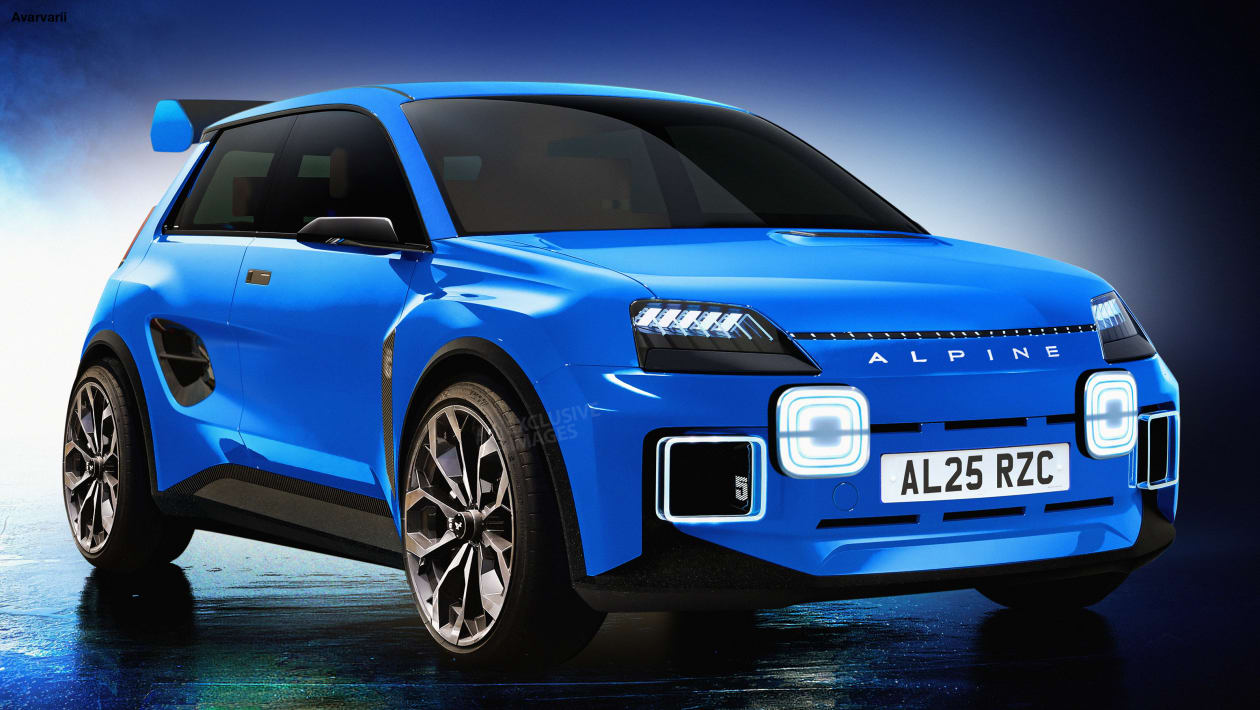 The forthcoming all-electric hot hatchback from Alpine will be a beefed-up version of the reborn Renault 5 featuring the more potent electric motor from the new Megane EV crossover, the company's engineering boss has confirmed.
The French sports brand is due to switch to pure-electric vehicles by the middle of this decade and it has already issued teasers for its 'dream garage' – a large SUV with a coupe roofline, a sports car that it will develop with Lotus, and a muscular-looking hot hatch with a large spoiler. Our exclusive images show how the cars could look.
The company's executive vice-president for engineering, Gilles le Borgne, has confirmed to Automotive Daily that not only will the Alpine be a warmed-up version of the R5, but also that it will use a front-mounted motor producing 160kW. Depending on weight and gearing, it could deliver a 0-100km/h time of around six seconds.
"One of the dream garage will be a derivative of the R5," le Borgne said. When he was asked if the more powerful e-motor from Renault's forthcoming Mégane E-Tech Electric could fit into the more compact CMF-BEV architecture that will underpin the new R5, he said, "The final answer is yes, because we want to do Alpine cars. By shortening the engine [for the regular R5] it has the global installation. We'll adjust the track because it'll be a more sporty look on the R5 Alpine."
Le Borgne added that the SUV is likely to feature a multiple-motor configuration to help deliver more agile handling. "For the CMF-EV platform we will keep the 160kW e-motor in the front," he said, "and in the rear we will have a big surprise. We want to do torque vectoring, have really amazing handling and performance – as you can imagine for an Alpine. We are working on that." He said there are "no current plans" to offer such a layout on the hot hatchback.
It's likely that the R5 Alpine would have the larger battery to be offered in the CMF-BEV chassis – 52kWh, delivering range north of 320 kilometres. The chassis should lend itself to higher performance, with MacPherson struts likely at the front (CMF-BEV shares many components with the CMF-B platform that underpins the current Clio) and a multi-link layout at the rear.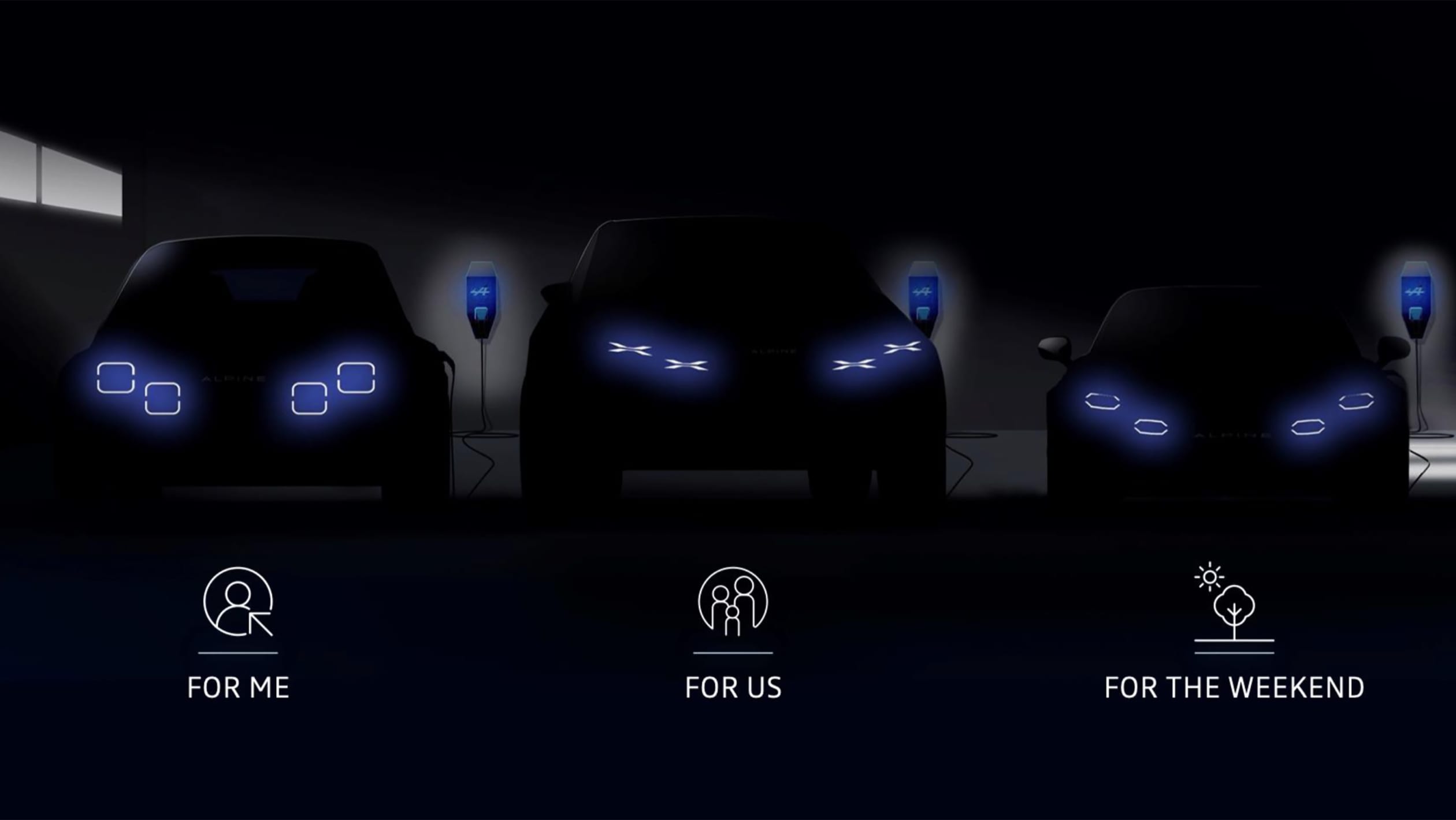 Le Borgne confirmed, meanwhile, that work is ongoing with Lotus on the sports car – in effect, the successor to the A110 – but declined to provide specific details on the progress so far. "You need to be two to dance tango, so it's not me who will announce anything here," he said, "but it's progressing quite well."
John Mcllroy