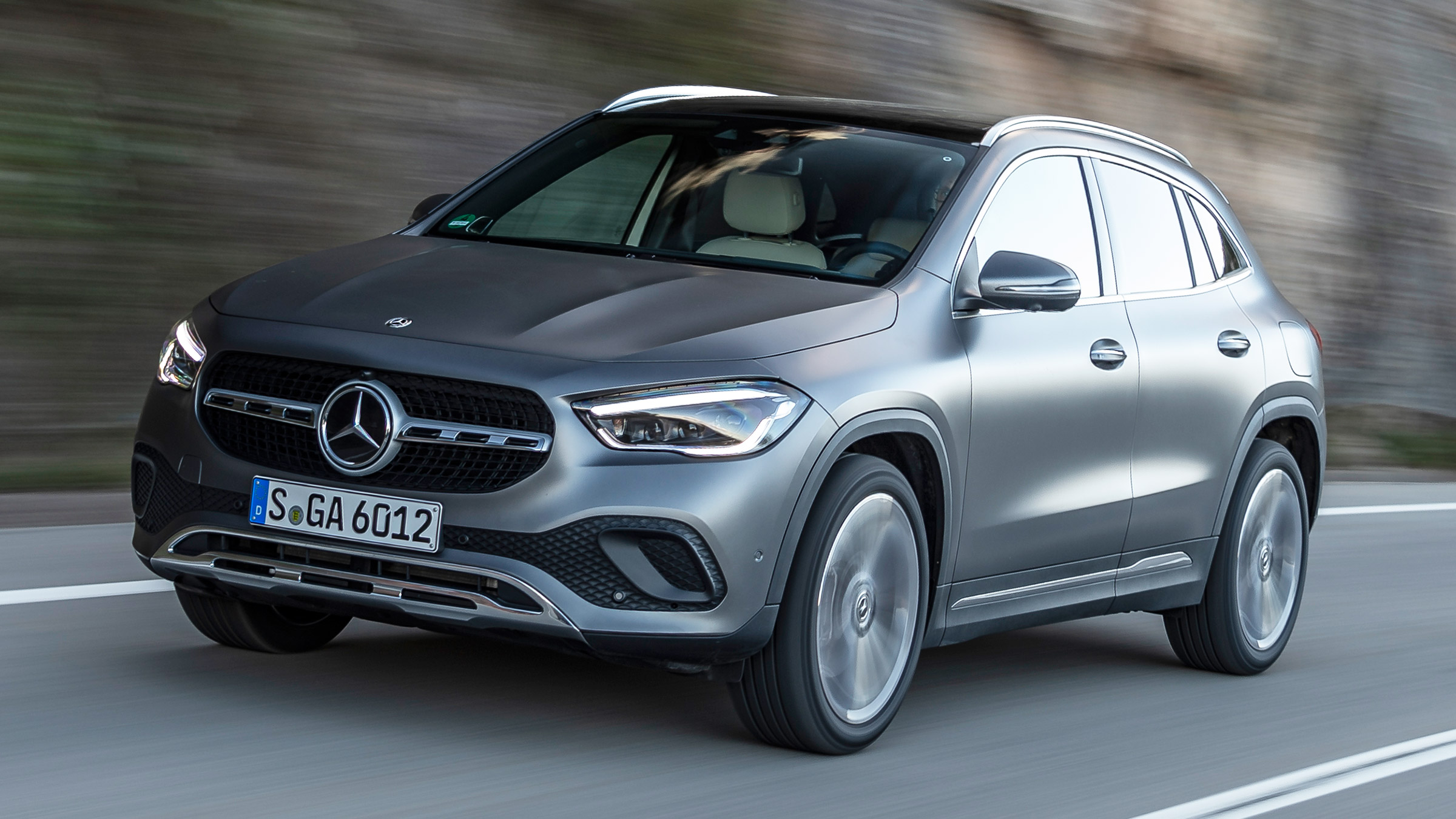 The new Mercedes GLA is the company's smallest 4×4 and it combines A-Class quality with greater practicality.
It's difficult to keep track of Mercedes' SUV range. It's been modernised and refreshed over the course of many years, but a new version of one of the brand's most important vehicles, the GLA, has so far been missing.
The outgoing version was a popular all-rounder, but it was a little dull to look at and to drive. Following the launch of the slightly larger GLB, which can be ordered with seven seats, Mercedes has seen fit to give the new GLA a bolder look and a new lease of life. It's certainly a more handsome car than its predecessor, but perhaps Mercedes could have been a little more daring with the design to really give this baby crossover a chance to stand out in a crowded market.