What's the most exciting bit of a motor race? It's often the start, isn't it? The tension that has slowly built over a weekend winds to its peak as the red lights go out and a grid of cars explode off the line in a frenzy of colour and noise.
They will never be closer than in these moments as they jostle for position into the first turn, the drivers never at a greater risk of calamity, their fate resting in the lap of the gods – or the ability of each to keep within their own personal space. The start requires a delicious combination of driver skill, luck and a car working at its optimum – the holy trinity of riveting motorsport.
The trouble is, what happens if the rest of the afternoon turns out to be an anti-climax? Then the sport falls short in one of its key objectives: to entertain and keep us hooked to the end. Ideally, the best bit of any sport should come at the denouement – but genuine sport is too random to always stick to an ideal narrative arc. Sometimes sport – any sport – can appear dull, especially if the best performers start at the front, take an early lead and stay there.
So for motor racing, what's the answer to this timeless conundrum? Logic might suggest if the best bit is often the beginning, why not create more than one? That seems to be part of the motivation behind a proposal to add a second race to Formula 1 grand prix weekends this year – all in the name of spicing up the show.
The sprint race trial
At three grands prix this season – in Canada, Italy and Brazil – there's "broad support" from the F1 teams to trial a sprint race that will run on Saturday afternoons. It hasn't been signed off yet and details need to be thrashed out, but right now the experiment looks more likely to go ahead than not. At these races, the three-tier qualifying session we're familiar with will move to Friday and decide the line-up for the sprint race that will run over roughly 100km – about a third of the distance of a traditional grand prix. The result of the sprint will then define the starting order of the grid for the main event on the Sunday. The fakery of a reverse-grid format has been swept from the table (thankfully), and by maintaining an element of qualifying as we've always known it on the Friday (where the fastest driver over a single lap can show their pure speed and earn due reward), F1 can claim it remains true to its traditional principles as a supposedly genuine sporting meritocracy.
Typically, the drivers don't approve. Among those to speak out during the 2021 team launch season were Max Verstappen, Sergio Pérez and Daniel Ricciardo, while newly green Sebastian Vettel offered a response born from his natural instinct. The four-time world champion and Aston Martin recruit has a respect and knowledge of F1 history uncommon among his peers and is something of a purist.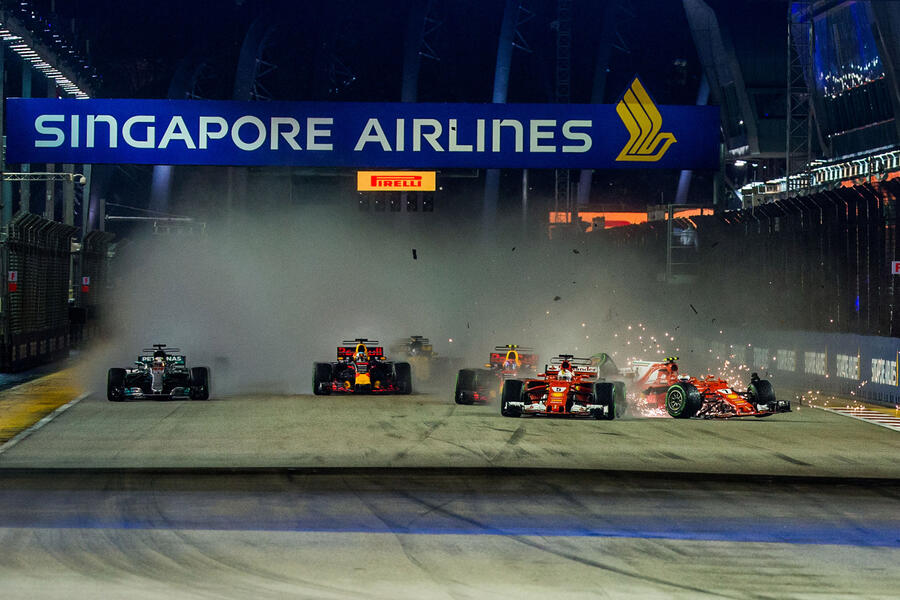 "I don't like it," he said. "Why would you have a pre-final to a final? What's the point of that? I don't understand it. Maybe it's shifting or taking the focus away from the real problem. It's more of a patch rather than a fix."
When Saturday comes
Making the most of the qualifying day at grands prix has long been a point of contention, since it was decided that simply allowing drivers an hour on Friday and an hour on Saturday to go as fast over one lap as they possibly could was just not exciting enough. That was how it was from 1950 until 1996, after which format changes and experiments have run in parallel with F1's increasingly rapid evolution into a commercial product available to be bought and sold. That's not likely to be a coincidence.
The problem with the old system was if it rained on the Saturday and drivers had no physical hope of beating their Friday times, nothing much would happen during the final session. So began a long series of format changes that increasingly placed the focus on climactic Saturday afternoons, and from 2003, one-at-a-time shoot-out variations. That concept was ditched in 2006, when the first iteration of the threepart elimination system we know today was introduced. But change hasn't always been for the better: in 2016, Bernie Ecclestone pushed through a new elimination system where a driver would be knocked out of qualifying every 90 seconds, leaving just two to battle for pole position at the climax. It proved a disaster and was quietly dropped after two races.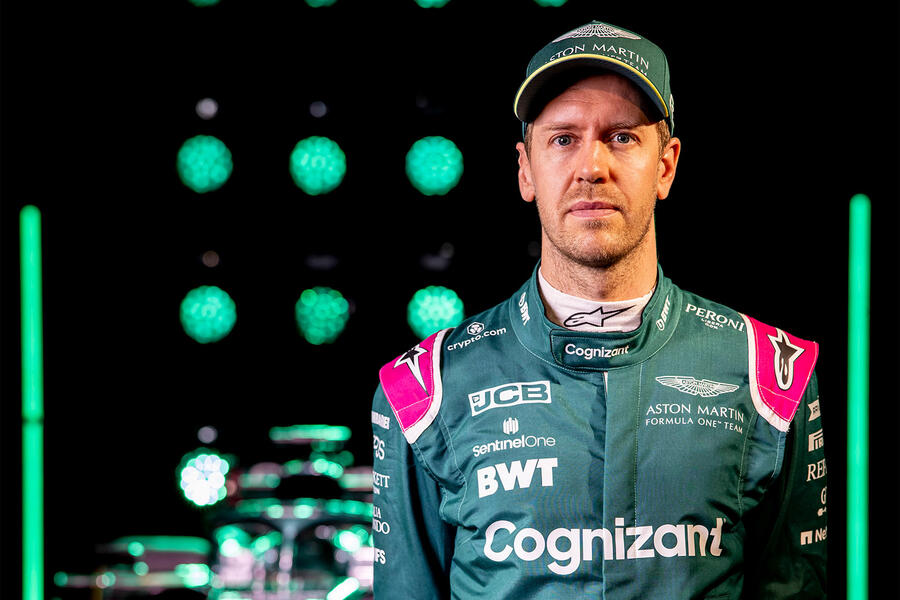 Fear of the new
A sprint race is a proper revolution. Will a second race and standing start a day before the main event dilute the essence of a grand prix? Will it spoil that traditional build-up of tension? Team principals, technical directors, engineers and drivers have a long list of valid questions such as the strain an extra race will place on clutches, brakes and strictly regulated engine and gearbox life, how many championship points will be up for grabs and if it will affect the distribution of prize money. It even has relevance to the terms of some drivers' contracts. A working group is beavering away to resolve each question.
Trying new things is never easy, so in that sense, it's a positive that F1's teams, the promoter and the governing body can enter into a spirit of willing and open-minded experimentation. But what's really brave is when you try something new then quickly recognise and admit when it doesn't work. One thing is certain: it won't take three races for us all to judge the sprint race trial either another embarrassing failure or a raging success.
Damien Smith