It's Monaco week, the grand prix that stands beyond the rest. Why? The history, the sheer familiarity of its every inch, the sheen of other-worldly glitz – and the flagrant anachronism that the place is still hosting grands prix in the 21st Century. Who said racing at Monaco was "like riding a bicycle around your living room?" Nelson Piquet? Or was it Jackie Stewart? Someone says it every year, surely… because like all good cliches it carries a ring of truth.
We missed the Monaco GP last year in the wake of its Covid cancellation. Or at least some of us did. There are those that hate the race, venting at the near-impossibility to pass (cleanly) as the prime reason it's over-hyped. They have a point. But tradition is all too often dismissed – and we'd argue no sporting venue has more. Therefore Monaco still matters.
But is it the best motor sport street track? Let's be clear here: we're talking about urban venues, when racing goes around the houses, not the grand old road races – which is something else entirely. The old Spa, the Mille Miglia, the Targa Florio, Pescara – these are the great road courses. But they're not street tracks by our 'downtown' definition. With that in mind, here's our countdown of Autocar urban favourites, past and present. Which have we missed, or is our order out of kilter? You'll let us know in the comments, won't you…
10 St Petersburg, Florida
Founded in the mid-1980s originally as a sports car venue, St Pete has hosted IndyCar racing since 2003 and is a firm modern favourite in US racing circles. The waterfront is picturesque and the racing usually close on a circuit that combines traditional right-angle turns with a main 'straightaway' based on a local airport runway – a pleasing contrast of challenges.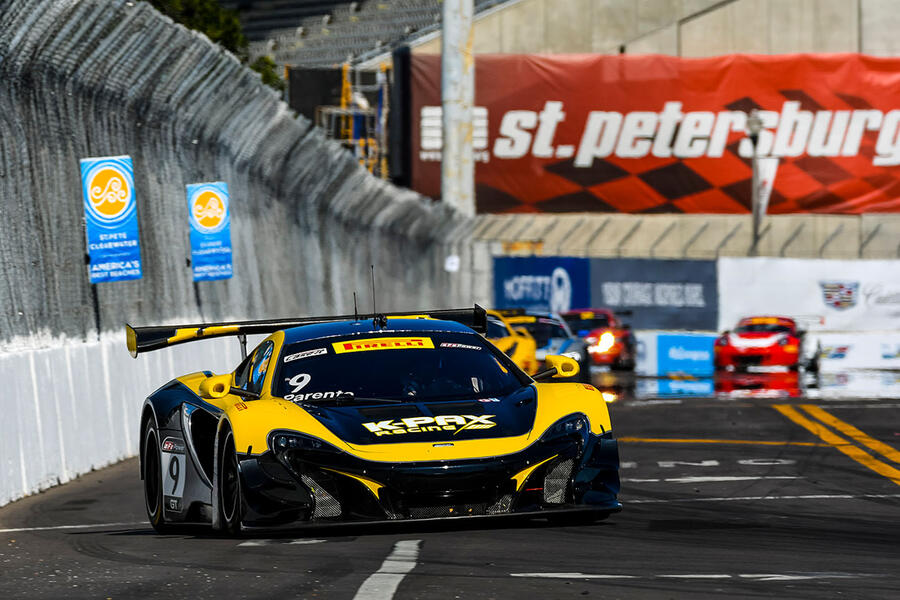 9 Pau, southwest France
'Little Monaco' is nearly as old as its sibling, first hosting races in 1930, a year after the inaugural Monaco GP. Jim Clark scored his first F1 win at Pau, but the Grand Prix is probably best remembered for its Formula 2 and Formula 3000 races. Still active today as a blue-riband single-seater and historic racing venue, although Covid has scuppered it for 2021.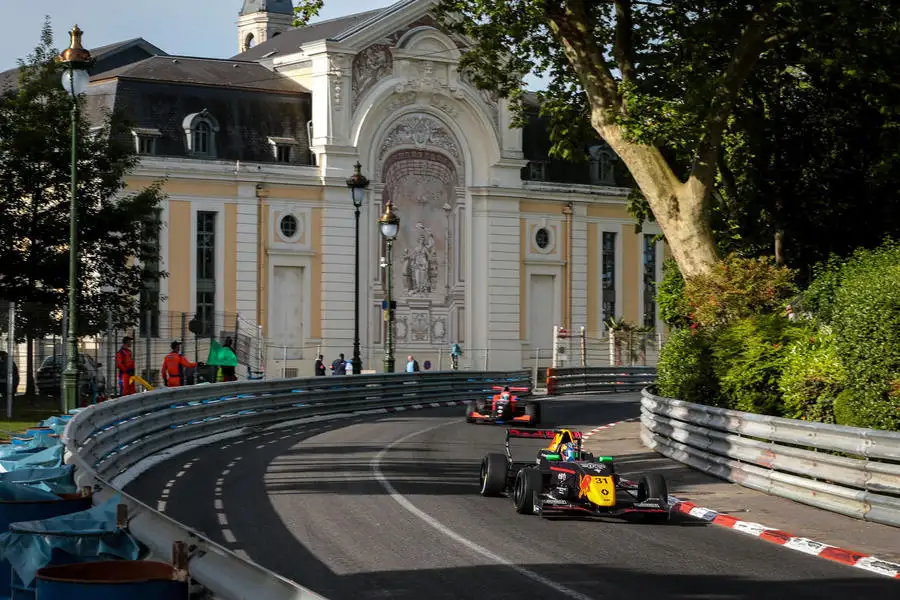 8 Vila Real, Portugal
The pretty town perched on a hillside offers a sweeping street track that proved popular from its foundation in the 1930s. Stirling Moss and Jean Behra raced here, while long-distance sports car races created quite a scene in the early 1970s. Revived in recent years for the World Touring Car Cup (although not for this year because of Covid. Boo!).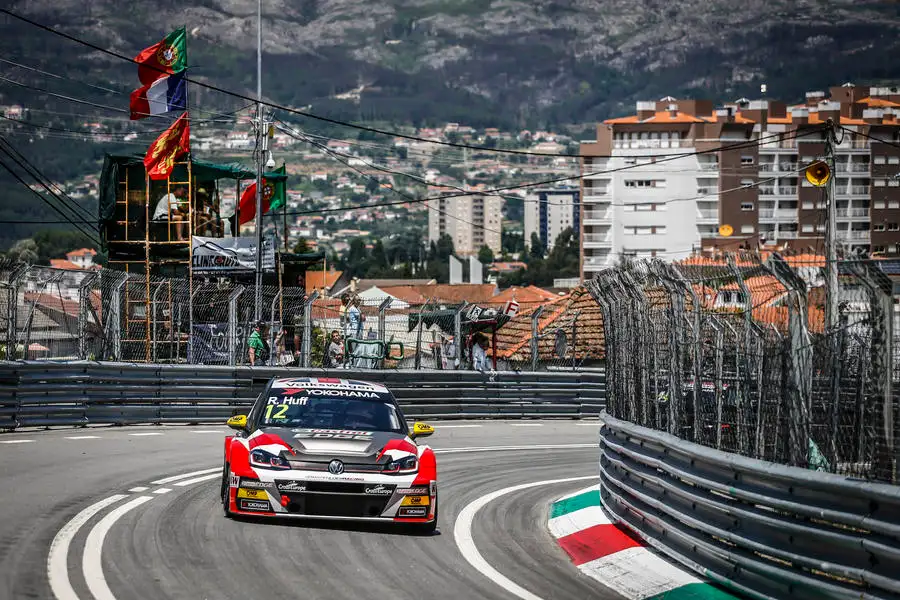 7 Oporto, Portugal
The hazardous Boavista street track hosted the Portuguese GP on two occasions, in 1958 and '60 – both of which proved memorable on a circuit that included a cobbled section and slippery tramlines. Eat your heart out, Monaco! Like Vila Real, it was later revived to host the World Touring Car Championship.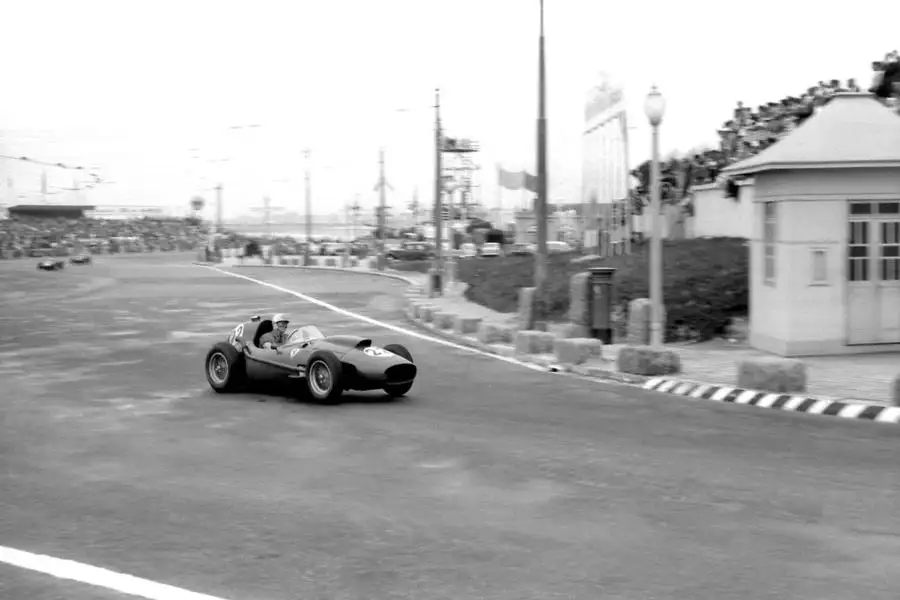 6 Baku, Azerbaijan
F1 chasing the money in an oil-rich region with a questionable human rights record? Tick. But the circuit is great… The Icheri Sheher old-town section is super-tight as it threads past the city's medieval walls, before opening out through a series of fast left-handers on to the long, wide main straight. Since the first grand prix in 2016, the racing has been spectacular.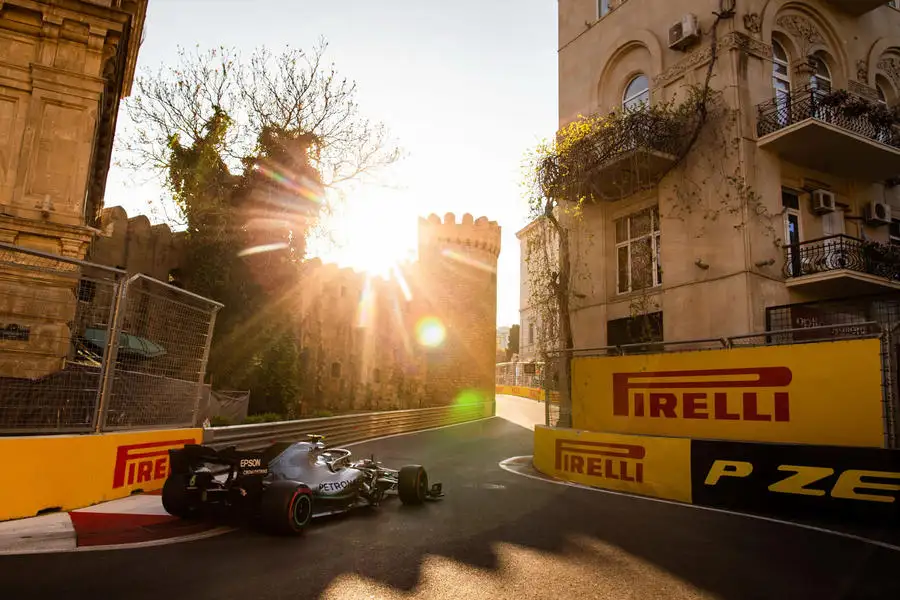 5 Adelaide, Australia
Melbourne's Albert Park isn't a street circuit in our strictly urban sense – but we'd argue Adelaide was better anyway. A popular final destination for F1 seasons between 1985-95, it was the scene of unforgettable moments: Mansell's heart-breaking tyre blow-out in 1986; Schumacher's professional foul on Hill in '94. Still hosts V8 Supercars in shortened form.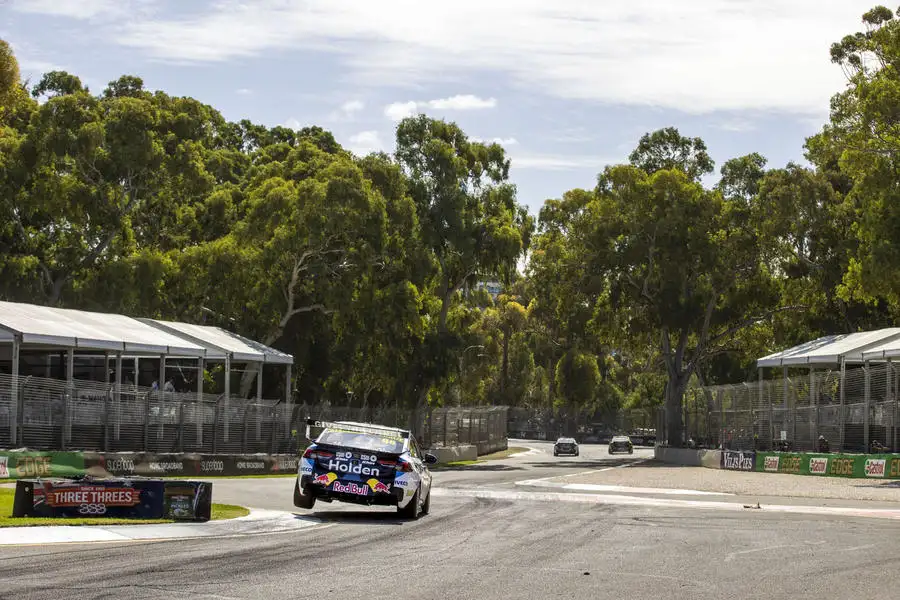 4 Long Beach, California
The original and best when it comes to the classic US street tracks. Originally run for Formula 5000 in 1975, F1 paid its first visit a year later and the Long Beach Grand Prix was soon established as a seasonal favourite. Until it was dropped after 1983. Indycar racing swooped in and adopted it thereafter, gaining from what F1 had stupidly thrown away.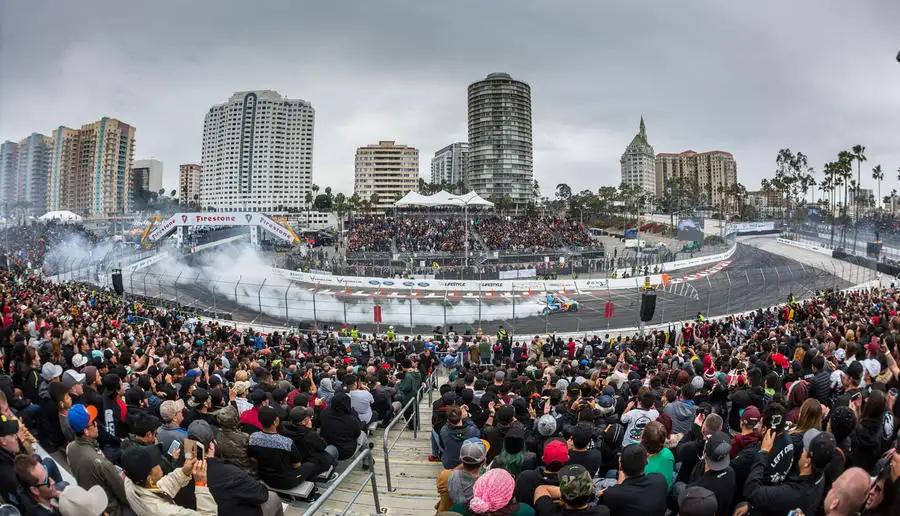 3 Singapore
Scene of the first F1 night race in 2008 and now an established F1 staple (Covid-permitting). The racing isn't always eventful, but the backdrop and dramatic flood-lit spectacle make this an Event with a capital E. Lewis Hamilton banked perhaps his finest pole position here, but Sebastian Vettel has more race wins – five.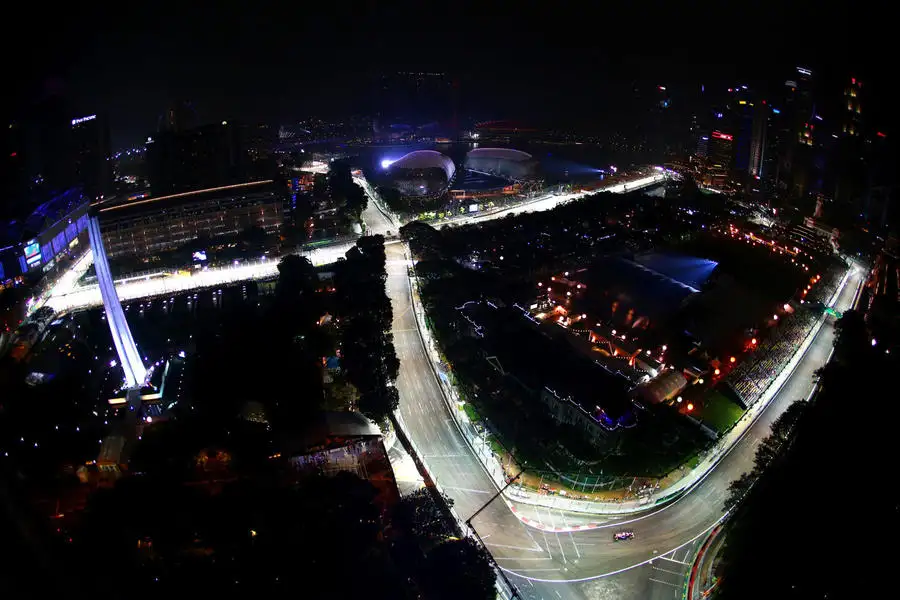 2 Macau, China
Racing in the former Portuguese enclave dates back to 1954, but it's from 1983 when the Macau Grand Prix became the Formula 3 race every rising star wanted to win that the legend really took root. The Guia circuit's long blast past the Hotel Mandarin Oriental ends in the tight Lisboa corner, scene of many a pile-up, before the circuit winds up into the hills and around the ridiculously tight Melco hairpin. Macau is a career maker and a car breaker all wrapped into one weekend of hedonistic craziness. Also unique for mixing cars with motorcycle racing – and it's far nuttier and more dangerous on two wheels than four.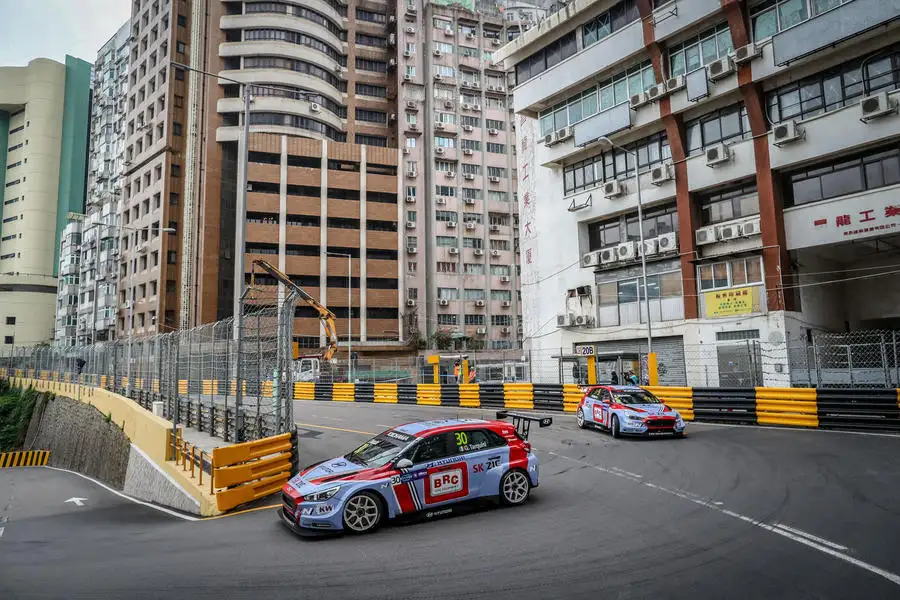 1 Monaco, Monte-Carlo
No apologies: Monaco has to be number one in our book. Too much has happened over too many years for any other street track to top it. The highlights? Take your pick: Moss vs the Sharknose Ferraris in 1961; Graham Hill's famous five; Jackie Stewart's Weekend of a Champion scenes in 1971; Gilles Villeneuve manhandling his hulking Ferrari turbo to an unlikely win 10 years later; Mansell's white-line clanger in his Lotus… and on, and on. The only irony is the Monaco GP this weekend might turn out to be the third-best racing spectacle of the Principality's year, in the wake of Jean Alesi gracing the historic meeting in a Niki Lauda Ferrari (even if he was punted into a wall!), and then a Formula E Prix that actually featured overtaking up the hill to Massenet… Wonders will never cease.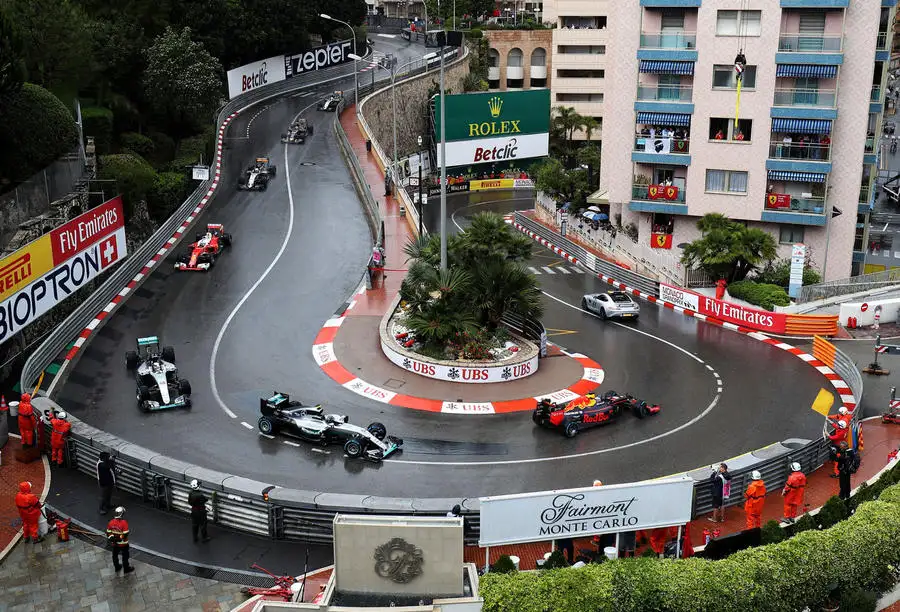 Damien Smith