There are many men and women who have had a significant impact on the development of motoring. We pick from the present and past those who have inspired us most
Do you know who your motoring heroes are? Until this question fell heavily onto my desk a couple of weeks ago, I had little idea of mine and not much idea how to decide. I've since discovered that arriving at a coherent list is tough indeed but rewarding if you can pull it off.
First, you can't allow yourself too many, or you'll devalue the importance of those you do choose. This is your ultimate accolade, remember. Second, you've got to resist adopting other people's heroes, thinking that they will make you seem insightful or respectable (neither of which you may be). Third, you must see a difference between heroes of your own era – who with luck you might have met – and those who are now strictly figures of history. The types are quite different: how would you ever compare the automotive achievements of Ettore Bugatti and Elon Musk?
Finally, you must decide what qualities move a candidate from high achiever to hero? Is it necessary to like them, at least by repute? After much thought, I've decided that it is, and that every one of my heroes should have personal qualities I'd emulate if I could. Using those criteria, I came up with four people from modern times and five from history I'd give anything to have known…
Modern-day heroes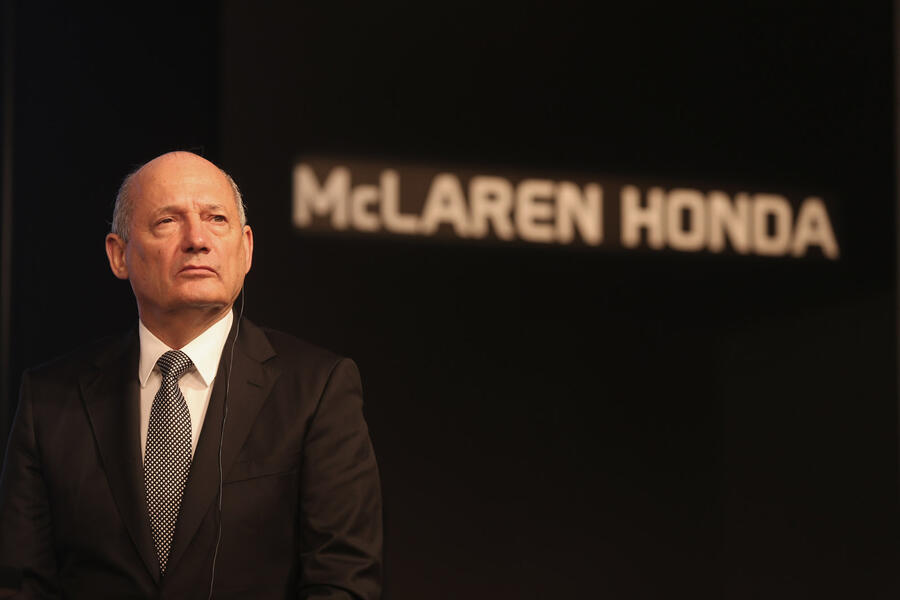 Ron Dennis: Through sheer bloody-minded determination, a sure sense of destiny and a spectacular ability to do deals, the former racing mechanic built a tiny garage-based racing team into a global group with powerful technology, Formula 1 racing and road car building arms. In racing, McLaren came to match Ferrari, which had been at it much longer. In road cars, Dennis presided over first the 1992 McLaren F1, still beautiful and staggeringly capable today, and then the contemporary family of supercars that started with the MP4-12C in 2011. Were it not for a commercial wrangle that saw him ejected from McLaren Group, Dennis might be as widely revered as Enzo Ferrari. He certainly deserves it.
Elon Musk: Currently in the news because of SpaceX, his 'other' company, Musk has built Tesla into the world's foremost electric car company by sheer, implacable dedication to the idea that burning fossil fuels to propel cars is wrong. His hard-headed approach has often put him at odds with authorities and competitors, but he has managed both to scale up his business by taking advantage of all the government assistance available and to advance car technology along the way. Tesla has yet to earn dependable profits after 12 years of car making, yet Musk still manages to make investors love him – a major achievement.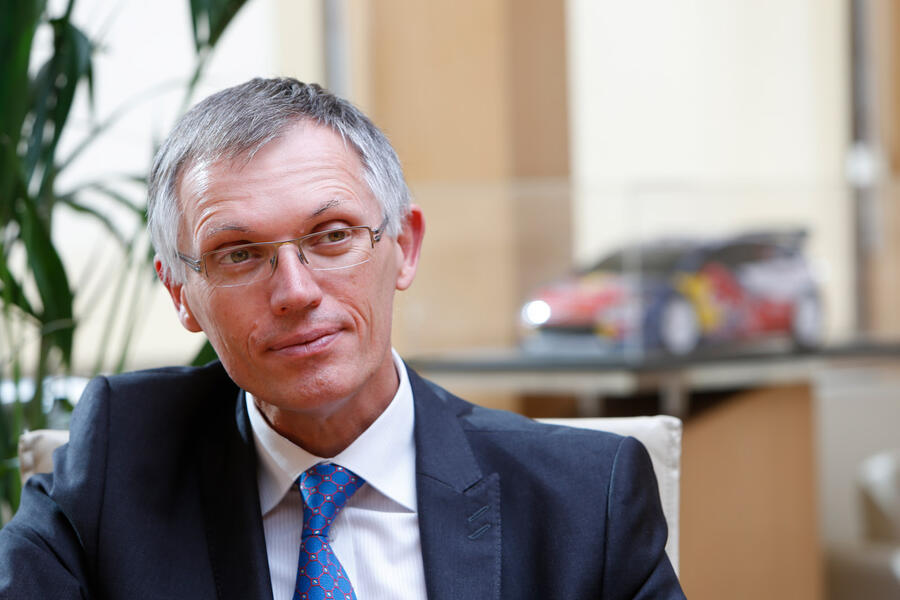 Carlos Tavares: The Portuguese boss of the PSA Group says he would have been a professional racing driver if he had possessed an ounce or two more ability. Instead he's a talented amateur racer – as well as a world-leading car industry leader with gifts for seeing what really needs doing and for delivering tough messages calmly. Tavares left Renault after a stellar career, having informed his unhelpful boss Carlos Ghosn that he wanted to be the boss of a car company. He soon took on that role at PSA and has since won plaudits for a successful takeover of Opel-Vauxhall. Now working on a further merger with Fiat Chrysler Automobiles, Tavares is seen by all as the person most likely to make that succeed.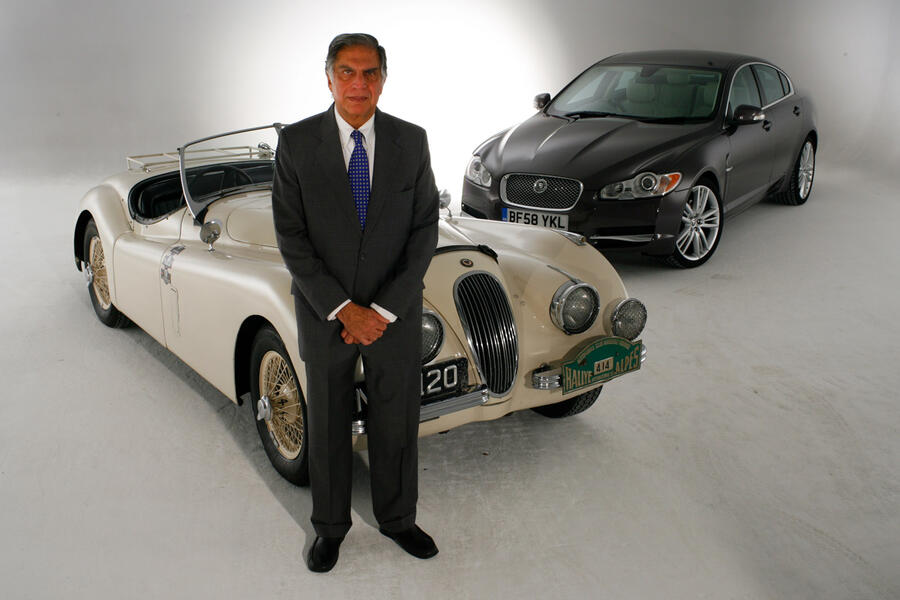 Ratan Tata: The head of India's hugely successful Tata Sons company when it acquired Jaguar Land Rover in 2008, Ratan Tata was a Jaguar lover from his early years. After the deal was done, Tata did much to create a car-loving culture within JLR that gave greater creative freedom to the talented people already on its books. This led to its emergence as the UK's biggest car manufacturer, despite setbacks in the 2008-2010 recession and more recently. A quietly spoken and humble man of great presence, Tata is a prime example of someone who wields influence at the highest levels without resorting to aggression or rancour.
Heroes from history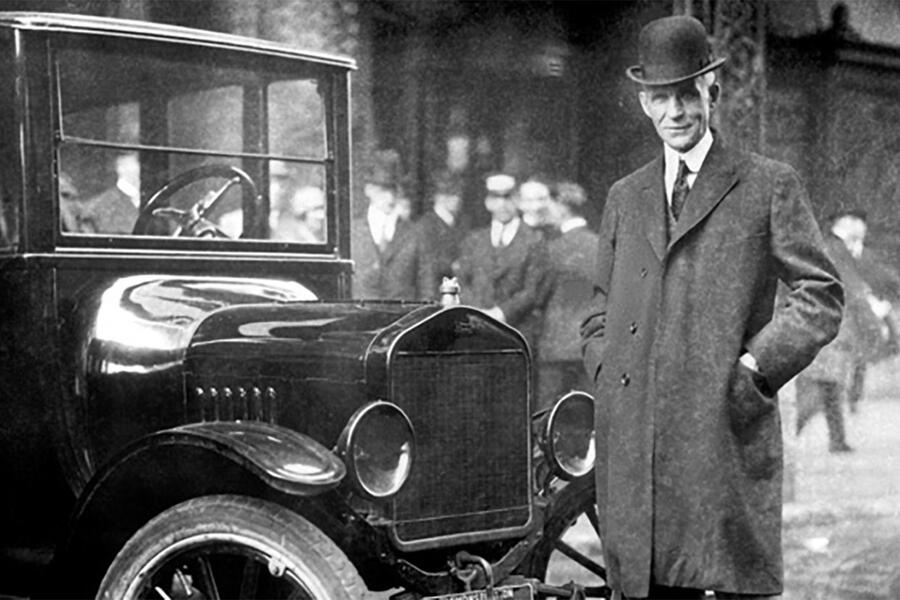 Henry Ford: "Henry put the world on wheels," people said, and they were right. After a decade of fits and starts, this self-made inventor launched the Ford Model T, which was immediately successful and became so popular that 16 million examples were built in 19 years from 1908, including a million outside the US. At one stage, it accounted for half the cars on the roads. It was amazingly progressive, using high-strength steel for its (thus lighter) chassis and wood from parts packing cases for its flooring. Above all, compared with European contraptions, it was easy to drive, robust and advanced. It wouldn't stay that way, but that's another story…
Bertha Benz: It was the motor car pioneer's wife, not the inventor himself, who discovered the concept of road trips by car. Karl Benz was so obsessed with the machine itself that he didn't even bother fitting a fuel tank, but one summer morning in 1888, his young wife Bertha took their two sons and the Benz prototype, leaving a note to say she was visiting her mother in Pforzheim. She started the car out of earshot and simply drove away. The 105 kilometres from Mannheim took 15 hours, with breakdowns that Bertha fixed herself. Her successful arrival (and return) showed that the car was a tool for travel, not just a technical curiosity.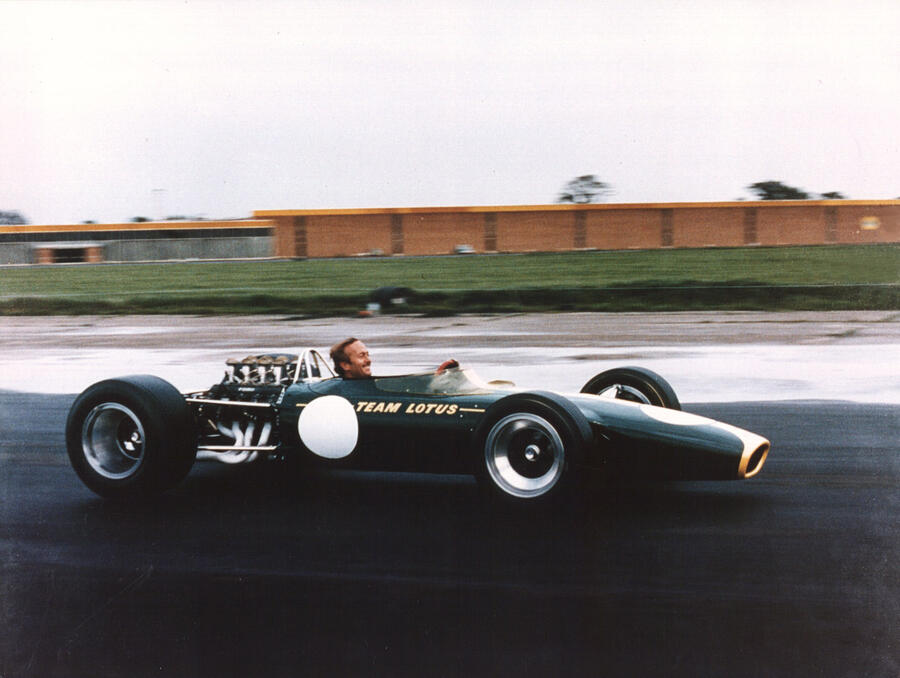 Colin Chapman: The founder of Lotus wasn't just an engineering boffin with revolutionary ideas or an ambitious, impatient company leader capable of inspiring loyalty among talented acolytes: he was both. The 30 years of Chapman's heyday (1952-1982), when Lotus progressed from being a builder of Austin Seven specials to a winner of F1 titles, must rank as the greatest years of technological progress in car history to that point. The fact that his discoveries soon spread to rivals' cars shows how important they were. Lotus's road cars benefited from the race-car know-how, too – a situation that continues today.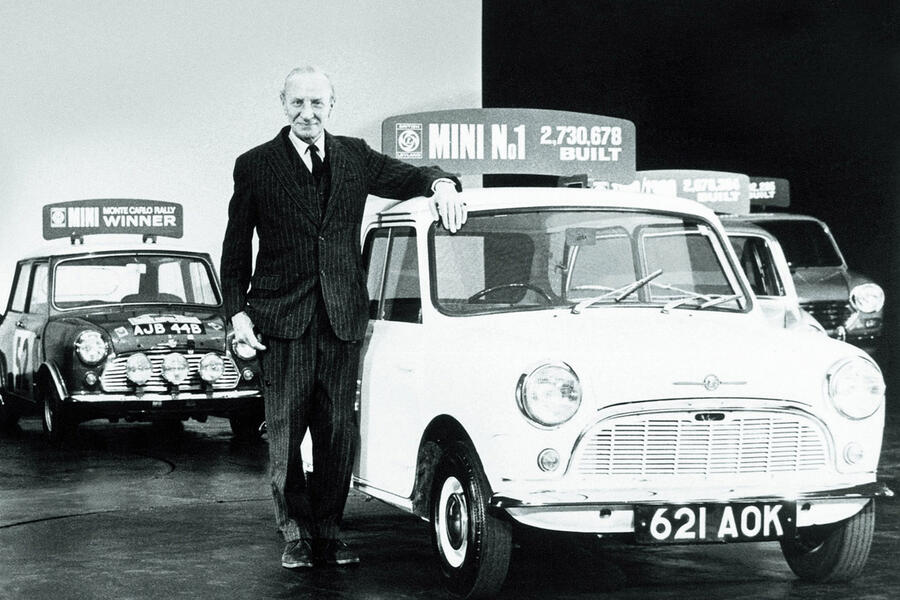 Sir Alec Issigonis: Famed for the Mini, with its transverse engine and accommodation for four inside a 10ft-long body, Issigonis actually had many other strings to his bow. He produced the amazingly effective 1938 Austin Lightweight Special, which underscored the importance of low weight and drag in racing. He was the man behind the Mini's simple, popular and long-lived forebear, the Morris Minor. With his friend Alex Moulton, he put interconnected fluid suspension under a whole family of BMC and BL cars – while rivals made ordinary motors. If the manufacturing standards had matched the engineering, these cars would have been world-beaters.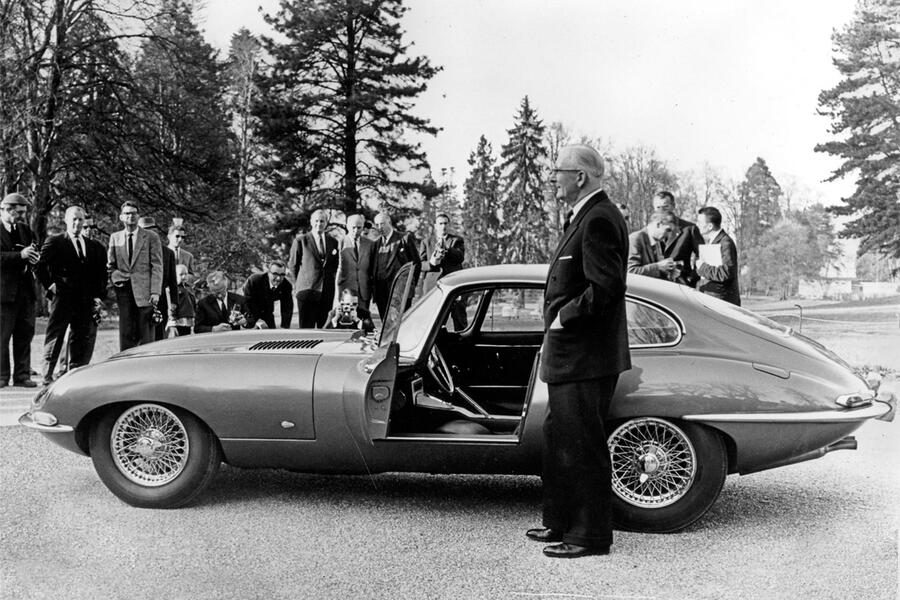 Sir William Lyons: Pictures of Jaguar's founder tend to show him as an elderly, suit-wearing industrialist, but Lyons' achievements demonstrate how truly progressive he was on many fronts. Rising from building motorbike sidecars and putting bodies on other people's cars, his creative impatience led him rapidly into producing fast and powerful models, such as the magnificent SS Jaguar 100 of 1937. He had an instinctive designer's eye that helped to create a succession of extraordinary post-war cars, beginning with the Jaguar XK120 sports car. His greatest achievement was surely the E-Type: one can barely imagine how that must have looked among the regular cars of 1961. By their own admission, today's designers have much to live up to.
Kris Culmer