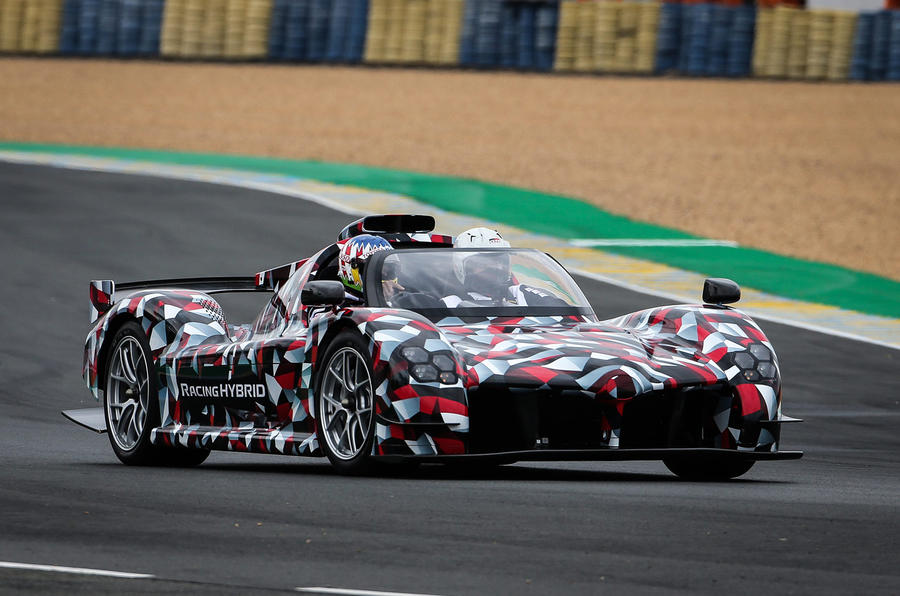 Contrary to belief, Toyota doesn't have to build a hypercar.
Sure, when the GR Super Sport was first previewed in 2018, it was intended to serve as a 'homologation special' for the firm's forthcoming Le Mans Hypercar (LMH) racer. Many people I've spoken to thought that was still the case. But the LMH rules have changed and competing cars no longer need a road-going equivalent.
There's no reason for the GR Super Sport to still exist. There's no reason any mainstream car firm needs to build a hypercar.
Brilliantly, though, the GR Super Sport does still exist – and that's a huge credit to Toyota. Given that development of the machine was still in its relatively early stages when the LMH rules changed, it would still have been cheaper for Toyota to stop work than press on. As Mercedes-AMG has demonstrated with the Project One, adapting cutting-edge motorsport technology for road use is hugely difficult. And given it will be produced and sell in limited numbers, this clearly isn't about profit or return on investment for Toyota.
The whole GR line similarly defies expectations. Toyota could engineer a winning Yaris WRC without the GR Yaris: look at its rallying success in recent years with a machine modelled on the previous-gen common-or-garden Yaris. And although demand for everyone's new favourite hot hatch is ferocious, it will still be far outsold by the regular Yaris. But Toyota is making it because it wants to, not because it has to. The GR Super Sport takes the same concept to an extreme level.
Basically, it's all about improving the breed. A brand that not long ago was content to churn out middling mass-market fare has been revitalised through its Gazoo Racing line of GR performance models – and that whole line has been developed for passion more than profit. That passion is filtering into its 'regular' cars, many of which have been greatly improved in recent years.
It's a hypercar being built not to meet a rules requirement but to showcase what Toyota is capable of. And for that, the firm deserves every credit.
James Attwood