Uber CEO says drivers won't be allowed to use ICE vehicles from 2030 in some countries.
Uber plans to exclude ICE cars from its taxi fleet from 2030, the ride-hailing company's CEO has confirmed.
"We have a target to be fully electric in the US, Canada and Europe," said Dara Khosrowshahi in an interview with CBS News.
When asked if drivers of "gas-powered" cars – which includes hybrids such as the ubiquitous Toyota Prius – would be allowed, Khosrowshahi replied: "No, if we're doing our job, we're gonna be all-electric."
In the US, Uber has already incentivised EV uptake among drivers. Operators qualifying for 'comfort electric' trips – driving cars such as the Ford Mustang Mach-E, Polestar 2 or Tesla Model 3 – get an extra $1 (AUD$1.50) for each of these journeys, capped at $4000 (AUD$5982) annually.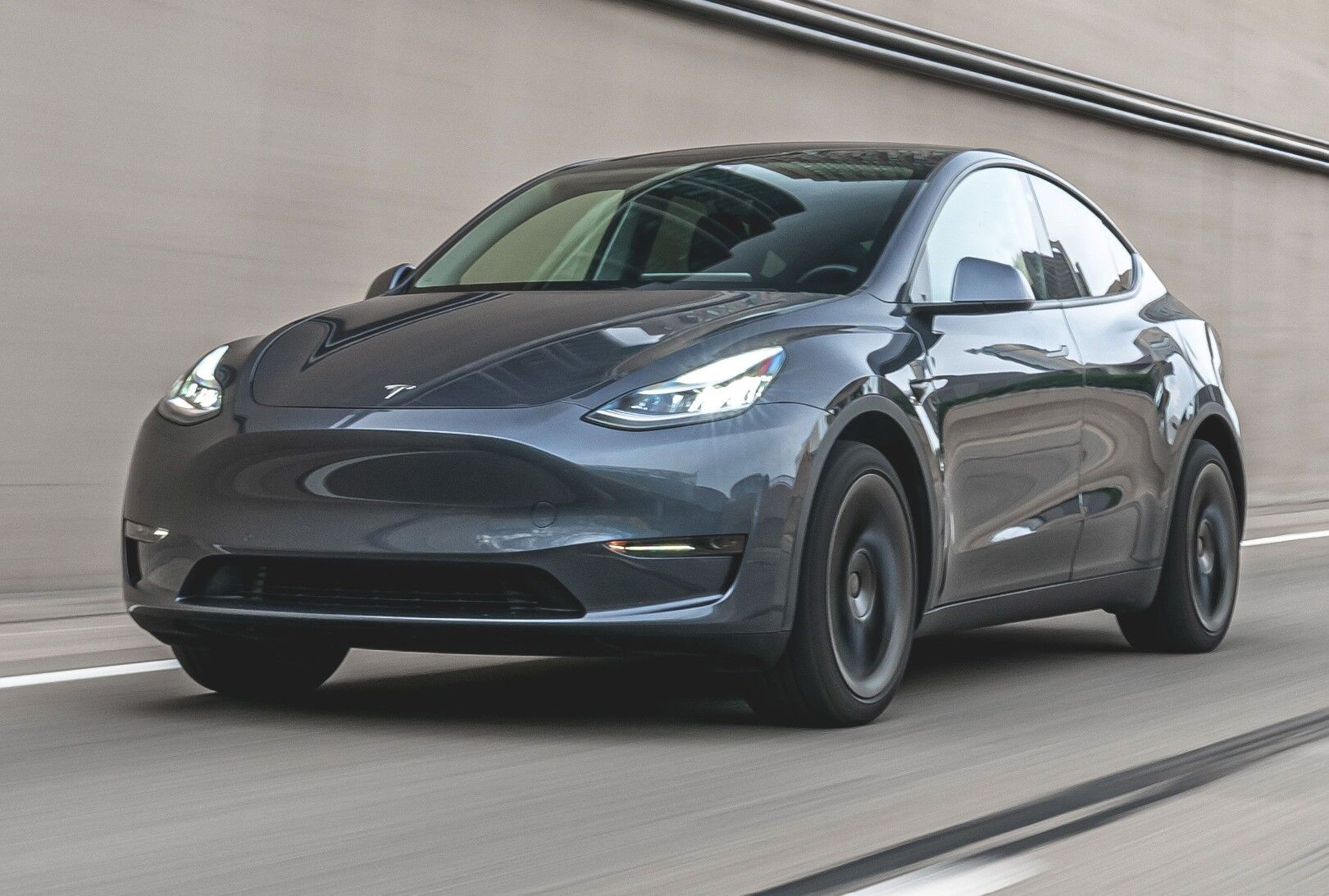 In October 2021, Uber partnered with car rental firm Hertz to allow drivers to borrow a Tesla from $334 (AUD$500) per week, with prices poised to fall to below $300 (AUD$447) per week as uptake increases.
Uber previously joined EV makers including Arrival, Lucid, Rivian and Tesla – among numerous others – in launching the Zero Emission Transportation Association, a group lobbying for 100 per cent EV sales in the US by 2030.
In 2018, Uber confirmed plans for its London fleet to go EV-only by 2025; and in April 2022, it announced that it was on track to have 10,000 EVs operating in London by the end of the year.
The switch poses a significant challenge for Uber drivers given the cost of EVs. Meanwhile, budget-oriented four-door EVs such as the MG ZS EV is priced at just under $50,000..
Uber previously partnered with Arrival to produce a dedicated car for its operators, expected to be offered through a leasing scheme, but the latter halted the project in August to save cash as its share price dipped.
Charlie Martin