After a long absence, the African classic is back on the calendar, meaning we're due some seriously impressive rallying.
As it stands, following the latest raft of pandemic-induced cancellations, the next round of the World Rally Championship is scheduled to take place on 16-19 July, in the height of summer. And it will be a momentous occasion because, for the first time since 2002, when Colin McRae took his last WRC victory, the Safari Rally is back.
The African classic was always one of the emblematic events on the calendar, renowned as the toughest challenge of them all.
That was not only down to the nature of the terrain, with impossibly broken-up roads punctuated by rocks, craters and mudholes, but also the length of the stages, or 'competitive sections', as they were known.
These were hundreds of kilometres long, on open public roads, where drivers had to contend with giraffes and zebras as well as ordinary traffic and unfettered spectators.
Those days are permanently consigned to history, with the level of acceptable risk having been entirely redefined.
So the Safari that we will hopefully see in three months' time (and the teams' equipment is already in transit from the previous round in Mexico) will be very different to what was previously known as the Safari Rally. There will be conventional short stages, held entirely on closed private roads, mostly within plantations and estates.
The spirit of the Safari should persist, though. Those who've seen the route report say it's not to be underestimated, with the possibility of ripping off a wheel as high as it always was.
The difference is that you're no longer allowed to drive back to the service park on three wheels: a hallmark of the sport in the past, often with a hapless co-driver hanging out of the car on the opposite side, acting as a counterbalance, trying to get some weight off the missing wheel.
The mechanics then got the chance to perform a miracle by restoring a pile of scrap to a functional rally car in just minutes – often with judicious use of a lump hammer.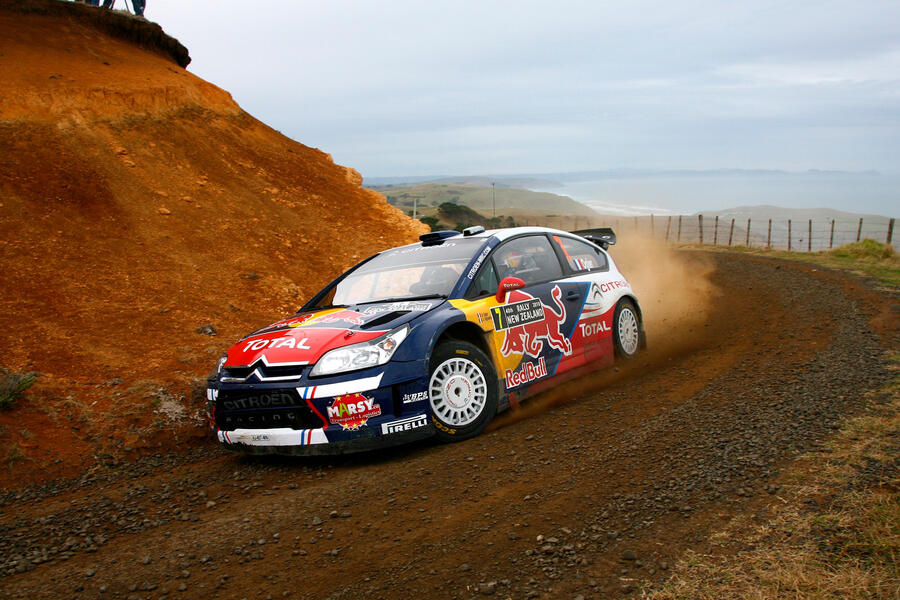 Those adrenaline-charged scenes are sadly gone, but the images of Masai Mara tribesmen, Mount Kenya and epic, untrammelled landscapes are back – along with the lush green valleys and breathtaking Pacific coastline of Rally New Zealand, which is also returning after an eight-year absence in September. Not to mention the narrow roads, soaring mountains and charming fans of Japan, back as the season-finale in November after a decade away.
As many people have already said about life during this pandemic, it's like winding back the clock.
Anthony Peacock