Hyundai has marked the 35th anniversary of its seminal Grandeur luxury flagship with a retro-styled electric version, as the latest in a series of one-off concepts celebrating its most important historic models.
The Heritage Series Grandeur mixes the blocky styling of a first-generation Grandeur with a raft of modern cues in a style that Hyundai calls "retro-futurism".
The large chrome grille on the front of the car is one of the updated styling features, with new LED headlights designed to mimic the appearance of pixels – similar to those that adorn the new Ioniq 5. The rear lights have been updated in a similar fashion, while new wheels and side cladding add to the retro look.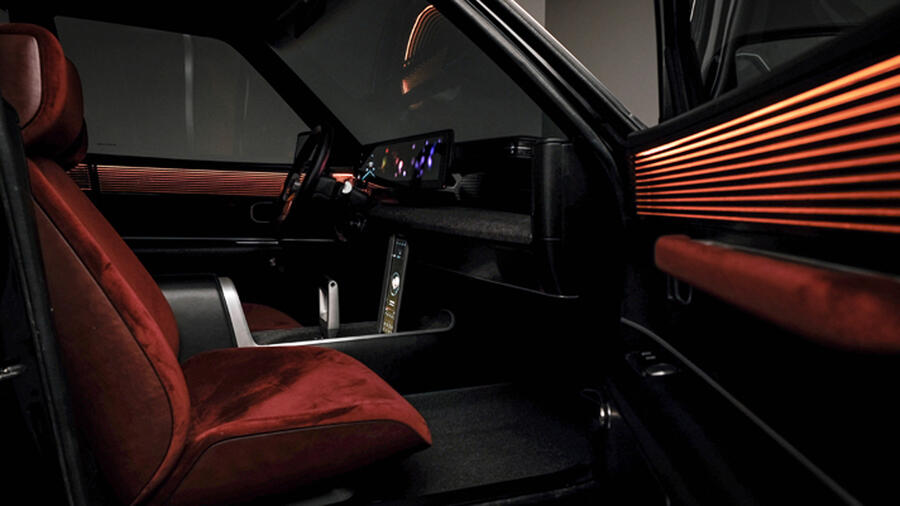 In contrast to the largely unchanged exterior, the interior has been completely redesigned. The traditional dials and dashboard have been replaced by a digital instrument cluster that seamlessly flows into a widescreen infotainment system.
The piano-inspired dashboard also contains an integrated soundbar, which works in conjunction with an 18-speaker sound system to produce acoustics "similar to that of a concert hall".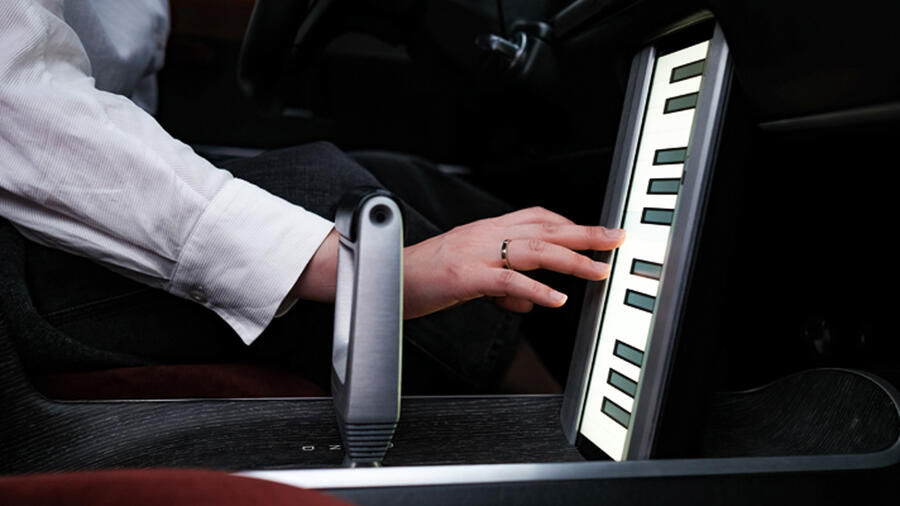 A second screen in the centre console is used to control this system, along with various driving functions. This screen also controls the most unique feature of the Heritage Series Grandeur – a virtual piano, developed by musical instrument manufacturer Samick.
The armrest between the front seats hides a secret storage compartment, with a metal gear selector poking out from the centre console, and the cabin is finished with a combination of wood and gloss materials.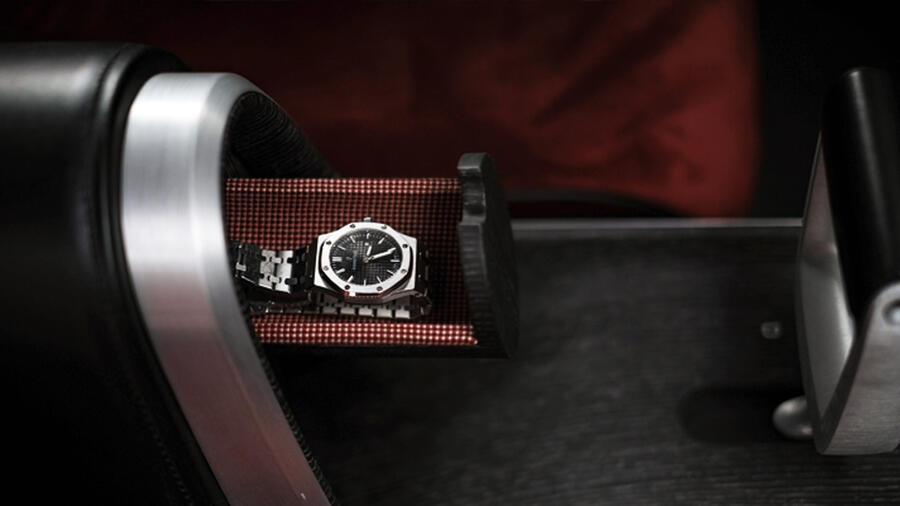 The rear passenger compartment has also received a redesign. The burgundy velvet upholstery is complemented by nappa leather seatbacks and special lighting, including what Hyundai calls an "infinity mirror" surrounded by LEDs.
The Grandeur has had its 2.0-litre petrol engine replaced by an electric powertrain, though Hyundai has not specified which unit is used.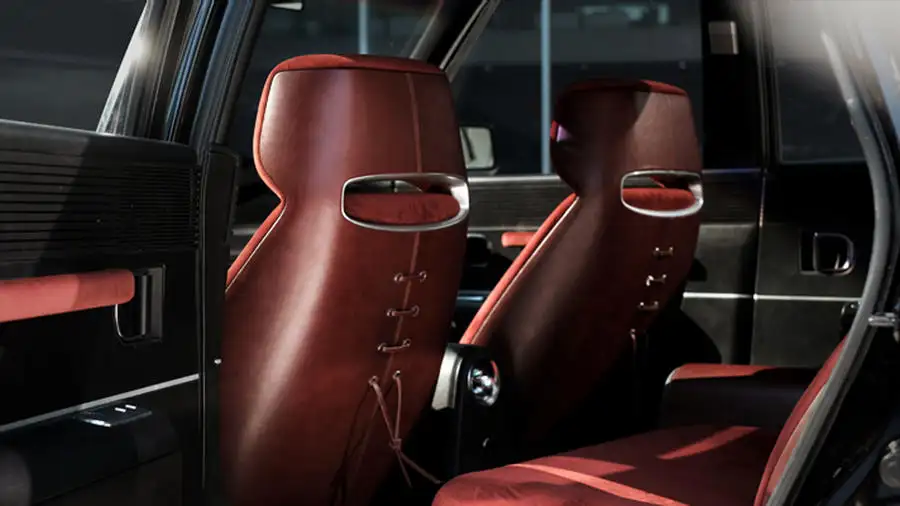 The original Grandeur, which was built on the same platform as the Mitsubishi Debonair, never made it to Australia, though it proved to be a hit in South Korea. The luxury flagship is still on sale, now in its sixth generation.
The concept joins a reimagined Pony as part of Hyundai's heritage series, which sees iconic cars from the brand's past restomodded. A rebuilt version of the Galloper, Hyundai's first SUV, is due to join the series in the future.
Jack Harrison