Company will boost efficiency by 20 per cent with self-built, compact systems – and hints at 500kW sports cars.
The Volkswagen Group has pledged to bring development of crucial electric drivetrain components in-house, and hinted that it is working on lighter, more compact power units for EVs with more than 500kW.
The German firm provided new details of its plan for future EV drivetrains – due from 2025 – at the Tech Day exhibition in Barcelona, Spain, explaining how it will control development of new batteries, charging hardware and components such as pulse inverters and thermal management systems.
Pulse inverters largely serve the same purpose as an ECU and can be used to configure EV performance, while thermal management improvements can boost efficiency. Previously, these subsystems were bought in from external suppliers, but the German company has now said it will pursue a strategy of vertical integration, whereby it can accelerate and streamline development processes and potentially reduce the ultimate cost to consumer per car.
It said: "The Volkswagen drive system coming from one source offers significant efficiency and cost advantages: up to 20 per cent more efficiency is possible through the optimal combination of individual components alone."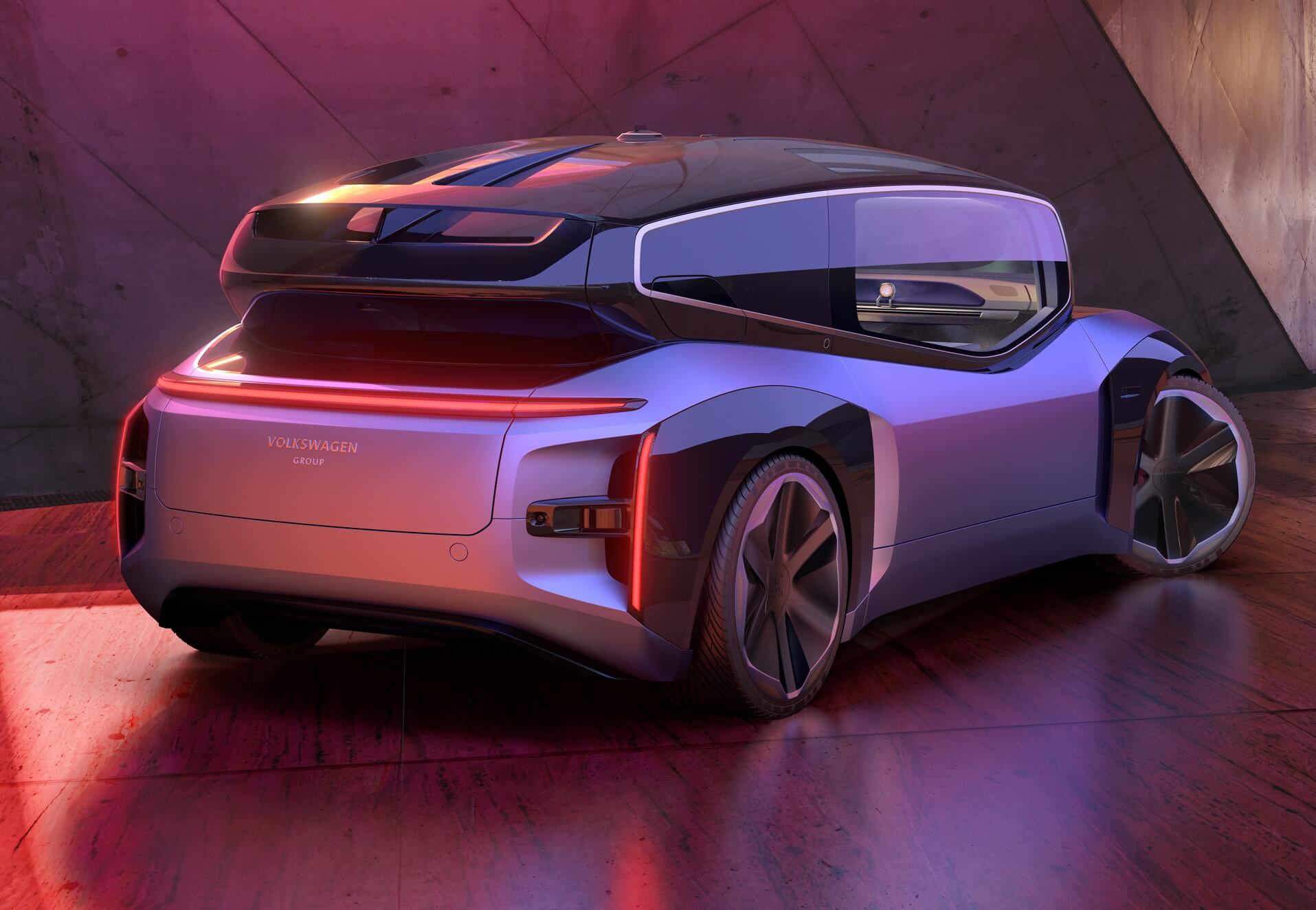 Minimising development and manufacturing costs will be key to the VW Group maintaining the affordability of its entry-level models. As reported, a concept previewing the long-anticipated Volkswagen ID 2 hatchback is due to be shown in the coming weeks, before a production version goes on sale in 2025 for around $35,000. Skoda and Cupra sibling models will follow.
The company has also suggested that top-end models can benefit from its wholly incorporated powertrain development programme, suggesting the technology will be used across the line-up, from entry-level EVs to sports cars producing more than 500kW.
"Thanks to the modular toolkit principle, this can be implemented in everything from entry-level engines to sports cars with an output of over 500kW and more in future. The technology is currently being developed for series production maturity and can already be used with the next MEB generation," VW said.
The next iteration of the MEB platform (currently used by EVs including the Volkswagen ID 3, Cupra Born, Skoda Enyaq iV and Audi Q4 E-tron) is referred to internally as 'MEB Evo' and is set to bring drastic improvements in range, charging speed and performance across the board. The smallest derivative, known as MEB Entry, is what will underpin the new entry-level EVs.
Aside from efficiency boosts and cost-effectiveness, the firm is working to ensure tight packaging and reduced weight of components, primarily with heat management systems, which previously required multiple connections that reduced integrity and drove up production costs.
Its new 'all-in-one' thermal management system will control the car's air conditioning and cooling for the high-voltage battery, helping to improve charging speeds, reduce weight and boost efficiency by 20 per cent over the systems currently in place.
A spokesperson for Volkswagen said: "Our goal is to achieve technological leadership, also in electric mobility. That's why we are taking over the development of pulse inverters and thermal management systems. In future, this will make the Volkswagen Group one of the only car manufacturers in the world that's able to offer a holistically optimised complete system."