Popular hatchback gains improved powertrain from new Peugeot e-308 for up to 400km of range.
The Peugeot e-208 will receive a major update next year, with a new powertrain bringing boosted power and a significantly longer range.
Set to go on sale in 2023, the updated e-208 receives the powertrain featured in recently revealed Peugeot e-308 hatchback, including a larger 51kWh battery.
Power rises from 101kW to 116kW, while range improves from 360km to 400km.
Peugeot hasn't yet disclosed in-depth performance figures for the Renault Zoe rival, but a 0-100km/h time of less than 8.0sec is expected.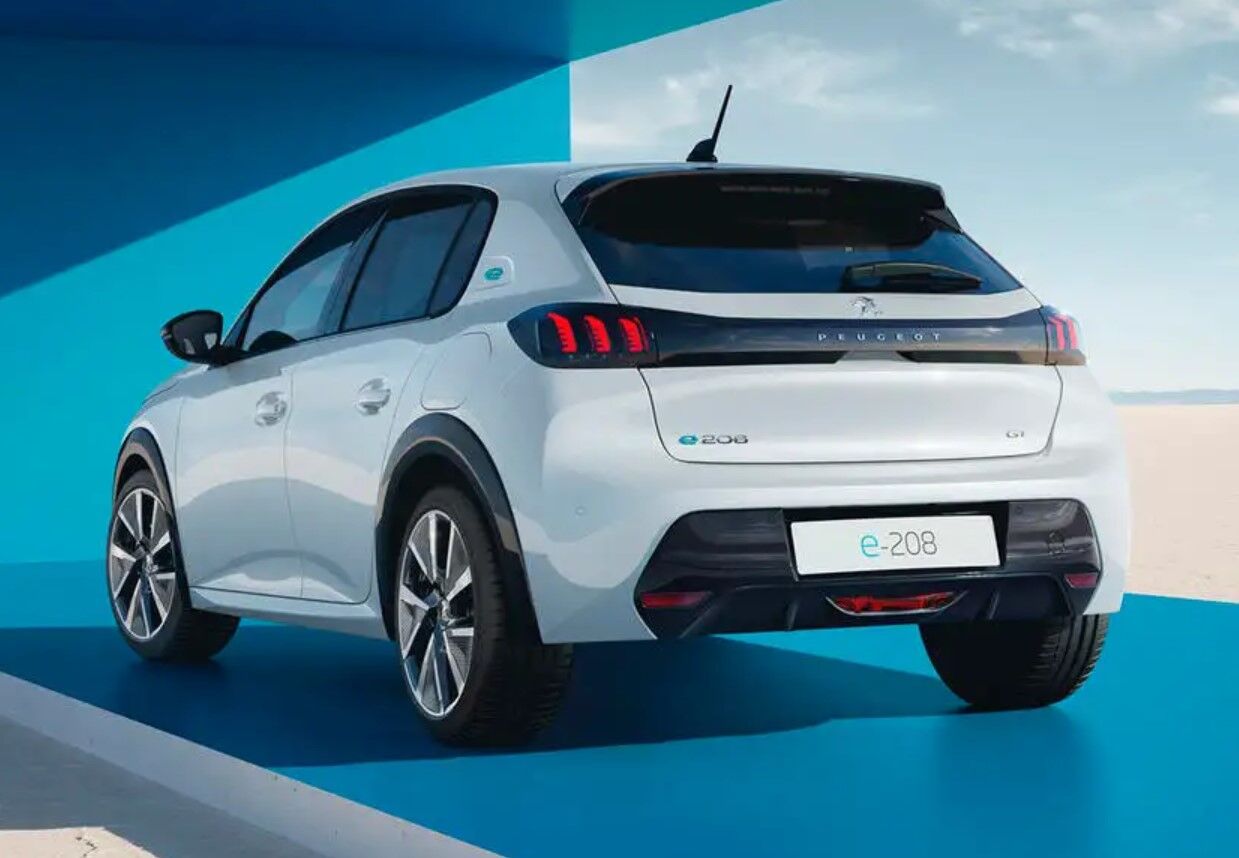 The battery in the e-208's new powertrain comprises 80 per cent nickel, 10 per cent manganese and 10 per cent cobalt, which improves efficiency over the previous e-208.
Peugeot said it raises average energy efficiency to 8.34km per kWh, thanks to the implementation of a heat pump, a humidity sensor, a new transmission ratio and new 16-inch Class A+ tyres.
Range in colder conditions has been improved, particularly at temperatures around freezing.
Retaining its maximum charging rate of 100kW, the e-208 can be charged from 20 per cent to 80 per cent in less than 25 minutes.
Peugeot Australia has not yet confirmed the model for local arrival. Worlwide, Peugeot has sold 110,000 examples of the e-208 since its launch in 2019.
Jack Warrick