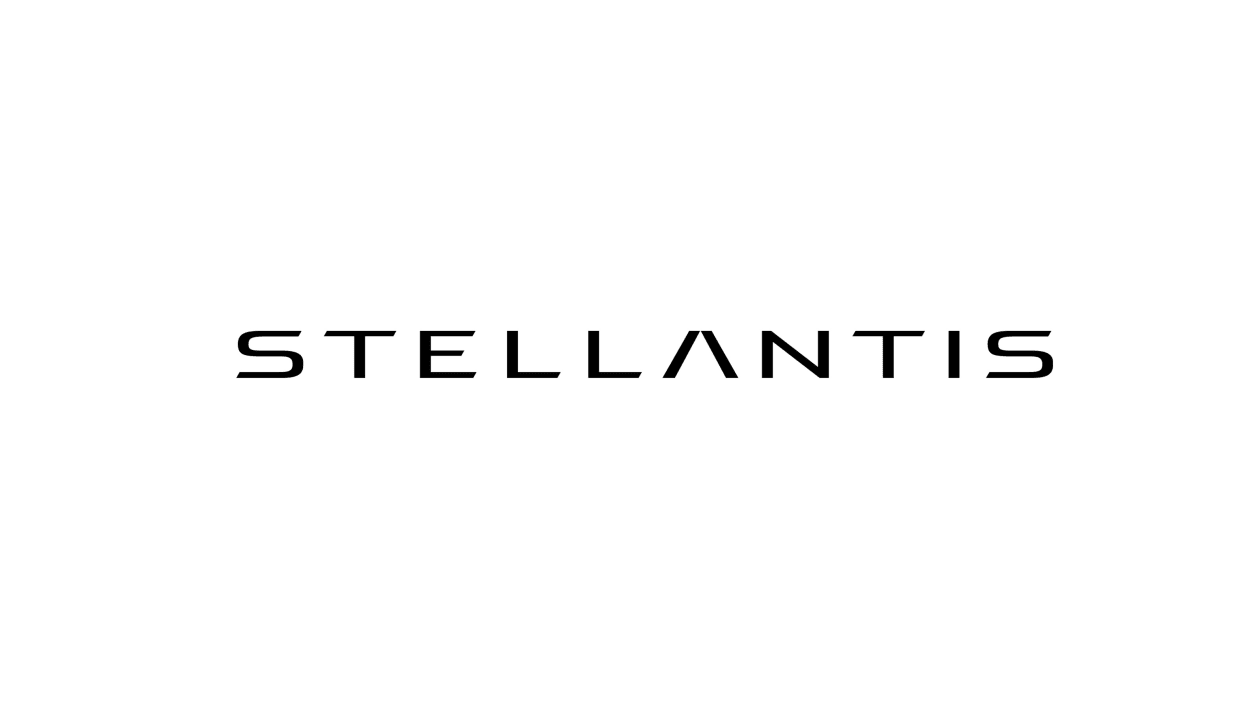 Stellantis, the business formed following the merger of PSA and FCA, has outlined its electrification strategy for the next decade. By 2030, Stellantis aims for 70 per cent of its European sales to be from low emissions vehicles, which includes both plug-in hybrid and full electric vehicles.
The group will invest €30 billion (around AUD$40.25 billion) in the project between now and 2025, with a whole host of electrified models planned across its line-up of 14 brands, ranging from city cars to pick-up trucks.
Some of Stellantis's brands will be more focussed on this electrification strategy than others. Opel, for example, will become an electric-only brand by 2028 – and the firm has announced it will launch a production version of the Manta GSe ElektroMOD by 2025.
Stellantis's upcoming EVs will be based on four new, dedicated electric platforms, called STLA Small, Medium, Large and Frame, the most powerful of which will have an output of more than 350kW, and a maximum range of up to 800 kilometres.
Each platform also has an expected production volume of up to two million units per year, all designed to suit the needs of each segment. So, the STLA Small platform will underpin Peugeot and Citroen's upcoming hatchbacks and crossovers, while STLA Large will suit the biggest SUVs from brands such as Jeep and Dodge.
STLA Frame will be mainly reserved for commercial vehicles and larger pick-up trucks. Unlike the smaller platforms, it's a traditional body-on-frame design rather than a monocoque, as the design is better suited to hard labour, off-roading and towing.
Battery sizes will range from 37kWh on the smallest platform to more than 200kWh on the largest STLA Frame underpinnings. The platforms will run on either 400-volt or 800-volt electrical systems, and the firm is targeting a fast charging capability of 30 kilometres per minute. Stellantis will also introduce solid state battery technology in 2026.
In terms of powertrains, buyers will have a choice of front, rear and four-wheel drive options across the four new platforms – and Stellantis says its fastest EVs will have a 0–100km/h time of around two seconds. The group's plug-in hybrid 4xe system will also remain a fixture, and will be joined by the company's first hydrogen fuel cell vans at the end of this year.
To keep costs low, Stellantis plans to share as many common components as possible between the four platforms, with items such as the power inverter being used across all cars. The group has designed all of its new platforms to be future proof, giving the ability for upgrades to be simply bolted on as required.
Eventually, the STLA Frame platform will be offered with some sort of range-extending add-on, which the firm has codenamed the Range Electric Paradigm Breaker (REPB). No technical specifications have been announced, but Stellantis promises it will give the convenience of an EV with none of the range anxiety.
Stellantis is also looking further afield, to when its future EVs reach the end of their usable lives. The group plans to repair, remanufacture, recycle or repurpose its future battery packs in an effort to get the most efficiency out of the units. A second driver for the strategy is for environmental concerns.
To support its growing range of electric vehicles, Stellantis will also invest in charging infrastructure, growing the number of fast chargers across Europe and inventing new solutions to meet demand, tailored to its customers. Jeep, for example, has already started to deploy its innovative solar charging stations on off-road trails around the US.
The group's CEO, Carlos Tavares, said: "Our electrification journey is quite possibly the most important brick to lay as we start to reveal the future of Stellantis just six months after its birth, and now the entire company is in full execution mode to exceed every customer's expectations and accelerate our role in redefining the way the world moves.
"We have the scale, the skills, the spirit and the sustainability to achieve double-digit Adjusted Operating Income margins, lead the industry with benchmark efficiencies and deliver electrified vehicles that ignite passion."
Luke Wilkinson