Lotus would consider selling the tooling for the soon-to-be-discontinued Elise, it was reported by Automotive News Europe last week.
It seems that as Lotus redevelops Hethel for new models, it hasn't room to keep the relatively labour-intensive Elise hardware, which spans a couple of large warehouses as a production line, and is apparently open-minded about flogging the car's tooling – for which there is a precedent.
In 1973, it sold the rights to the Lotus Seven to Caterham, which took over manufacture of the little two-seat roadster and quickly reverted the ungainly Series 4 shape to the rather more attractive Series 3. Caterham has gradually been developing its Seven, available fully built or as a kit, but either way true to its original ethos and appearance, ever since.
Caterham has had only a few diversions in the intervening 48 years, such as the very pretty 21, unfortunately launched around the same time as the Elise; the SP/300.R, a track car built in conjunction with Lola; and the abandoned A110 C120 joint venture with Alpine.
Reflecting the times, today there's a wide-bodied Seven and the CSR, which meets more international legislation, making it easier to export. Otherwise, though, Caterham is as Caterham does. Generally, the Seven is built in small numbers, raced in large numbers and loved, cherished and known in a way that extends far beyond the company's modest size. Caterham has tried expanding but, in the end, always returns to its core.
If you were looking for a template for what should happen to the Elise, would it be similar? It just might be. I don't know how much Lotus wants for the tooling or rights to production; it's not like Geely, its owner, particularly needs the money. Equally important, you would think, is that it goes to the right owner with the right plans. I've suggested on Twitter going halves with somebody but, alas, so far no co-conspirators.
It strikes me that modesty, though, would be key. The car industry is full of ambitious plans that amount to nothing. With lofty goals, Caterham raced in Formula 1 not so long ago, if you remember. And it would be easy for somebody to turn up and say they would like to revitalise the Elise and keep pushing out new variants and developments of it in decent numbers in an effort to keep it 'relevant'.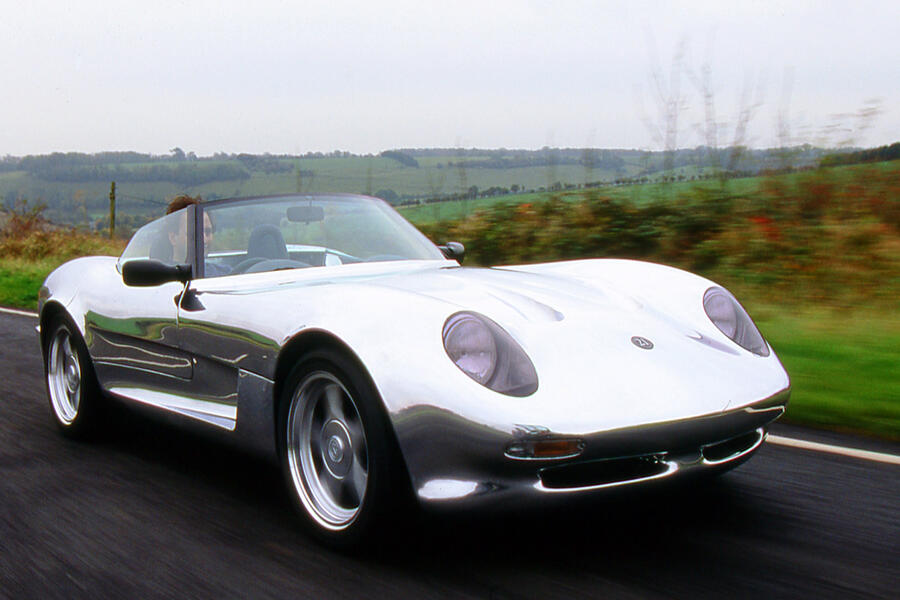 Now, it's worth noting that I can barely run a tap, let alone a car maker. But given what's going on in the car world, I would start out more circumspect and create a plan that worked primarily around keeping old Elises alive, so it would make money even if it never built a new example.
The truth is, there's little a new Elise offers that a used one doesn't; Lotus has made quite a lot over the past quarter-century; and they don't rot. So sure, build a few new cars, but always fewer than people want; and mostly operate on the basis that there's a vast amount of work to be had maintaining, modifying, racing and restoring the tens of thousands already in circulation.
There will come a point cars this pure and light can't be sold in any number anyway – but never, we hope, a time when people will stop driving them. The Elise has established itself as the greatest sports car of the late internal-combustion era. The next step is to make sure that, in 50 years' time, it's still treated that way.
Matt Prior