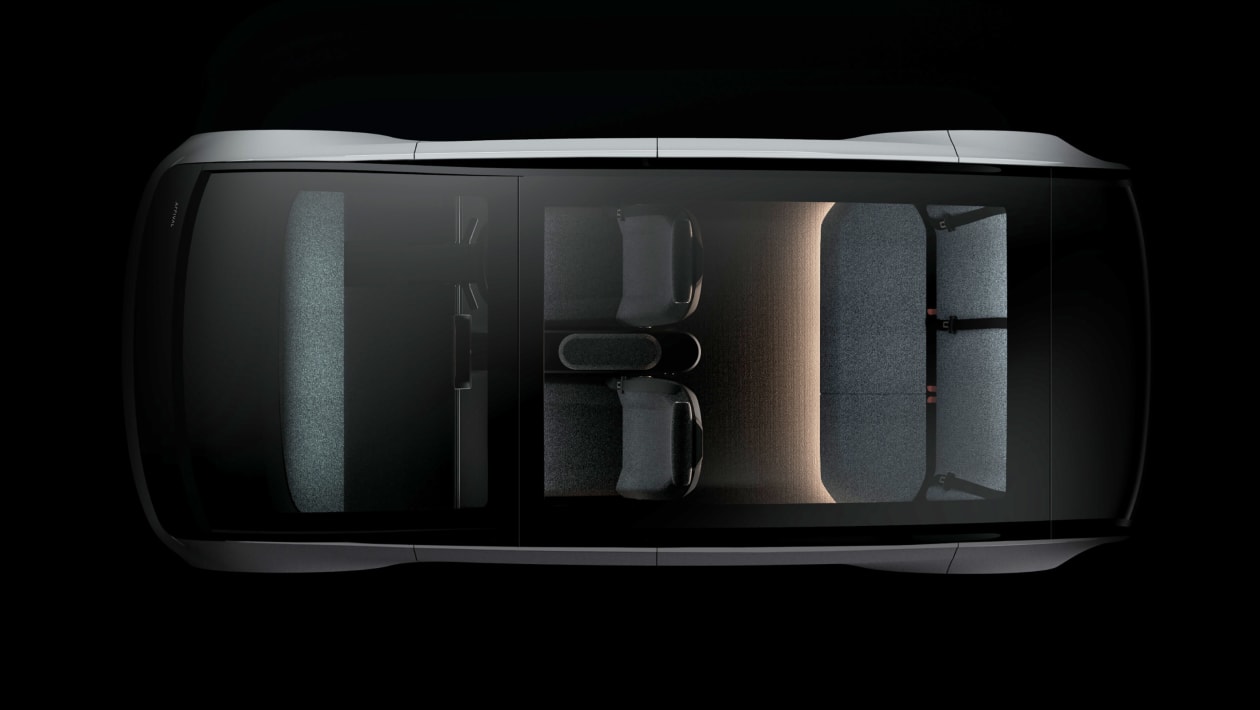 Arrival, the UK-based electric vehicle start-up, has confirmed it will launch a purpose-built electric car for the ride-hailing industry. The car will make its debut later this year, before entering production in late 2023.
The project is a collaborative effort between Arrival and the American ride-hailing service, Uber. It also ties in quite neatly with the latter company's Clean Air Plan, which will see all of its London drivers make the switch to an EV by 2025.
Uber has already raised AUD$243 million, which will be divided into grants for its drivers to spend on new electric cars. Arrival is also inviting Uber drivers to join the design process for its new EV to make sure the finished car best suits their needs.
Arrival says its car will prioritise "driver comfort, safety, and convenience, while ensuring the passengers enjoy a premium experience," although its final design is yet to be released.
Whatever shape it takes, the Arrival Car will need to be dependable. The company says a typical ride-hailing vehicle can cover more than four times the distance of an average passenger car, with the company quoting an annual distance travelled of up to 50,000km a year for a ride hailing machine compared with 12,000km for an average passenger vehicle – although in what country or location this relates to it didn't specify.
At the launch of the Arrival Van in March, Patrick Bion, the company's Head of Product, mentioned in passing that Arrival could soon build an electric car, which would likely draw on the same electric technology as used in Arrival's commercial vehicles.
He said: "A lot of our technologies are used across all of our vehicles – so big van, small van, bus, truck, car, whatever it might be. We'll have a number of products coming out in the next few years.
"We're here to address electric vehicle adoption wherever we need to. Everything we do – it's not about being a van producer or a bus producer – is about solving the scalability of a product; it's about solving the assembly process and the cost of the user experience. And we'll apply that to whatever products we think we need to."
Arrival has already developed suitably sized components for use in an electric car. The Van's modular battery pack, for example, can be scaled to either 67kWh or 89kWh, both of which should be able to fit between the axles of a saloon or hatchback body style. It'll also likely be powered by the Van's 150kW electric motor.
The batteries' maximum range figures should also improve over the Van, thanks to the Car's more aerodynamic shape and lower kerb weight. We expect both options should be able to cover at least 320 kilometres on a single charge, while every model should come with the firm's 120kW DC rapid charging technology.
Like the Arrival Van, we expect the Car will be pieced together using a construction method where lightweight composite panels are draped over an aluminium chassis. The company says the panels are cheaper and more resistant to minor accident damage than traditional steel panels, while also being immune to corrosion.
Luke Wilkinson