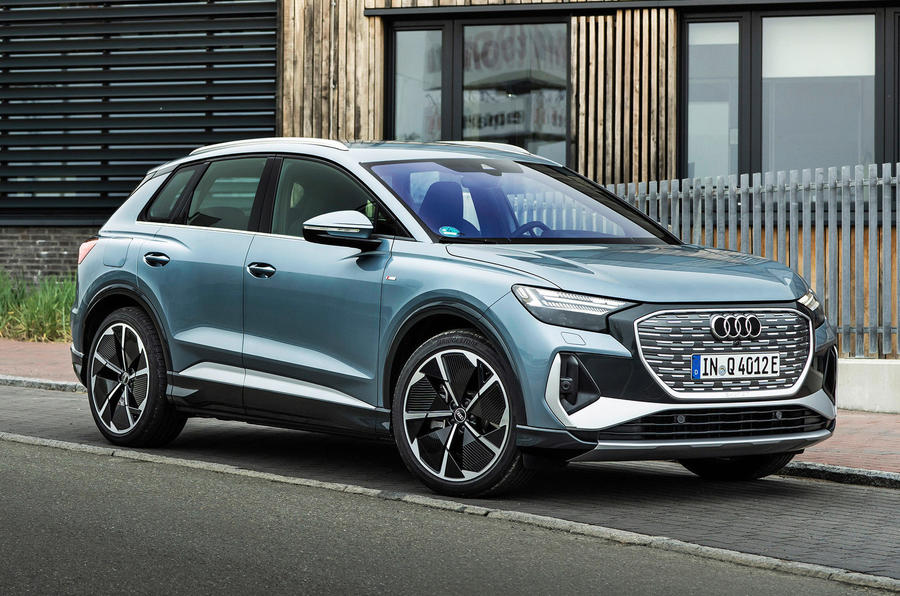 New long-range Sportback model said to offer highest range in Audi's electric model line-up.
Audi has introduced two new variants of its Audi Q4 E-tron electric SUV: a four-wheel-drive version of the standard car and a 'long-range' version of the Sportback.
Audi says the Q4 Sportback 40 E-tron offers the longest range in its EV line-up, capable of returning up to 533km on a single charge. It's powered by a 150kW electric motor that drives the rear wheels.
The Quattro model is driven by two electric motors for four-wheel drive, producing 195kW with a 0-100kph time of 6.9sec and a top speed limited to 179kph.
It's fitted with a 77kWh battery, and while range figures are yet to be fully confirmed, it's expected to be capable of between 412km and 489km on a single charge.
"The Q4 E-tron models are extremely versatile vehicles that are ideal for everyday use. In addition to a large amount of interior space, a high level of comfort and a range suitable for traveling long distances, drivers also benefit from rapid charging speeds," said Audi.
Both models are produced as net-zero carbon-emitters at the Volkswagen Group's factory Zwickau, Germany.
Jack Warrick