Audi has confirmed a works team entry with Sauber for the 2026 F1 Championship following rule changes that make entry simpler.
Audi will partner with Sauber for its Formula 1 entry in 2026, it has confirmed.
The German car maker plans to purchase a stake in the Swiss motorsport-engineering company and operate its grand prix team as a factory entry.
Sauber will oversee chassis development and production in Hinwil, while Audi will build the powertrain at its motorsport headquarters in Neuberg.
"We are delighted to have gained such an experienced and competent partner for our ambitious Formula 1 project," said Audi technical boss Oliver Hoffmann.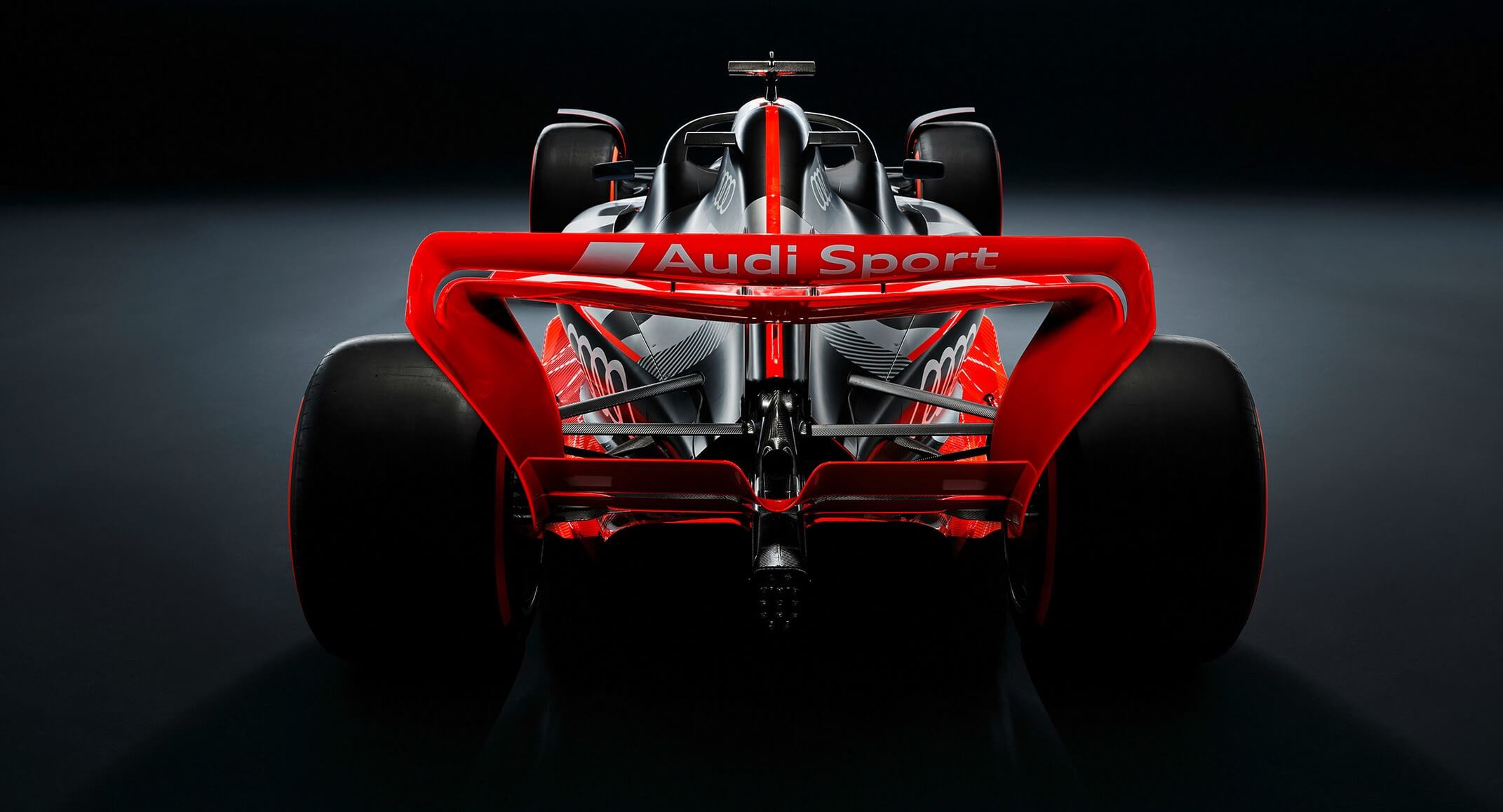 "We already know the Sauber Group with its state-of-the-art facility and experienced team from previous collaborations and are convinced that together we will form a strong team."
Audi previously used Sauber's facilities to develop race cars for the World Endurance Championship and Deutsche Tourenwagen Masters.
Sauber will continue with current title sponsor Alfa Romeo through the 2023 season but is expected to revert to its own identity for 2024 and 2025.
Audi's F1 entry came in the wake of the FIA's approval of new F1 engine regulations for the 2026 season, which were broadly seen as a green light for Audi and sibling brand Porsche to enter the sport.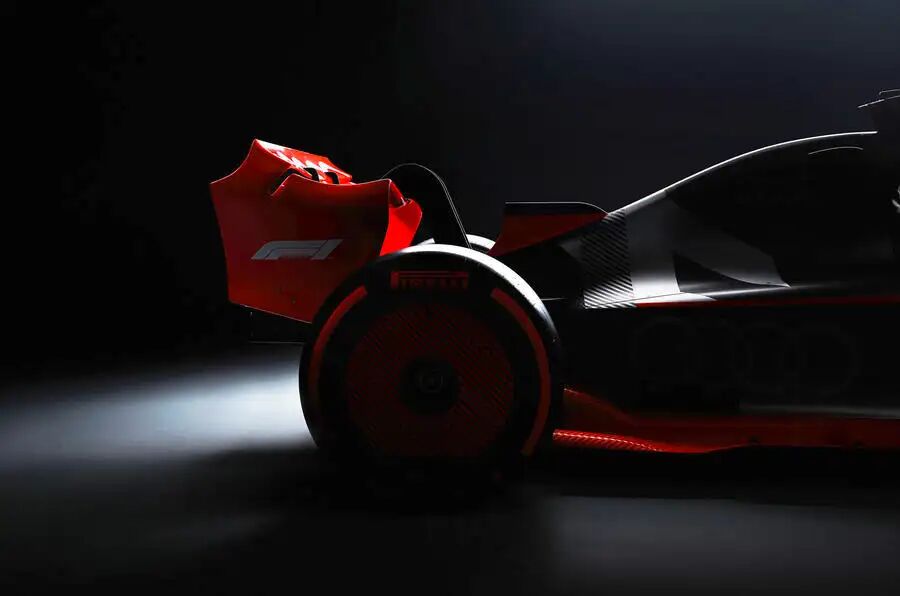 Audi CEO Markus Deusmann previously said: "Motorsport is an integral part of Audi's DNA. Formula 1 is both a global stage for our brand and a highly challenging development laboratory. The combination of high performance and competition is always a driver of innovation and technology transfer in our industry.
"With the new rules, now is the right time for us to get involved. After all, Formula 1 and Audi both pursue clear sustainability goals."
"Formula 1 is the next major milestone in Audi's motorsport history," said Julius Seebach, who will soon leave his role as boss of Audi Sport to "take on a new strategic business area in technical development, reporting directly to the executive board".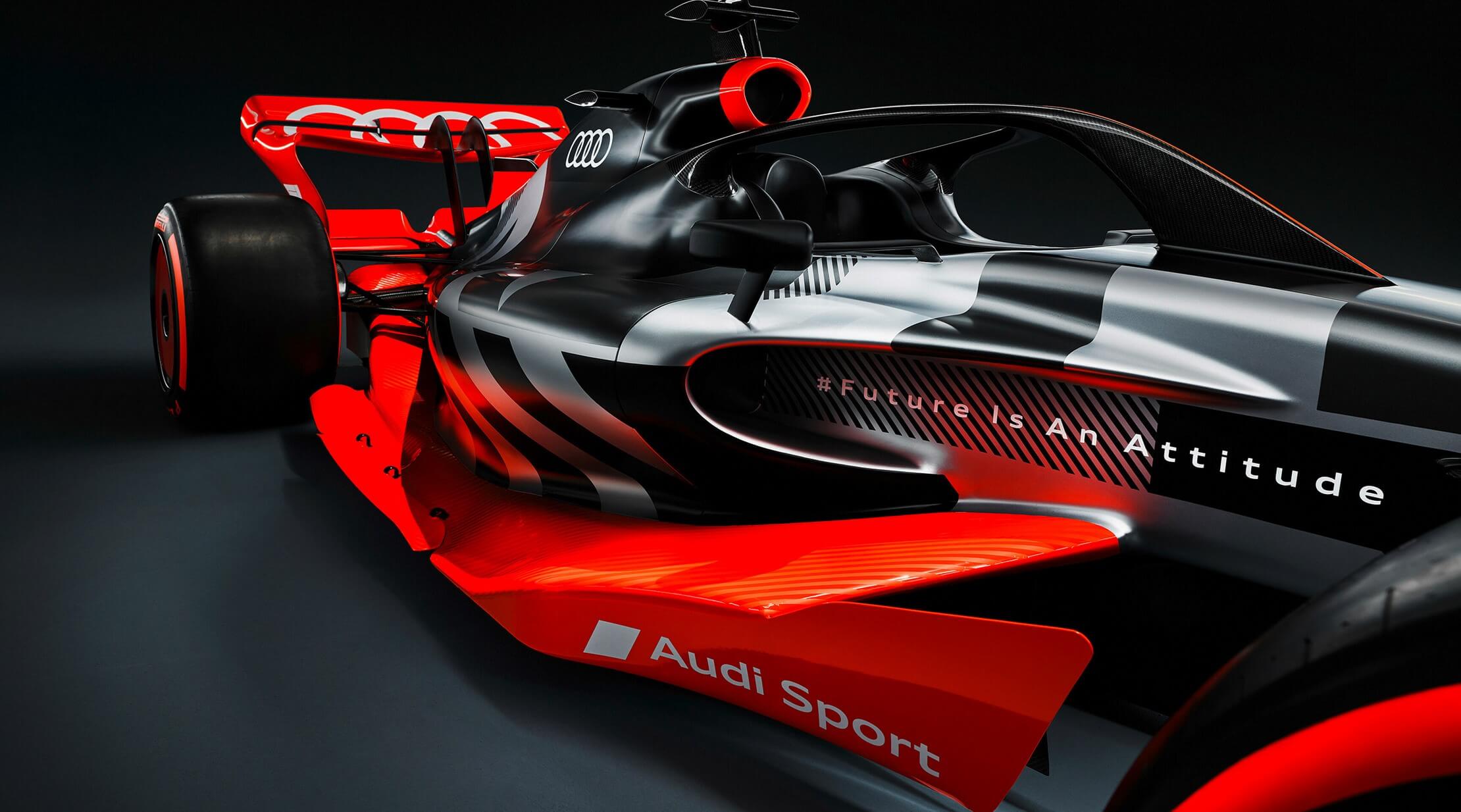 Both Audi and Porsche were awaiting confirmation that the 'motor generator unit – heat' (MGU-H), which captures energy from exhaust gases, would be scrapped from 2026 as part of the rule revamp, given the significant cost of developing such a complex system that has no relevance in a road car development context.
From 2026, electrical energy for the hybrid drivetrain element will be generated exclusively by the more conventional kinetic recovery system, which works via energy recuperation under braking – much like on a road-going EV. That makes entry into the sport a vastly more attractive prospect for the Volkswagen Group brands.
Audi sends its mid-engined flagship in search of supercar scalps, and largely succeeds – even if rivals like the Porsche 911 Turbo S provide greater driving thrills
The move towards the use of sustainable fuels in Formula 1 and the introduction of a cost cap for each team in 2023 were also cited as key motivations for Audi to join the sport.
Audi said that there are already F1 powertrain test benches in place at its Neuburg development centre and that it has started to make preparations "in terms of personnel, buildings and technical infrastructure".
It has also formed a new company specifically dedicated to Formula 1 powertrain development, wholly owned by its motorsport arm, Audi Sport.
Adam Baker, an Audi recruit from F1 governing body the FIA, will lead that new company as CEO of Audi's Formula 1 project.
Porsche, however, has yet to solidify its own plans for a Formula 1 entry, abandoning plans for a 50/50 partnership with Red Bull Racing in September.
The announcement of Audi's entry was welcomed by F1 president and CEO Stefano Domenicali. He said: "I'm delighted to welcome Audi to Formula 1, an iconic automotive brand, pioneer and technological innovator.
"This is a major moment for our sport that highlights the huge strength we have as a global platform that continues to grow. It's also a big recognition that our move to sustainably fuelled hybrid engines in 2026 is a future solution for the automotive sector.
"We are all looking forward to seeing the Audi logo on the grid and will be hearing further details from them on their plans in due course."
Mohammed Ben Sulayem, president of the FIA and a former rally driver, described Audi's entry into F1 as a "milestone". "First of all, I drove Audis in my career. That was an amazing experience to drive four-wheel drive on the gravel," he said. "This journey hasn't been an idea that just came now. To be here, this is where the fruits come.
"It's definitely going to change a lot. If we didn't change the PU [power unit regulations] we wouldn't have given the opportunity for new teams to come. There is no way a big manufacturer would come as a PU supplier if they didn't stand a chance. They would be humiliated."