The latest EV Sentiments Survey shows that Australians are becoming better educated about electric cars as they become cheaper, and are now willing to take the leap in buying one.
An Australian EV survey claims that car buyers believe electric cars have become more affordable over the last two years and that one in ten are ready to buy an EV in the next 12 months.
The results are from a national survey commissioned by Savvy which involved a small sample size of 1000 Australians – small considering that VFACTS reports 1,081,429 new cars were sold in 2022. However, the survey does match current market results that have seen EV sales increase dramatically this year.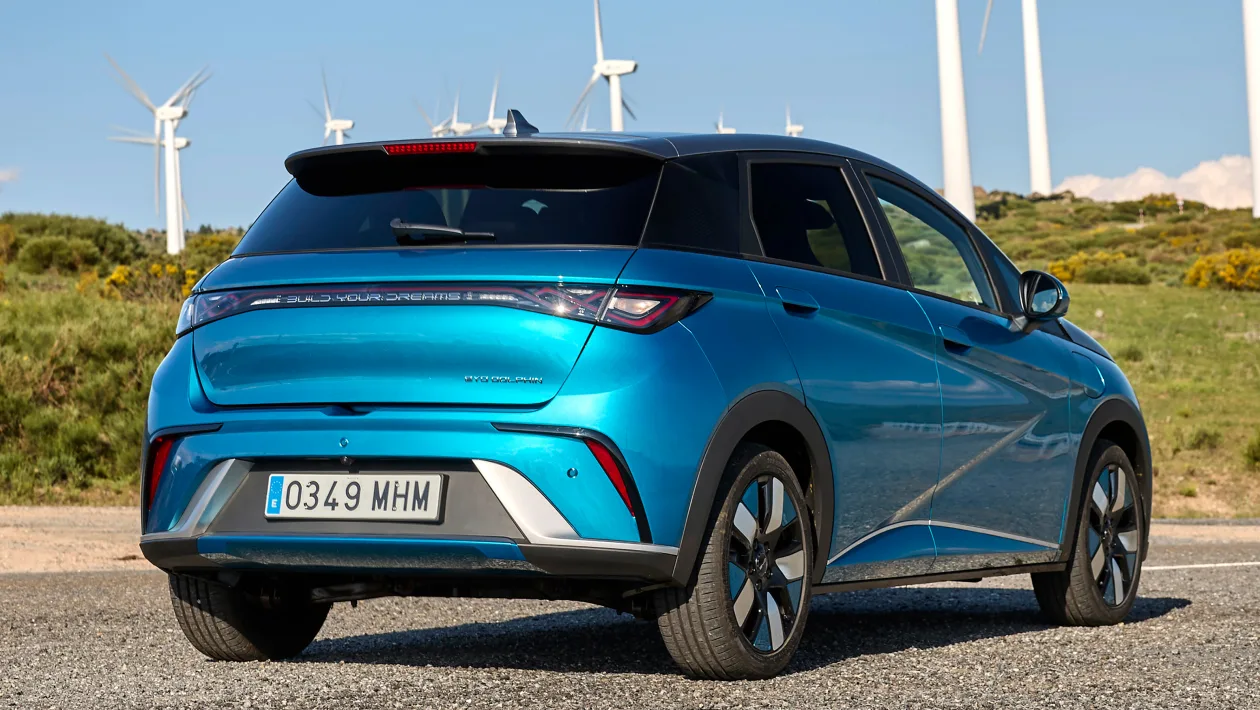 Underpinning some of the latest interests will be the influx of new EVs, particularly more affordable options with good driving range and equipment as standard – like Chinese EVs which seem to tick most of the boxes for shoppers.
Just this year we have seen MG break into the sub-$40,000 price bracket with its new MG4, specifically the Excite 51 trim which is priced at $38,990 before on-road costs. With a 350km WLTP claimed driving range the MG4 entry-level model competes with many more expensive models, and for an additional $5000 can be upgraded to the longer range version with 450km.
Beating even the cheap MG is BYD, which has priced its Dolphin EV at $38,890 before on-roads. With 340km range, it also offers competitive specifications for what is relatively cheap for an EV.
According to the Electric Vehicle Council, EVs accounted for 3.39% of all new vehicle sales at the end of 2022, a substantial 65% increase compared to 2021.
Among the priorities expressed by respondents in the survey regarding EVs, price drops and affordability ranked highest with 76% agreement.
One notable finding in the survey was a decrease in the percentage of people who believed they couldn't afford to buy an EV this year (2023), dropping from 30% in Savvy's 2021 survey to 17%. However, it's worth noting that affordability concerns differed between genders, with 13% of men reporting they couldn't afford an EV compared to 21% of women.
EV market education could be a part of this perception, as there are now very good electric car discounts available through novated leasing on top of state incentives.
"While the numbers of Australians interested in buying an EV in the future remained relatively the same over the last two years since we ran the first survey, the number of people saying they will buy one in the next year did increase 3%, as did the number of people saying they already own one," said Adrian Edlington, a spokesperson for Savvy.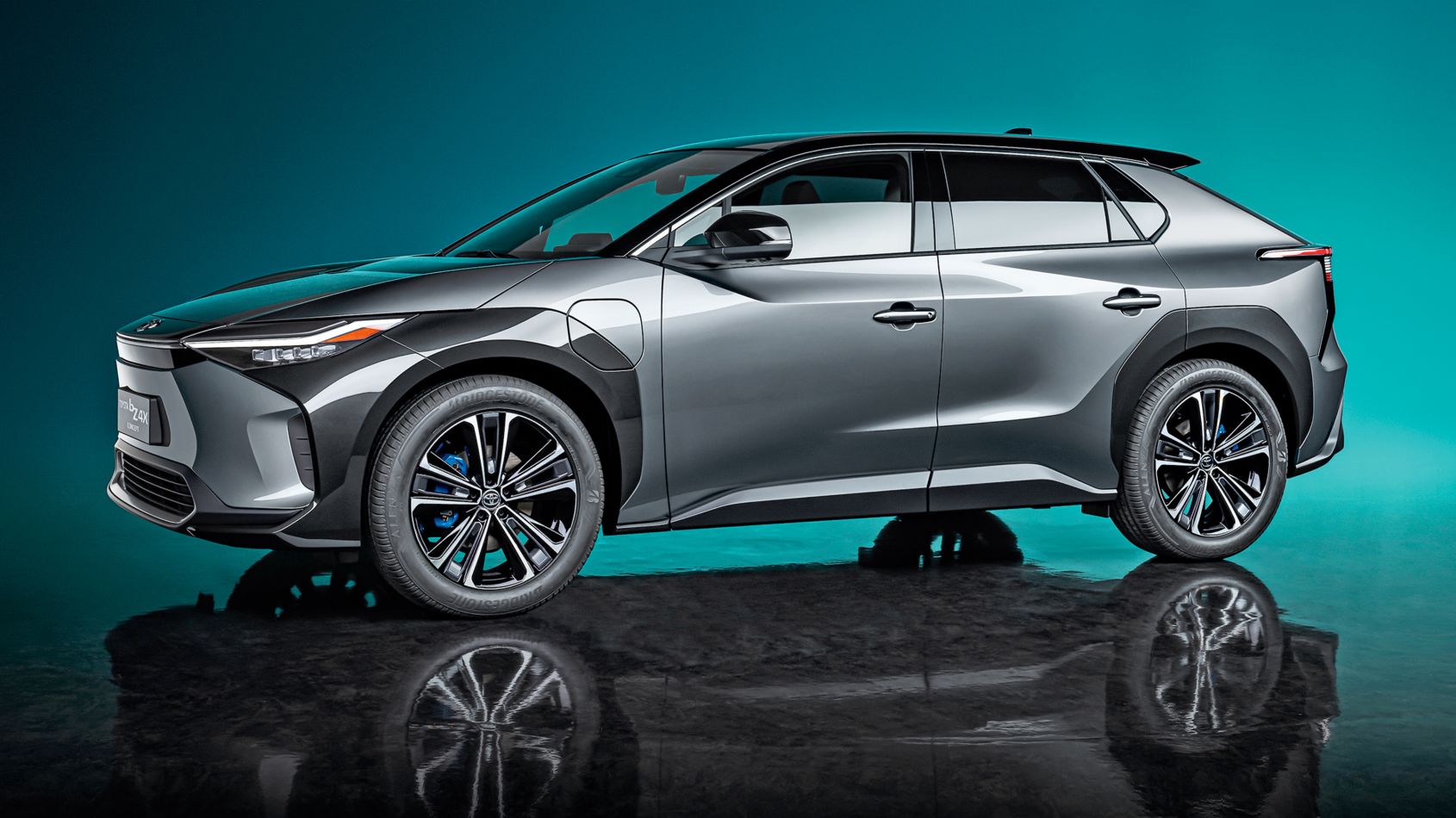 More than half of the surveyed respondents expressed an intention to purchase an EV in the future, with 41% planning to do so at some point and 10% considering a purchase within the next 12 months. Among age groups, the 45–54-year-olds showed the highest likelihood of buying an EV (47%), while the 18-24 and 35-44 age groups were most likely to make a purchase within the next 12 months (14% each). This could reflect the purchasing capacity of older buyers with more disposable income, and is certainly a reflection of the fact that EVs are more expensive than conventional petrol combustion vehicles. And the combustion vehicle is in no way out of favour, either. Older demographics (55-64 and 65+) exhibited a preference for petrol-driven cars the survey results indicate.
Interestingly, 12% of respondents indicated a preference for purchasing a Petrol-Electric Hybrid vehicle instead of a fully electric one. A hybrid or a plug-in hybrid has none of the range anxiety problems of a fully-electric car. For this reason they are more suitable to drivers travelling longers distance and rural owners – we explain the difference between hybrid and electric cars here.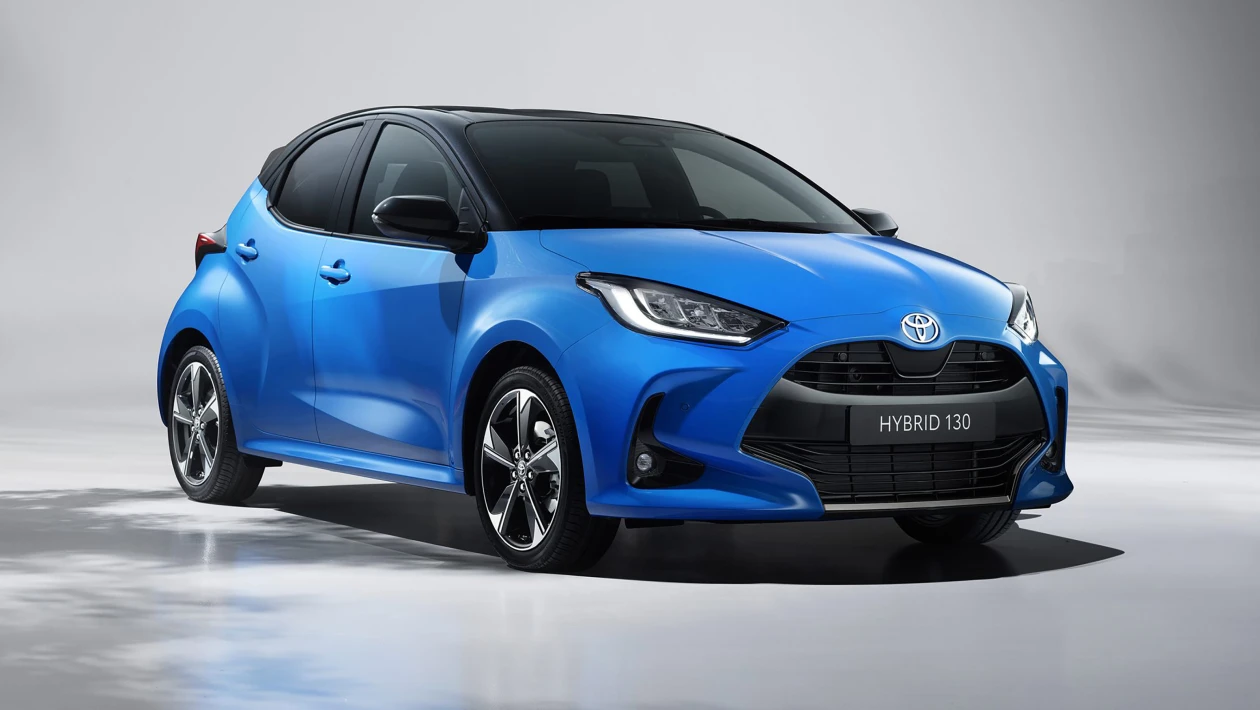 Concerns regarding EVs varied between genders as well. Men showed a higher concern for improved driving range (49%) compared to women (33%), whereas women expressed more concern about electricity prices (43% vs. 36%). This may soon well change given the dramatic increase in electricity prices in July.
Men also registered more concern about improved infrastructure (44%) compared to women (39%).
While the survey provides a glimpse of market perceptions, electric car sales have been undoubtedly on the move this year. Tesla delivered 7018 vehicles in June 2023, beating its 2022 record of 5969 units and becoming the sixth most popular brand for the month. In total, 11,042 electric cars were sold in Australia in June this year, almost ten times the number sold in the same month last year.
"The biggest change by far though was people's perceptions of affordability," said Edlington.
"People who said they couldn't afford one dropped from 30% to 17%, so people are beginning to find EVs more affordable. In reality, there's still a long way to go though, before EVs are in reach for average Australians. Hopefully, this year and next, we will see more makes entering the market in the sub-50k range. The closer we get to $40,000 electric vehicles in Australia, the closer we get to mass-uptake."