Is it worth buying a used BMW i3 as an electric car? We list common problems you should look for, and which model is best.
Overview
Provided they fit into your lifestyle, an electric car is an exciting and bang-on-trend proposition. The only problem is some haven't been terribly exciting to look at, though, often being based on rather humdrum conventionally powered models or being deliberately a tad conservatively styled.
One of the more radical clean-sheet designs was the BMW i3, launched with a choice of pure-electric or range-extender powertrains. BMW has since given up on the all-electric i3 which exited the Australian market in 2021 after selling a total of 729 cars over its lifetime here. Some used models for sale appear to be good value for an EV, but there are a few changes across the years that you should be aware of, and a couple of potential problems to know about.
History
The concept version of the i3 was shown in 2011; two years later we had our first glimpse of the production car, which came only in five-door form with a 60Ah (22kWh) battery pack, to give an official range of 130 to 160km in EV form, or 260km to 300km as a range extender (REx).
The latter version has a 650cc, motorbike-derived, two-cylinder petrol engine, fuelled from a nine-litre tank. This unit only ever acts as a generator to charge the batteries; it never drives the wheels directly.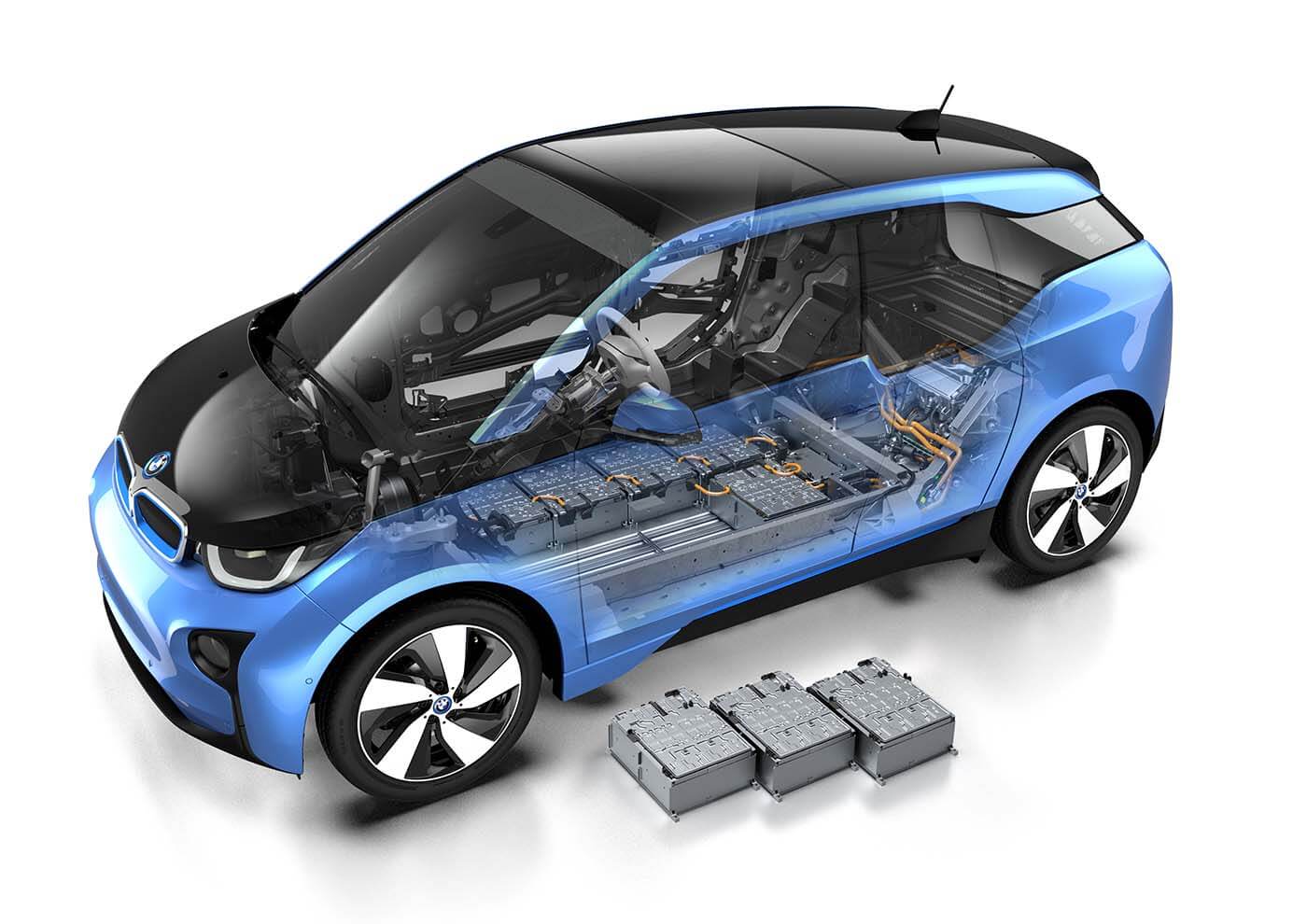 A 94Ah battery pack (33kWh) was fitted from July 2016, then a refreshed i3 was introduced in August 2017 with 135kW (previously 125kW).
In December 2018 came the MY19 model update with an even larger 120Ah (42kWh) battery which had the longest range of any i3 built, alongside a sportier i3 S option, more hi-tech kit, and tweaked styling.
What's it like?
The main trim level comes with plenty of equipment: sat-nav, heated front seats, rear parking sensors, climate control, a digital radio, a USB socket, Bluetooth, and automatic lights and wipers are all fitted as standard.
The later i3s version benefits from all the standard kit on the i3, plus 20-inch sports wheels, an additional Sport driving mode, an A-pillar and roof painted in high-gloss black, a more aggressive front bumper, a black kidney grille and, most importantly, sports suspension.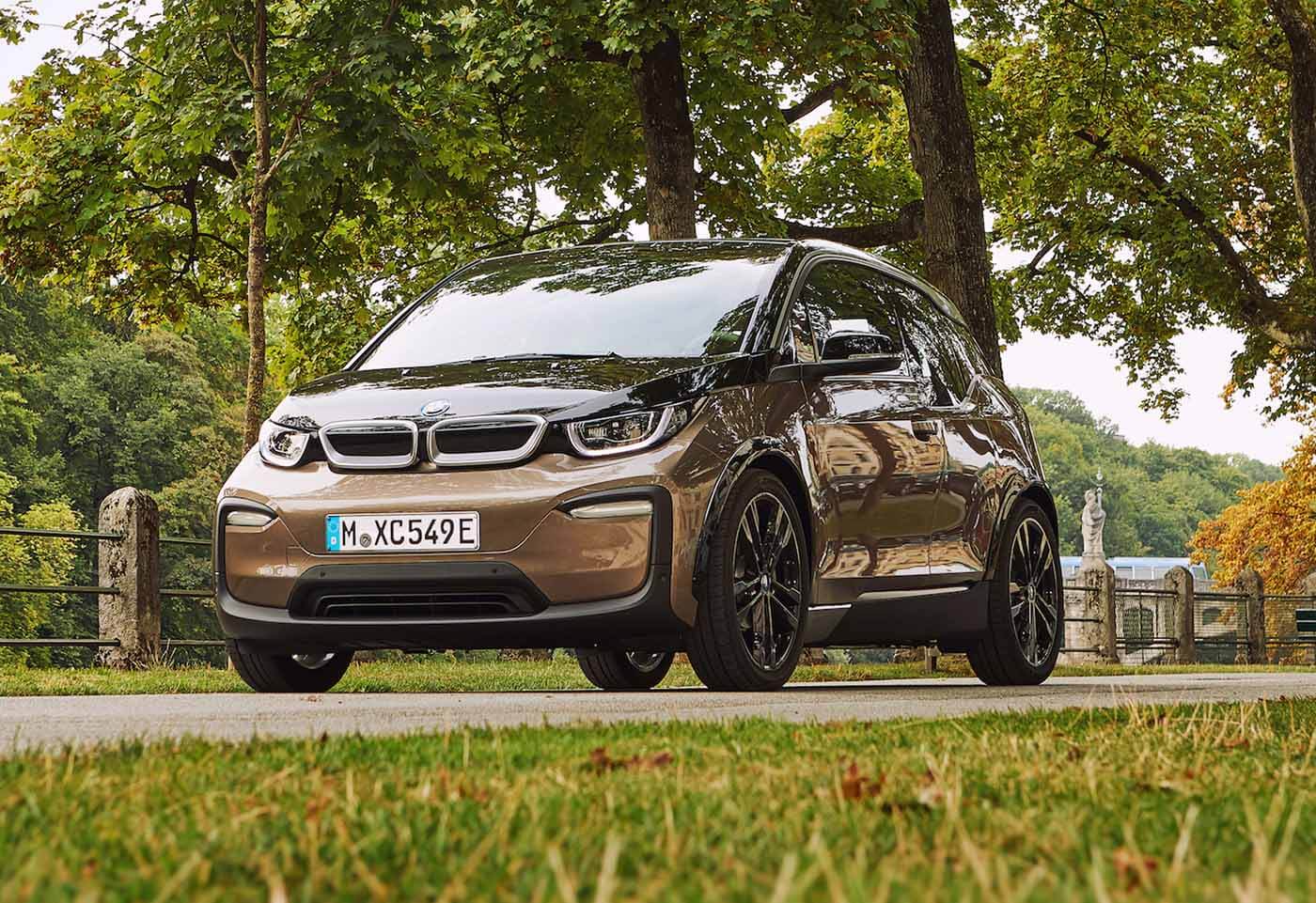 The i3 can be fun to drive, too. The 2019-on i3 has a healthy 135kW and 270Nm, enough to whisk you up to 100km/h in 7.3sec and making it a doddle to keep up with fast-moving traffic.
A brisk turn of speed from a dead stop is highly addictive, and the handling is pretty secure, though in fairness in that area it's not to be compared with BMW's more sporty mainstream products. Its ride is a little firm, especially on 20-inch wheels, and most of its more modern rivals ride better. If you can afford to do so, look for an i3 from 2018 onwards because these cars received suspension alterations that did wonders for improving ride comfort.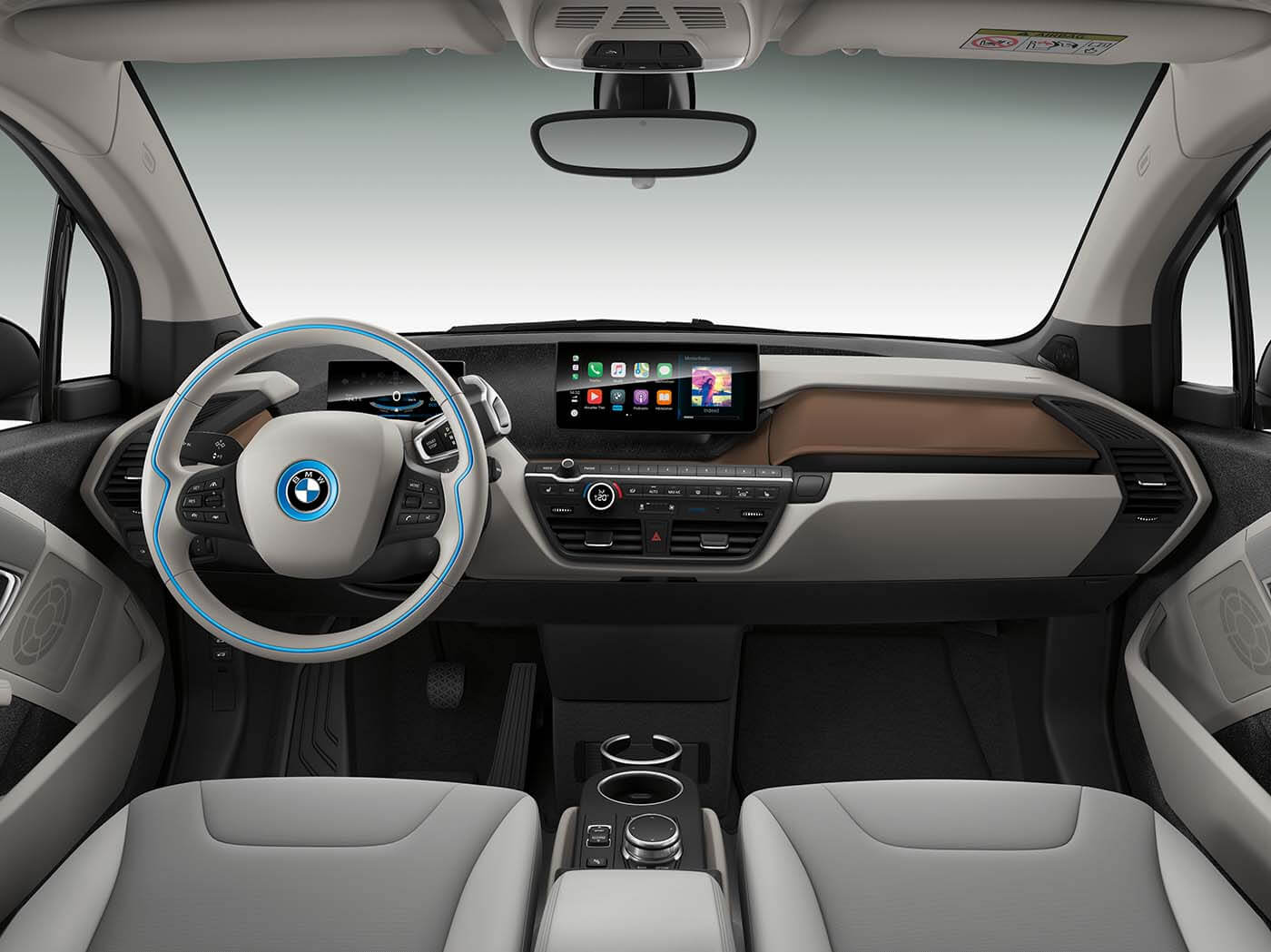 It's pretty up-to-date inside, too, with an airy interior, excellent visibility and a pin-sharp screen display in front of the driver, rather than conventional dials. Even the coach doors seem like a futuristic feature; however, they can be annoying to use because the front door must be opened first before you open the rear ones, and the high floor means that access to the back seats can be a bit restrictive.
Running costs
Charging and electric driving range

The range extender version has a slightly reduced electric range but a higher official overall one, as measured under the older NEDC tests, of 300km, although this will be a lot less on the road.
The standard electric-only i3 is available now on the used market in three different flavours: early examples had a 60Ah, 22.6kWh battery pack and 130km of range; 2017 introduced the bigger 94Ah, 33kWh pack that increased the usable range to 195km, and finally, there was an even bigger 120Ah, 42.2kWh battery pack installed in 2019 that improved the range further still to 265km.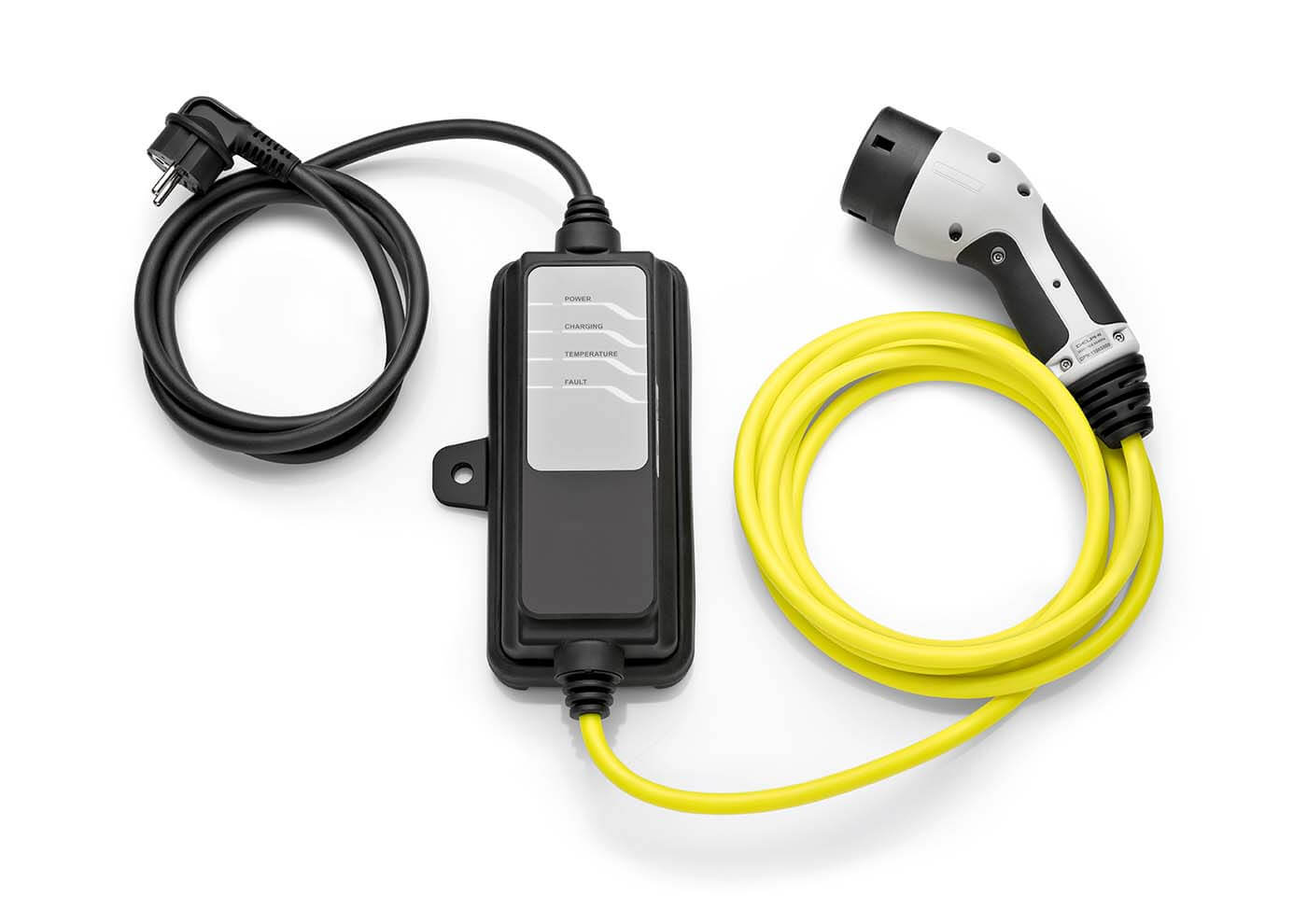 A full battery charge takes eight hours from a domestic plug socket, but a faster-charging Type 2 wallbox can cut that to less than three hours. The i3 also gets a fast-charging, 50kWh capability and a DC cable as standard; this can give you an 80 per cent charge in just 42 minutes.
Servicing
Servicing intervals are every 12 months or 15,000km, whichever comes first.
The electric (non-REX) i3 does not have any engine to maintain, and regenerative braking means brake pads are not worn as hard. This results in usually a lower servicing need than a conventional car. However, it's worth making sure the tyres are in good condition and that the vehicle is inspected by a workshop with experience with the i3.
The i3 with range-extender does have a petrol engine which needs additional servicing. However, the small 650cc generator isn't strained like a conventional combustion engine car would be.
Battery lifespan
While the car warranty of three years may have run out on a used i3, the battery is covered by an 8-year, 160,000km warranty. Replacement batteries for cars are expensive, so it is worth having the battery health checked, which can be done by BMW.
Insurance
Compared to rivals like the Nissan Leaf, the premium-positioned BMW i3 is higher for insurance. Our comprehensive car insurance quote for a 40-year-old male living in Melbourne owning a garaged 2017 BMW i3 came in at $3100 per annum, while the equivalent 2017 Nissan Leaf came in at $2375 – however, the sum insured for the Leaf was much lower.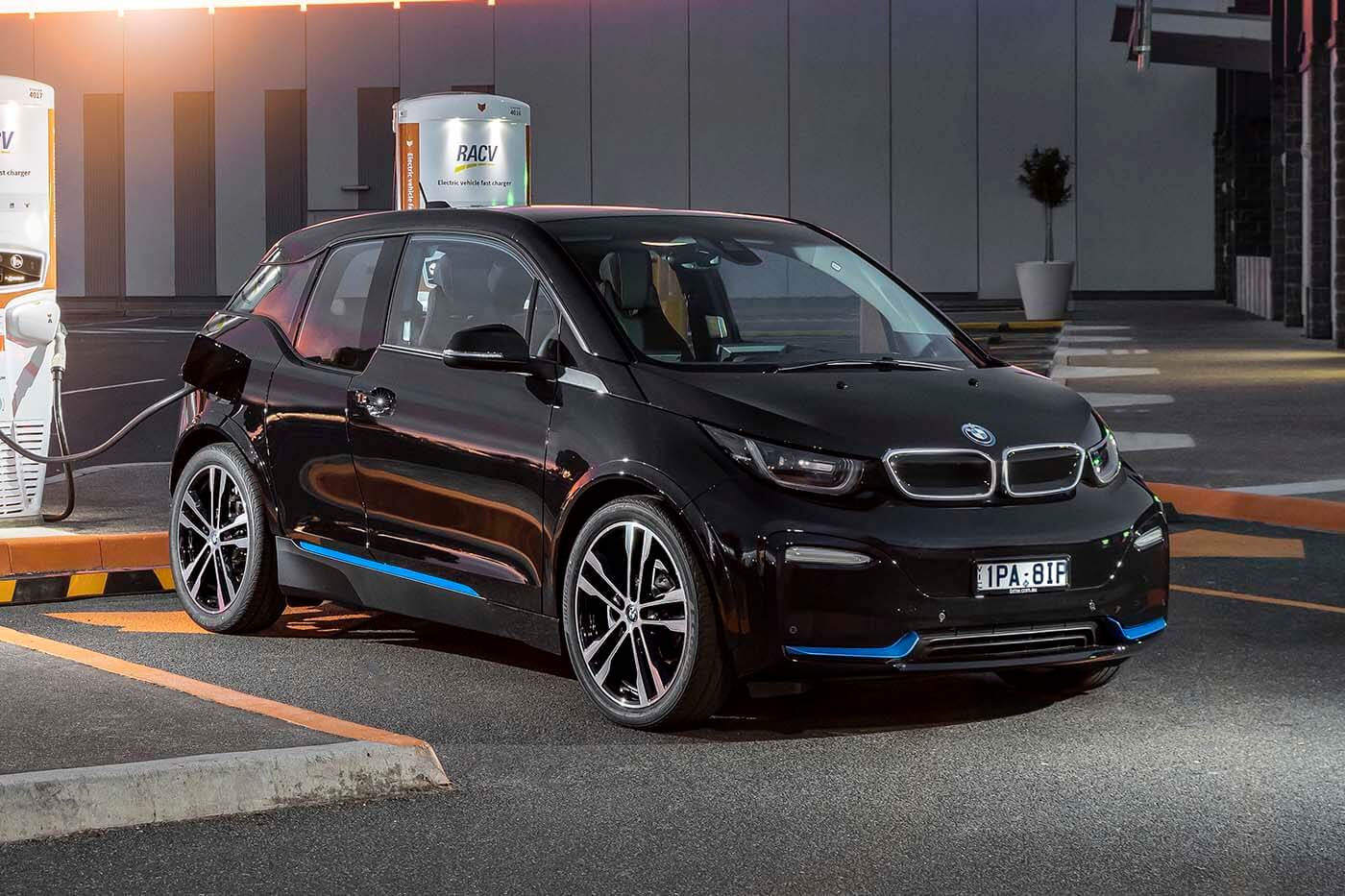 What are common problems with a BMW i3?
The i3 will mostly have been used in urban areas, so check that futuristic bodywork for any scuffs caused by taking on multi-storey car parks with excessive zeal. It's worth checking the interior for wear and tear and also the wheels for any signs of contact with kerbs. Also make sure the rear-hinged doors work as they should.
Handling may not behave as expected
A small number of i3s produced between 9 October 2015 and 4 November 2015 had an issue where the regenerative braking system designed to help send energy back to the battery while slowing down can be too aggressive, causing the rear of the car to oversteer in slippery conditions. Affected vehicles are to have updated software installed to rectify this.
Fuel tank ventilation line
On range-extender models produced between 17 September 2013 and 30 December 2016, the ventilation line from the fuel tank can chafe against the positive battery terminal, which could potentially lead to a leak of fuel vapour into the engine bay. In extreme cases, this might cause a fire. Dealers are to inspect the line for damage and replace it if necessary. They'll also install additional clips to prevent this problem from happening again.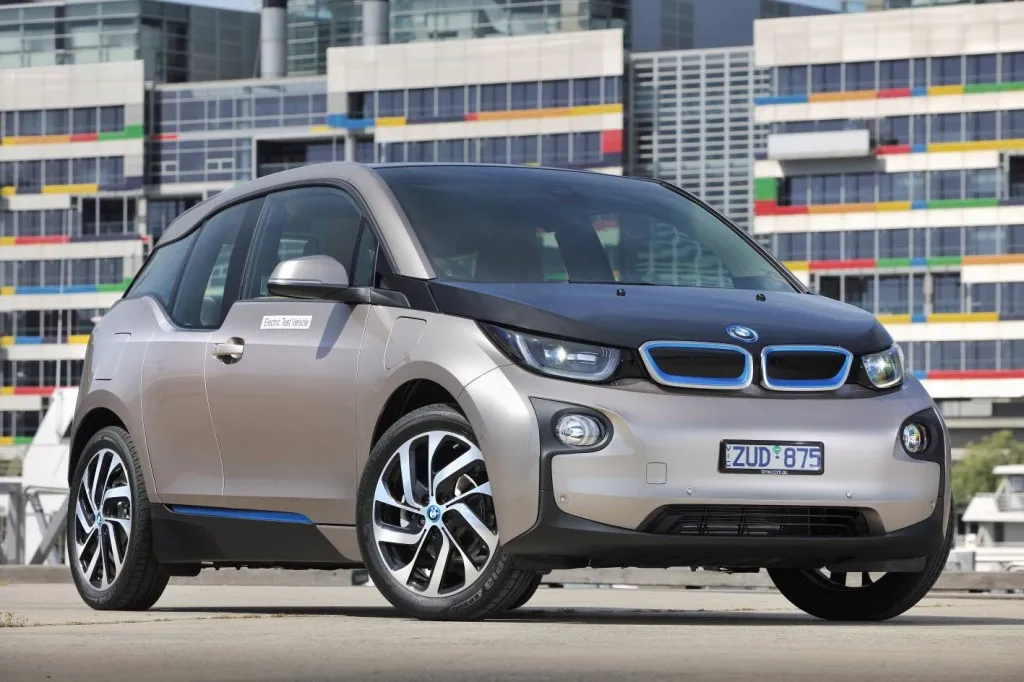 How reliable is the BMW i3?
According to our network partner What Car? in its reliability survey, the i3 scored 94.1%, which put it in fourth place in a class of nine electric cars. BMW as a brand finished 13th out of 30 manufacturers – so a respectable result.
What year BMW i3 should I buy?
We'd aim for a post-2019 model, if you can afford one, for the extra range and the better ride.
If you're still suffering from a bit of range anxiety – or if your i3 is going to be a bold choice as your only car – then the range-extender version has plenty of appeal. Its nine-litre fuel tank and small petrol engine add about 130km to the range and give you the scope to keep on driving without the need for a lengthy recharge.
Our pick: 2018 (MY19) BMW i3 120Ah