Luxury EV start-up Elation Hypercars is developing an electric hypercar with up to 1400kW in partnership with electric motor manufacturer Cascadia Motion.
Dubbed Freedom, the firm's debut model will be the latest entrant to the electric hypercar space, going up against similarly conceived rivals including the 1480kW Aspark Owl and the 1417kW Pininfarina Battista.
The Elation Freedom is powered by a "high-performance electric drive system", developed with Cascadia Motion, which comprises three electric motors. This produces 1049kW in standard form but a fourth motor can added to raise its output to as much as 1400kW and 1441Nm.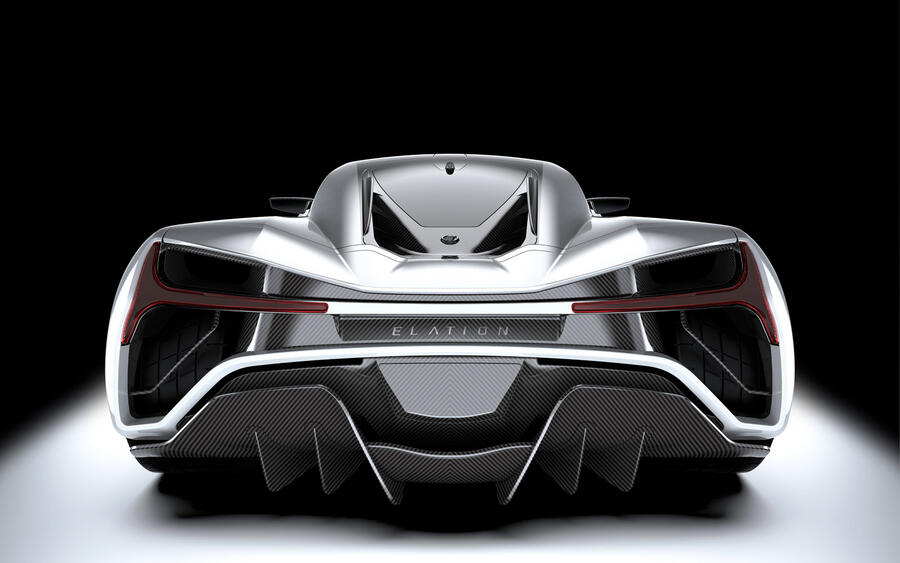 This allows the Freedom, Elation claims, to achieve a 420km/h top speed, with the capability to sprint 0-100km/h in as little as 1.8sec, which would make it one of the fastest accelerating production cars in the world. Power is delivered to all four wheels via a two-speed gearbox.
Alongside those figures, the Freedom is claimed to be capable of 480-650 kilometres of range, with a choice of 100kWh or 120kWh battery pack. Two charging systems are available, with the more powerful taking the battery from empty to full in around 20 minutes.
The Freedom is billed as the first luxury electric car to be "handmade in America" and was revealed in prototype form late last year, with the first production examples scheduled to be delivered to customers in 2022.
Elation remains tight-lipped about pricing, but taking its rivals as yardsticks, buyers should expect to part with well over £1 million (AUD$1.8 million) for the car.
Will Trinkwon