Ferrari specialist GTO Engineering reveals recreation of one of Maranello's finest at this year's Goodwood Revival
British vintage Ferrari specialist GTO Engineering is set to reveal its third in a line of classic Ferrari recreations at this year's Goodwood Revival. Called the California Spyder Revival, the new project is a remastered version of one of the brands most revered models – the 250 GT SWB California Spyder, of which just 56 examples were built.
The recreation will take centre stage at GTO Engineering's 'Over the Road' stand at the Goodwood Revival this year, and is manufactured to exacting standards to mirror the original.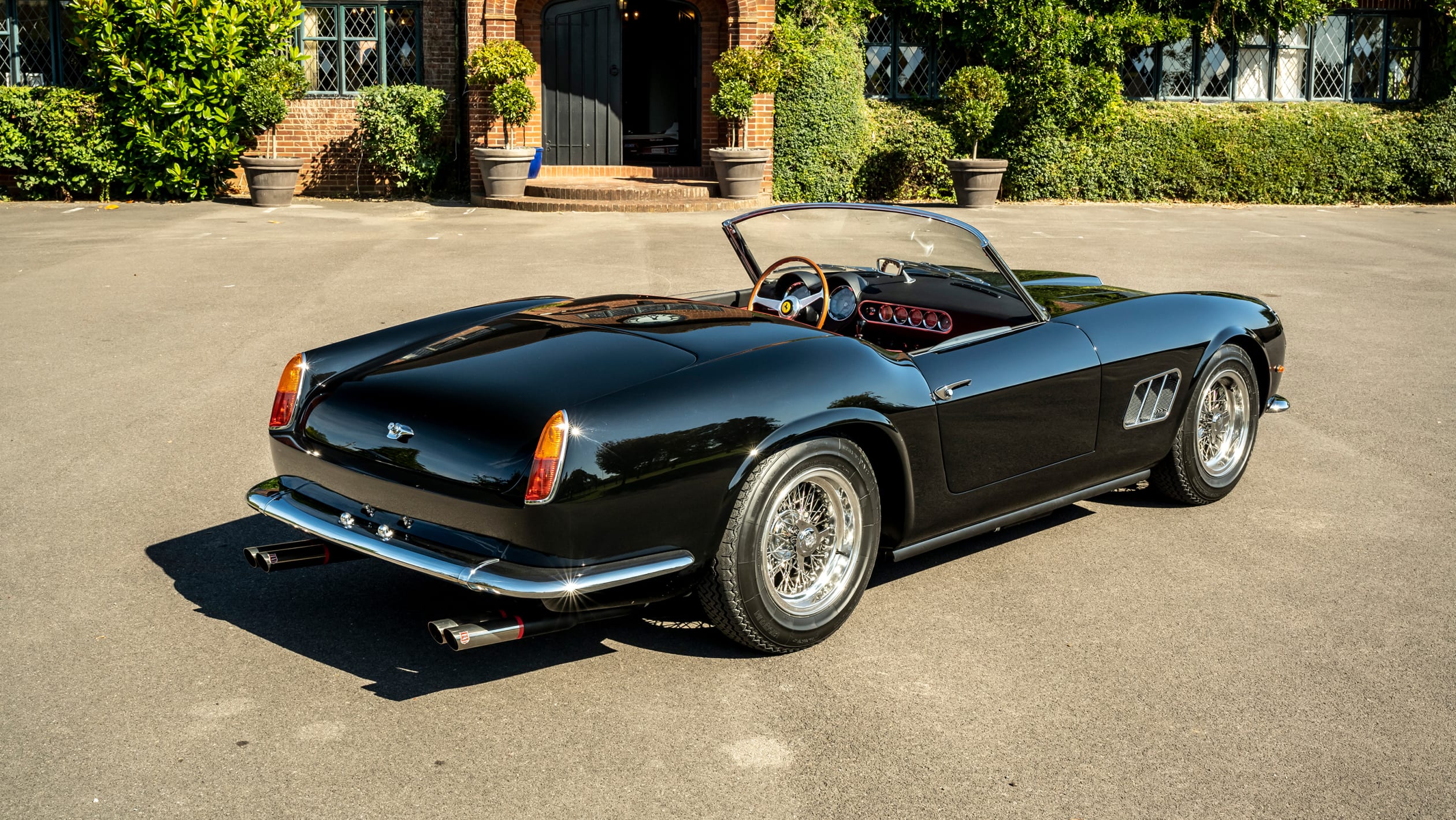 Each California Spyder Revival will be built by hand from a donor car, using parts produced by GTO Engineering; the company is a renowned Ferrari restoration specialist, and aims to equal or better the quality standards of the original car. The iconic Scaglietti-designed body, for example, will be hand-formed from sheet aluminium using GTO's own, bespoke tooling.
Despite the focus on authenticity, the California Spyder Revival will also be highly customisable. The customer can choose between three versions of Ferrari's Columbo V12, from a standard 3.0-litre engine to upgraded 3.5 or 4.0-litre units. The original four-speed gearbox can also be swapped out for a five-speed item, and bespoke exterior paint colours can be specified. The interior is trimmed in leather of the buyer's choosing, with the option of a smaller wooden steering wheel than the original car.
The entire build process takes over 1,500 man hours, with a focus on sympathetic enhancement throughout; the sills of the standard car are strengthened to reduce body flex, for instance. The result is a faithful, carefully improved recreation of one of the most desirable Ferrari road cars in history.
Mark Lyon, founder of GTO Engineering, said: "It's very exciting to be able to start talking about our latest addition to the Revival series: the California Spyder Revival. It is one of, if not, the most iconic Ferrari road car from the sixties and it's something we've worked hard over recent years to develop, following on from the success of the 250 SWB Revival and 250 TR Revival models. The feedback from both previous and new Revival-series customers is encouraging and we're looking forward to working with more owners to create their dream car."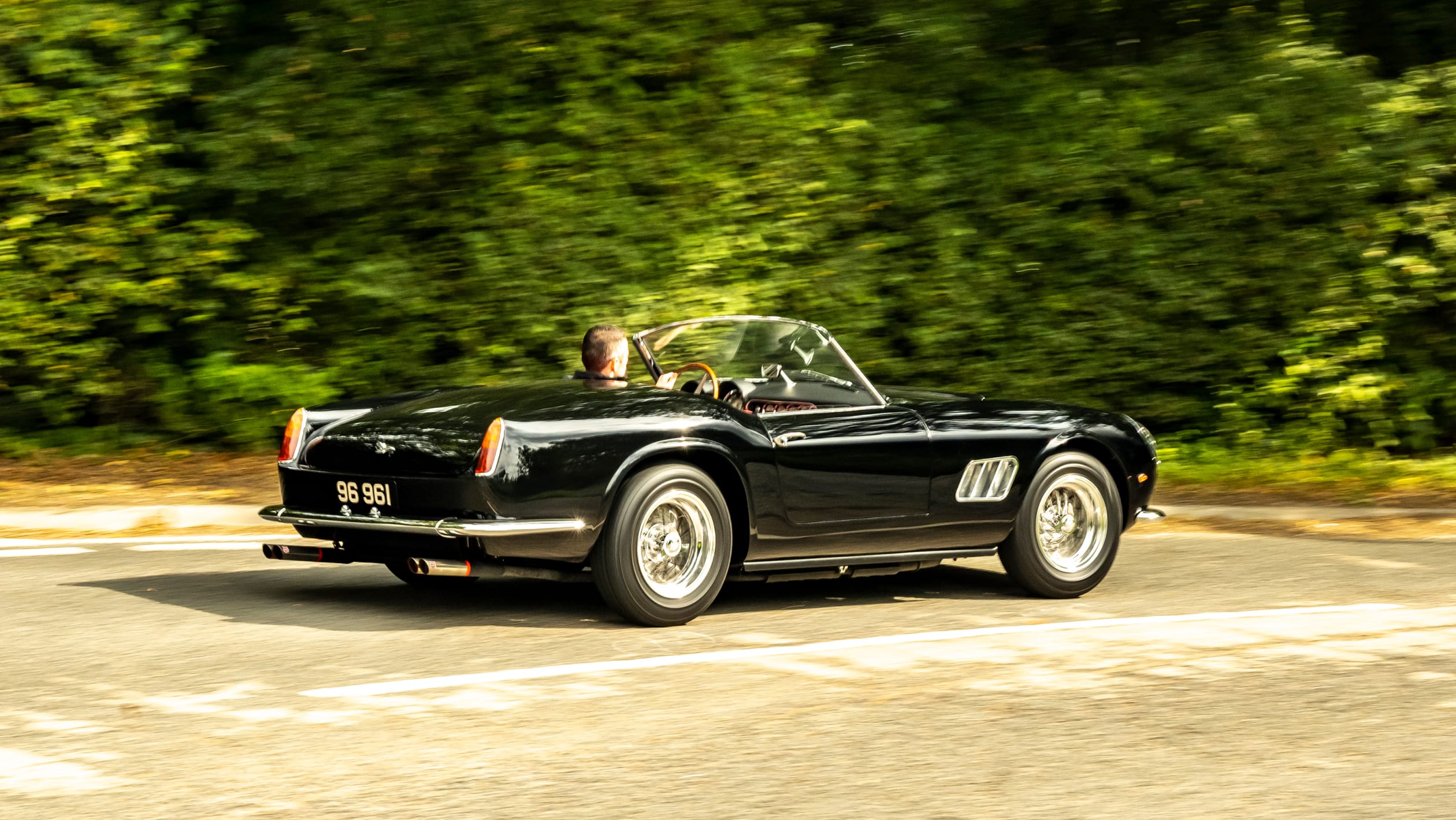 Depending on final specification, and the cost of a donor car, pricing for the California Spyder Revival ranges between AUD$1.4 million and and AUD$1.6 millipn. Each will be built to the customer's specifications, with first deliveries expected towards the end of this year.
Yousuf Ashraf