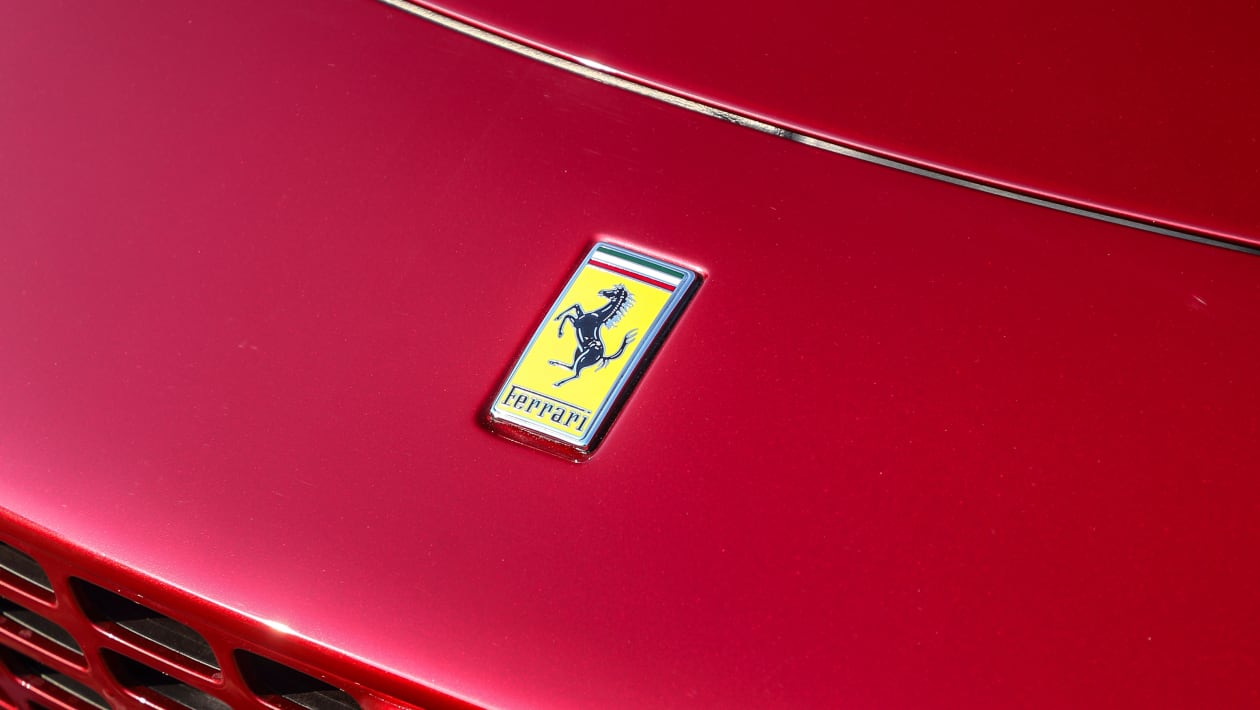 Ferrari will launch its first all-electric car in 2025 following confirmation by the brand's Chairman and Chief Executive Officer, John Elkann, in a call to shareholders earlier today.
Speaking at Ferrari's Annual General Meeting, Elkann said: "We are continuing to execute our electrification strategy in a highly disciplined way. And our interpretation and application of these technologies both in motor sport and in road cars is a huge opportunity to bring the uniqueness and passion of Ferrari to new generations.
"We are also very excited about our first all-electric Ferrari that we plan to unveil in 2025 and you can be sure this will be everything you dream the engineers and designers at Maranello can imagine for such a landmark in our history."
We won't have to wait that long to see new cars from Ferrari though, as Elkann also confirmed that the brand will "unveil a further three new models in the coming months."
The Ferrari boss didn't elaborate on what variants might materialise in the short term, but it's likely that one could be the 'Versione Speciale' of the 812 Superfast that has been spied testing recently. It's unlikely that Ferrari's first SUV, codenamed the Purosangue, or thoroughbred, will be among this hat-trick of new cars, however.
Speaking on Ferrari's hunt for a new CEO following Louis Camilleri's departure late last year due to personal reasons, Elkann commented that "We are making good progress towards a short list of very strong candidates who have all the right qualities, including importantly the technological capabilities, to lead our company.
"The new CEO and the senior management team will share Ferrari's exciting future with you in 2022, which will also be a year of important new product launches and particularly the Purosangue which is turning out to be something truly special."
This means we'll see a production version of the Ferrari off-roader next year at Ferrari's Capital Markets Day.
The brand outlined more plans for its embracing of electrification by reaffirming its commitment to return to sports car racing in 2023.
Talking about Ferrari's return to Le Mans, Elkann said that, "This presents another opportunity for us to compete at the highest levels, testing the boundaries of technology on the track and then transferring our knowledge to the matchless pedigree and driving experience of a new generation of Ferrari road cars."
Sean Carson