Ford has revealed a comprehensive motorsport program for its new Mustang muscle car including GT3 and Australian Supercars Championship.
Ford is returning to Le Mans in 2024 with a factory-supported GT3 racing program running the new S650 Mustang. It'll join the reformed FIA GT3 class in the World Endurance Championship, debuting at the Daytona 24hrs alongside rival racers from Ferrari, Porsche and Corvette.
Ford has also confirmed that it'll run an Australian V8 Supercar program based on the new Gen3 Supercar regulations. Ford Australia currently runs a Mustang based on the Gen2 regs against the defunct Holden Commodore, which was briefly sold here before General Motors shut Holden down.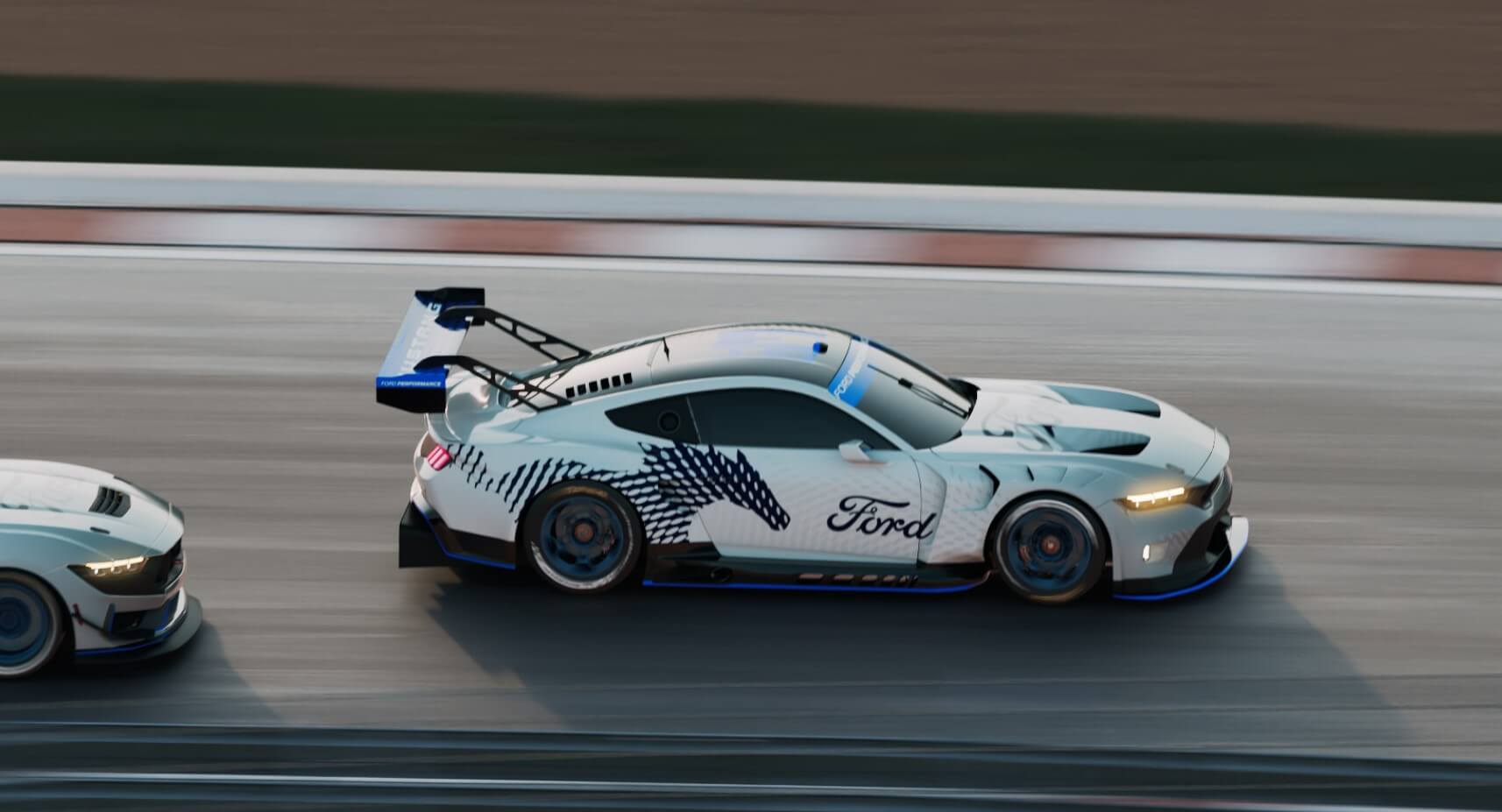 Australia's Gen3 regs will launch next year with racers that are more closely related to the road cars. The Mustang will race against the Chevrolet Camaro, continuing a Ford vs GM rivalry that fuels the famous Australian touring car series.
The new Mustang GT3 car will be co-developed with Canadian motorsport outfit Multimatic. This continues a partnership that's already active with the current GT road and race car, which Multimatic both co-developed and currently builds.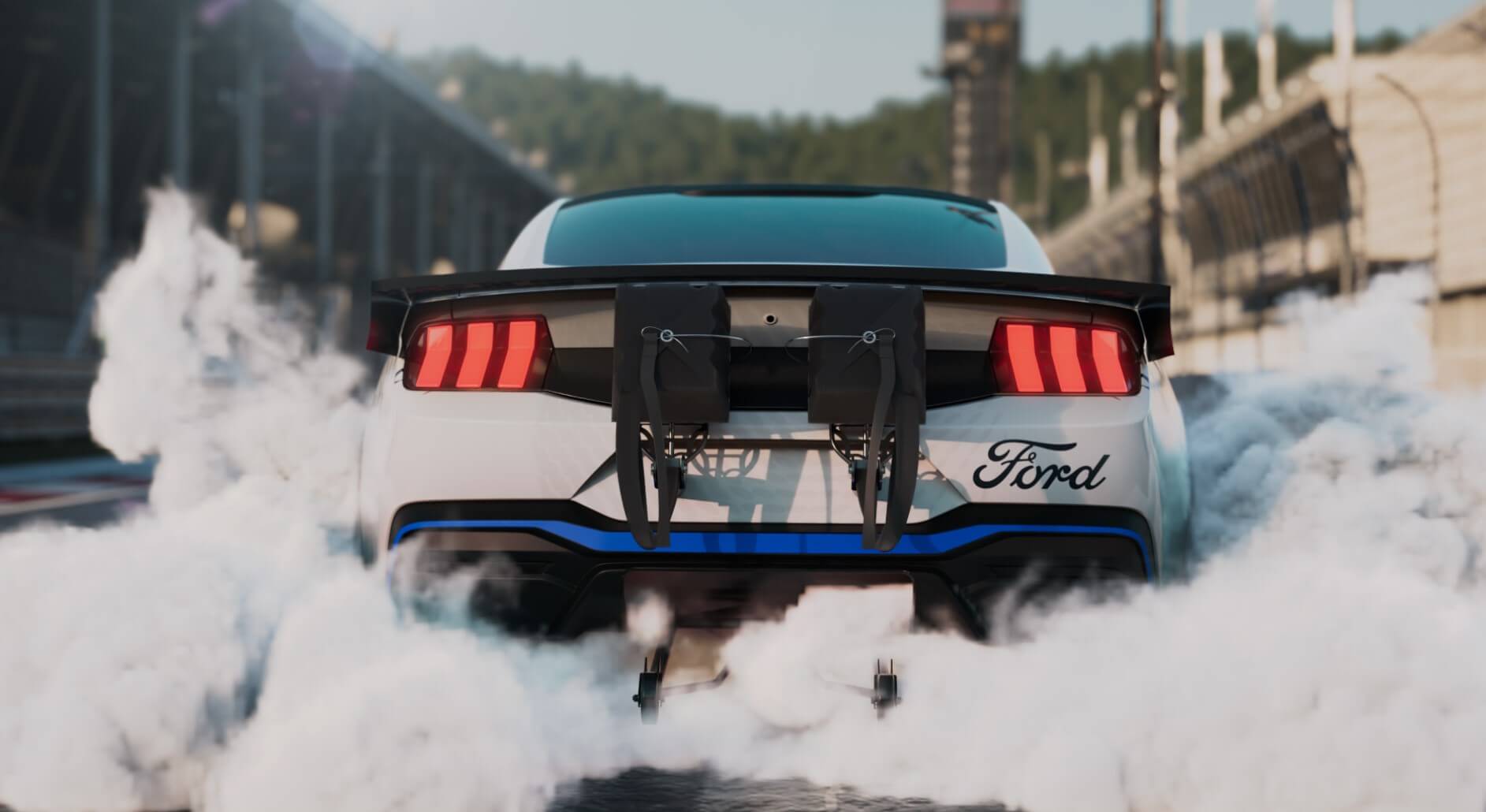 The GT3 car will run a modified version of the 5-litre V8 engine found in the road-going Mustang, which will be built by UK-based M Sport who currently operate Ford's World Rally Championship outfit.
Ford last competed at Le Mans in the GTE Pro class with its GT LM, finishing first in its class in 2016 on the 50th anniversary of its iconic overall victory in 1966 with the MkII GT40. Its outright success beyond this single victory wasn't quite as bright, however, with the GT LM known for its lack of strength and resilience – two aspects that matter much more in endurance racing in comparison to a short-form F1 race.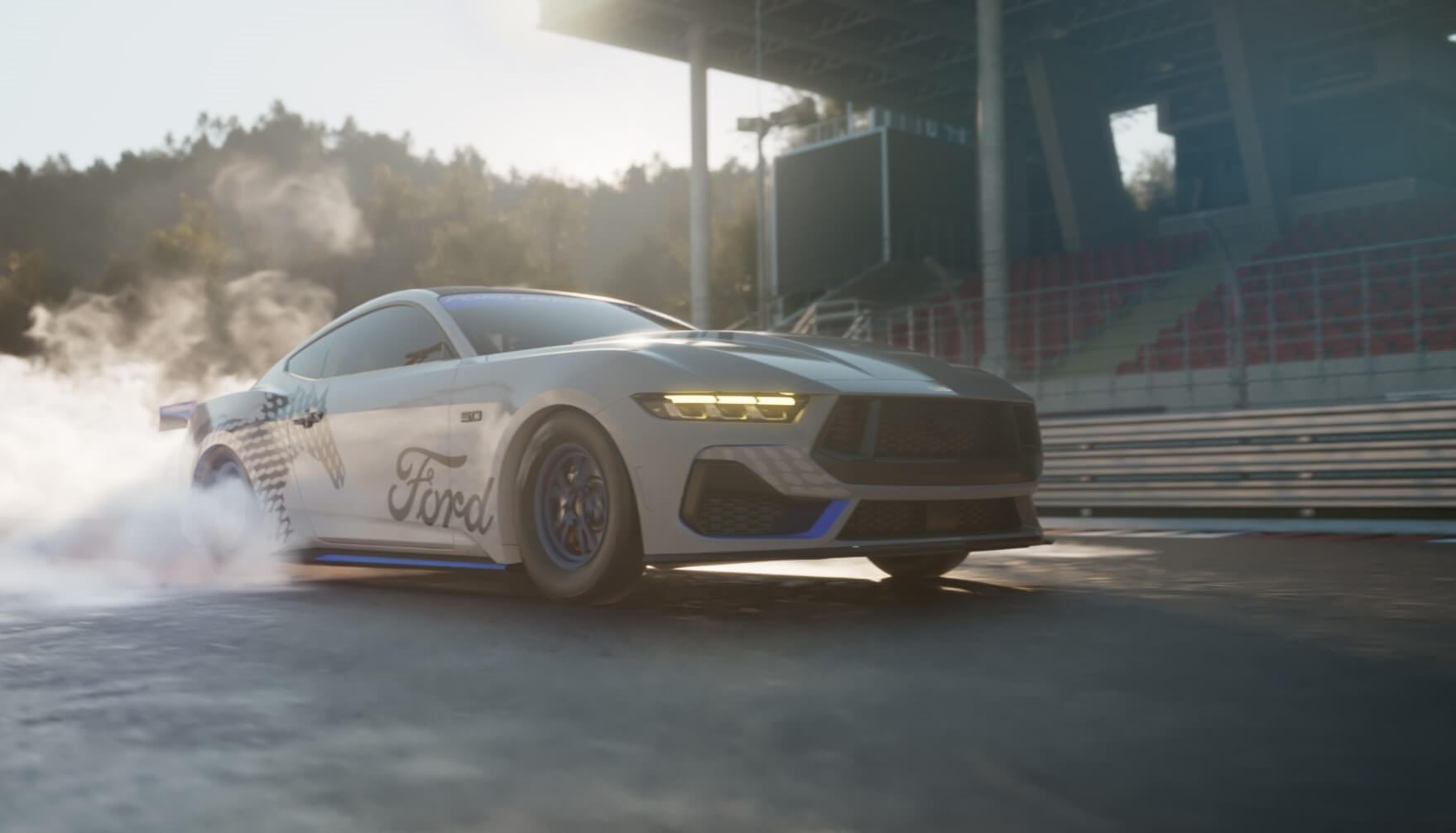 Alongside its European program, the GT3 Mustang will also be eligible for American ISMA rounds, and customer racing outfits that run a GT3-class homologation.
Ford Performance has also announced other motorsport programs for its new Mustang, including a GT4-class entry that's closely based on the road-going Dark Horse model, and a future NASCAR program in the USA.
Jordan Katsianis