Chinese giant taking stake in Aston Martin completes British firm's transformative billion-dollar funding round.
Chinese vehicle manufacturing giant Geely has acquired a 7.6 per cent stake in Aston Martin, completing a round of funding in which the British firm raised £654 million (AUD$1.14 billion).
Geely, which owns LEVC, Lotus, Lynk&Co, Polestar, Volvo and half of Smart, was rumoured to be considering a stake in Aston Martin as far back as 2020, before Canadian billionaire Lawrence Stroll's Yew Tree consortium took control at Gaydon.
More recently, Aston Martin revealed that it had rejected a proposed £1.3 billion (AUD$2.26bn) investment package from Atlas Consortium – a group led by Geely and Investindustrial, the Italian owner of Morgan.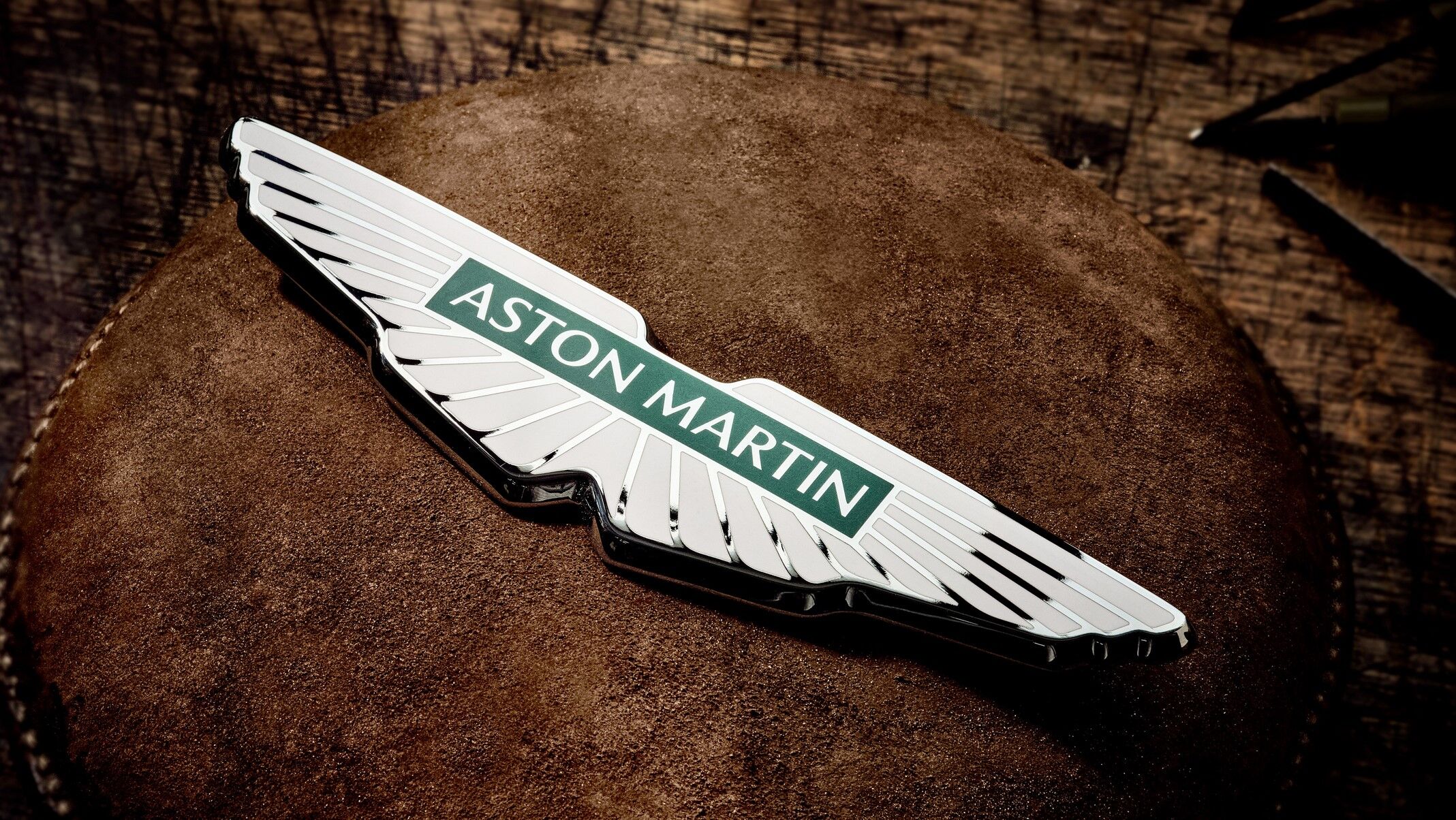 At the time, Atlas's offer was said to have "markedly overestimated the company's new equity capital requirements, would have been heavily dilutive for existing shareholders and comprised a number of execution obstacles".
Now Geely joins other high-profile shareholders in Aston Martin, including Saudi Arabia's Public Investment Fund (PIF), which took a 16.7 per cent share for £78m (AUD$135.8m); Yew Tree, which retains a 19 per cent stake; and Mercedes-Benz, which most recently held a 9.7 per cent stake but invested further in this latest funding round to boost its share back up.
New flagship super-GT has world-class fast grand touring capability, handling and driver involvement. Will Aston's Vanquish successor be the third hit in a row for its second-century plan?
It hasn't been confirmed how much Geely – China's largest private car maker – paid for its 7.6 per cent share in the 109-year-old British sports car maker.
Aston Martin revealed plans for a huge funding round in mid-July, with the aim of lowering its debt and solidifying its future plans.
Some £335m (AUD$582m) came from Stroll, Mercedes and the PIF, with the rest to be raised in a subsequent rights issue, which has just been completed.
The firm will use the capital to achieve its long-term objectives of 10,000 wholesales, £2bn (AUD$3.48bn) of revenue and £500m (AUD$871m) adjusted EBITDA by 2024/25.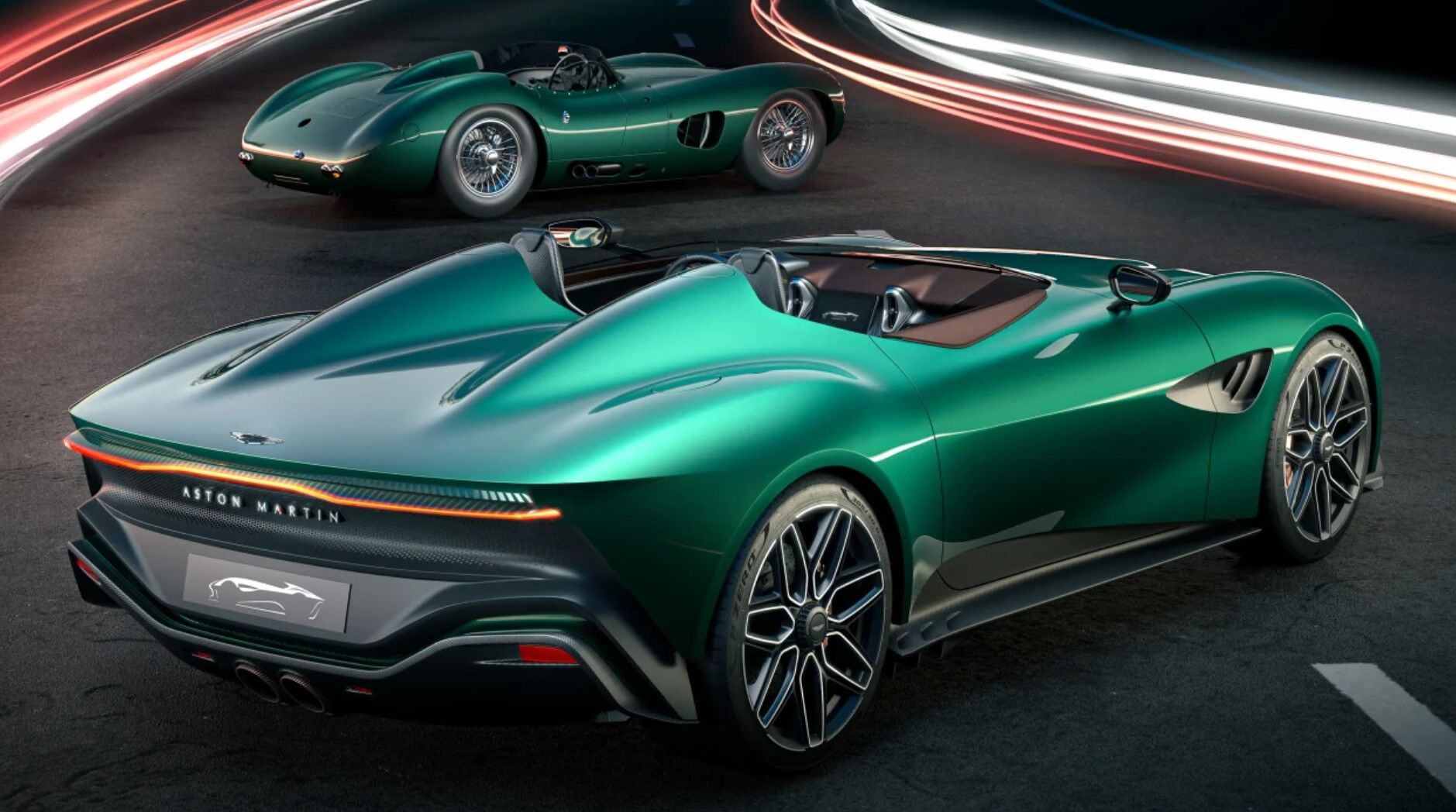 Executive chairman Lawrence Stroll commented: "I'm delighted that we have successfully completed this transformational capital raise, which significantly strengthens our financial position and enhances our pathway to becoming sustainably free cash flow positive.
"Along with Amedeo [Felisa, CEO] and the leadership team, we're fully focused on unlocking the significant shareholder value creation potential of this ultra-luxury British performance brand.
"I would like to thank our existing shareholders for their continued support in reaching this important milestone. The Yew Tree consortium's shareholding now stands at 19% following its full participation in the rights issue and additional investment through the capital raise. I would also like to thank Mercedes-Benz for their investment and the strong long-term partnership we've created.
"In addition, I would like to thank the Public Investment Fund, one of the leading global investment funds, which has become a new anchor shareholder with a 18.7 per cent stake in the company.
"Finally, I would like to welcome Geely Holding, who have today announced that they have become a shareholder."
Geely CEO Daniel Donghui Li said: ""We're delighted to announce our investment in Aston Martin and believe that with our well-established track record and technology offerings, Geely Holding can contribute to Aston Martin's future success.
"We look forward to exploring potential opportunities to engage and collaborate with Aston Martin as it continues to execute its strategy to achieve long term, sustainable growth and increased profitability."
It has yet to be revealed whether Geely's involvement in Aston Martin could extend beyond financial backing.
Aston Martin will launch its first electric car in 2025 but hasn't yet confirmed whether Mercedes will supply the basic architecture that underpins it, as it does with powertrains and infotainment for the firm's current ICE models. The two firms do have an agreement in place for the supply of electric drivetrains, however.
The PIF's acquisition of a stake in Aston Martin raised the intriguing possibility of the firm partnering with American EV maker Lucid – in which the PIF also holds a share – on EV architecture.
And Stroll recently hinted at the potential for collaboration with Croatian EV specialist Rimac – perhaps on a low-volume halo EV in the mould of that firm's 1491kW Nevera hypercar.
It remains to be seen whether Geely's involvement in Aston Martin opens up an avenue for Gaydon to explore the use of hardware from elsewhere in the Chinese company's portfolio.
Today's announcement has sparked speculation that Geely-owned Lotus and Aston Martin could ultimately partner for the development of premium sporting EVs, particularly as the latter plans to build a low-volume electric hypercar and Lotus has already done so, in the form of the Lotus Evija.
Felix Page