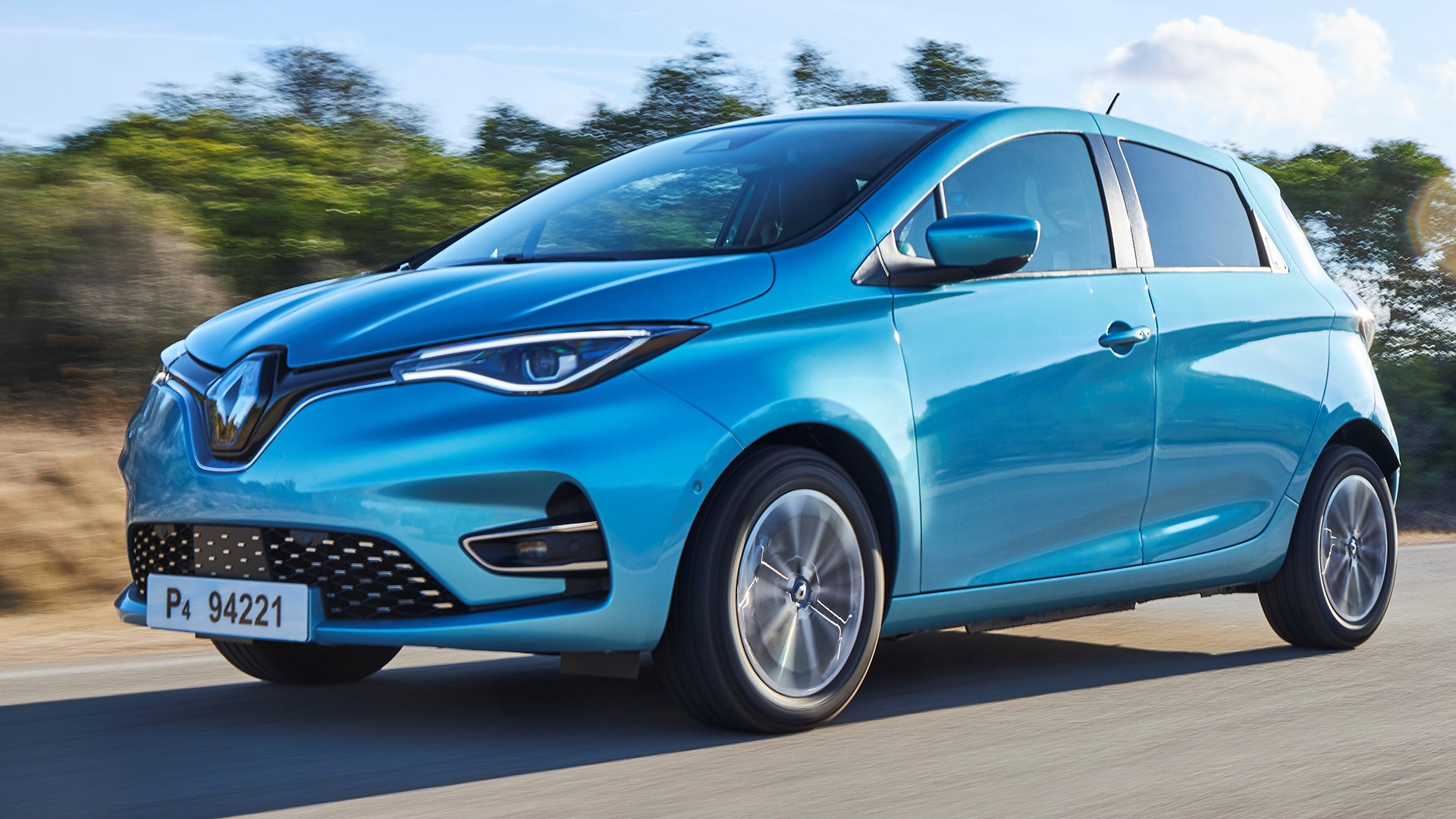 Is this the path to mass EV uptake? The German Government is supporting Renault Zoe ownership on two year leases without paying a cent.
They say the best things in life are free, and if you're a fan of electric cars and are a German citizen, you can get your hands on a brand-new Renault Zoe without having to pay a dollar thanks to generous Government incentives.
In order to encourage people into cleaner cars, and stimulate the economy, the German government currently gives buyers €6,000 (AUD$9,800) off the price of a new EV. And unlike some similar systems, German consumers can spread their more generous grant across monthly leasing repayments.
One dealer group in Germany, is now advertising a brand-new Renault Zoe on a two-year lease, for a total cost of €6,000 (AUD$9,800) over the period of the contract, with the monthly bills being met entirely by German taxpayers. The dealer has had around 150 enquiries a day since introducing the offer, according to BloombergNEF, which reported the story originally.
"If we had more sales staff, we would have sold even more," Wolfgang Huber from Autohaus Koenig said in a Facebook post for his company. "We did expect an increase in sales with the subsidies, but this run really struck us."
Unlike many European countries, the Australian Government is yet to bring in substantial subsidies for EV ownership.
Hugo Griffiths