Gordon Murray T33 supercar coupe will be shown at the 79th Goodwood Members' Meeting.
The Gordon Murray Automotive T33 coupe will make its public debut at the 79th Goodwood Members' meeting on 9 April, following its reveal earlier this year.
The £1.37m (AUD$2.48m) T33 is GMA's second supercar, a "more practical" stablemate to the three-seat, V12-powered T50 fan-car flagship that it revealed in August 2020.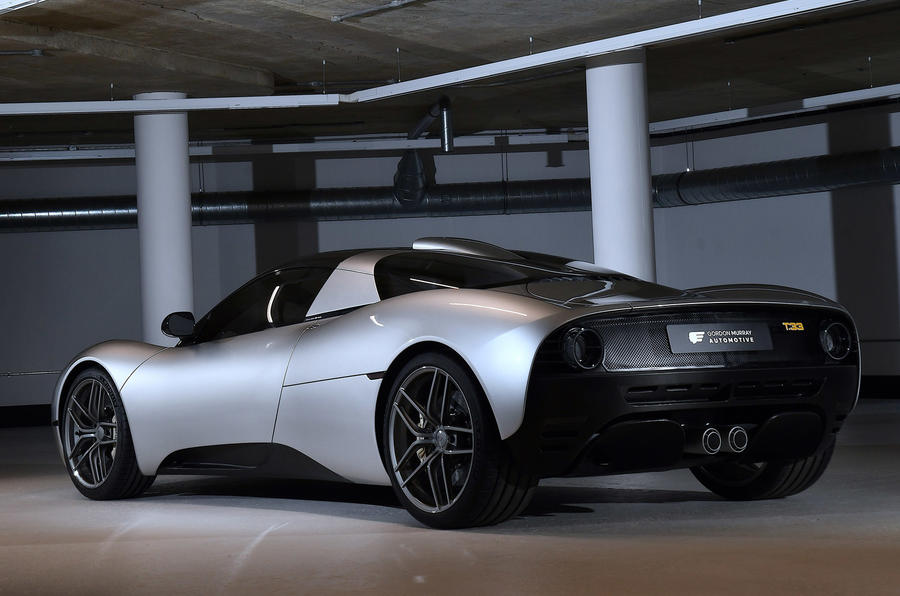 All 100 examples of the T33 sold within a week of the model's reveal. First customer deliveries will get under way in 2024.
The T33, which is built on an all-new carbon-aluminium monocoque chassis, is slightly longer than the T50 and its cabin is designed for two occupants. The car uses a specially adapted version of GMA's Cosworth-designed 3.9-litre V12 engine with even more low-speed torque but a slightly lower rev limit of 11,100rpm, compared with 12,000rpm in the T50.
Further preserving the T50's status as GMA's flagship, the T33 uses newly developed passive underbody aerodynamic principles to deliver aero downforce as speeds rise, rather than the T50's innovative fan system, which works at any speed.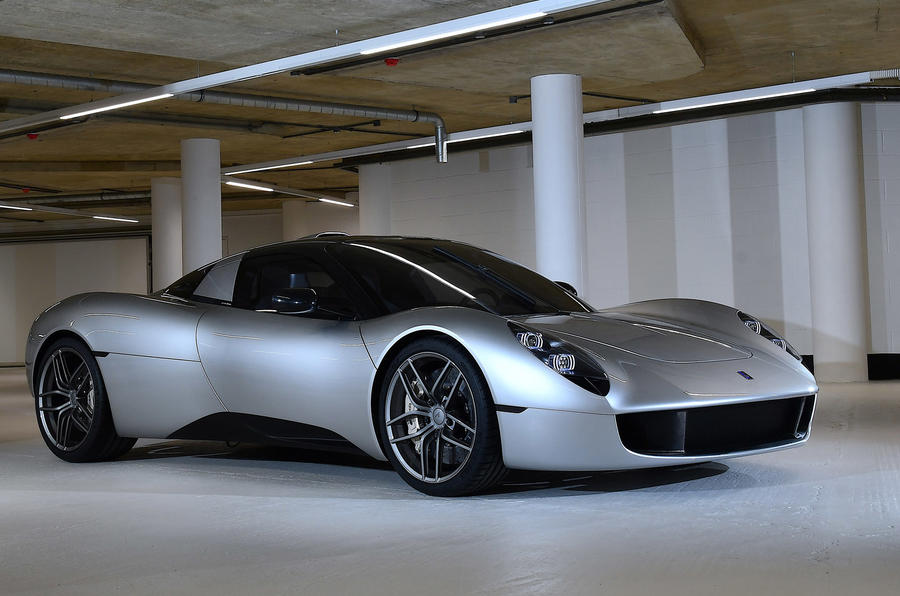 The T33 weighs about 100kg more than the T50 at the kerb, and its price shaves $1.8m off that of its senior sibling.
"If you can have only one supercar," said GMA founder and boss Gordon Murray, "the T33 is designed to be the one you should have."
Murray has used the T33 to reflect his love of 1960s exotics (notably the Alfa Romeo 33 Stradale, Ferrari Dino 206 SP and Lamborghini Miura) and to create a more graceful, less cluttered shape than contemporary supercars.
Rather than copying his favourites, Murray has identified what he believes are timeless details and forms that will feed his long-term aim of preserving the beauty and relevance of GMA cars in the decades to come.
"I've had the T33 in my head for about 25 years," he said, "but until now, we haven't had the facilities to make it. "All of my designs carry 'T' numbers. For instance, the T25 and T27 were city cars, the T34 was our Ox flat-pack truck and the T37 was the TVR [Griffith] project.
"I've been planning a timeless supercar for a long time, and in the early planning I thought about a 3.3-litre engine for it, too, so I reserved the number 33. And now at last we're doing it."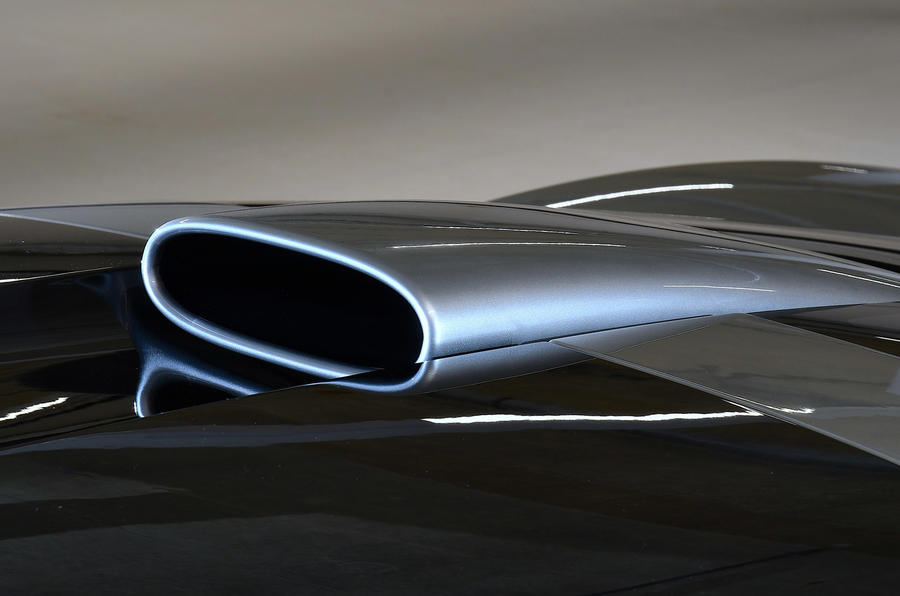 True to its previously announced "never more than 100" principle, GMA will make just 100 examples of the T33 coupe, running initial prototypes this summer and delivering cars from 2024.
Two T33 spin-offs are planned. Murray said they are likely to be a roadster and "some sort of track-specific model" in the vein of the T50S Niki Lauda.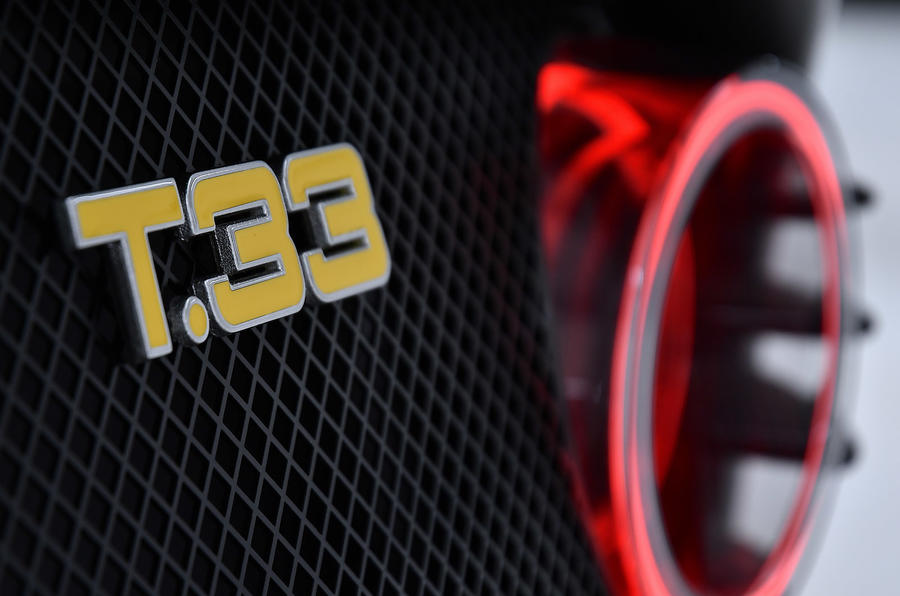 Murray expects the T33 to attract half of its buyers in the US, so it will be sold in both left- and right-hand drive. GMA plans to achieve full federal type-approval, rather than depending on the more tenuous 'show or display' rules that other manufacturers use in the US.
"For a company like ours, it's a big decision to spend £28m (AUD$51m) on federal approval," said Murray, "but we're very confident about the car's compliance, and when we achieve it, in effect we will have two cars in one: a European version and one for the rest of the world. That will make it all worthwhile."
Steve Cropley