What's the life expectancy of an electric car battery and what can you do to help that? Here is the low down on how EV batteries are recycled, replaced, what the warranties are and how long you can expect an EV battery to last.
The battery is a crucial part of your electric car and an expensive one. Petrol and diesel cars come with many parts that wear out, and electric cars are the same: the batteries degrade. Because the battery in an electric car is such an expensive component and so important to the operation of the car, the idea of batteries losing power and holding less charge can get electric car owners worried.
There's no need to be unduly concerned about the battery in your electric car wearing out, however. Below we look at the facts on electric car durability, battery care and what happens if a replacement battery is needed.
Electric car battery life
The most common type of electric car battery is a lithium-ion one, like the batteries in smartphones and computers. And, as with all batteries, these have a finite lifespan. Capacity is lost with every full charge and, in a car, this means the range decreases. However, you'll have to do a lot of miles before you'll see a significant drop in battery performance.
Batteries suffer if exposed to very cold or very hot temperatures, or if the battery's own temperature rises. Overcharging is stopped by software, but 'deep discharge' – using the battery's maximum capacity repeatedly – is still a concern.
What happens when the battery degrades?
While not yet common in Australia, if you lease the battery under a separate agreement (paying an additional monthly fee), the battery will be replaced or repaired free of charge if it's found to have degraded.
If you own the whole car – the current standard in Australia – and it's out of warranty, all you can do is buy a new battery. This will cost a substantial amount of money – around $20,000 to $30,000.
You're likely to get over 160,000 kilometres from the car's battery according to manufacturer claims. Some Tesla's in the US have clocked hundred of kilometres on their original batteries.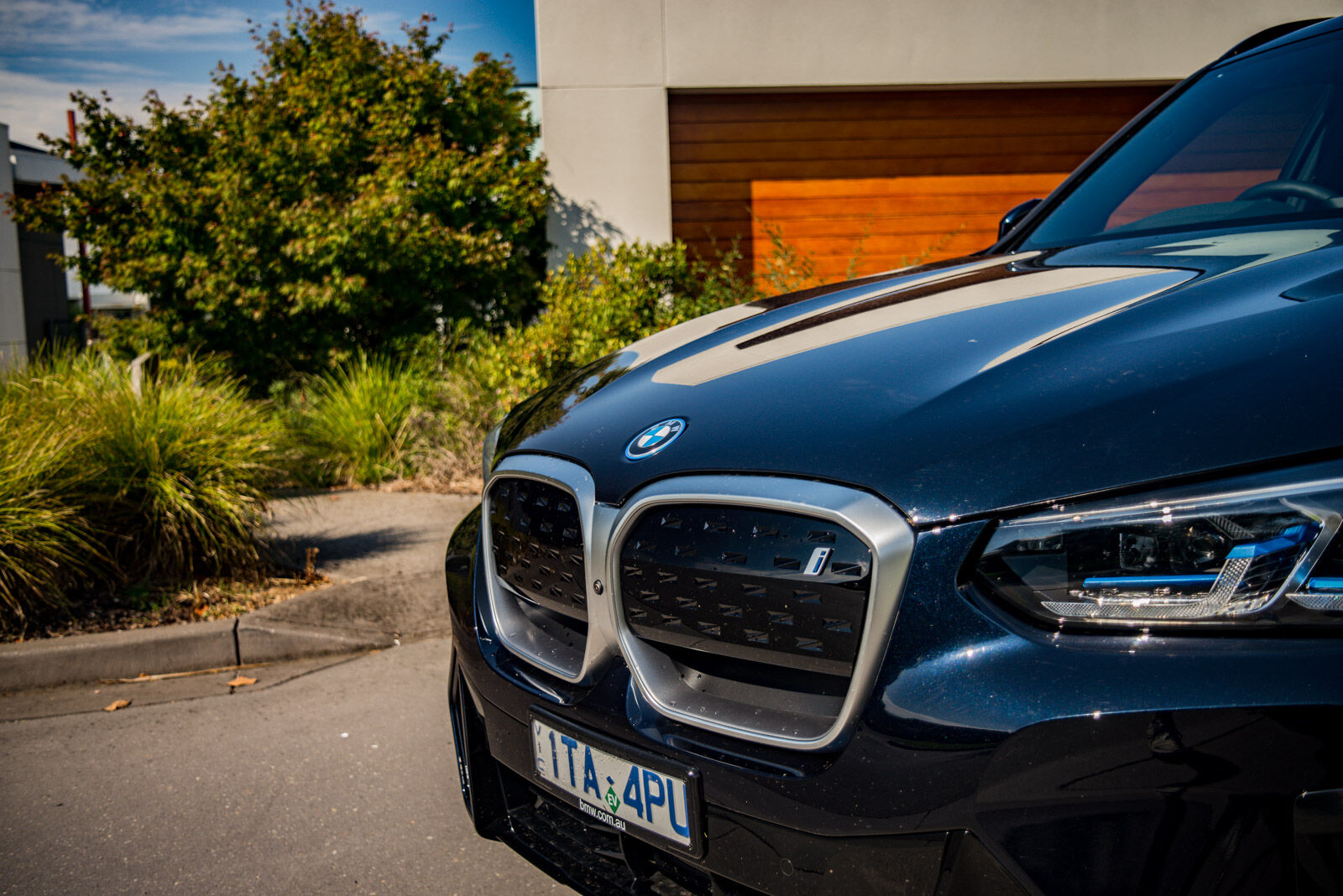 What happens to the battery after it's been replaced?
Even with the battery's capacity below 70 per cent of the original, it has plenty of life left. So, makers are converting them for domestic use, when they can store energy generated from solar panels.
How do electric car and battery warranties work?
The good news is that electric cars mostly have the same warranty cover as petrol and diesel models, and sometimes a bit more than that. One good example is MG, which offers a seven-year warranty on models such as the MG ZS EV.
In fact, many makers have two policies. The vehicle warranty covers things like manufacturer defects, but the component warranty often includes the electric motors, cables, inverter and charge connectors.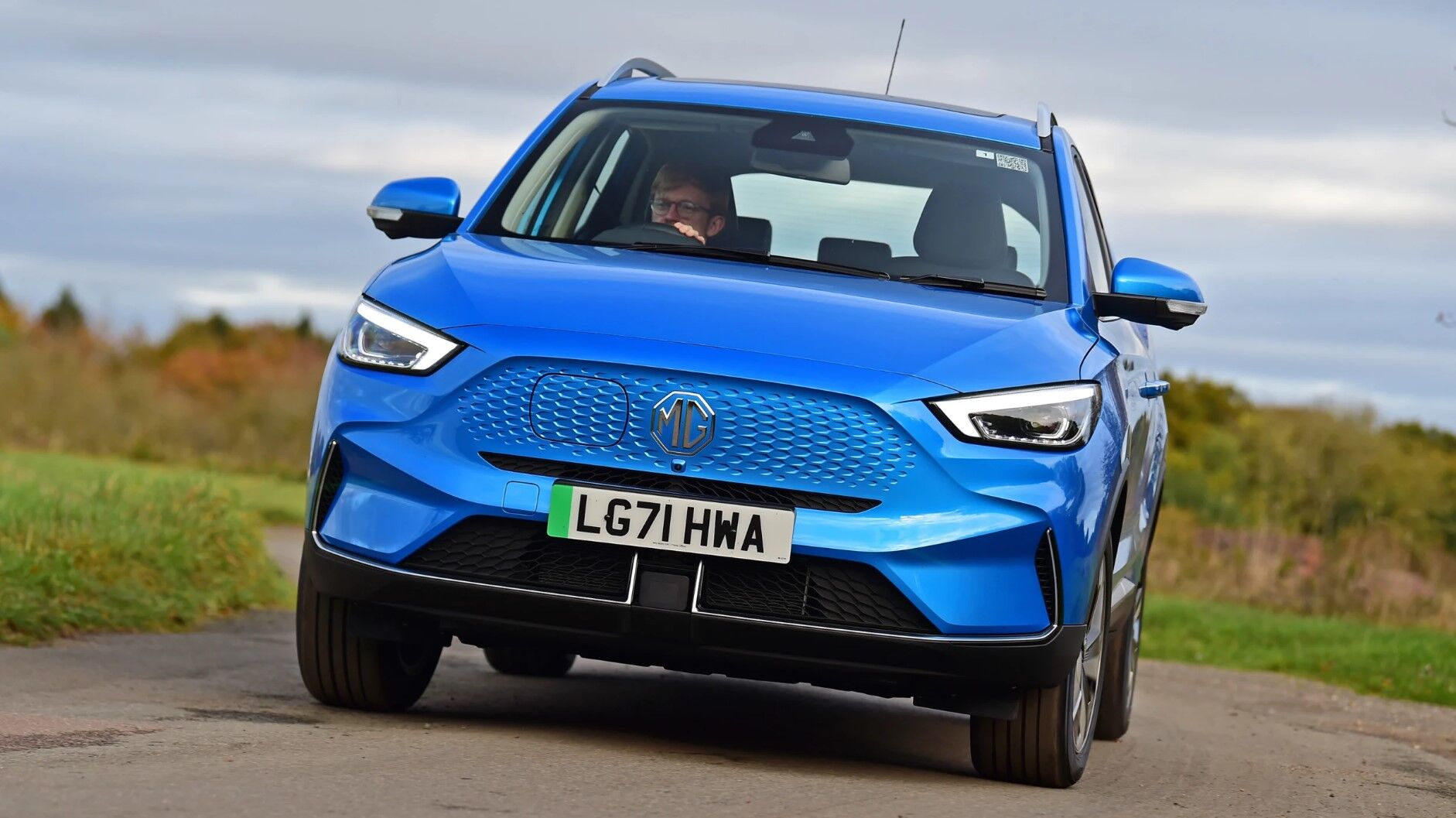 Electric car battery warranty
Every battery degrades, but if its performance falls below a certain level – usually 70-75 per cent of the original – makers repair or replace it.