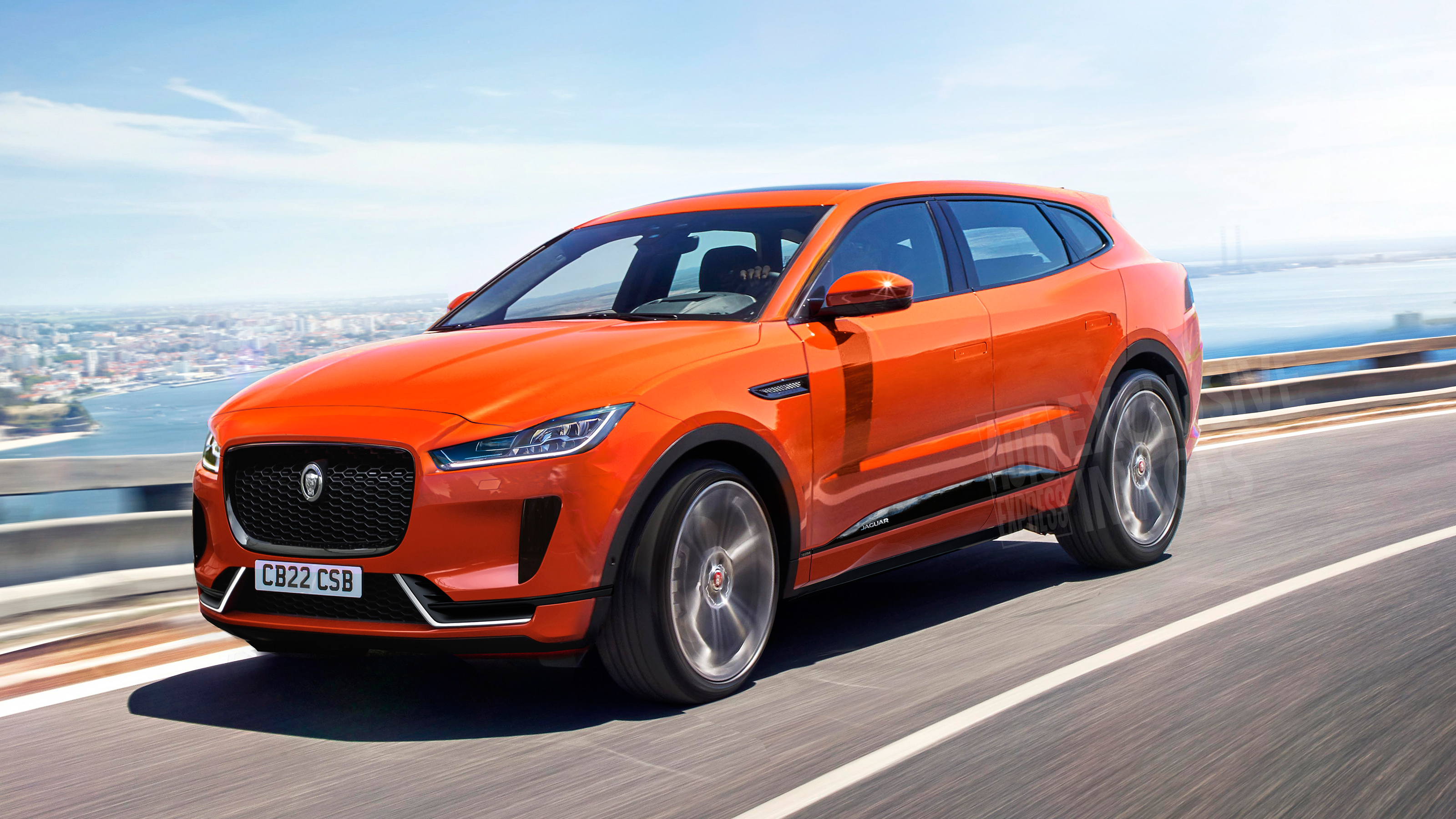 Jaguar has axed plans for its much-rumoured all-electric J-Pace luxury SUV as part of the British brand's new 'Reimagine' business plan, that will see the firm become an EV-only manufacturer by 2025.
Jaguar Land Rover's new boss, Thierry Bolloré, confirmed that the all-electric XJ large saloon car was no longer part of the firm's future strategy, with Jaguar moving towards a bespoke electric vehicle architecture.
Both the XJ – which was in the final stages of its development and cancelled at the eleventh hour – and the J-Pace were to be based on JLR's MLA Modular Longitudinal Architecture platform that can be used for fully electric, plug-in hybrid and mild-hybrid vehicles. However, this platform will now be used by Land Rover.
The XJ name may not die altogether though, with Jaguar stating that the nameplate "may be retained."
Bolloré highlighted that Jaguar "will be very different. The SUV will be Land Rover." Future Jaguars will therefore more likely take the shape of crossovers, with the proposed proportions and overall styling of the all-electric range from 2025 set to define Jaguar's new, bespoke EV platform.
It's clear from the news that Jaguar's management is proposing to more significantly distance itself from sister brand Land Rover, with proposed large SUVs like the J-Pace a casualty of the new strategy.
It doesn't mean JLR will sideline a large, luxury electric SUV altogether as there are plans for a pure-EV version of the new fifth-generation Range Rover, set to launch later this year.
An electric variant of the iconic SUV will arrive in 2024 as part of the new business plan, one of six fully electric Land Rovers to hit the market over the next five years, affirming JLR's commitment to offer an EV model of every nameplate in the two brands' line-ups by the end of the decade.
Part of this will be the use of the Electric Modular Architecture (EMA) platform that will also support electrified versions of internal combustion engined models.
Sean Carson