The rebranded 'JLR' will go all-electric sooner than expected with its small and mid-size Land Rover and Range Rover models.
Jaguar Land Rover has revealed that it will further accelerate its push into zero-emissions motoring by abandoning plans to make combustion-engined versions of its next-gen Evoque, Velar and Discovery Sport.
As part of a £15billion (AUD$28 billion) investment over the next five years, JLR (as Jaguar Land Rover is rebranding itself) has announced that it is reconfiguring its Halewood plant on Merseyside to accommodate its Electric Modular Architecture (EMA). The platform was originally expected to support hybrid powertrains, but JLR has now decided that, "as the trend to electrification in certain markets increases", EMA will become electric only. The platform is expected to support three or four models so, in effect, this commits a number of forthcoming compact JLR SUVs – the Evoque and Discovery Sport, at least – to a switch to all-electric propulsion.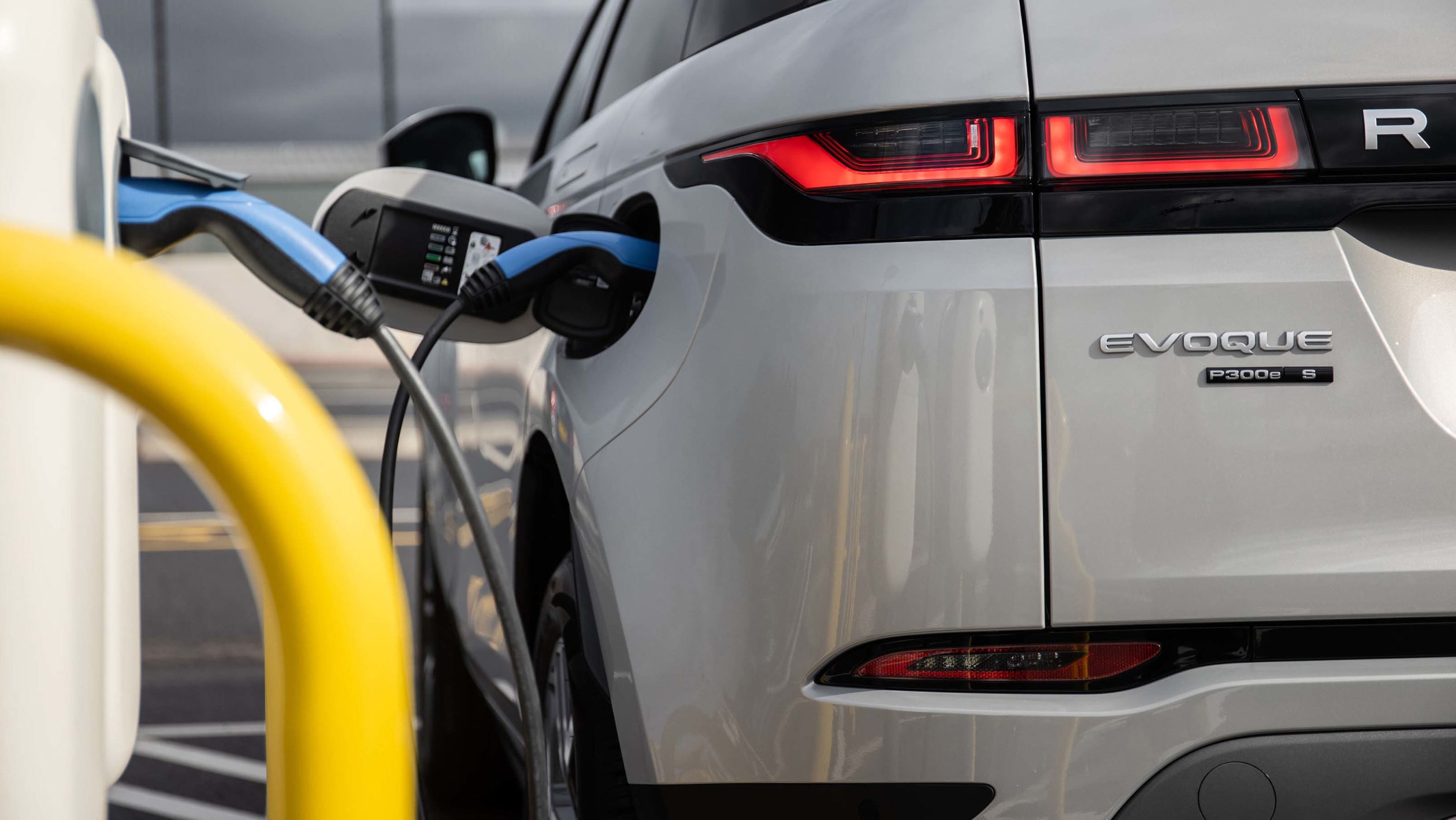 The company has yet to confirm any specific models that would be based on EMA – but it says the first "medium-size modern luxury SUV" will go into production in 2025, and that it will be a "model from the Range Rover family". This, by definition, rules out the possibility of the car being a successor to the existing Discovery Sport, because that vehicle isn't a Range Rover.
Automotive Daily understands, in fact, that the first EMA-based Range Rover is likely to be the next-generation Velar, which moves across to share underpinnings with the Evoque. But a zero-emissions successor to the smaller car could well follow it down the lines at Halewood by 2026.
JLR has also confirmed, meanwhile, that the all-electric version of the current Range Rover will open for pre-orders this autumn. No tech specs have been issued, but first deliveries of the vehicle are expected towards the end of 2024.