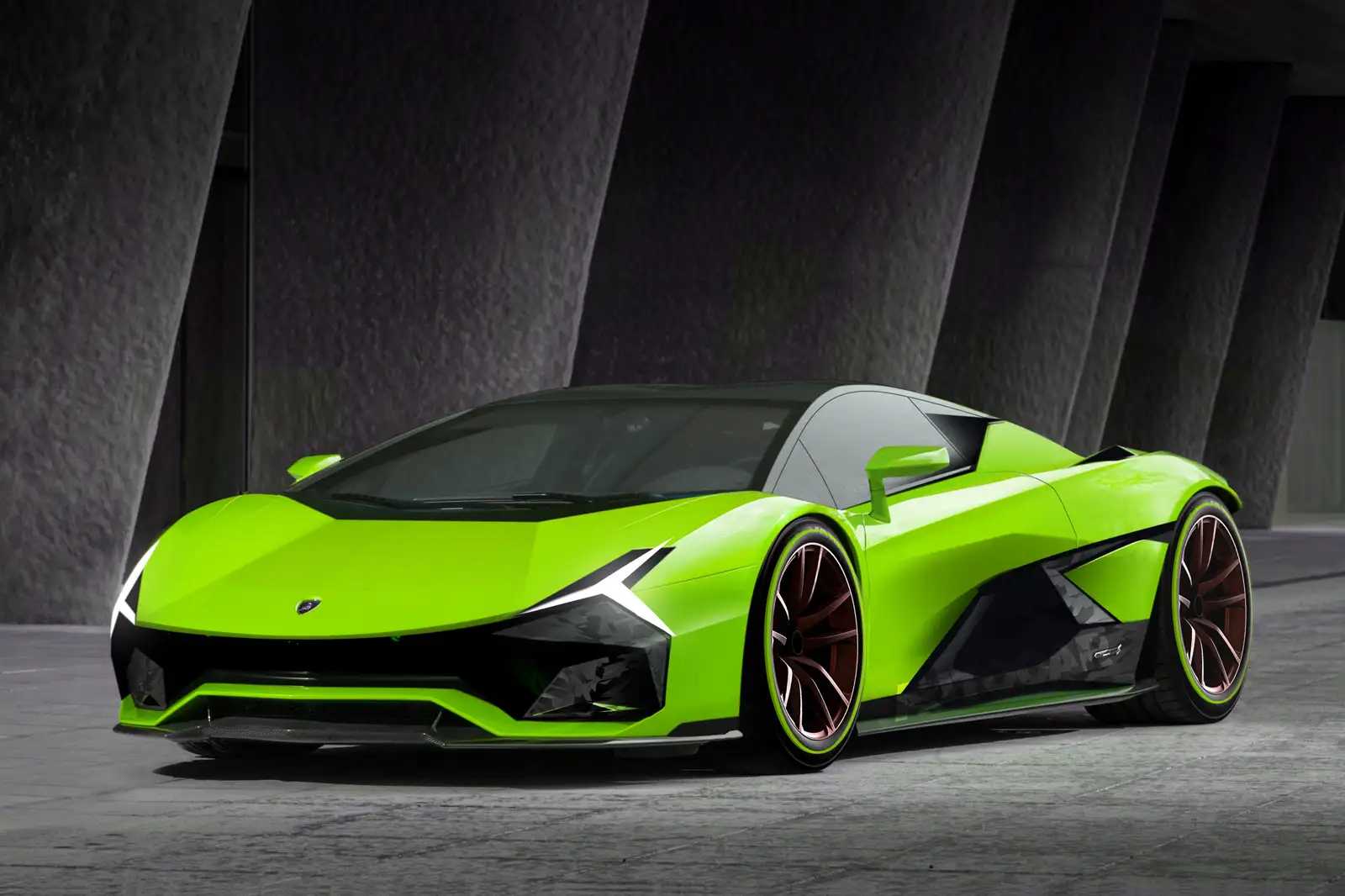 Nearly 11 years after its unveiling, the Lamborghini Aventador is destined for retirement and the commemorative Ultimae edition will serve as Sant'Agata's final non-electrified V12-powered production car – the last in a line of top-rung sports cars that stretches back to the 350 GT of 1964.
The Aventador's successor, launching in 2023, will retain the 12-cylinder motor, but it will make the landmark shift to plug-in hybrid power and be joined on sale by a raft of other electrified models, including an all-new, four-seat pure EV in the coming years.
We caught up with Lamborghini boss Stephan Winkelmann to hear how he will lead the Italian brand through this transformative era.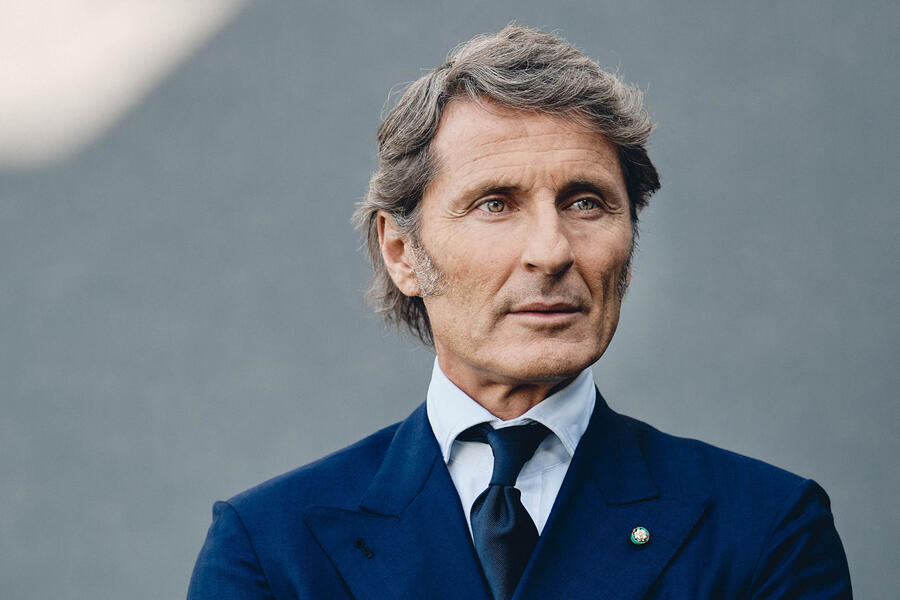 How do you feel about Lamborghini's V12 becoming electrified?
"There's a lot of emotion attached to that. There is also one very personal reason: this [the Aventador] was the first car, back in 2011, which I pulled up from the very beginning. We started development of the car in 2007, so I have a very special relationship with the Aventador. It is the most successful V12 car we've ever produced, and it's a car which has a lot of incredible versions. Yes, it's tough to let go but I think the Ultimae is the last of a kind. It's something very special. It's limited so our customers will appreciate it."
Is this the end of an era?
"I wouldn't speak in eras. We've been through an evolutionary process in the automotive business and now you have the revolution. It's very different to what we had before. I think we have to have the capability to adapt. We need to change and this is something that is paramount to the success of tomorrow. You have to perform better than before. This is one of the rules of our business at Lamborghini. Every generation has to be better than the previous one. In terms of CO2 emissions, it is an important change, but we are convinced that this is going to work. The plug-in hybrid car which will follow the Aventador will have a V12 engine, and so the sound and the history will stay alive."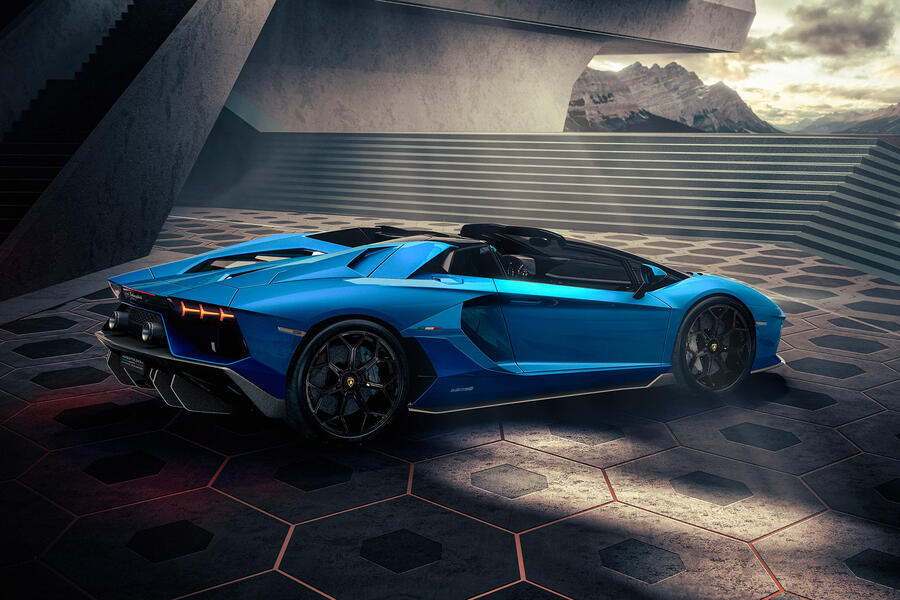 Will drivers notice the extra weight in a PHEV supercar?
"If we speak about weight, we have to speak about power-to-weight ratio, and this is the key element. It's about the set-up, the brakes, the aerodynamics – a lot of items which have to work together. One of the most important is the power-to-weight ratio, and if this is greater, then the behaviour of the car has to be adapted and we are sure that this is going to work in a very smooth and positive way."
Will it be closely related to the Aventador?
"All the V12 cars before the Aventador, in total, sold less than the Aventador as a stand-alone model. I'm sure the success story of the Aventador is a good starting point for the follow-up, because we have a solid customer base, enthusiastic owners who are looking forward to what is coming next, and this will be a very positive surprise."
Why not use supercapacitors, as in the Sián?
"A supercapacitor, in our opinion, is a bridge technology which does not fulfil the needs we have for the future to reduce emissions. In 2023- 2024, we will hybridise all our product line-up to reduce CO2 emissions by up to 50% by 2025. A capacitor would not be able to achieve this. I think hybridisation is a good solution."
Will the Huracán's V10 engine survive into the hybrid era?
"It's a bit early to talk about it, because this will happen in 2024. We are concentrating on the year 2021, when we will have another car next to the Ultimae with a V12 engine and a supercapacitor. In 2022, we will have two new launches, based on the Huracán and Urus, and then in 2023 and 2024 we will hybridise the complete line-up."
Can you envisage Lamborghini using a hybridised V6?
"Given that the V12 is our icon, this is very important to keep. All the rest, we will see down the road, and if there is an opportunity with other types of engines, we will look into it and take a balanced decision. But we will always have engines which surprise our fans and customers positively."
Will the Urus be among the first to go fully electric?
"The first step is hybridisation. Then we'll see if synthetic fuels give an opportunity to continue to work with combustion engines, because it's not about the type of propulsion: it's about the emissions you generate. But on the other hand, we foresee a fourth model for the second half of this decade which will be the first full-electric car, and here we're looking at a bodystyle which will not be the same as the Urus, but at least a 2+2, so a car that's daily driven."
Are you working closely with other Volkswagen Group brands on electrification?
"We work together on platforms, for sure. We're trying to see what is specific for Lamborghini. In general, a manufacturer always has a balance between 'make or buy': what is close to you as a DNA you make, and what is not that important you buy. Then you have to decide what you do best, and how fast you can achieve a positive result by doing one or the other. So the group, for us, is halfway between make and buy. We are part of the group, so we are also part of platform development, and on the other hand we have to pick the best fit in terms of cost and quality."
How will an electric Lamborghini still be a Lamborghini?
"Times change. New generations are stepping in. We have to divide the brand into two types of car: for the super-sports cars like the Huracán and Aventador, we want to keep the internal combustion engines alive as long as we can, and on the daily driver side, with the Urus and the new fourth model, we have to do an outstanding job – like we have with the Urus, which on first sight is not a Lamborghini to those who are used to looking at the Huracán and Aventador. But we are not always focused on super-sports cars. We had GT cars, 2+2 cars like the Espada and we had the LM002. So as a company, we also did lots of different stuff."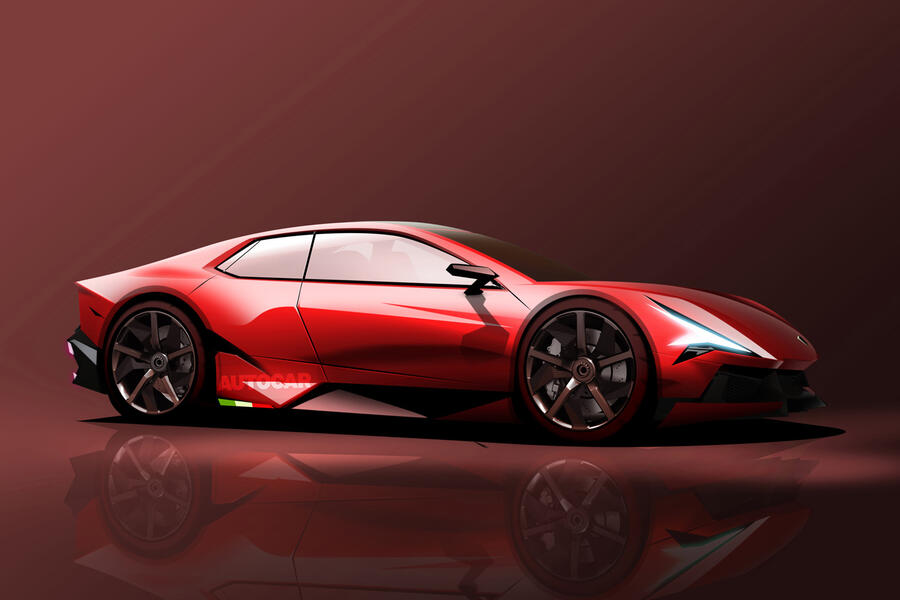 Could synthetic fuel keep the non-electrified V12 alive?
"In my opinion, no. We are stepping into hybridisation, which is a better combination than just a naturally aspirated engine, and we've entered the peak with naturally aspirated. The combination of the two [EV and combustion engines] is better than a stand-alone."
Will you draw on your heritage in the future?
"A brand like ours has to have strong roots, and they should build on the history of the brand. But you should learn about history. You shouldn't repeat history until you fail."
Which elements of the firm's history would you repeat?
"The success stories! One of the things about being small is that everything you do has to be successful and hit its targets, and this is what we have to be focused on."
Felix Page