The Group A Lancia Delta Integrale rally car has been reimagined by Maturo Competition Cars.
This is the Maturo Stradale, a new restomod of the Lancia Delta Integrale that promises to hide the ferocious performance and excitement of a period Group A Delta rally car inside a roadcar-style body. Maturo Competition Cars is a Dutch restoration company that's been working on reimagined Deltas for the last five years or so, joining its main business of refurbishing both Lancias and other period rally cars with new or heavily restored elements in both road-going or competition forms. The new Stradale aims to bridge the gap between its existing road car and Group A models, with ten Stradale units on the cards.
Each Maturo Stradale is built from an existing 16v Integrale chassis, but stripped back to its bare metal and strengthened with over 250 new weld points that increase its structural rigidity. From this point, the chassis is sand blasted, primered and fitted with a bespoke integrated roll cage, further stiffening the structure.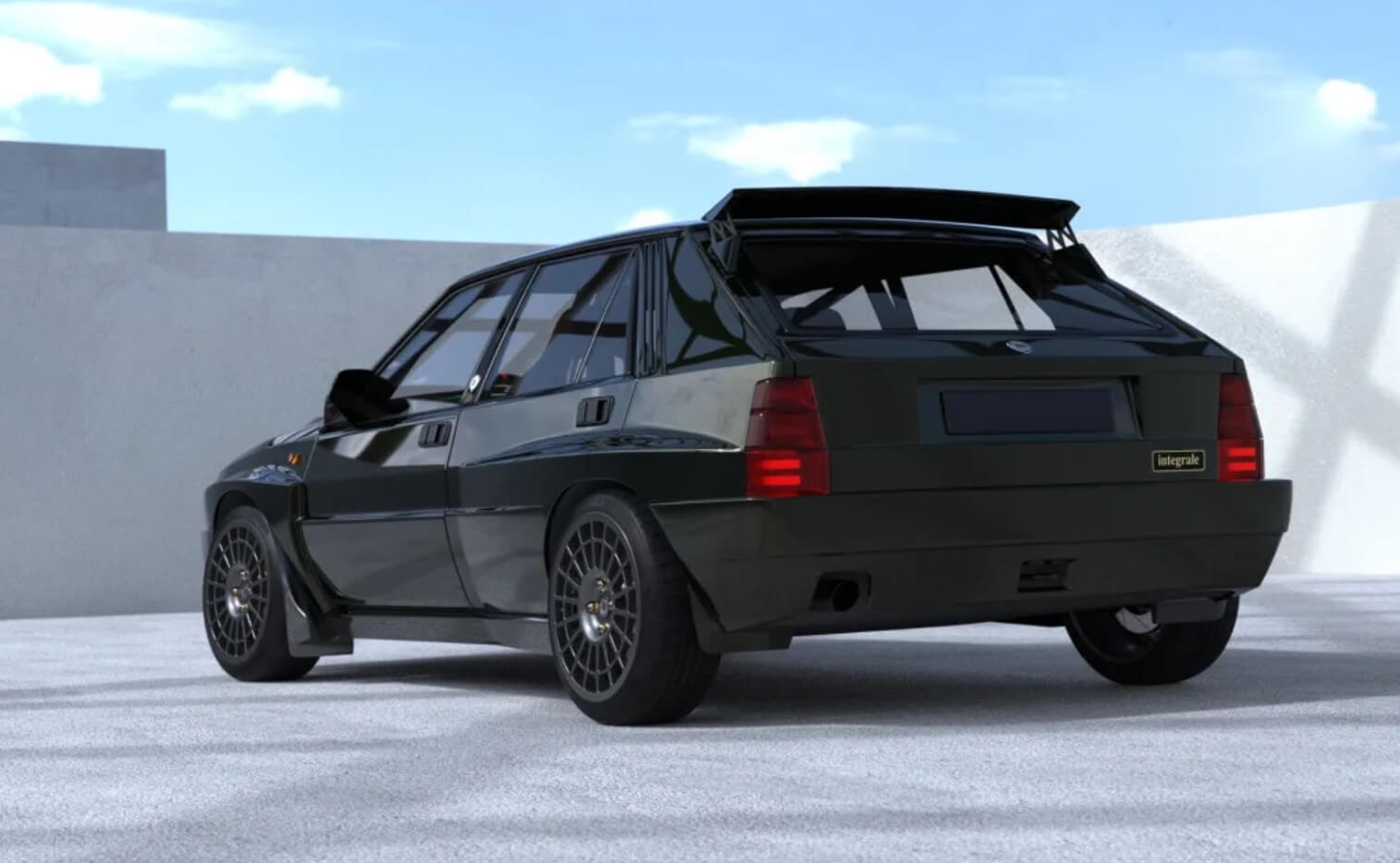 To the chassis, Maturo then fits a totally bespoke carbonfibre interpretation of an original Delta Group A body, with only the most subtle of new additions mounted to the lower front splitter and rear wing. The composite body itself saves around 50kg on its own, contributing to a total weight saving of 140kg compared to a Delta EVO road car at a projected 1190kg.
Under the carbon bonnet, the Integrale's Lampredi twin-cam 2.0-litre four-cylinder engine has been completely overhauled with a new cylinder head, camshafts, pistons, connecting rods, injectors, valves and a rebuilt turbo. The turbo housing is original, but it has new internals, including the fitment of roll bearings in place of plain bearings. The intake has also been fiddled with, supporting both a big increase in peak boost pressures (1.8bar up from 1.2) and spool time. Most of the other internals are generally lighter and more resilient, all leading to target figures of over 284kW and 550Nm of torque.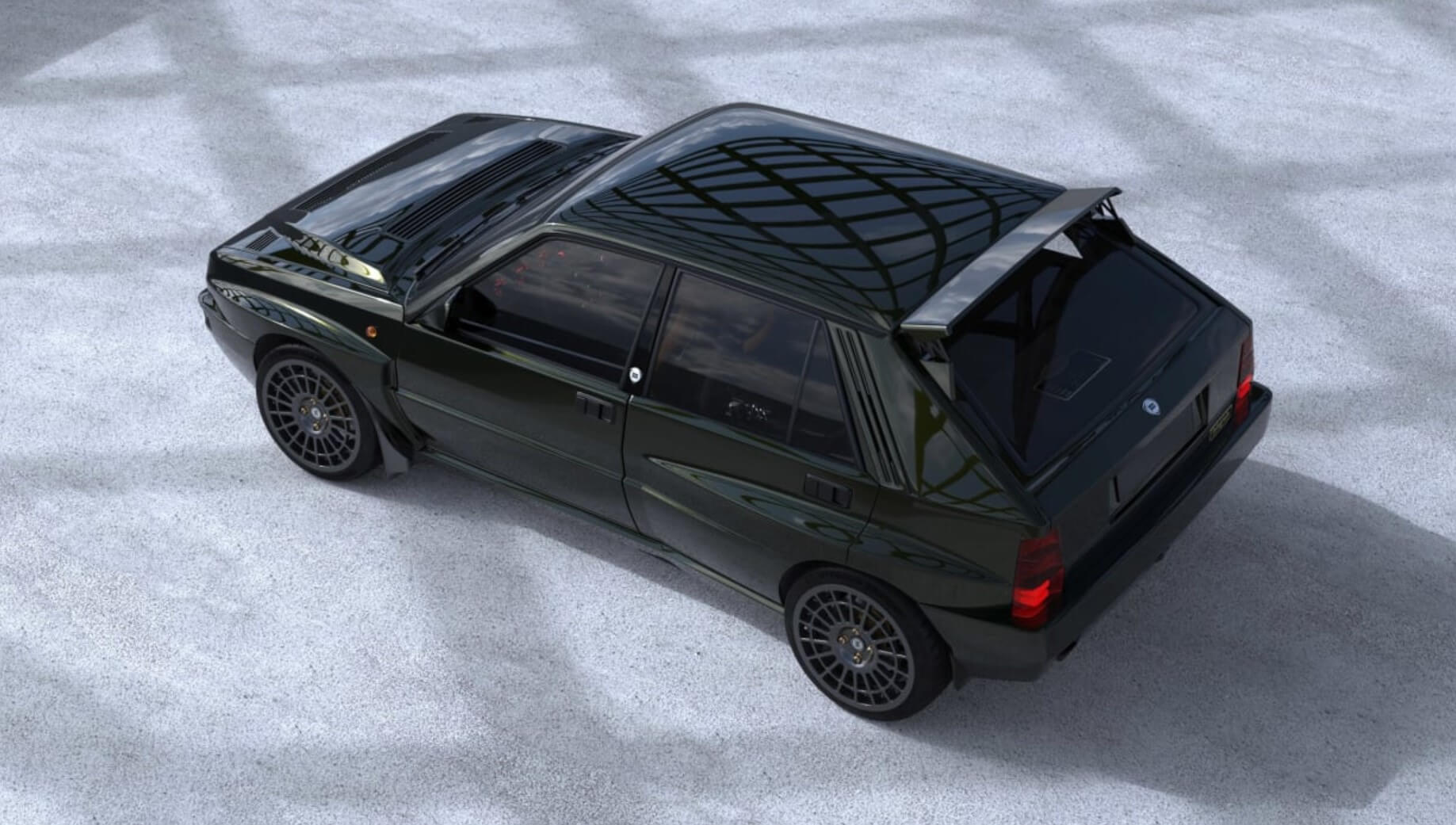 The drivetrain has been given equal attention, with the five-speed manual gearbox strengthened specifically to cope with the higher performance of the engine. Maturo does offer an optional dog-leg straight-toothed 'box, compromising on low-speed usability for lightning-fast Group A-like gearshifts. Power is transferred to all four wheels via new limited-slip differentials on both front and axles.
The brakes are straight out of the Group A car, utilising a non-hydraulically powered system that powers competition-spec calipers on 330mm front and 282mm rear discs, complete with a separate fly-off handbrake. These sit behind original 17-inch EVO Corse forged wheels.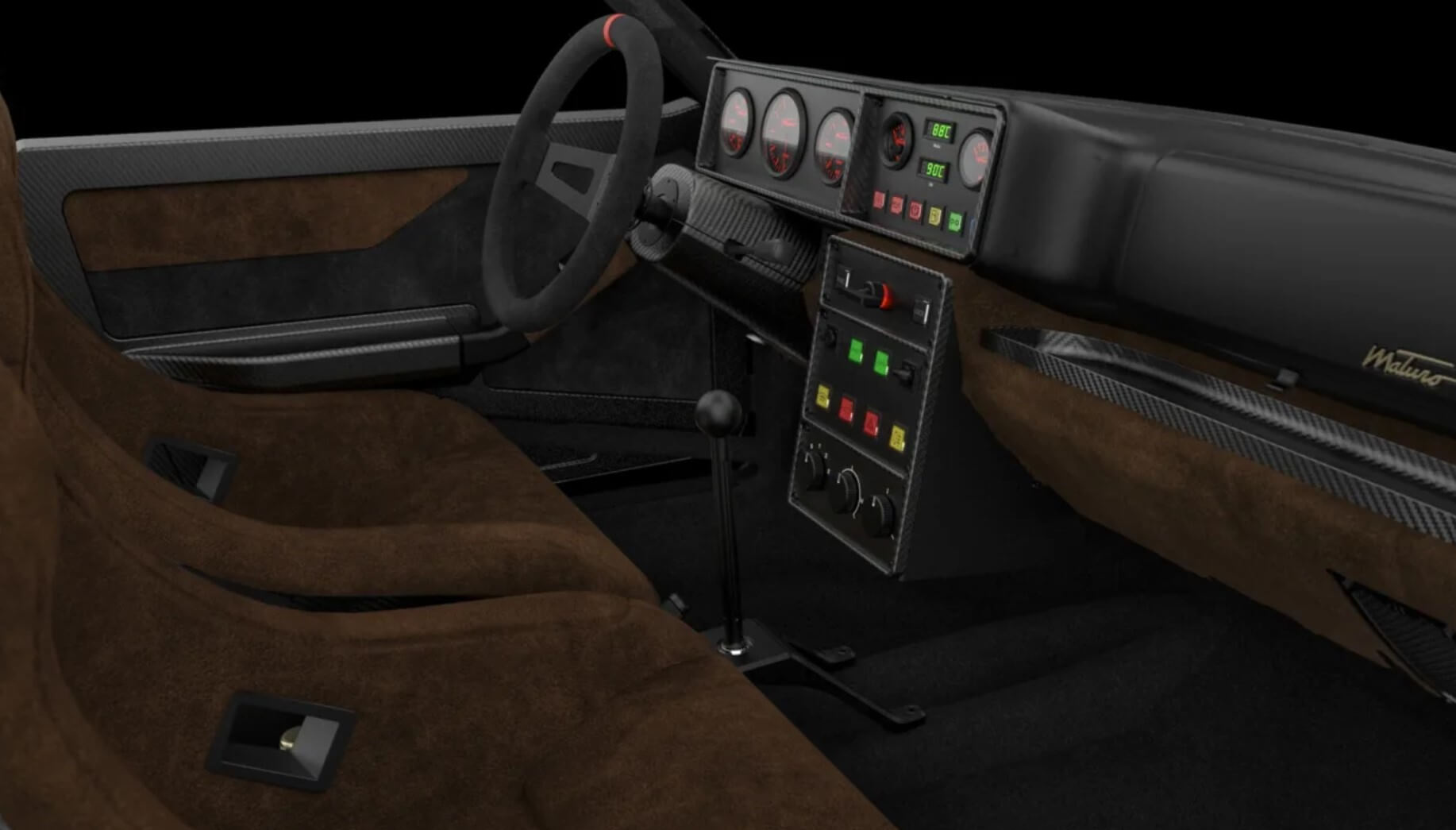 As standard, there are four-way adjustable dampers on coil springs all-round combined with a hydraulic system that facilitates a variable ride height. There are three settings, including Rally, Race and Highway modes, each combining a different combination of ride-height and damper firmness.
Finally, the interior's been retrimmed and refinished with new elements around the dash, door cards and centre console. Carbonfibre Sparco buckets are standard fit up front, with the option to either delete or retain the rear seats. The main touchpoints are all new, such as the steering wheel, gear shifter and handbrake, as well various controls on the dash – there's also a new instrument cluster.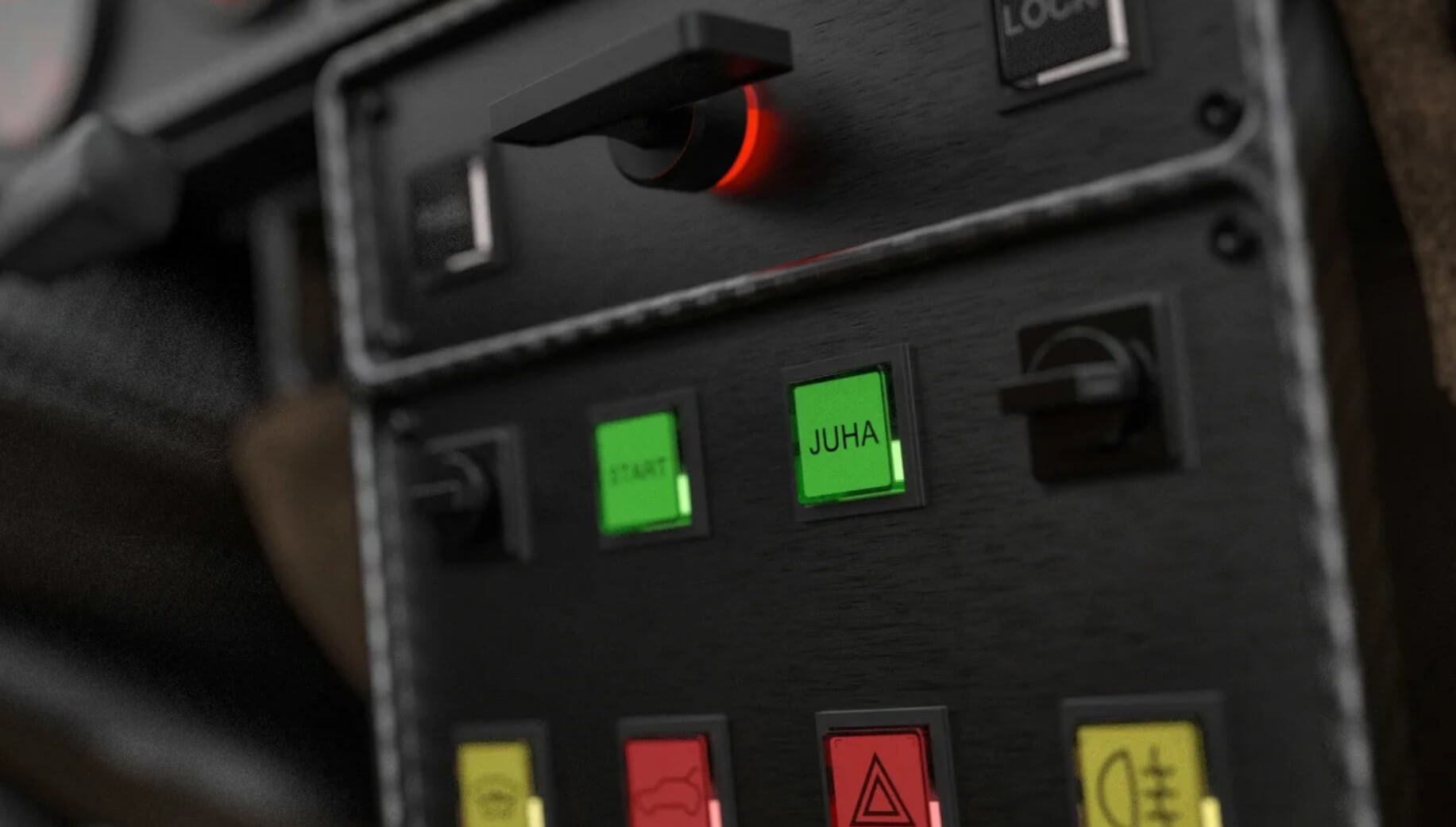 Final testing will commence by the end of this year, with orders then able to be made from customers after that point. With such an extensive update package, a large-scale price will likely correspond, but specifics are still to be determined.

Automotive Daily