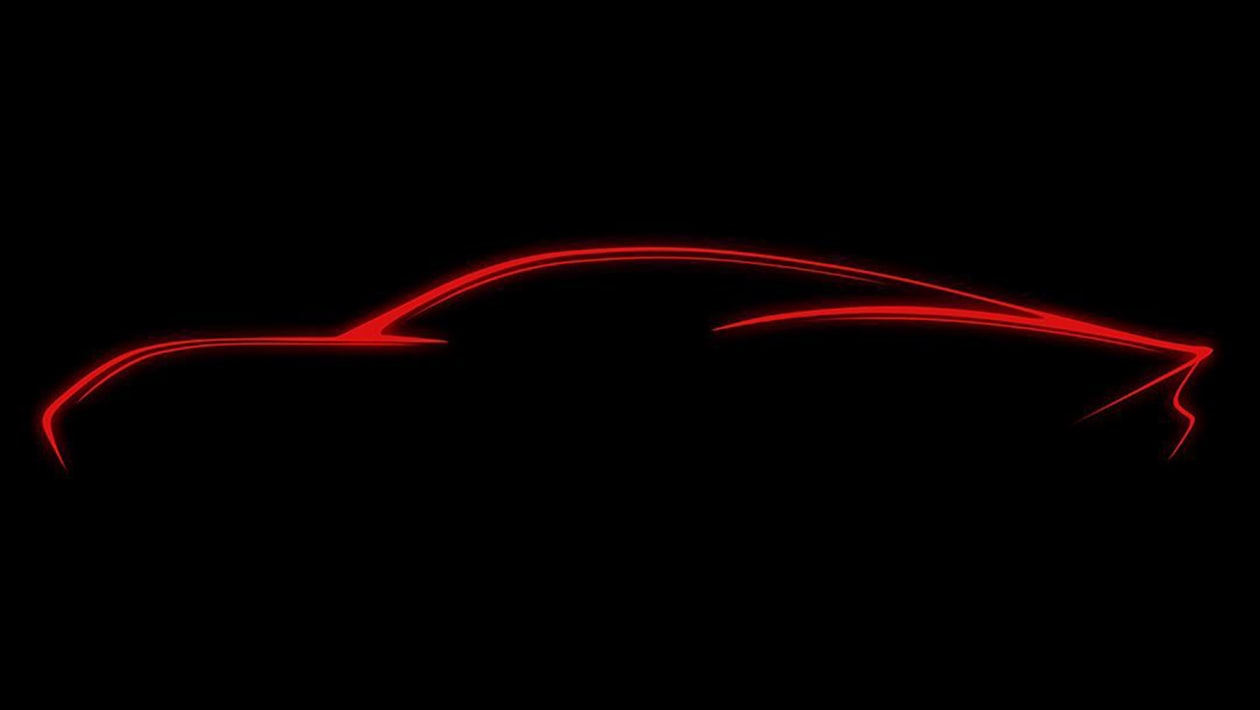 Mercedes will showcase the all-electric future of its AMG performance division with a new Vision AMG concept car, which could be revealed next week. An initial teaser image has given a preview of the form the new model will take.
The new concept, confirmed by Mercedes COE Ola Kallenius at the Financial Times' Future of the Car Summit, will point to a bespoke flagship AMG model due to become available in the second half of the decade.
The teaser image posted by Mercedes design boss Gorden Wagener on Instagram hints at a classic coupe profile with a low, aerodynamic shape and powerful haunches. The design language for the car, that Wagener names as the Mercedes Vision AMG in the same post, could follow the themes laid out by the Mercedes Vision EQXX concept car that recently completed a 626-mile journey on a single charge thanks in part to its slippery shape.
The AMG brand has already produced all-electric versions of the SLS gullwing-doored grand tourer – a conversion of the 6.3-litre V8 version – and the new EQS limousine. The new Vision AMG concept will take a distinct step away from these models, however, by being both a standalone car and electric from the ground up.
"Next week, we will show what we think the electric performance world will look like when it's made by AMG," revealed Ola Kallenius.
"That's hot off the press for you today, so stay tuned for some announcements that we will make next week. We will give you a glimpse of AMG performance as all-electric."
Kallenius elaborated that the car would use "a fully dedicated electric architecture from the ground up," while hinting at its flagship status within the AMG division. However, no technical details have been confirmed.
The Vision AMG will form an important part of Mercedes' wider electrification strategy. From 2025 onwards, the brand will only develop vehicles on three different electric car platforms. The MB.EA will cover medium to large passenger cars with a VAN.EA platform for commercial vehicles. The new Mercedes-AMG concept is very likely to use the AMG.EA platform planned for high-performance EVs.
James Brodie