The move will see EV-maker Rivian and Mercedes co-produce large electric vans
EV maker Rivian and Mercedes-Benz have agreed to work together to produce large, pure-electric vans. The strategy aims to cut development and production costs for both firms with the first models created from the partnership launching in 2025.
This isn't the first time a German manufacturer has teamed up with an American company to co-produce electric commercial vehicles with Ford and Volkswagen having been partners since 2018.
Mercedes says this new partnership will result in at least two large vans, one based on Mercedes' VAN.EA (Vans Electric Architecture) and the other based on Rivian's second-generation Light Van platform (RLV). Rivian has experience already in producing large electric vehicles such as the R1T pick-up.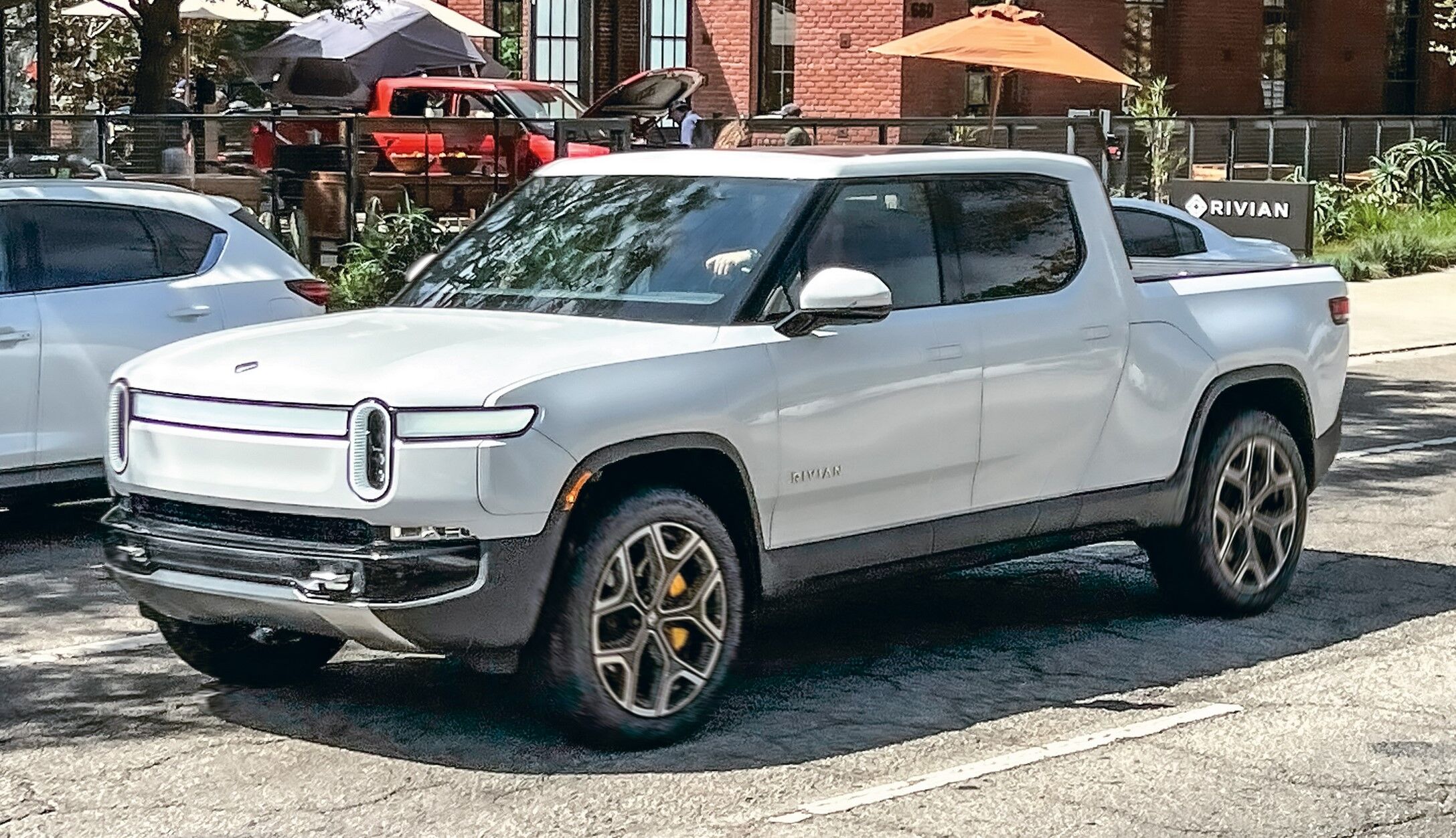 RJ Scaringe, Chief Executive Officer of Rivian, said of the announcement: "We're delighted to be partnering with Mercedes‑Benz on this project. Mercedes‑Benz is one of the world's best known and respected automotive companies, and we believe that together we will produce truly remarkable electric vans which will not only benefit our customers, but the planet."
Adding to this, Mathias Geisen, Head of Mercedes-Benz Vans said: "Mercedes‑Benz Vans has gained broad experience in producing and launching eVans since 2010. Now we are accelerating the transformation to a fully electric product portfolio. From 2025 onwards, all vans based on our new architecture VAN.EA will be electric-only. I am delighted that as part of this transformation we are now joining forces with Rivian – a highly dynamic and inspiring partner with a strong technology position."
Mercedes currently has the eVito panel van, eSprinter, eVito Tourer and the EQV making up its all-electric van stable. There will be new additions soon with the incoming eCitan, EQT and second-generation eSprinter – which will launch in 2023. That eSprinter's life could be cut short however, given the upcoming VAN.EA architecture set to debut a van of similar size in 2025.
Mercedes says the production facility for the new vans will be electric-only and will be based on an existing Mercedes‑Benz site in Europe.
Alastair Crooks