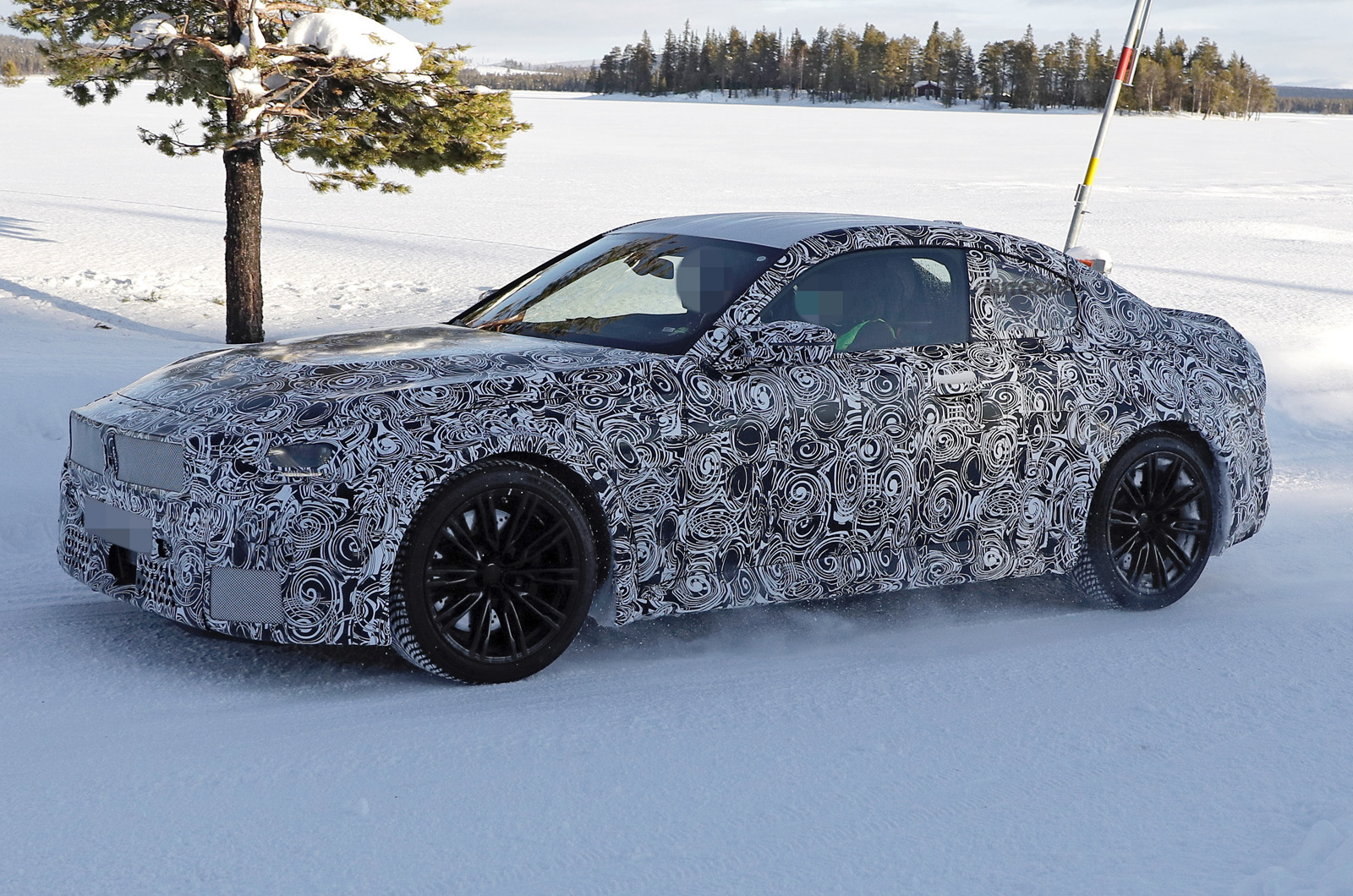 Automotive Daily's sources suggest all future M models will eventually receive mild-hybrid technology as part of BMW's plans to lower its fleet average CO2 figure.
As with today's model, BMW plans to offer the new M2 with a six-speed manual gearbox and an electronically controlled Active M Differential. There will also be the option of an eight-speed torque-converter automatic gearbox, which would be crucial if the car is to receive a mild-hybrid system. This will replace the current M2's dual-clutch automatic, matching developments elsewhere in the BMW M range.
"We have some markets that are calling for an automatic option, but the overwhelming majority of our customers continue to see the manual gearbox as a must-have feature," a BMW M source told Automotive Daily's exclusive partner Autocar.
As with the current M2, a number of traditional M division developments will elevate the new model above regular 2 Series Coupé variants. These include additional stiffening measures by way of suspension-strut tower-mounted beams front and rear, dynamic engine mounts and a wider track, the last of which again has necessitated new bodywork.
Despite the M division's move to provide other recent M models with fully variable four-wheel drive, sources said the new M2 will retain rear-wheel drive exclusively as part of plans to pitch it as a puristic, circuit-bred model in the best of BMW tradition.
"It's part of what makes the M2 unique in its market segment," said an insider. "It's also what our customers have come to expect from BMW M: a pure and undiluted driving experience."
The decision to stick with rear-wheel drive will give the M2 a unique selling point in a market now dominated by four-wheel-drive rivals, including performance hatchbacks such as the Audi RS3 and Mercedes-AMG A45 S. And although the Porsche 718 Cayman is considered a competitor to the new BMW, its engine is mounted in the middle, rather than up front.
As with the original M2, the new model is scheduled to be assembled alongside standard versions of the second-generation 2 Series Coupé and the third-generation Z4 at BMW's factory in Leipzig, Germany, for the British market. Plans also exist for the model to be built alongside the latest 3 Series at BMW's new San Luis Potosí site in Mexico for other selected markets, including North America.
We also understand the M2 will eventually be joined by a four-door namesake, despite previous reports to the contrary. Rivalling the Mercedes-AMG CLA 45 and forthcoming new Audi RS3 Saloon, the M2 Gran Coupé will get around 300kW from a highly tuned version of the M235i Gran Coupé's four-cylinder engine and have fully variable four-wheel drive.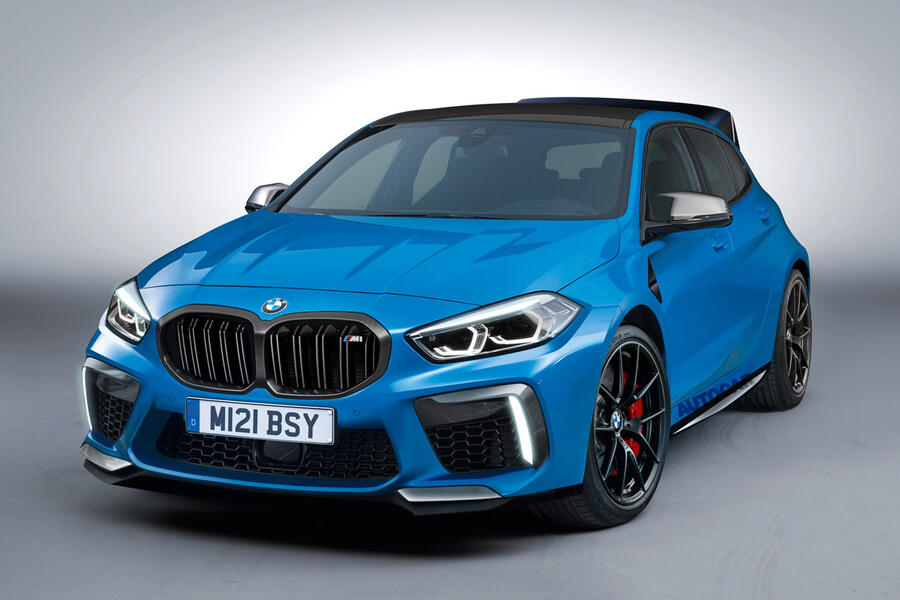 That unit will also transfer into the most powerful 1 Series hatchback yet, which will sit above the 225kW M135i. It's not clear what name this new flagship will take. M1 is considered holy ground, having been used on the first bespoke road-going M car back in 1978, and 1M was the widely used nickname for the limited-run 1 Series M Coupé of 2011.
The new M versions of the 1 Series and 2 Series will complement a successor to the rear-wheel-driveM240i Coupé, giving BMW a diversified line-up of both four- and six-cylinder junior performance cars for years to come.