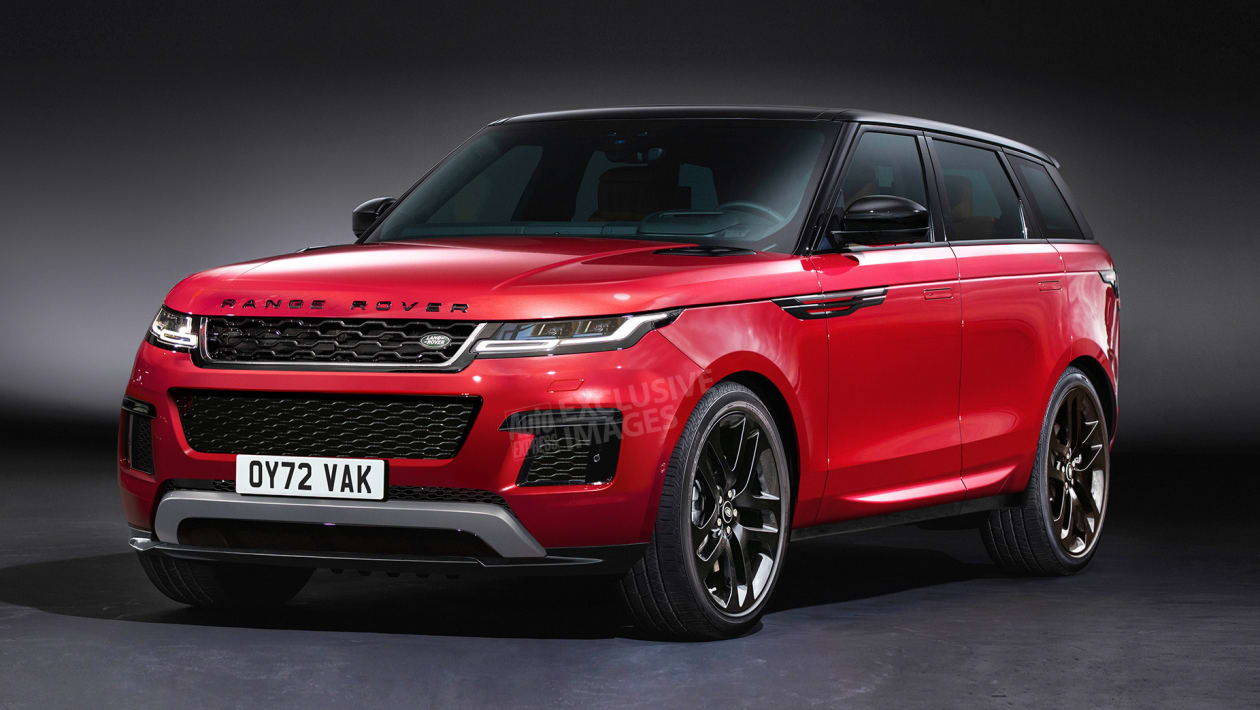 Land Rover is preparing a brand-new version of one of its best-selling models – the Range Rover Sport. The Sport outsells the full-size Range Rover by almost two-to-one, and in the group's most recent financial results it was the joint-second best-selling Jaguar Land Rover model, behind only the Evoque. And that's despite the current car being eight years old.
The third-generation Range Rover Sport will be more than an evolution. It will make use of JLR's new MLA large-car platform, and a new design is on the cards, too. Spy pictures hint at not only the Range Rover Sport's change in proportions, but also some of the finer details of its design. Our exclusive images preview how it could look.
The overall length of the wheelbase appears to be the same, at just under the three-metre mark, but the car's front and rear overhangs are far shorter, while this prototype wears a substantial amount of fake panelling to conceal its new profile. The thick cladding is likely to be hiding a fresh shape that's more removed from the traditional two-box SUV profile used by the current car. Instead the new model has a sleeker look.
In detail, the nose will be more Velar-like, with a slim grille and shallow headlights, and a similar treatment will appear at the back, with new horizontal tail-lights. The door handles are almost certainly placeholders, with pop-out items expected on the finished car.
Our reader got a peek of the interior, and noted the inclusion of a large central screen. Jaguar Land Rover has recently introduced its Pivi Pro infotainment set-up with an 11.4-inch central touchscreen, and this will almost certainly be used on next-generation models using the MLA platform.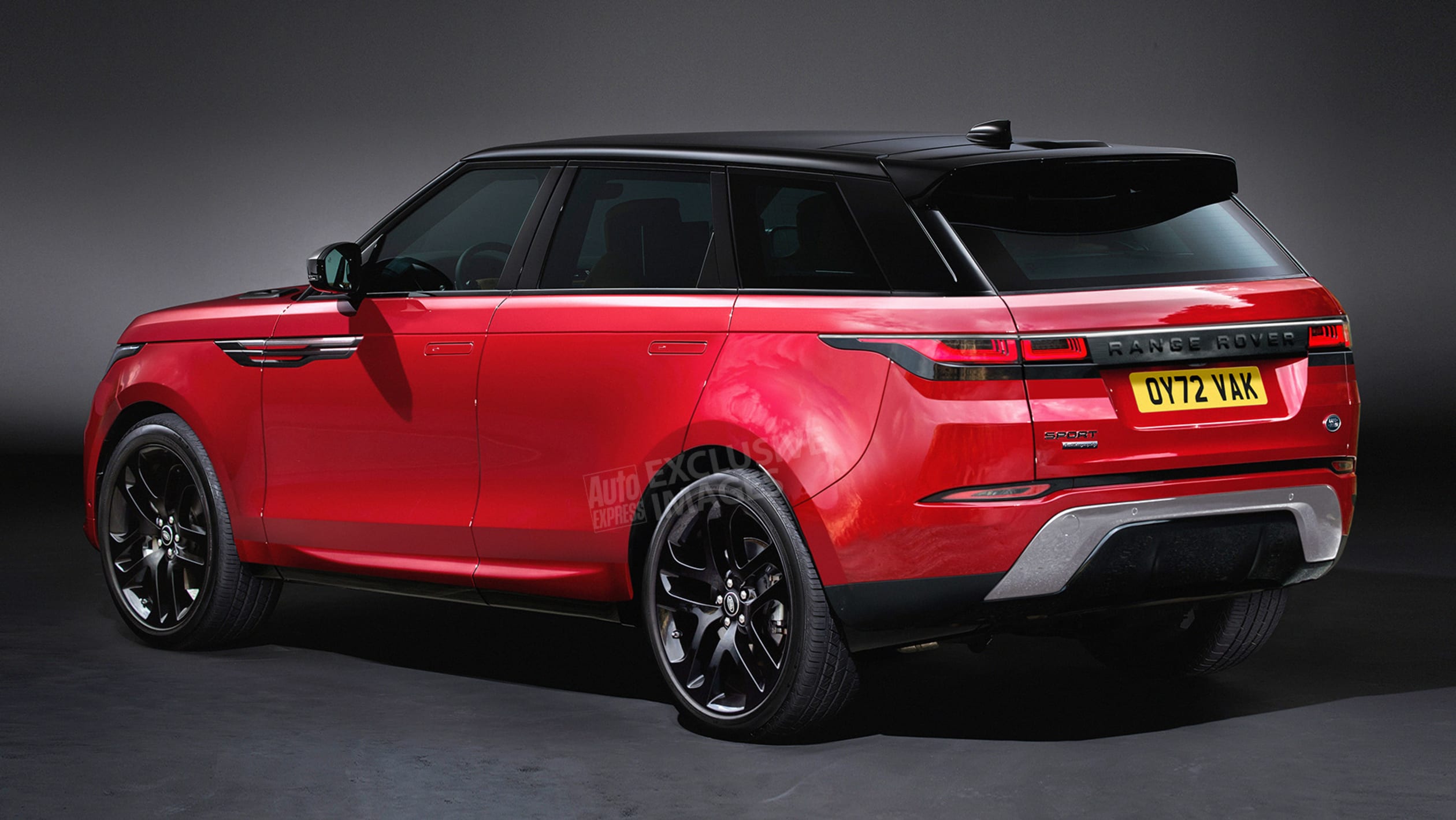 MLA stands for Modular Longitudinal Architecture, and it has been designed to accommodate 48-Volt mild-hybrid, plug-in hybrid and fully electric drivetrains. It was destined to be the platform for the now-cancelled next-generation all-electric Jaguar XJ. Now the first JLR model to make use of this new platform will be the next-generation Range Rover, which is poised to make its introduction later this year. The Range Rover Sport will follow at the end of 2022.
As its name suggests, MLA is suitable for longitudinally mounted combustion engines for cars using mild and plug-in hybrid drivetrains. While the all-electric XJ is no longer in the group's product plan, it doesn't necessarily mean that fully electric cars based on MLA are no longer on their way. Land Rover has confirmed that the company's first all-electric model will be introduced in 2024, but it's quite possible that the Range Rover Sport could go fully electric during its lifespan.
Jaguar Land Rover has made public its collaboration with BMW regarding fully electric drive units; this technology could support large electric vehicles, such as a fully electric Range Rover Sport. There has been no official word that the two brands' technology partnership will extend to also include internal combustion engines, but we expect the new Range Rover and Range Rover Sport to feature BMW power.
James Brodie