New 'X-in-1' drivetrain production process could cut costs by 30 per cent, making e-Power hybrids cheaper to buy.
Nissan aims for its hybrids to cost the same as its pure-combustion cars in around three years' time, touting a cheaper and more efficient new approach to electrified drivetrain development.
The Japanese brand has revamped its powertrain development process, which will see EV and e-Power hybrid drivetrain components shared and modularised. This, it says, will slash production costs by 30 per cent compared with 2019 levels by 2026.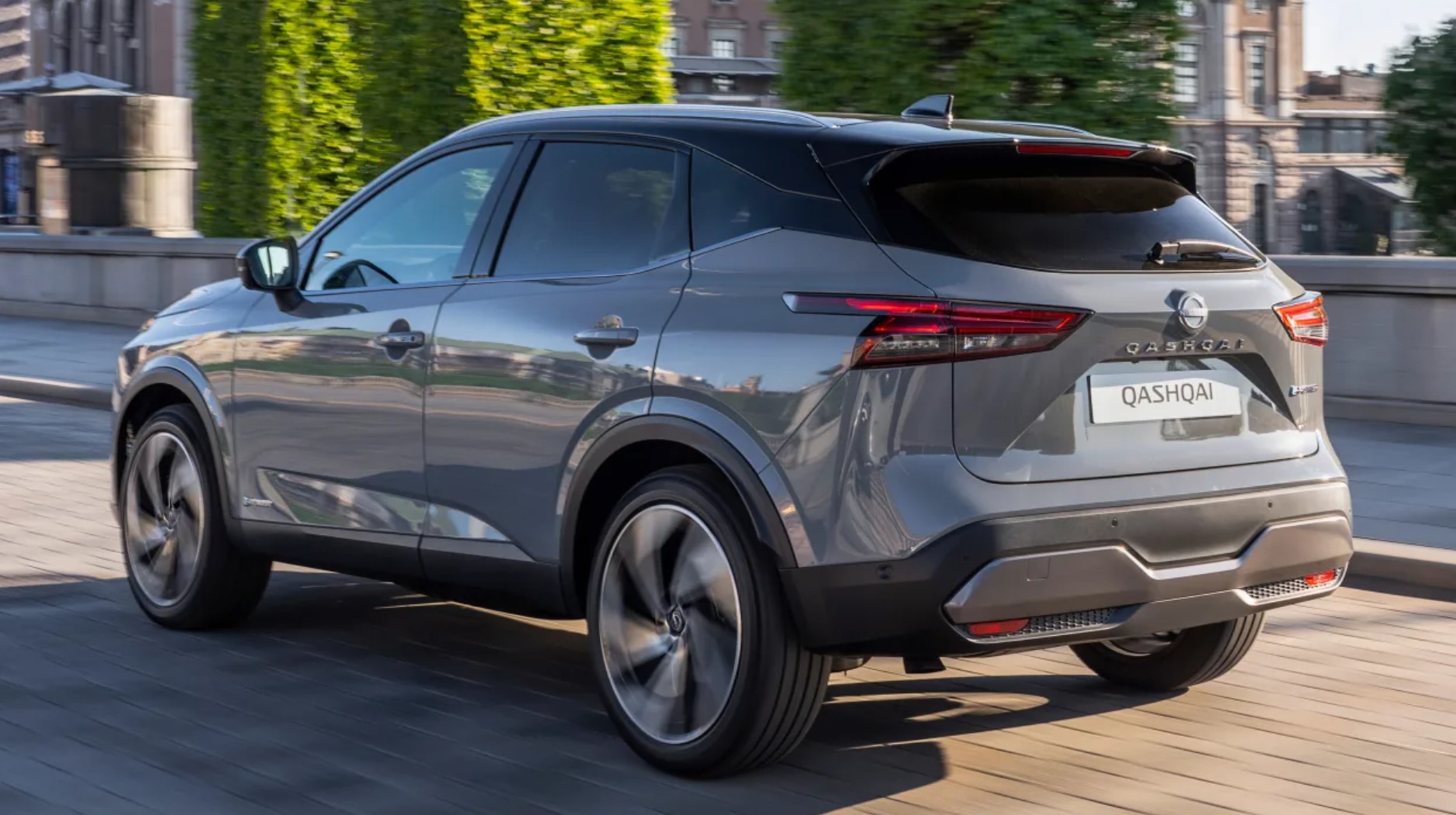 There are two strains of this new approach: the 3-in-1 model packages the motor, inverter and reducer components together in one system for use in pure EVs, while the 5-in-1 prototype adds a generator and increaser for use in e-Power hybrids.
This new system allows core components of all electrified drivetrains to run down the same production line.
Nissan currently sells two pure-electric cars globally (the Nissan Leaf and Nissan Ariya) and e-Power-badged hybrid versions of the Nissan Qashqai, Nissan X-Trail and Japan-only Note hatchback, in each of which a petrol engine serves as a generator for an electric motor that drives the wheels.
By streamlining production for these electric drive units, Nissan aims to achieve price parity between its e-Power cars and their pure-combustion counterparts by "around" 2026.
The suggestion is that this price gap could be eradicated over the next three years, although Nissan has not said whether that will be a result, in part, of any increase in costs for non-e-Power cars.
It has also not detailed what the implications of cheaper production could be for the purchase price of electric cars, although the firm has been vocal on its commitment to making EVs both more affordable and functional, chiefly via the use of more power-dense battery technology.
Nissan has said the move will result in smaller, lighter drivetrains that emit less noise and reduce vibration. It added that it will introduce a new electric motor comprising just 1% rare-earth elements – which has significant implications for the sustainability of its supply chain as it ramps up to introduce 27 new electrified models by 2030.
Toshihiro Hirai, head of powertrain and EV engineering at Nissan, said: "We make the most of our expertise and know-how from our more-than-a-decade-long development and production of electrified technologies.