Two brands to share development of Chinese-market EVs, as Audi hunts alternative to delayed SSP platform.
Audi and Shanghai Automotive Industry Corporation (SAIC) have agreed to co-operate on electric vehicle development in a move aimed at strengthening their respective positions in the Chinese car market, according to a statement made by the Chinese state-owned car maker on Thursday.
The announcement of the agreement comes after Audi entered into talks with SAIC – owner of MG Motor – on plans to source an electric vehicle platform from the Chinese group's IM Motors brand as an alternative to the delayed Scalable Systems Platform (SSP) architecture of its Volkswagen Group parent.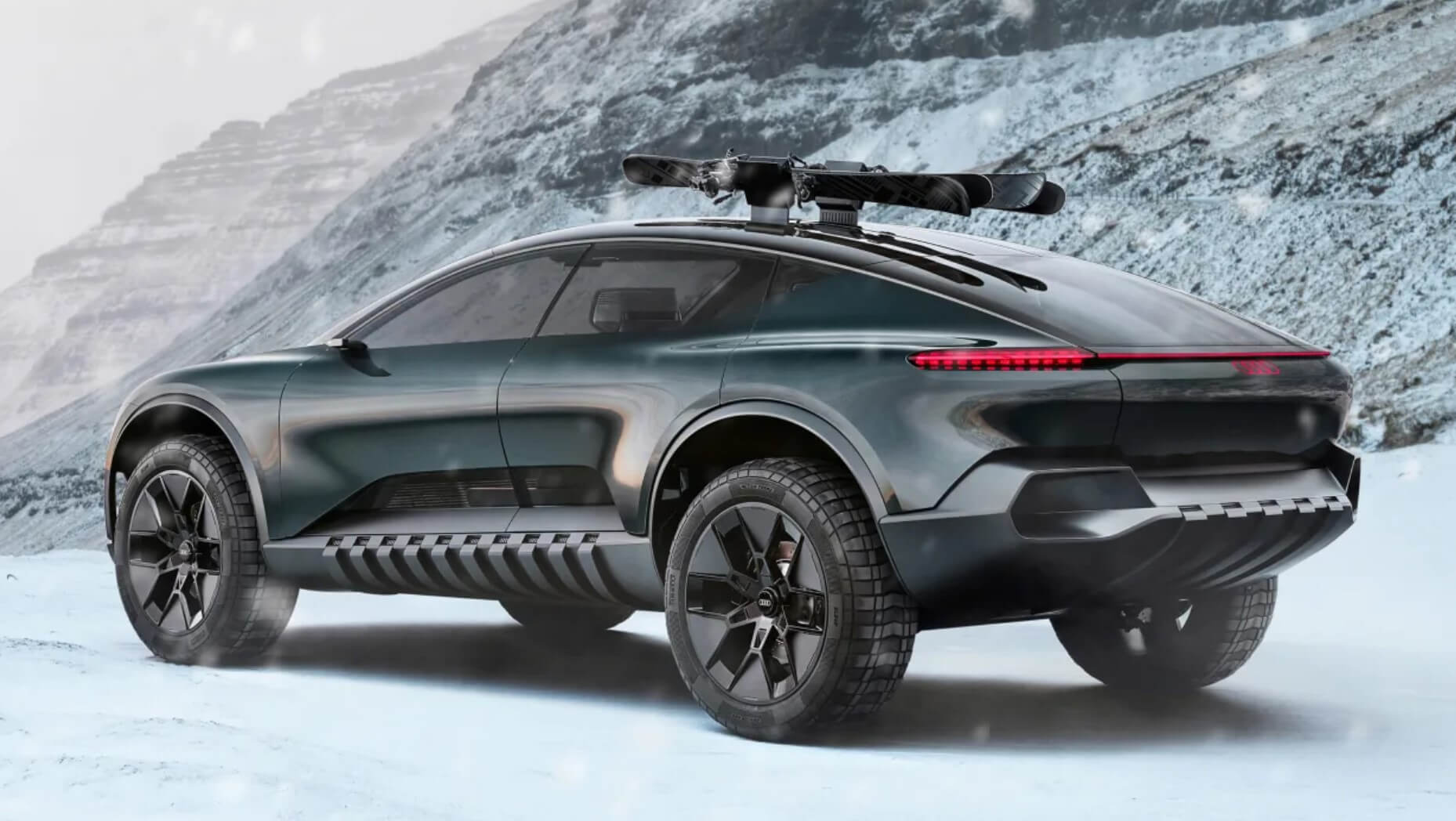 "All stakeholders agree that the Chinese auto market is in the midst of the biggest transformation in its history. Therefore we will jointly work on a strategic approach that guarantees our future success," SAIC is quoted by Bloomberg.
Audi's plans to base future electric vehicles on the SSP architecture have been thrown into disarray by continued delays in software development, including a new operating system, which goes under the internal working title of E3 2.0.
The E3 2.0 software is considered a key component of the SSP architecture, which is planned to offer level three autonomous driving technology.
As an alternative for models to be sold in China, Audi is considering using the electric vehicle platform developed by SAIC for the IM L7 sedan and IM LS7 SUV. It supports an 800V electric architecture and was conceived for models with wheelbases ranging from 2800mm to 3200mm in length.
Audi, under pressure to improve sales in China, announced Gernot Doellner would replace Markus Duesmann as CEO last month as part of moves aimed at restructuring the German car maker.