Lotus' Audi E-tron-rivalling SUV has had an incredibly quick development period.
Lotus's ability to deliver the Eletre in under three years is remarkable given the average time of six to eight years at much larger, mass-manufacture car firms.
You sense that has meant many sleepless nights for all involved, exacerbated by a not inconsiderable amount of pressure from the Geely owners to hit such a target – but, they've done it.
In that time, not only has Lotus built a design centre from scratch and the team within it to design the car, but it has also created a bespoke electric platform, rather than one poached from elsewhere in the Geely empire.
Now that the Coventry design base for non-sports-car Lotuses is up and running, you would hope that the task of creating the Type 133 and Type 134 might be slightly less stressful.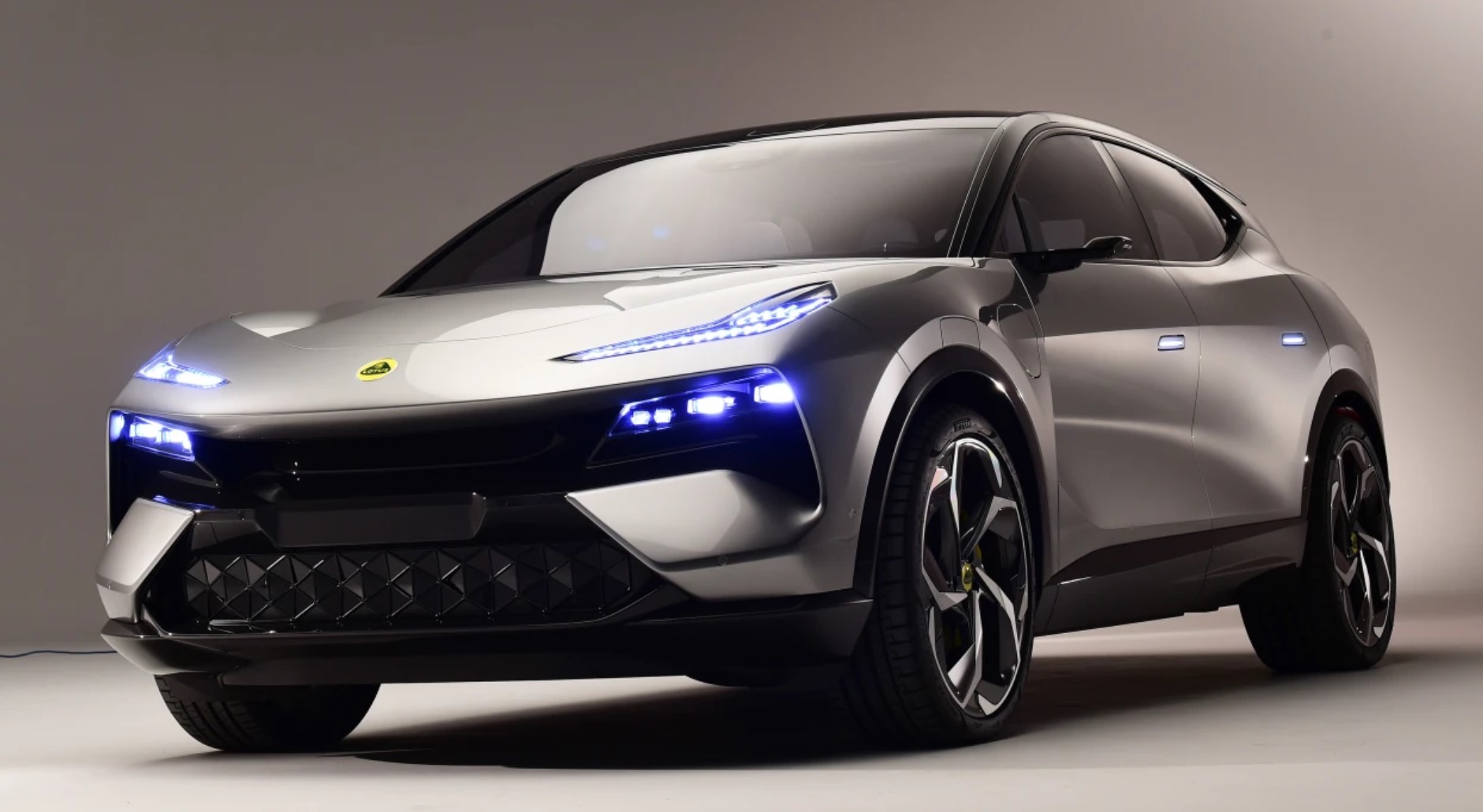 Even so, it won't be a breeze: the 133 is due in 2023 and the 134 in 2024, which still means incredibly swift turnaround times compared with industry averages. A version of the Type 133 was hidden away from our prying eyes when we visited, so it's clearly under way.
The first Eletres are due to be delivered next year. Lotus has shown the design and technology intent of the Eletre with this near-production concept. Now it must deliver the quality and performance expected of any car at this level of the market.
Anything less will quickly leave a bitter taste, however impressive the car's development has been.
Rachel Burgess