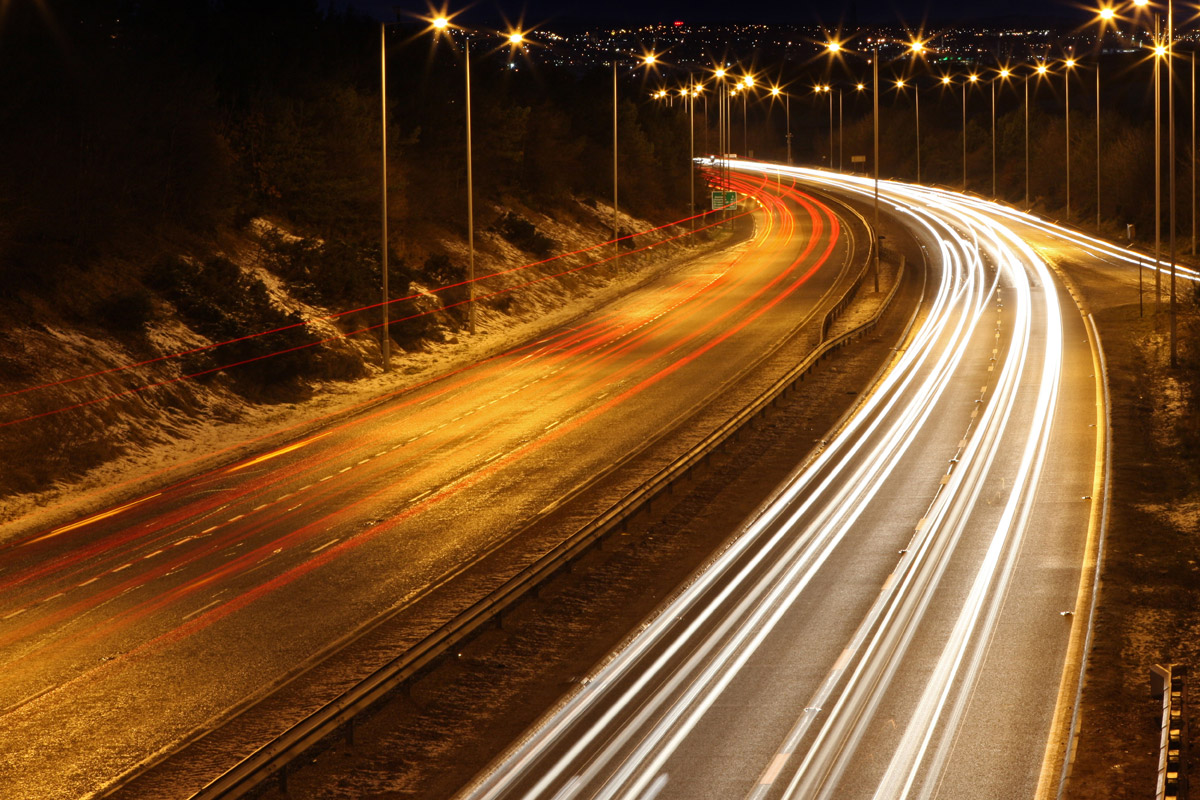 Were it not for the coronavirus lockdown in the UK, the prospect of empty roads and petrol prices at record lows would be something of a petrolhead's dream. But it seems some drivers are taking advantage of unusually low levels of traffic, which have fallen to levels not seen since the 1950s, breaching lockdown rules, and treating roads as racetracks, with police forces across the UK catching a number of motorists at "extreme" speeds.
Surrey's Roads' Policing Unit reported one driver caught at 210km/h said "I thought the faster I went, the less chance I could catch coronavirus", while London's Metropolitan Police have apprehended a number of drivers at "outrageous" speeds, including one who reached 215km/h in a 60km/h zone.
Detective Superintendent Andy Cox from the London Metropolitan Police has said officers from his force had stopped two drivers racing at 130km/h on a 60km/h road, and also confirmed another instance of a driver reaching 230km/h.
Cox told LBC Radio that average speeds in urban 30km/h zones had risen to 60km/h, and warned such driving wasn't just putting pedestrians, cyclists, and other road users at risk, telling LBC Radio: "We know that with speed, especially extreme speed, comes increased risk of a serious crash. And potentially, if you're involved in a high-speed collision, you're going to end up in hospital, and potentially deprive COVID-19 patients of NHS care."
It's not just London's eerily quiet streets that have seen drivers reach extreme speeds. Manchester Police apprehended one motorists at 206km/h, announcing he would be sent to court both for his traffic offence, and for breaching coronavirus legislation; the city's mayor, Andy Burnham, has said 40 per cent of drivers are breaking speed limits.
American drivers are also reportedly taking advantage of empty lockdown roads, with US police logging a number of extreme speeds. Reports also indicate three anonymous individuals drove an Audi A8L with extra fuel tanks in its boot from the east coast to the west coast of America in 26 hours 38 minutes, breaking the previous unofficial (and equally illegal) record by 47 minutes.