Peugeot will equip the new e-308 hatchback and e-308 SW wagon with a revised battery.
A new all-electric version of the Peugeot 308 will be launching next year, called the e-308. It'll complement Peugeot's growing EV range with the familiar hatchback and wagon  variants, but Peugeot has decided to give it an all-new battery.
The upcoming e-308 will sit on the Stellantis EMP2 platform. It's the same technology we've already seen underpin the likes of the 508 sedan, 3008 SUV and, of course, the internal-combustion engined 308 models. With the arrival of e-308, Peugeot's family hatchback will become the first car in the Stellantis group to be offered with pure combustion, plug-in hybrid or pure-electric power, when it arrives in June 2023.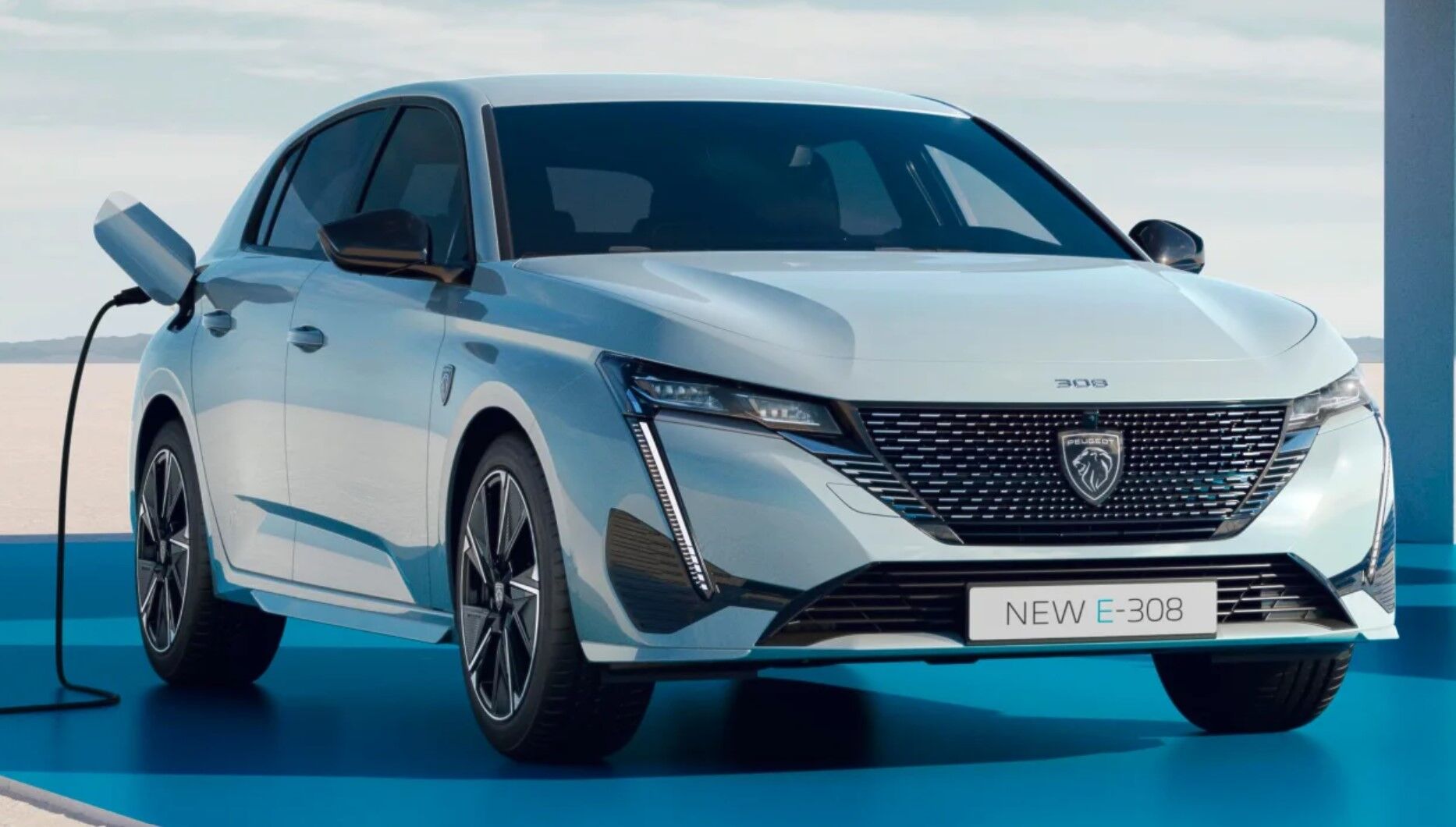 The model is yet to be confirmed for introduction in Australia although Peugeot has begun introducing electrified models locally.
Peugeot says the e-308's new battery will have a new chemical composition and claims a range of over 400km will be possible. The power the electric motor delivers is also greater than the e-208 and e-2008 can deliver at 116kW and 260Nm of torque. An energy usage of 12.7 kWh per 100Km has been claimed for the e-308 as has a recharge rate from 20 to 80 per cent in under 25 minutes (using a 100kW charger).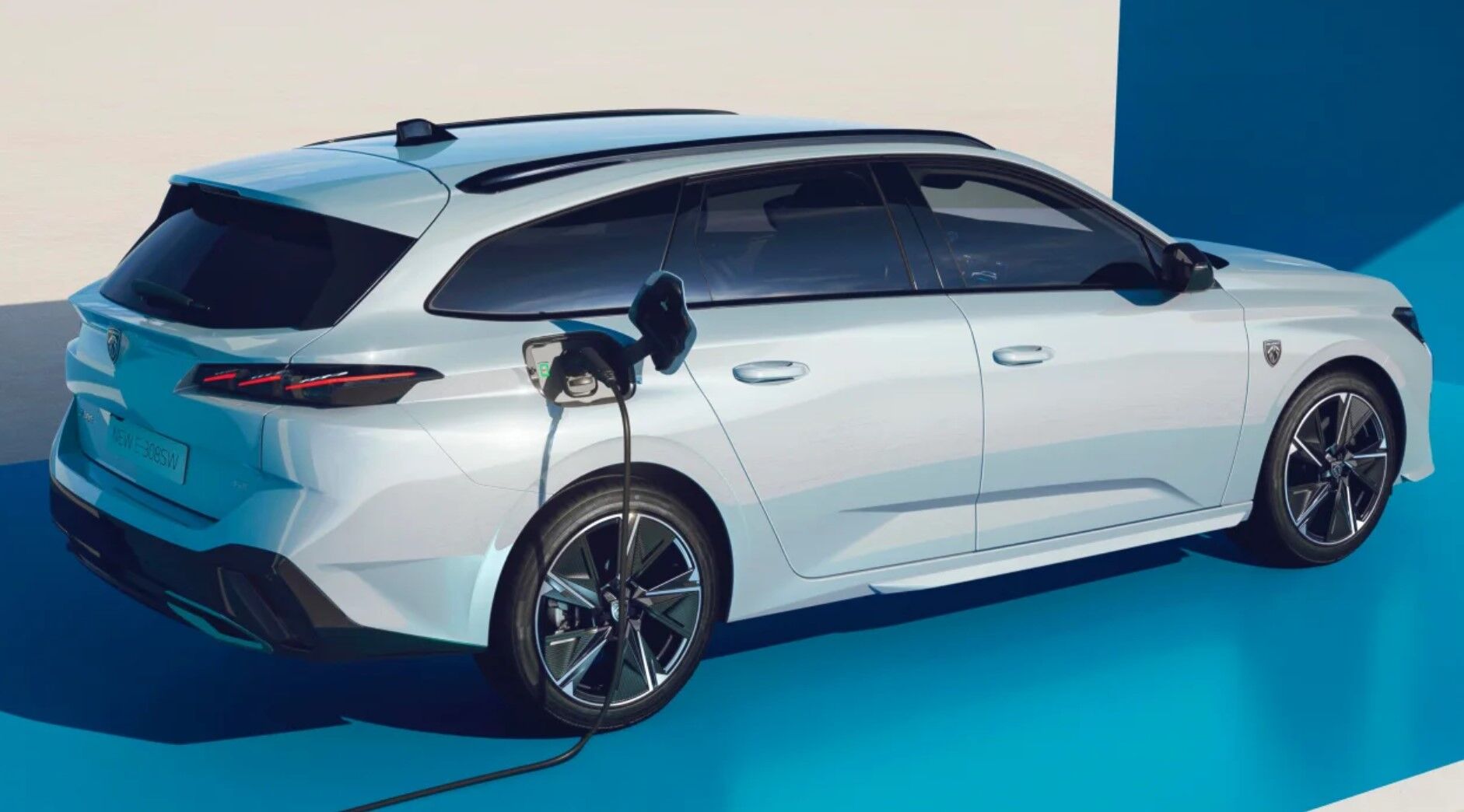 Inside, the e-308 should feel similar to its internal combustion engined counterparts with Peugeot's i-Cockpit featuring a central 10-inch touchscreen, i-Toggles and compact steering wheel. A 'Brake' button will increase the aggressiveness of the brake regeneration system to recover more energy back to the battery.
We expect any local launch details to be announced in the new year.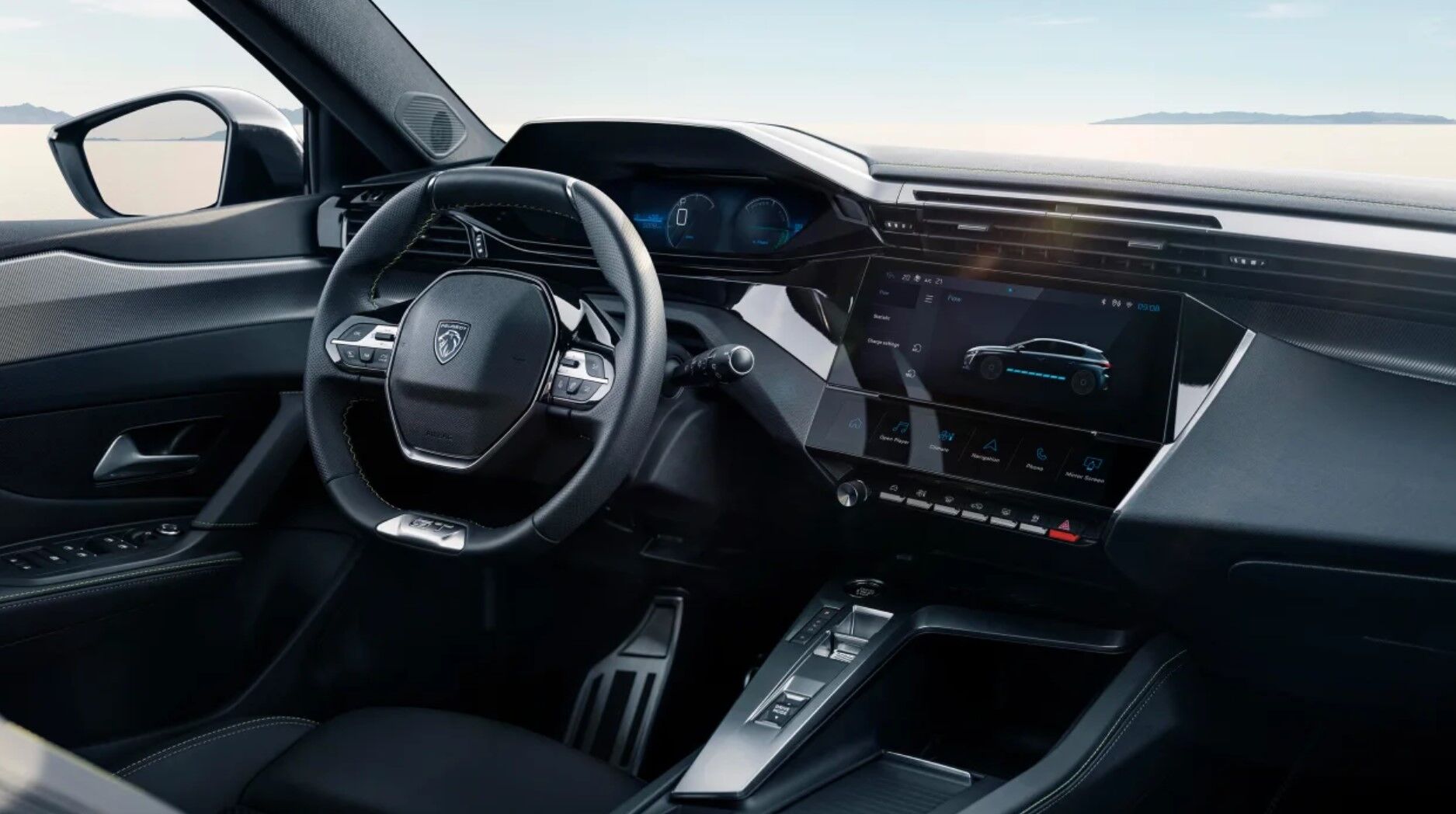 Alastair Crooks