Renault's celebrating 50 years of the iconic R5 with a radical EV restomod concept.
Renault has teased a glimpse at a video game-inspired hotrod version of its iconic R5. The new concept is part of the R5's 50th anniversary celebrations, and precedes a new all-electric reboot that will rival the electric Mini and Fiat 500e from 2024.
Yet this retro concept is a more lighthearted project than Renault's critical new production EV, transforming the iconic '70s original into an object that Renault hopes will drum up the sort of nostalgia its rivals have leveraged in their own commercial successes.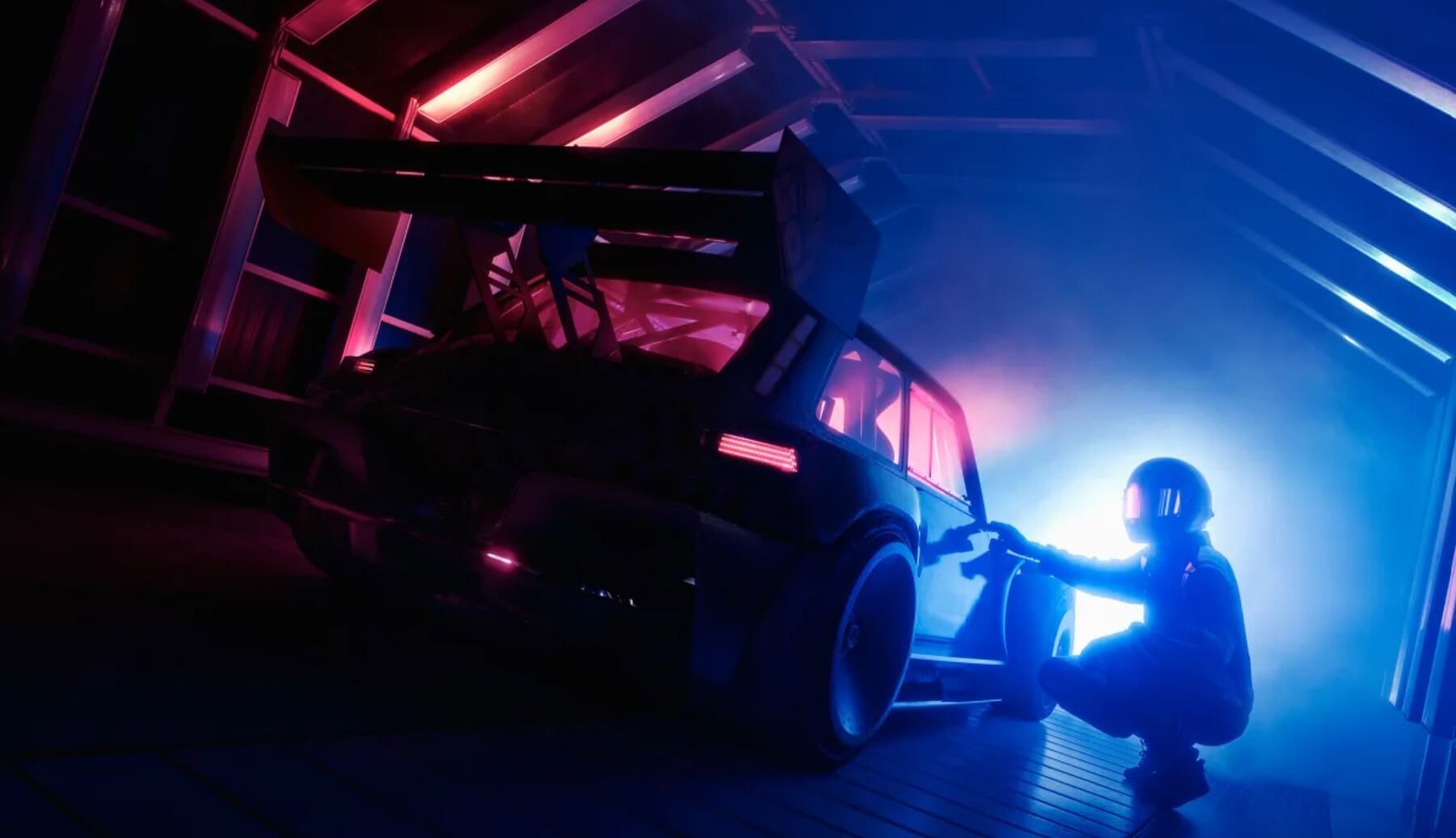 While the teasers do reveal that the structure will be formed around an original R5, Renault looks to have taken a similar approach to other restomod concepts like Hyundai's N Vision 74 by adding contemporary elements such as the front and rear lighting.
This is joined by an aggressive motorsport-inspired body, visible from the enormous wheel arch extensions, dual-pane rear wing and concave dish wheels. These all reference the R5's motorsport endeavours, including the wild Group B rally car from the mid-'80s that spawned the Renault 5 Turbo homologation road car.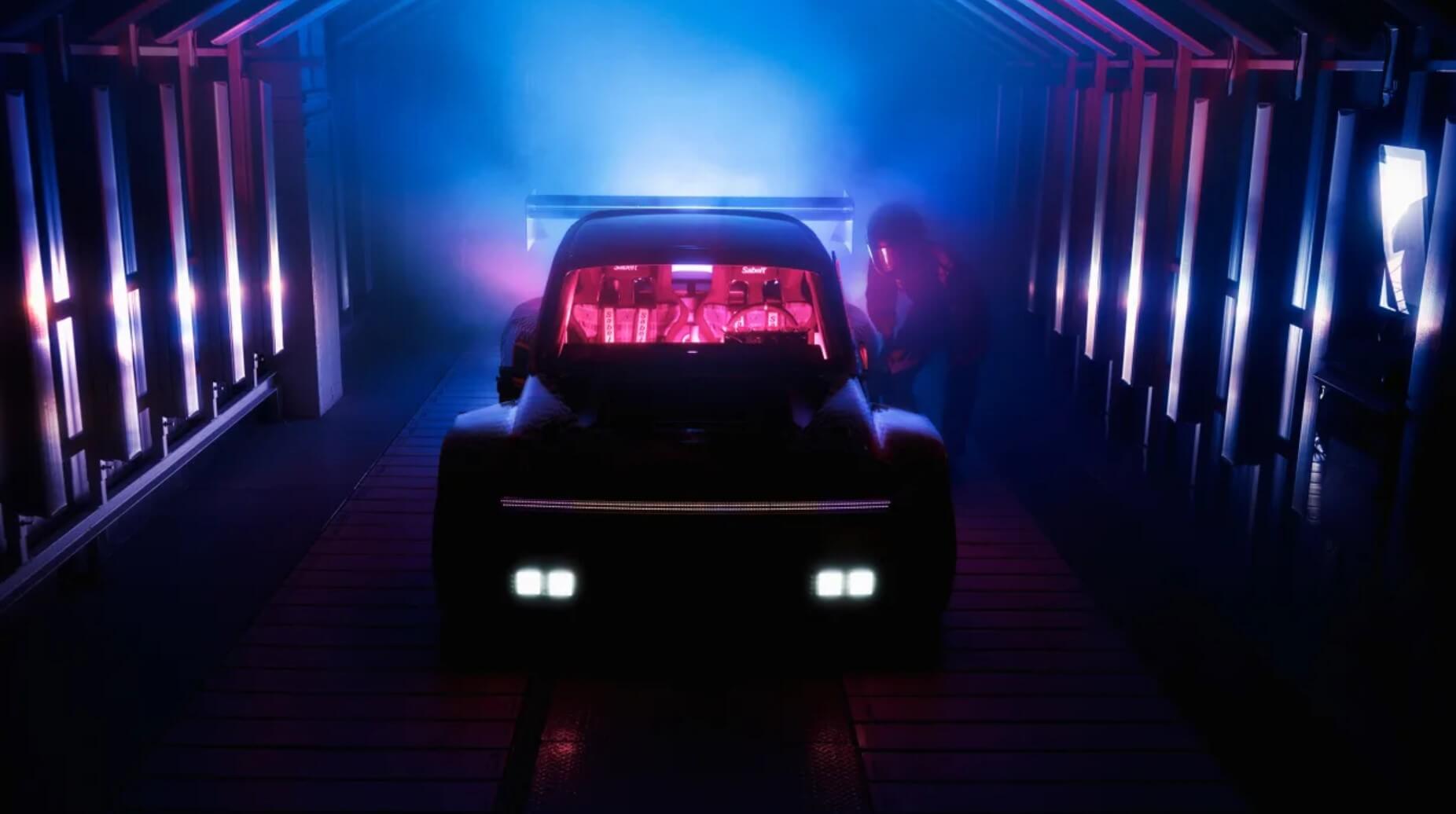 No specifics as to the concept's technical details have been revealed, aside from it featuring an electric powertrain that will include an electric motor and battery pack. Given the R5 Turbo's iconic mid-engined layout, we suspect that the concept could utilise just the one electric motor powering the rear wheels.
We'll have to wait another week or so to see the car in full when it's revealed online, before making a public debut at the Paris motor show in October. Alongside this concept, Renault will showcase other exciting projects, including our first look at a reboot of the back-to-basics Renault 4.

Jordan Katsianis