The price of raw materials used Ford's electric SUV see the price rise up by more than $10,000.
The entry price for the Ford Mustang Mach-E electric SUV has been hiked up by more than £6000 (AUD$10,500), with Ford citing a dramatic increase in material and energy costs.
Prices of materials and energy have been heavily impacted since the start of the new year, with several car manufacturers feeling the strain. Prices of certain raw materials, which were already on the rise, have recently been driven up further by Russia's invasion of Ukraine.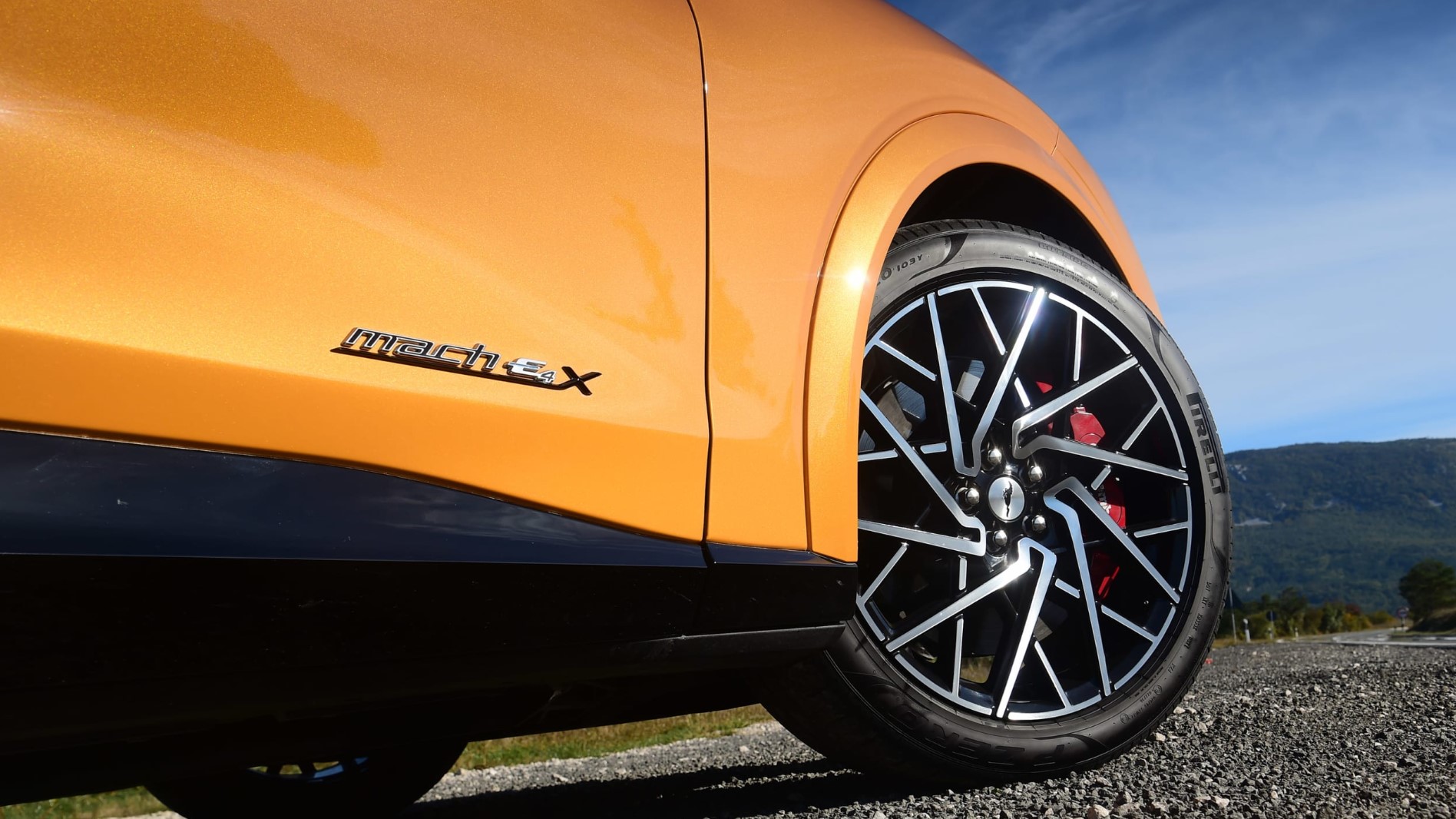 Some car makers, such as Volkswagen, have been impacted by shortages of Ukrainian-produced parts, including wiring harnesses. As a result, some have upped the prices of popular models. Rising energy costs, meanwhile, have driven up factory bills.
EVs have been hit particularly hard, with valuable resources such as nickel and lithium, both commonly used in EV batteries, growing in price.
Russia is one of the world's biggest suppliers of other useful metals, such as palladium and platinum.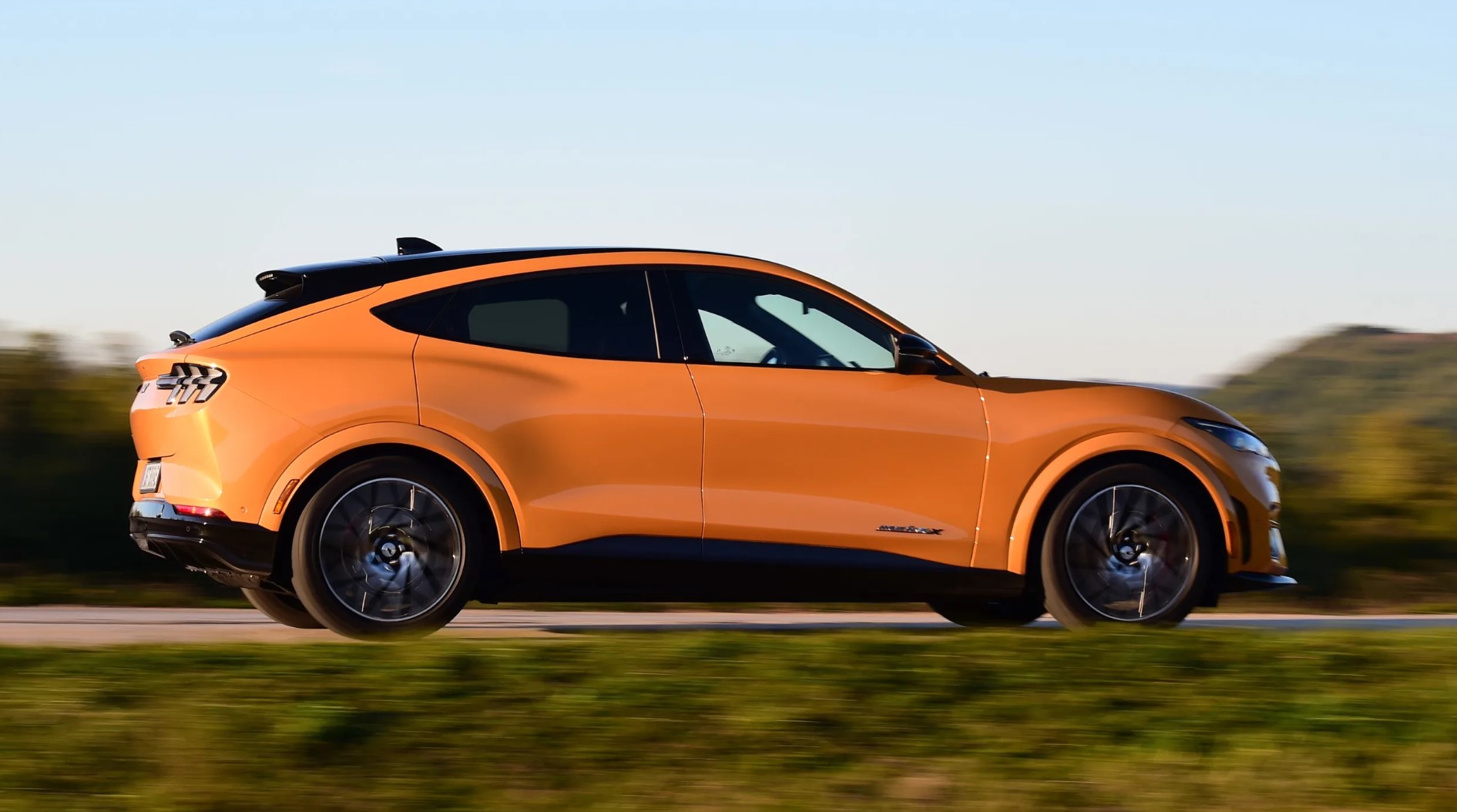 Ford says that significant commodity costs and prices of raw materials such as steel and the rising price of energy had contributed to the increase in price.
It means just one Mustang Mach-E variant, the Standard Range RWD, is priced below the equivalent of $90,000 in Europe.
Ford says that strong demand remains for the Mustang Mach-E despite its price increase, with the EV currently commanding a seven-to-eight-month lead time for customers. Ford Australian remains non-committal on the model locally.
Jack Warrick