Skoda boss Klaus Zellmer confirms the Fabia is under threat due to the new emissions legislation.
The Skoda Fabia could be axed if upcoming Euro 7 rules – which will require the fitting of a host of emission-cutting and -monitoring technology for any new ICE car sold from 2025 – makes its price too unaffordable.
Skoda boss Klaus Zellmer told Automotive Daily Network partner Autocar that if the current draft goes ahead as is proposed "it will not be possible" to keep the Fabia at that affordable price.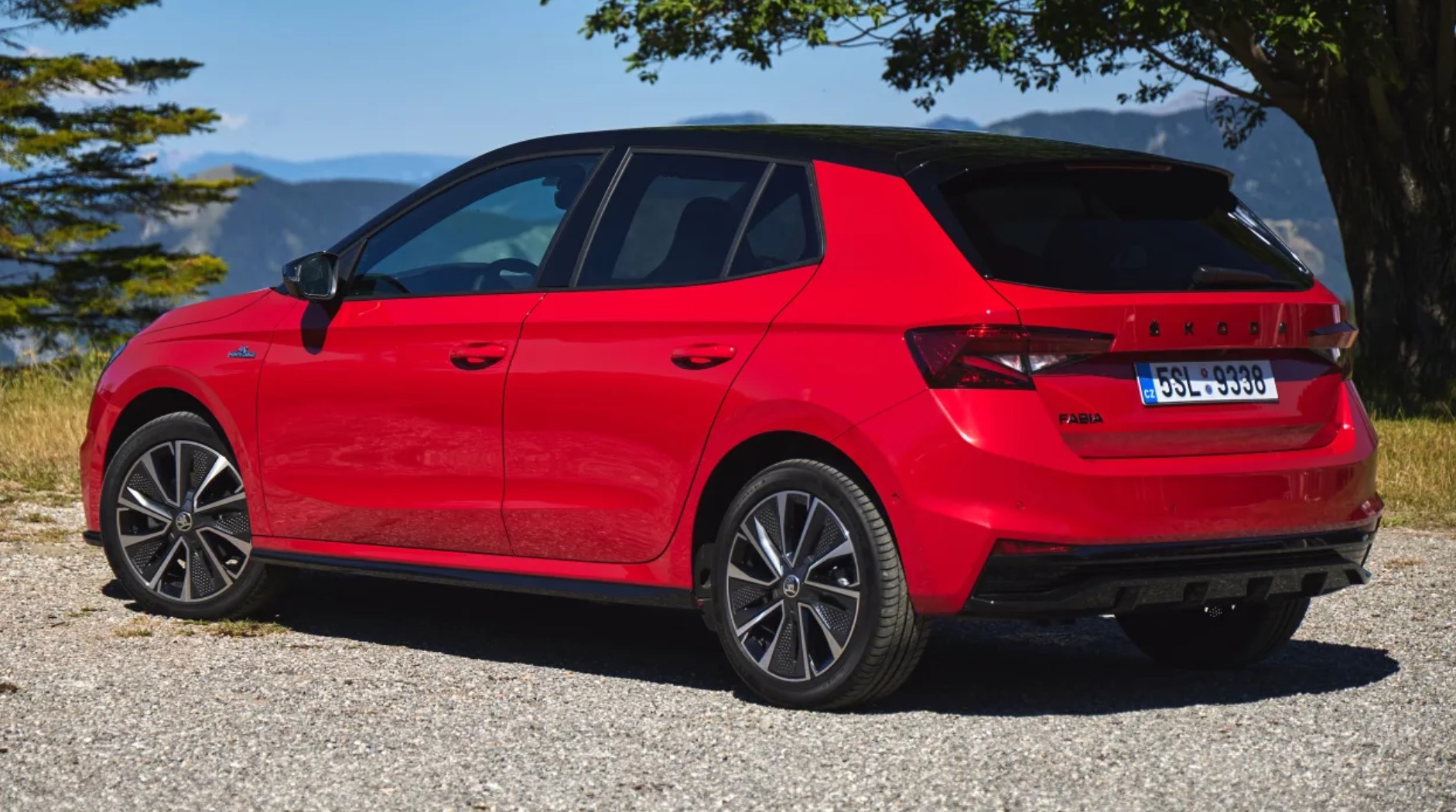 A large price increase would be expected, he said, asking: "Is that still a feasible proposal for consumers? I don't think so."
The Volkswagen Polo, with which the Fabia shares its underpinnings, also faces the axe due to Euro 7. Engineering it to comply could add as much as €5000 (AUD$8342) to its price, VW brand boss Thomas Schäfer said last November.
Current Euro 7 regulations, drawn up by the European Commission and due to come into force from 1 July 2025 for new cars and light vans, are aimed at lowering NOx emissions by 35% compared with Euro 6 regulations and cutting tailpipe particulates by 13%.
They would require the fitting, as standard, of new electrically heated e-catalysts – to reduce emissions on start-up – as well as on-board diagnostic tech which will live-monitor key pollutants, illuminating the engine-management light (EML) if emissions go out of limits.
The total extra cost on a light van or car will be €304 (AUD$508) per vehicle, the commission claims; "This is a reform that is affordable."
But, many, such as Zellmer, have slammed this, claiming it will cost more than what the commission believes.
"We want to respect the climate," he said, "but if the current draft comes to reality by 2025, we would have to have technology in the cars that is either not developed yet, or is so expensive that the €15,000 euro car will be between €18,000 and €20,000."
He added: "Now the problem is, if you then put so much cost into a car, the car that you want to sell is difficult to sell. So people stay in their [older, more polluting] cars, which is worse.
"We need to sit together and we need to have a good plan, that is good for everybody: for consumers and for the climate."