Execs from the start-up world describe why their opportunities are better than ever.
The car market slowdown due to the pandemic will not hamper the push to reduce emissions and electrify vehicle fleets – and it could be beneficial to smaller, more agile companies. That's the view of Peter Rawlinson, CEO and CTO of American EV start-up Lucid Motors.
Speaking at the Financial Times 'Future of the Car' virtual conference, Rawlinson – a British engineer who previously headed up the technical development of the Tesla Model S – said it is "heartening" to see the environmental benefits resulting from globally enforced lockdown measures.
"We've seen bluer skies, we've seen clearer waters, we've seen a lot less noise pollution, and that's beneficial," Rawlinson said.
"But still, a lot of people are not buying [EVs] for the environmental credentials of those cars, although they are undeniable. They're buying those cars because there's a recognition that electric cars are inherently superior, and a nicer thing to experience."
That sentiment was agreed with by the president of EV start-up Arrival, Avinash Rugoobur, who said that although "a lot of capital outlay in general has been shifted" during the pandemic, there is still the necessary demand to electrify commercial and public transport fleets.
Rugoobur said: "Covid has shown that the need to transport rapidly [and cleanly] is increasing. Vans in particular have continued to grow in appetite. In California, for example, they are mandating that all new commercial vehicles will have to be electric. You're seeing a real push from a lot of fleet operators trying to get ahead of that. Come a second wave [of Covid-19], deliveries are going to become a critical part of how we operate."
Arrival took 10,000 orders of its electric delivery vans from logistics firm UPS earlier this year. The option remains for UPS to order a further 10,000 vans.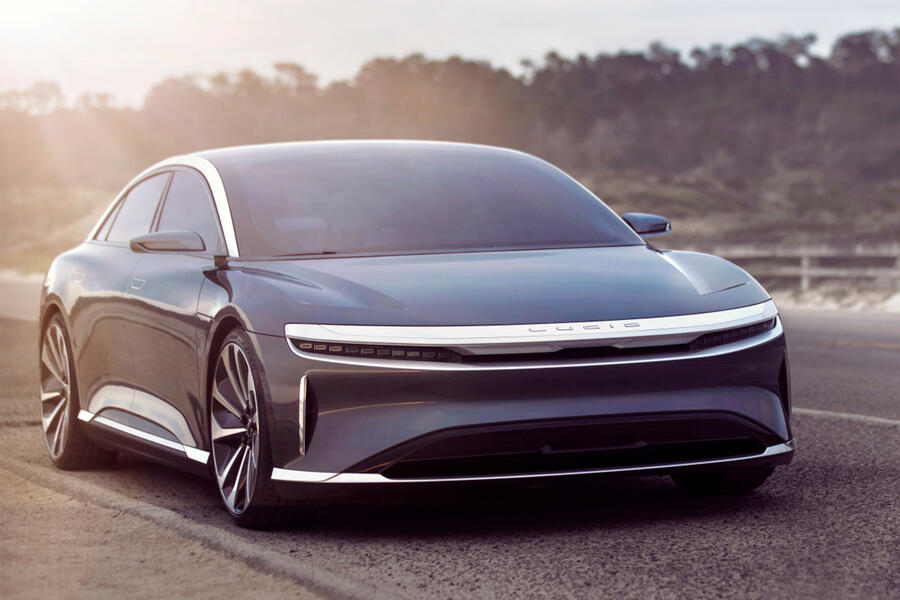 Carl Bayliss, head of the Mobility and Home Energy division of British Gas parent company Centrica (and former Nissan EV product boss) told the conference it has "committed to the Climate Committee to pull forward the conversion of around 12,000 of our existing vehicles in our fleet into electric vehicles".
Bayliss believes the pandemic has proven the energy system has the ability to deal with a sharp uptake in electric car sales. "We've just proved through cover that we have the ability to balance the grid even in these situations [with people out of offices and at home more]," he said.
The conference also put forward arguments for start-up companies being far better placed to deal with pandemic-related shutdowns than many large, established car makers.
Rugoobur said traditional car makers "are struggling with factories that have cost billions of dollars that they have to amortise. When those things stop and slow down in an industry with very low margins, you can quickly find yourself in a difficult position."
Rawlinson agreed but predicted a wider problem for established makers due to their extensive legacy of offering internal combustion engines.
He said: "The biggest challenge facing much of the motor industry is the lack of willingness to rapidly adopt battery electric. I think there will be some blood on the carpet in the years to come from some very big names who have daily to realise how quick the pendulum will swing."
Rawlinson cites Tesla, now officially the most valuable car company in the world, as being valued on its "technological prowess". He said: "Tesla is ahead of the general industry in tech and that gap is growing."
Another area where traditional car makers could lose out in future, Rawlinson claims, is in the 'brain drain' already witnessed on a small scale in recent years, with a number of well-known European executives moving from larger automotive firms to smaller, more agile start-ups.
Rawlinson said: "There's this myth that because these [car] companies have been around for 100 years, they've got the know-how. The know-how in a new or old company is only as good as the people you employ."
Lawrence Allan