It's the first time a battery-electric car has topped the European sales chart six months into the year.
The Tesla Model Y has surged to the top of the sales charts, finishing June as Europe's best-selling car and topping the leaderboard for overall sales in the first six months of 2023.
It's the first time a battery-electric car has topped the sales chart at the half-year stage and means the Model Y finished ahead of other hugely popular models in the continent such as the Dacia Sandero, Vauxhall Corsa, and Volkswagen T-Roc.
According to Dataforce statistics received by Automotive News Europe, 29,764 Model Ys were registered in June in the European Union, plus the UK and ETFA countries. That's an increase of 104% year on year.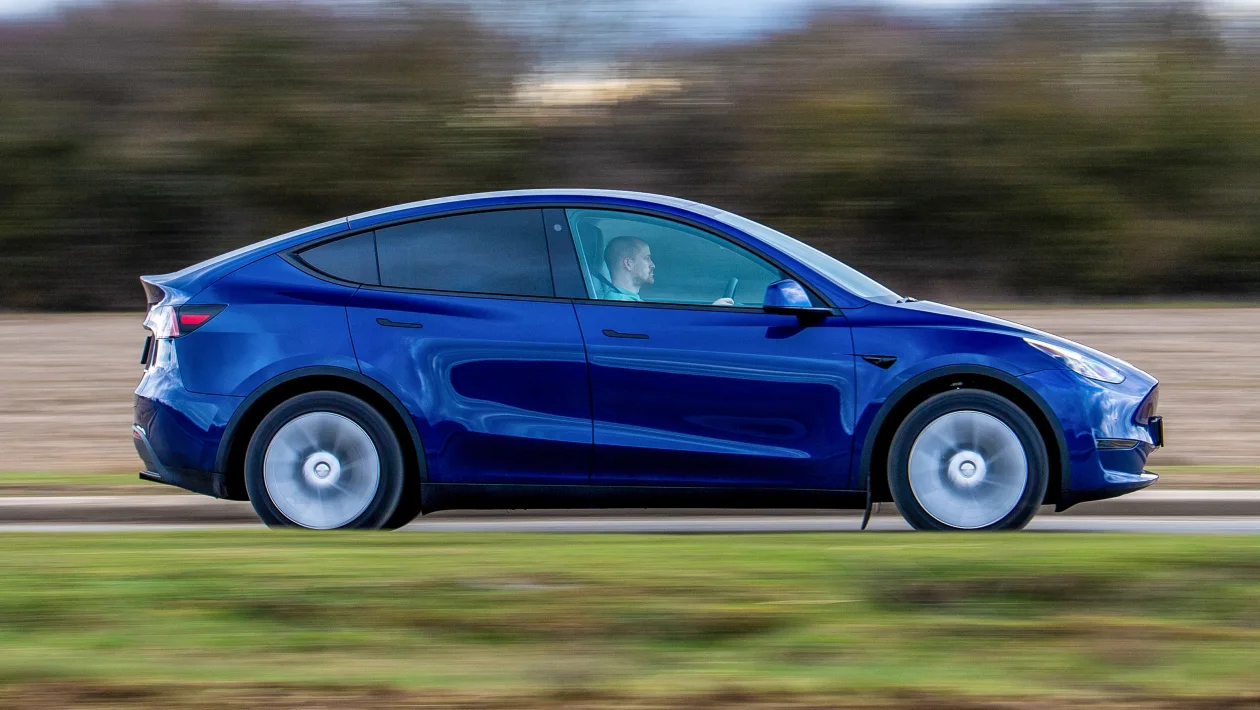 It brings the number of Model Ys sold in 2023 to 125,144 at the halfway stage – an increase of 211.7% year on year. Meanwhile, Dacia has shifted 118,883 Sanderos (+25.9%), while Volkswagen sold 107,249 T-Roc crossovers (+30%).
The top five was rounded out by the Vauxhall Corsa (102,082) and the Peugeot 208 (101,151), meaning three of the top five cars sold in Europe so far this year are from the supermini segment.
Specifically in June, Dacia sold 22,174 Sanderos, while the Renault Clio notched up 21,402 sales. The Volkswagen T-Roc finished third, with 20,775 units sold, while Peugeot 208 units reached 18,414. Four of the top five cars sold in Europe achieved a year-on-year sales increase.
Tesla's surging sales come after the US firm slashed prices for its Model Y and Model 3 sedan.
The discounts were introduced to stimulate sales after the firm's supply dramatically outstripped demand by 34,000 units in the final quarter of 2022.