Post-pandemic buying decisions may be influenced by many factors, which might impact EVs
It's a sad truth that the environment suffers in good times and bad. The latter because there's less money to throw at solutions, the former because economic growth tends to come at the expense of the atmosphere – something that a switch to electric vehicles was meant to help.
To a large degree, it was legislation rather than consumer demand driving the mass uptake of EVs before this crisis. The legislation isn't going away any time soon, so it's likely that the steady upward trend will have to continue if car makers are to avoid potentially massive fines. Rather than boom, though, it may now just track requirements.
With hard economic times ahead, the subset of user-choosers who are happy to pay a premium to go electric, as almost all must do, will undoubtedly shrink. The only counterbalance on the horizon is a potential government-led scrappage scheme, which would surely have to incentivise low-emissions cars to gain any support.
Will lower oil prices kill EV sales?
Not much. People on lower incomes who habitually buy five- to 10-year-old models may have easier times for a while, at least until oil demand grows to more normal levels and prices rise again. However, the rapidly increasing pressure on car makers to reduce thier fleet average CO2 emissions will induce them to work even harder to make EVs as attractive as possible – which may mean stopping price rises at the very least. A momentum and a logic has been established for EV sales to rise, and oil prices are unlikely to affect that very much. It's even arguable that EV prices may be the ones to fall, because rival electric models are now competing for popular market slots for the first time. Given that all manufacturers need to sell for the sake of their CO2 fleet averages, prices could come under pressure.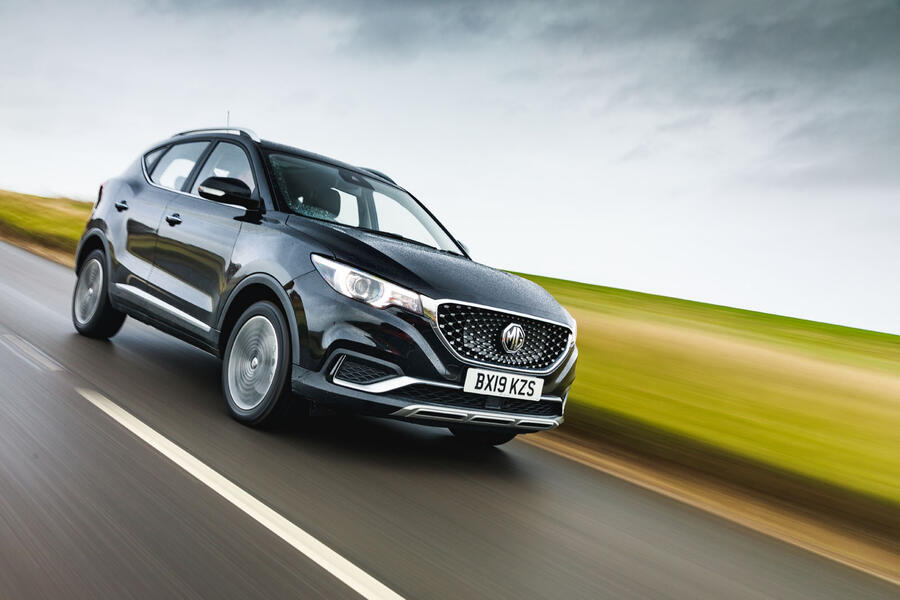 How can car makers still invest in electrification after another huge hit on their bottom line?
They have very little choice in the matter. It's unlikely that governments, having seen how the lockdown has cleaned the air in large cities, will want to ease the pace at which their more rigorous clean air standards are introduced. If anything, the reverse is likely, and governments have shown little sympathy in the past for the strained finances of car makers. What's more, accelerated clean air standards are likely to be vigorously backed by the wider media and a large proportion of the public.
Three other effects are also likely. One is more co-operation between brands to produce EVs that may look very different from one another outside and in the cabin but share very similar underlying mechanical and electronic components. Such things are already happening.
Another is an increase in lobbying from car makers to encourage governments to improve incentives to EV buyers so as to increase sales and therefore reduce emissions even faster. And the pressure on governments and local authorities to increase and subsidise provision of EV chargers will grow faster. Firms will be pressured to accelerate battery development, too, especially of those promising new designs that don't rely so heavily on rare materials.
Is this another nail in the coffin for diesel cars?
Diesel's coffin doesn't need another nail. The misdemeanours of Volkswagen combined with rising awareness of NOx's effects on human health (created by all but the past few years of diesels) mean the argument that the latest, Euro 6d-compliant cars are "as clean as anything" falls largely on deaf ears.
Children especially have been convinced that diesels are dirty and are often very influential on their parents. Local authorities are increasingly banning diesels and will go further even if it defies logic. And brands including Honda and Volvo have already stopped making them.
One expert we consulted believes that makers of diesels are using slowly receding demand from fuel-economy-conscious businesses and company car drivers to play for time while they rush to introduce hybrid, plug-in hybrid, range-extender and fully electric models. They're simply allowing their existing diesel infrastructure to function as long as possible, but it's not going to last more than five to 10 more years.